Big Mack-turation 60 Days Flowering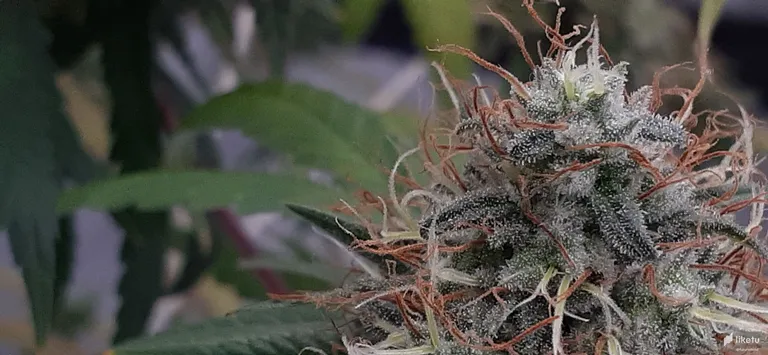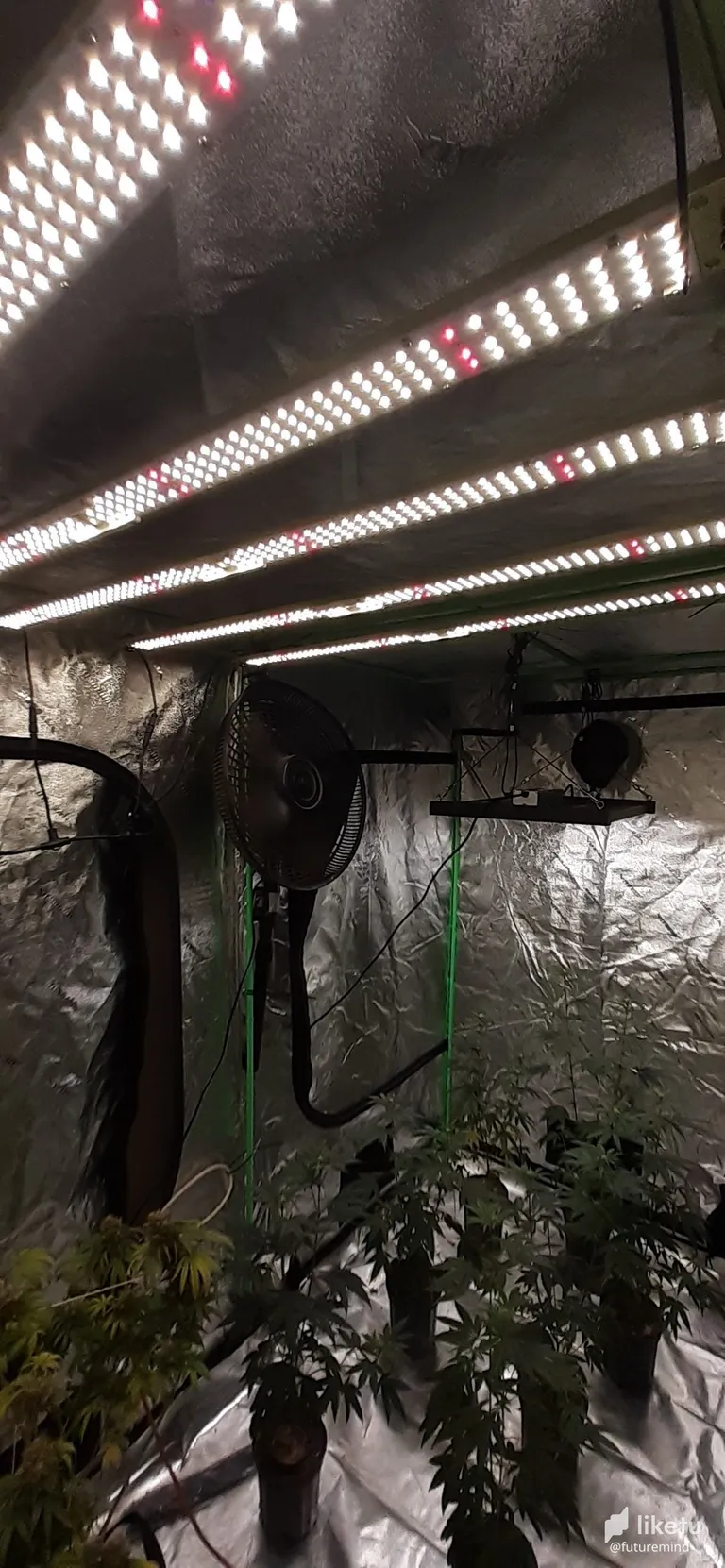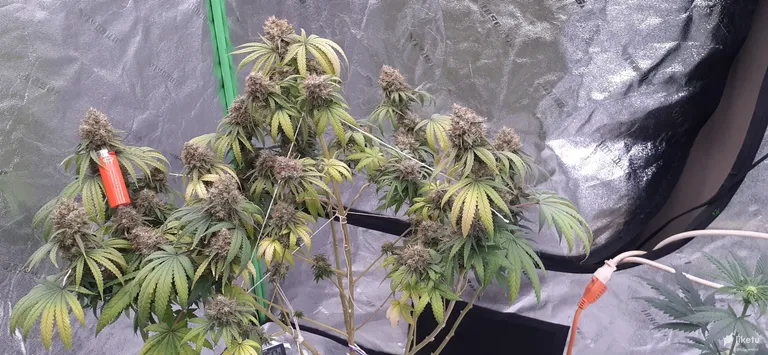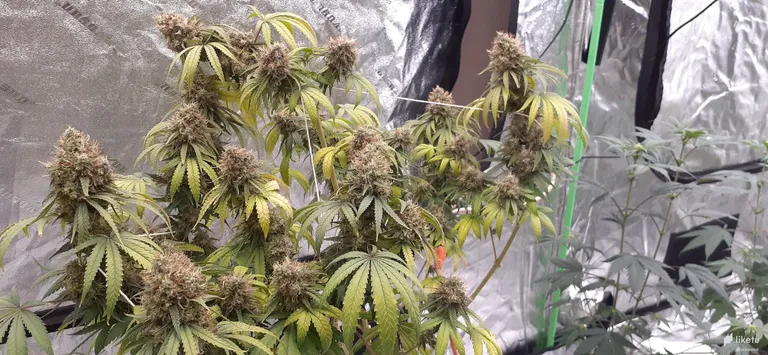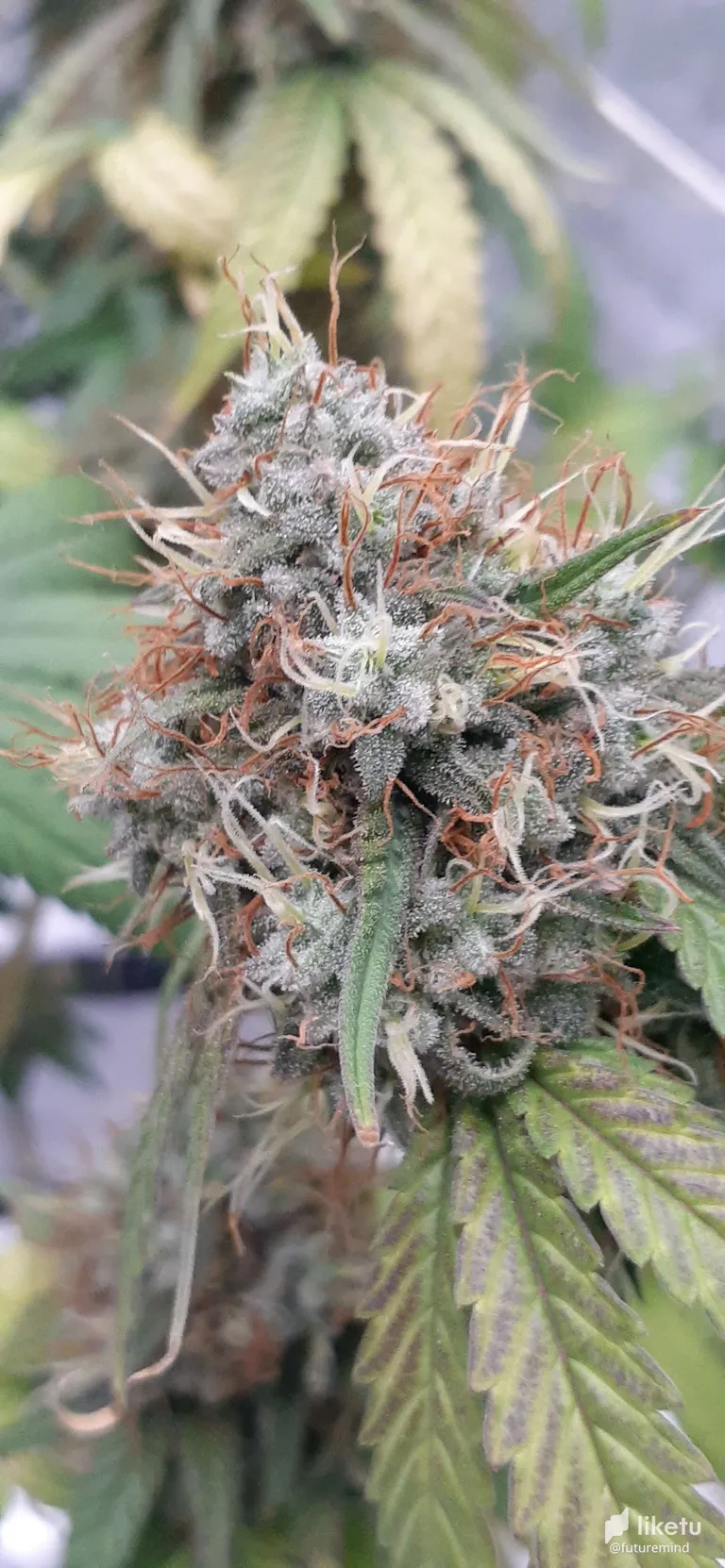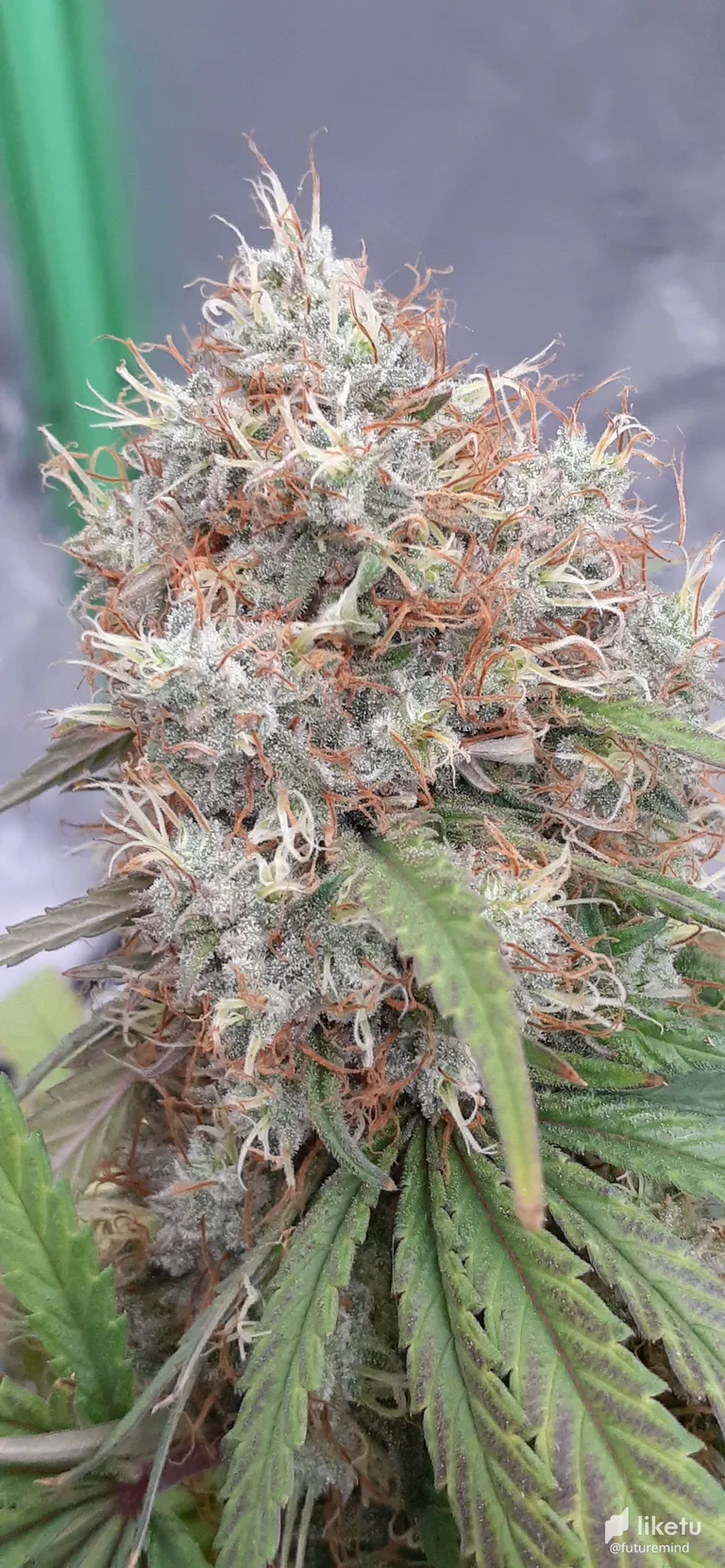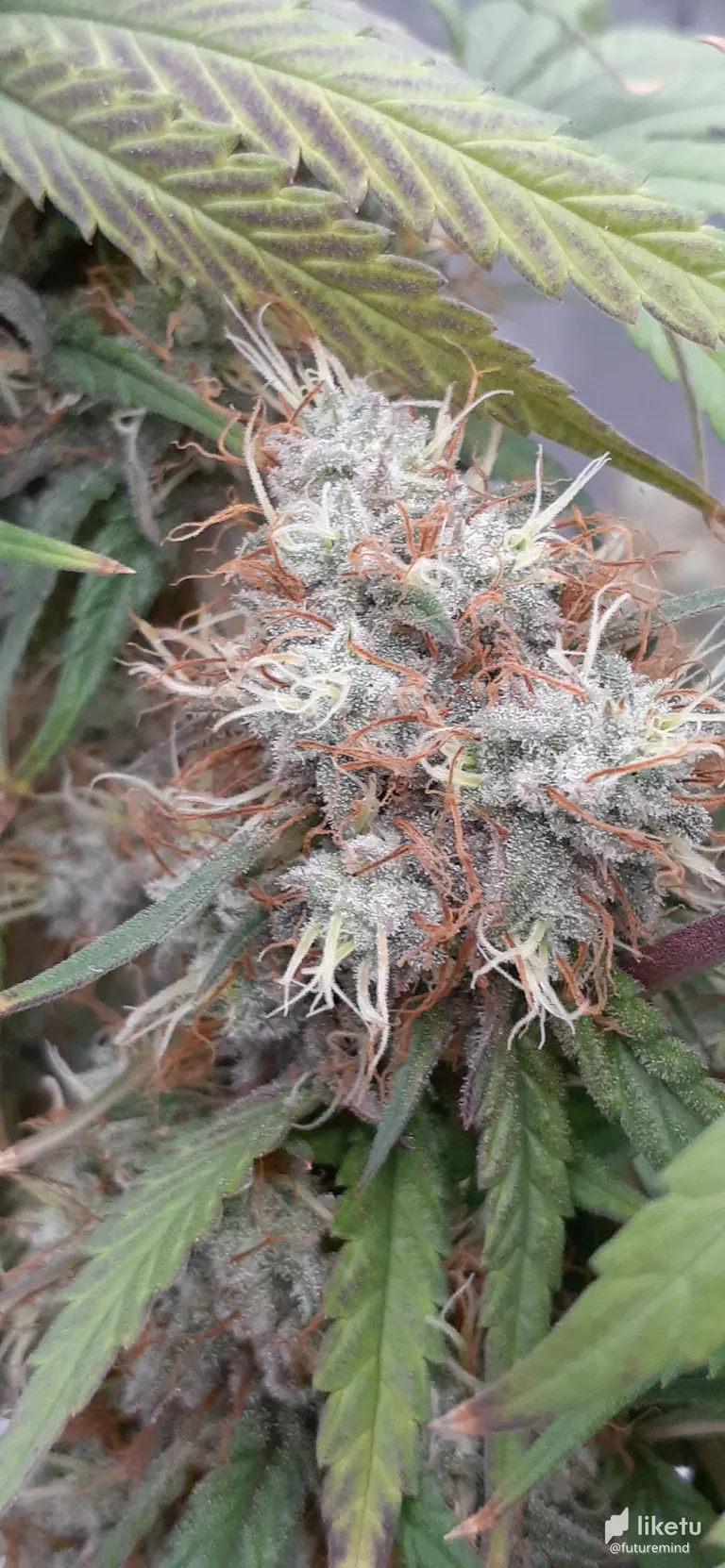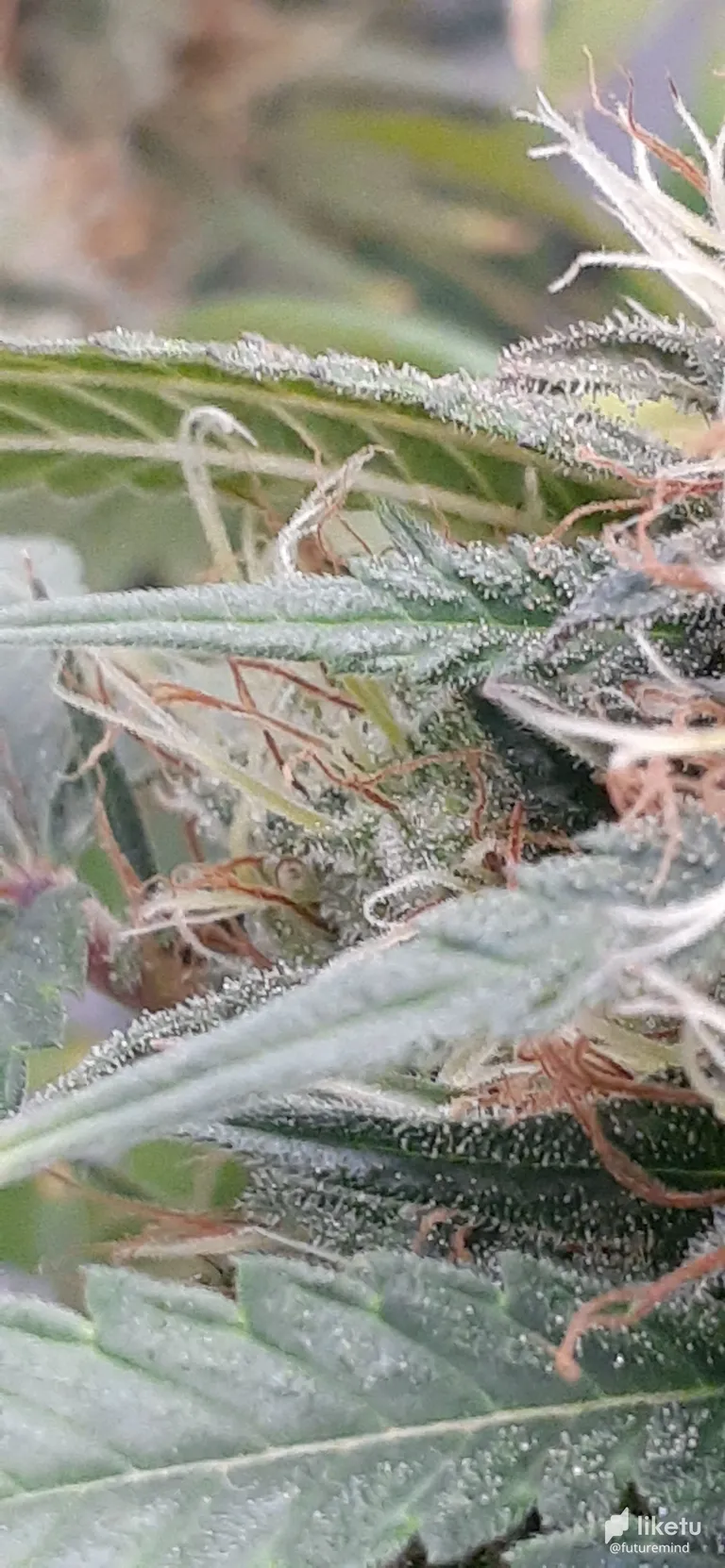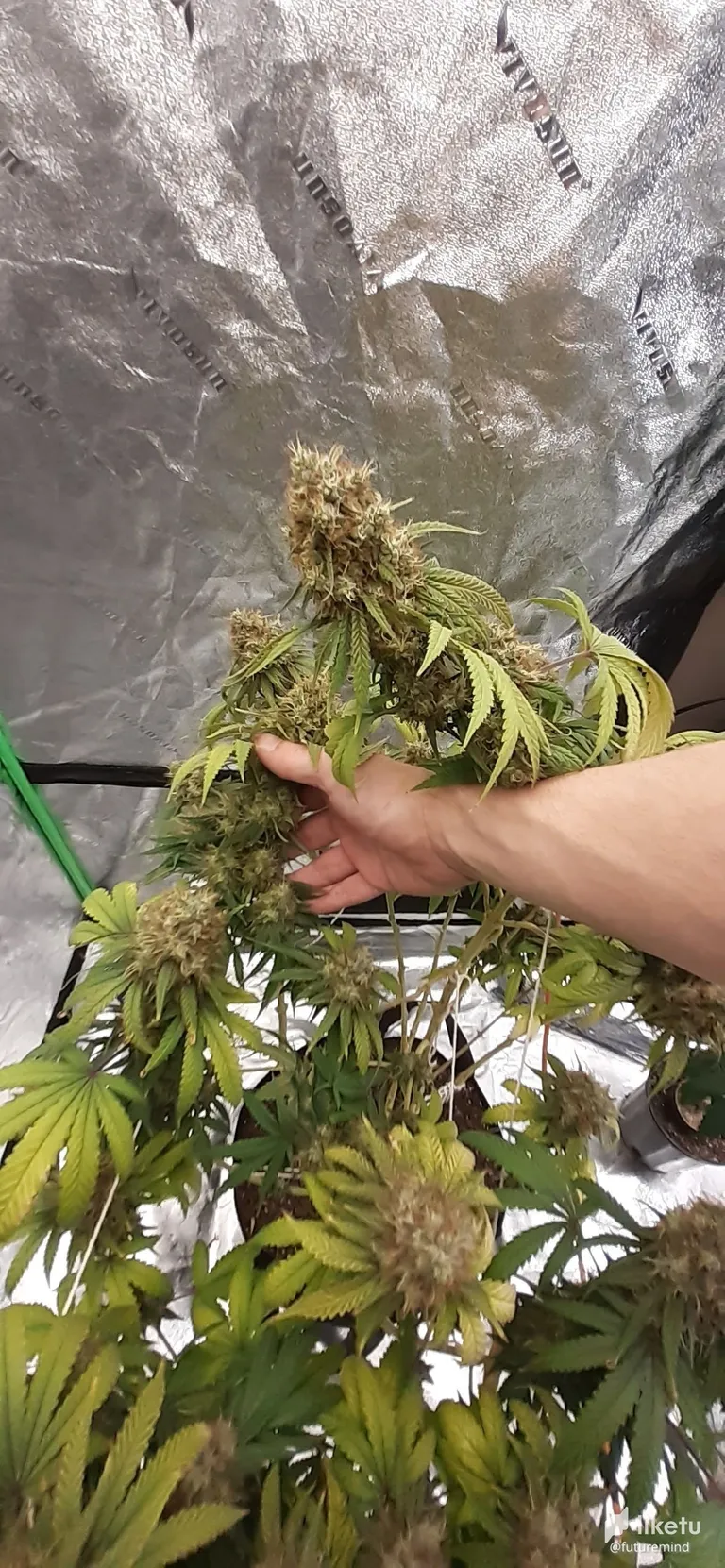 Hello Everyone,
The Big Mack Superstar cannabis is sixty days into flowering cycle and the buds are undergoing the final maturation process as we speak.
I've been feeling the urge to harvest, and there is absolutely no doubt that we are at a harvestable point, but doing so could result in loss of yield and overall potency. This is a very debatable and preference based topic amongst cannabis cultivators. Some may think I am crazy to wait longer, while others may be gasping a sigh of relief to hear that we are likely going one more week with this grow.
A week seems like a long time when right at the end, but we've been caring for this plant since its birth in the beginning of April, and it's important to maximize this plants potential yield to the fullest and give her the respect to allow her to finish showing us her magnificent beauty. It just wouldn't be fair for me to hastily chop her down because of my desire to wanna hurry up and try this dank weed out.
I recently received a 600 watt Kingbrite LED panel from @jonyoudyer, which was packaged very nicely and arrived pretty quickly. Big thank you Jon for being such a supportive fellow cannabis cultivator and amazing community motivator and mentor, people like you make Hive the amazing place that it is!
This light is no joke and helped me get familiar with my fuse box (not circuit breakers) in less than 24 hours. It is so powerful that fans audibly hum down when I rotate the power up on the LED driver and I refuse to run it past 70% power and maintain a watchful eye over everything during running hours.
Extensive consideration and safety precautions must be at the forefront of attentive thought when embarking on indoor cultivation at this level, and it is certainly possible to write a book on all of the considerations and variables applied to the considerations. Limitation becomes a consideration at a certain point, one which has been met in my case, but I intend to move past this limitation in the future with what I am currently going to do in the present with this cultivation unit.
The photos really cannot give justice to the massive yield on this Big Mack Superstar, but I'm sure the scales will reflect after she is dried.
Now we have a lot more power and top market LED's, let's see where things go from here.
That will do it for this indoor gardening update.
What do you all think of how things are coming along?
I would love to read your thoughts in the comments!
Thank you for stopping by, -@futuremind
---
For the best experience view this post on Liketu
---
---