Big Mack Superstar - Upcoming Harvest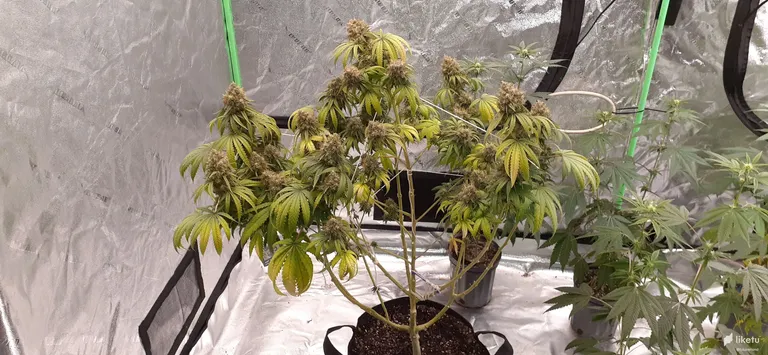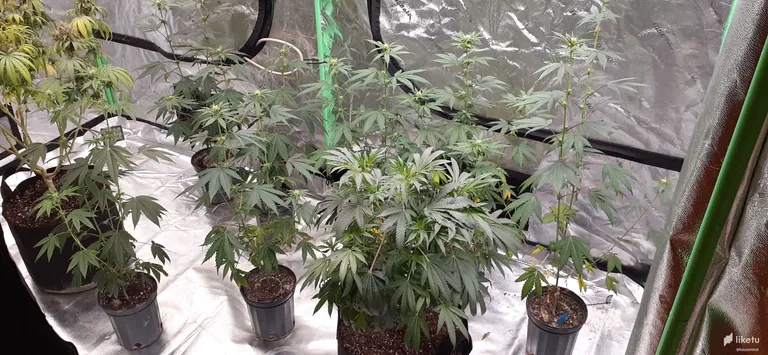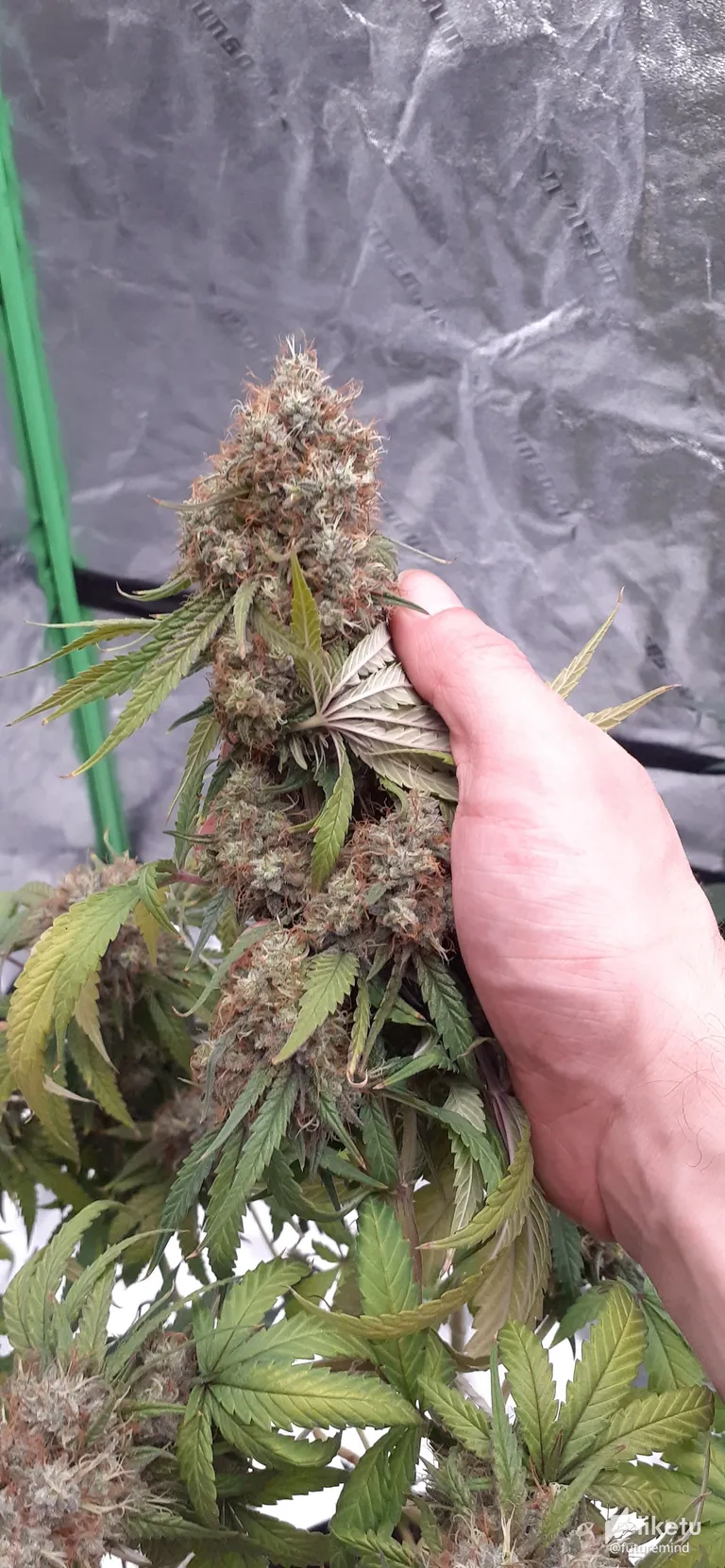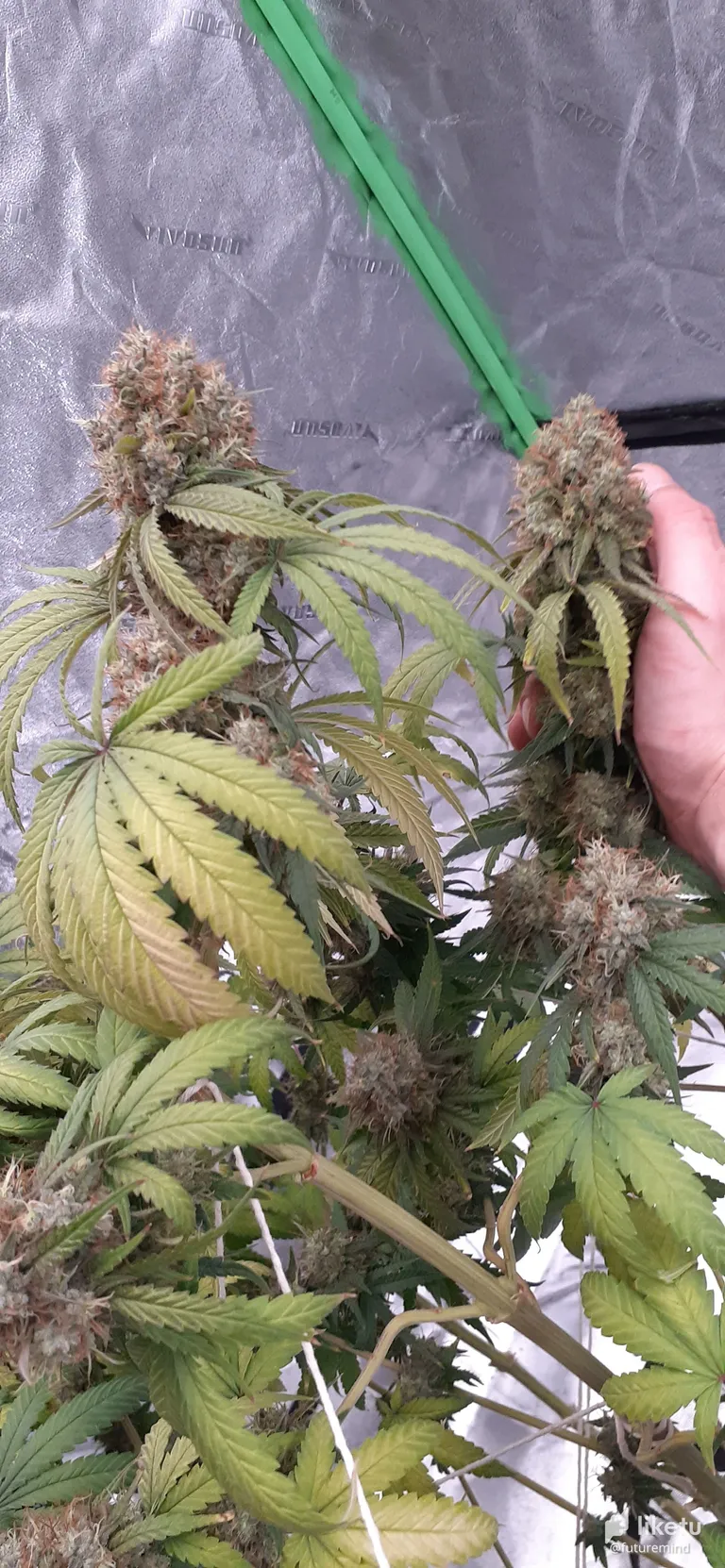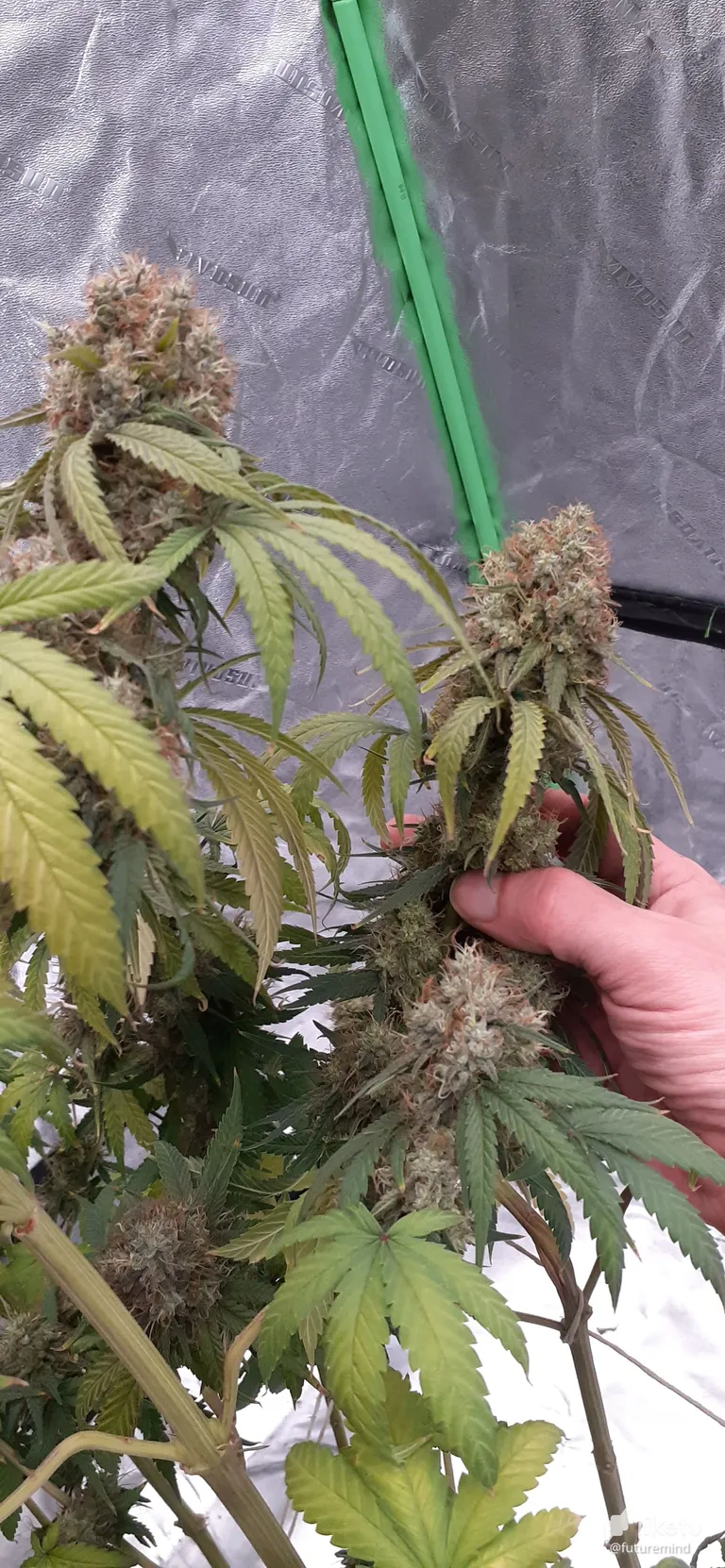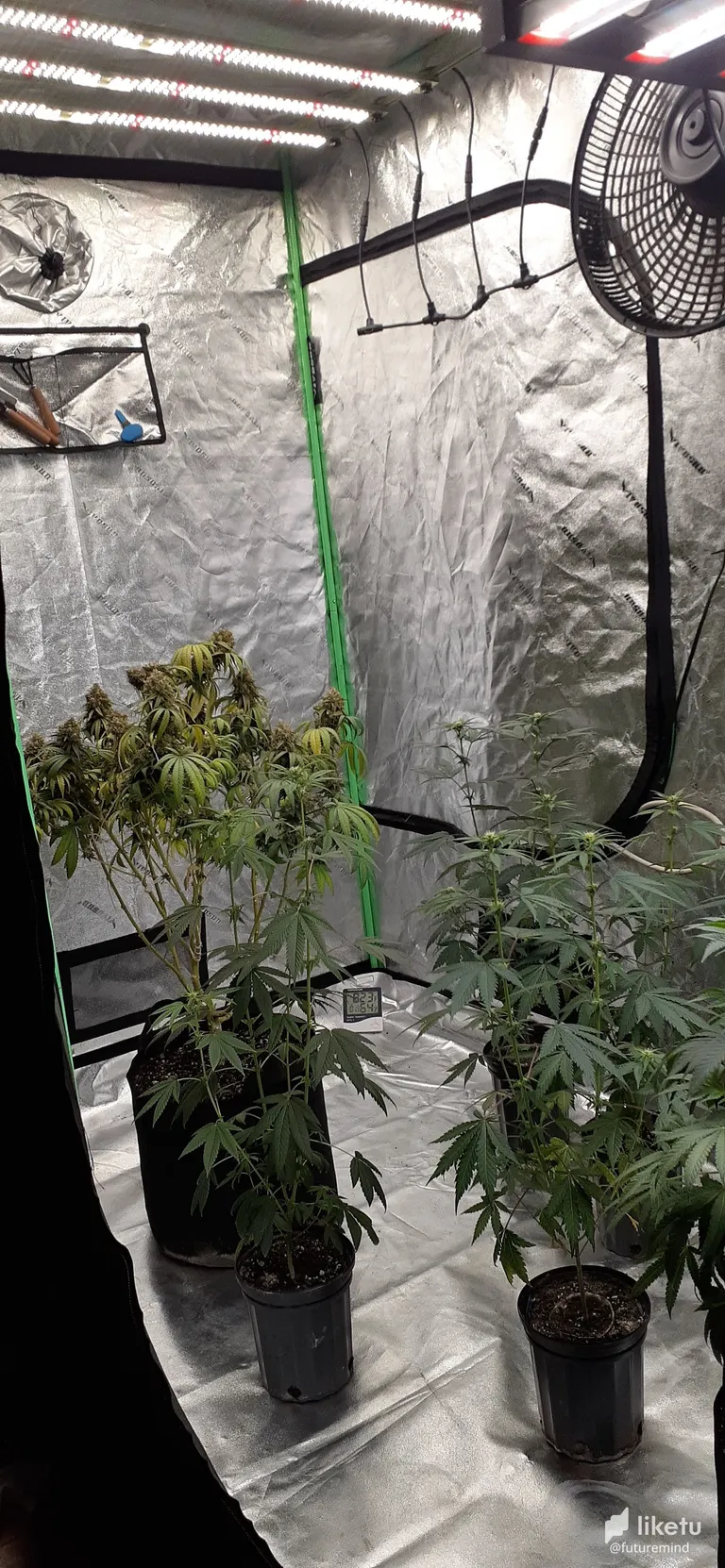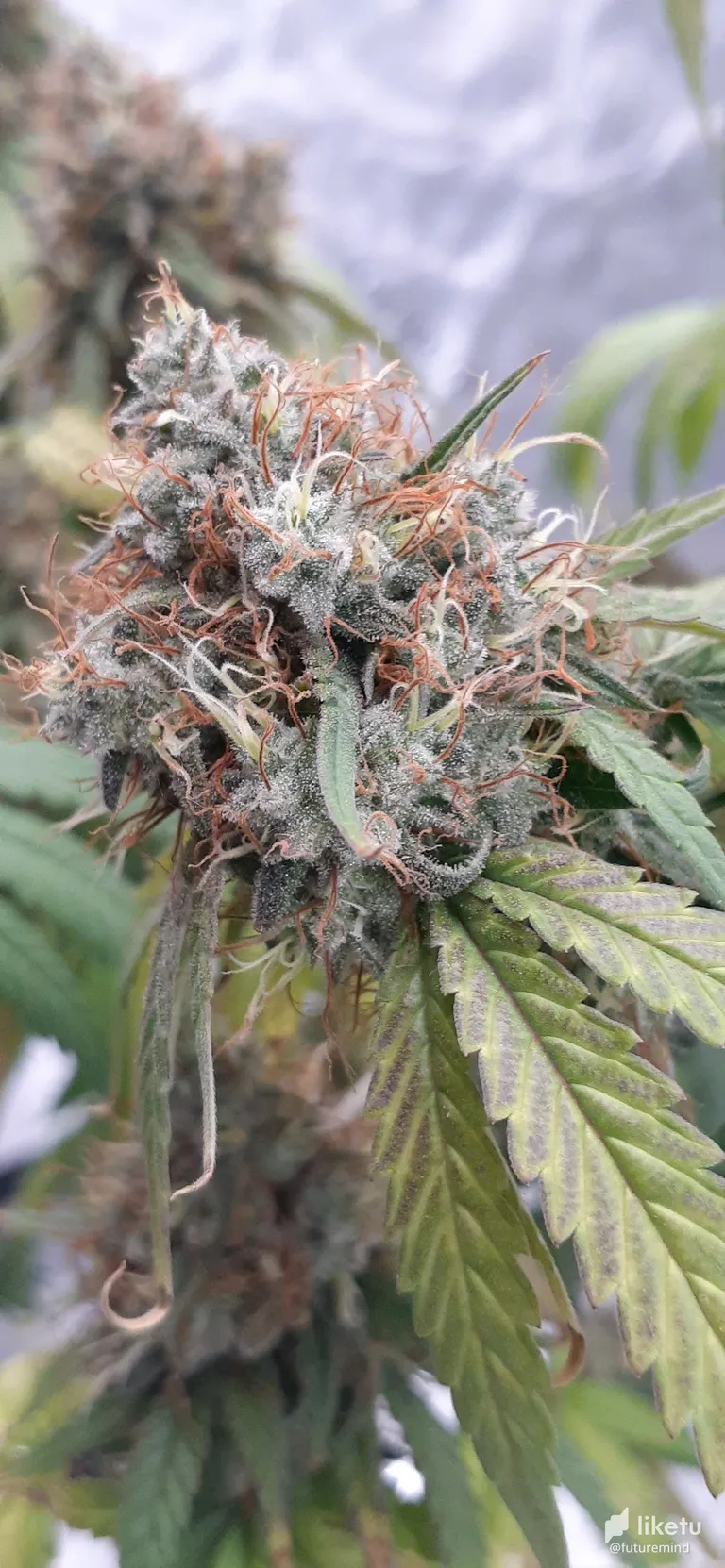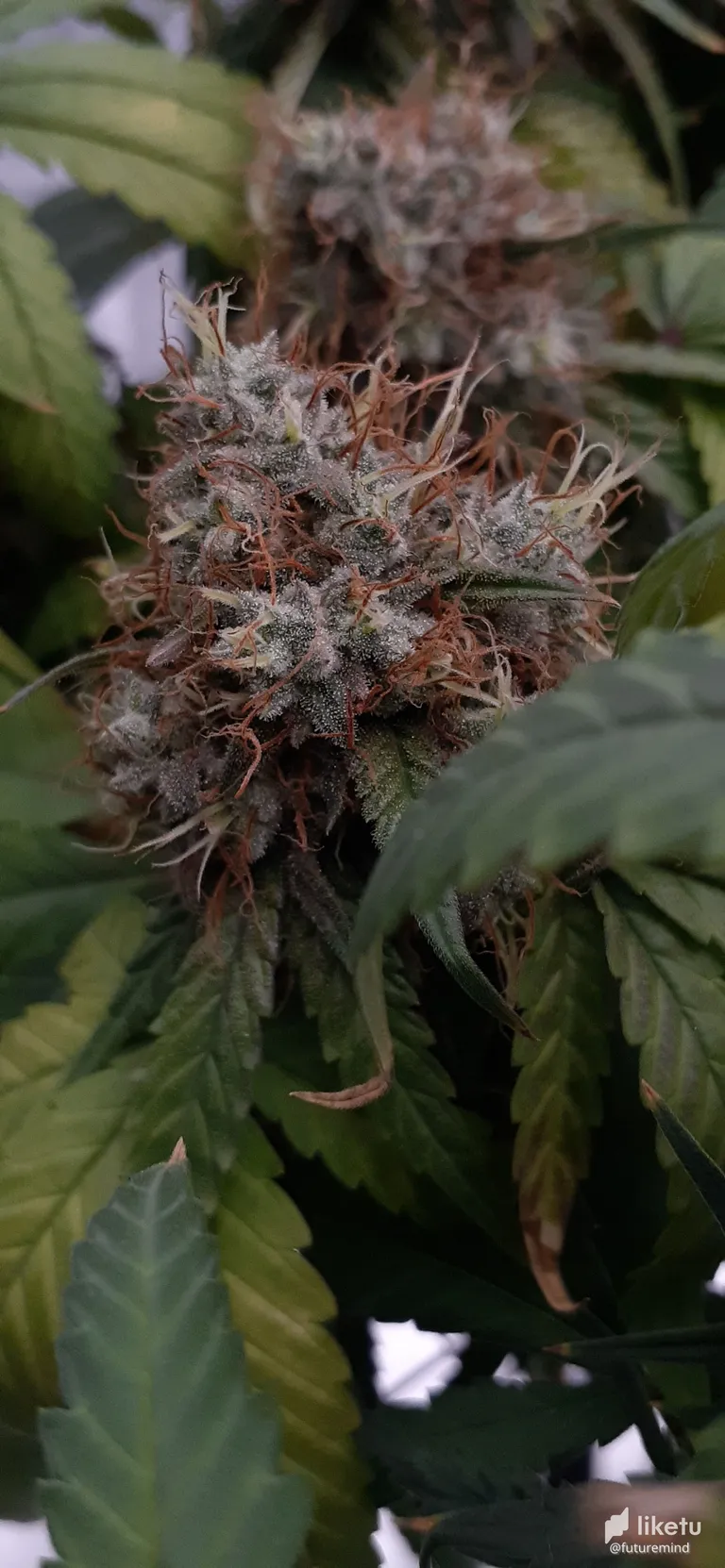 Hello Everyone,
I'm feeling super excited today because the Big Mack Superstar cannabis is almost ready to harvest!
I usually water her ever other day, and tonight I watered her.
This means the day after tomorrow she will be ready for more water in the evening, and this is when I will likely perform the harvest. I've not decided if it will be a late night or early morning harvest. I tend to like early morning harvests better.
I will not be watering her again when she's ready for water. I intend to harvest the plant while it is thirsty. To me it makes no sense to plump the plant up with water and chop it, this potentially increases drying time and we don't want the drying to take longer than necessary.
I feel like maturation is pretty much right where I want it. She is a potent plant.
The Big Mack Superstar was quite a journey, an enjoyable rewarding one, and we have plenty of clones of this exact plant growing right now!
I am also growing Lemon Drip and cloning her as well.
That will do it for today, my next update for the Big Mack Superstar will likely be the harvest post.
Stay tuned! And thank you for all the amazing support, advice, kind wishes, and overall great vibes during this journey! You are all amazing!
Thanks for stopping by, have a great day! -@futuremind
---
For the best experience view this post on Liketu
---
---