Big Mack Superstar Day 27 - And Seedlings Day 14
Hello Everyone,
Everything is coming along beautifully here with the indoor cannabis garden!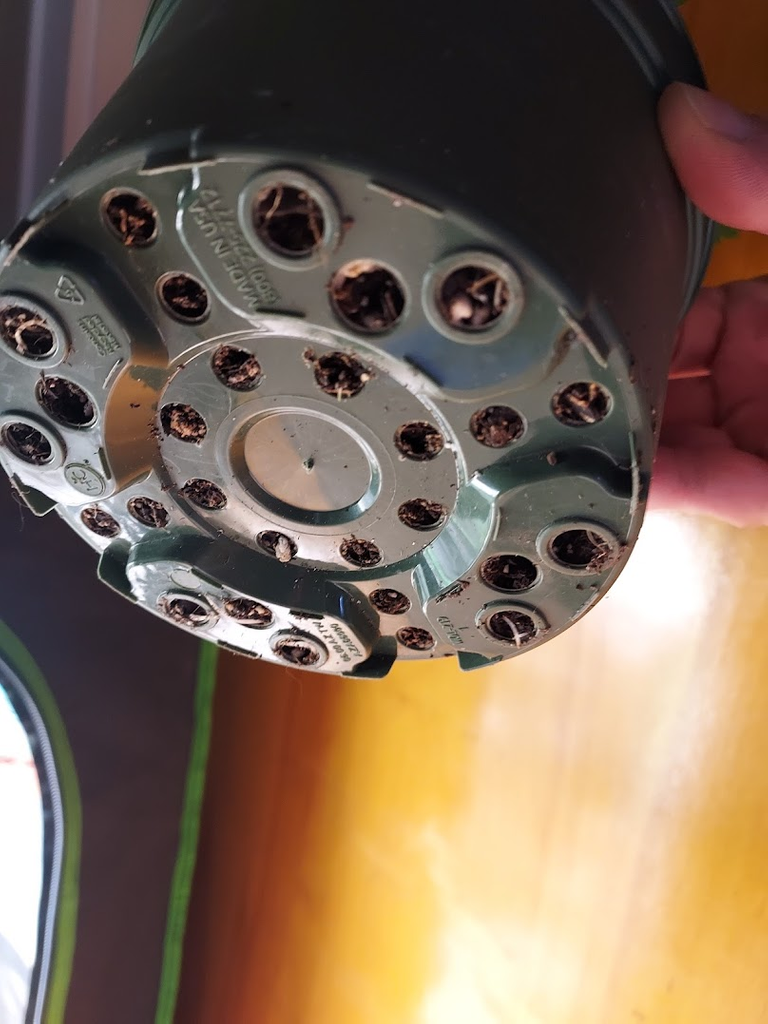 ---
Yesterday I had planned to transplant the other Big Mack Superstar but decided to let the plant go one more day.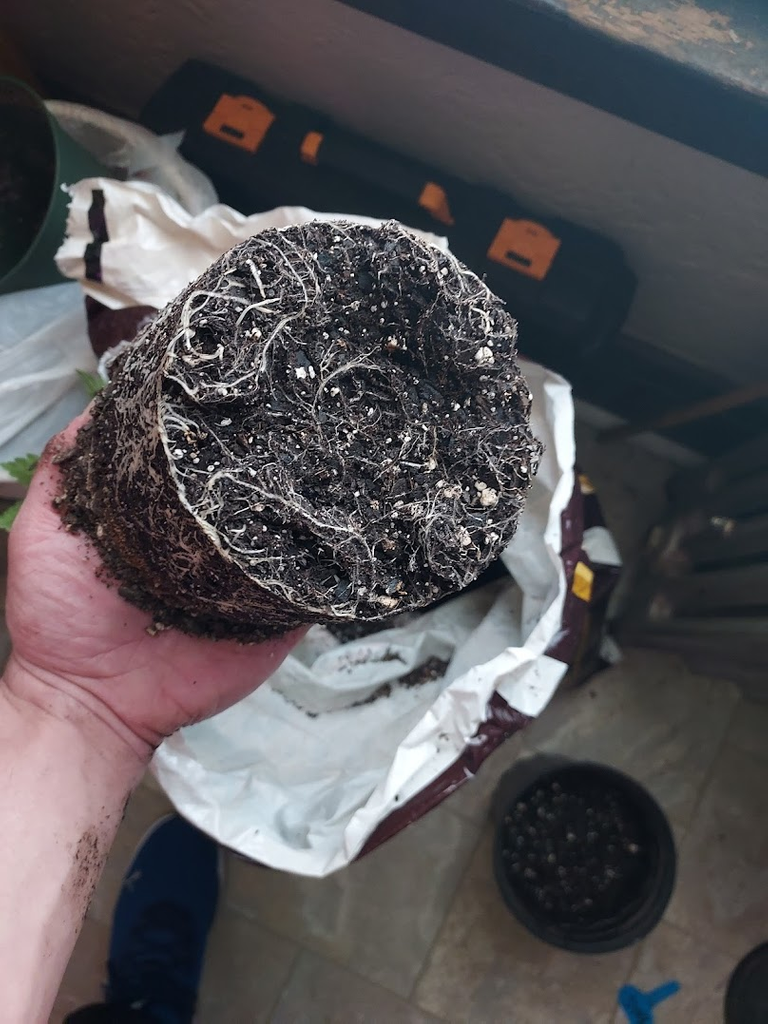 ---
I feel good about how the root ball looks and feel like I transplanted at the perfect time.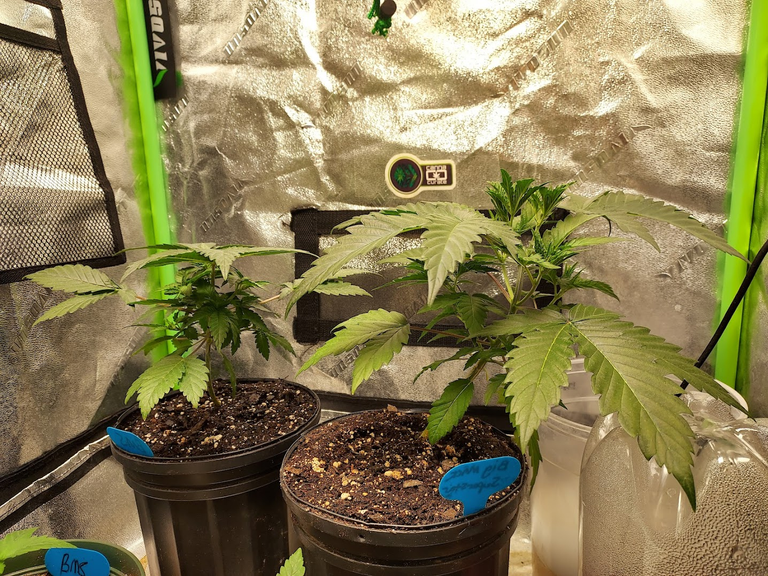 ---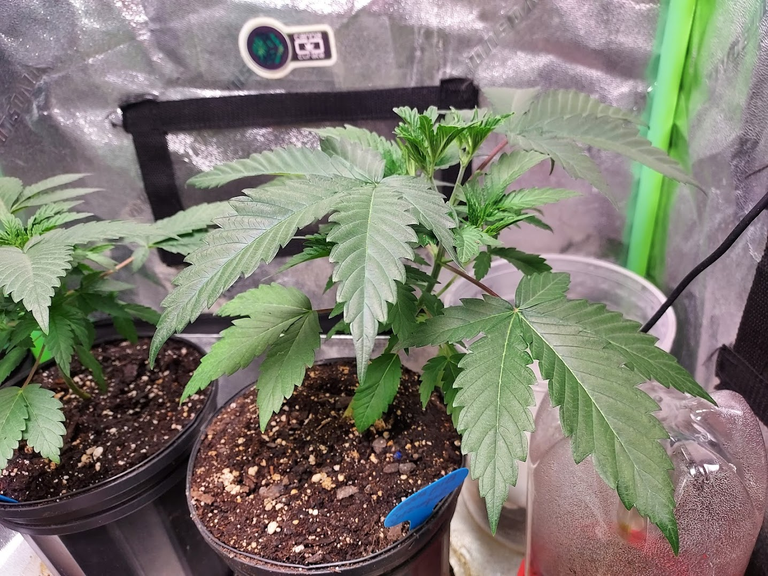 ---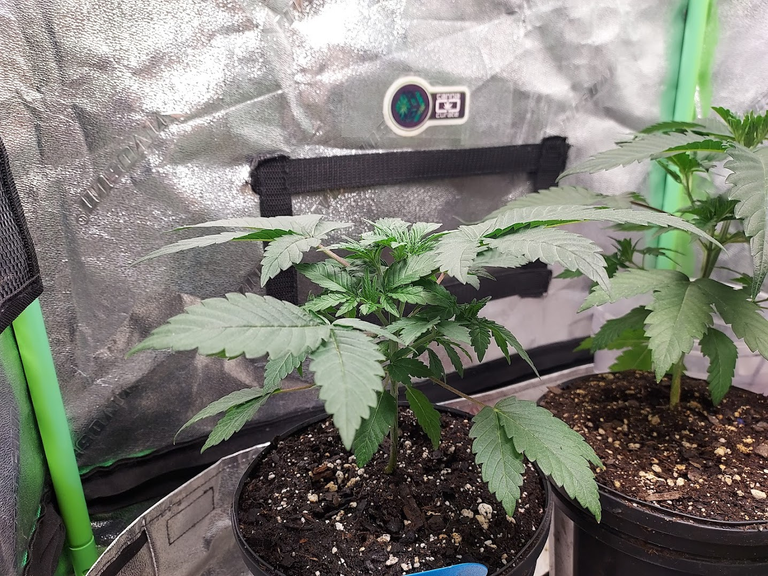 ---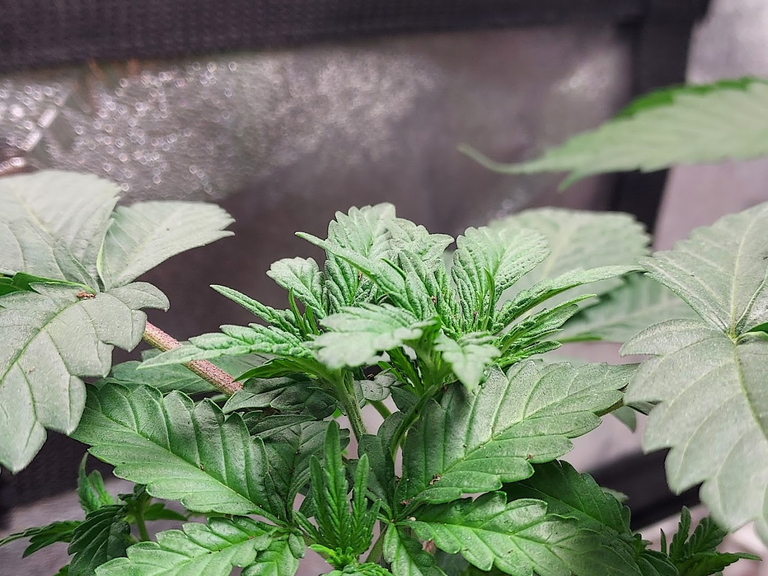 ---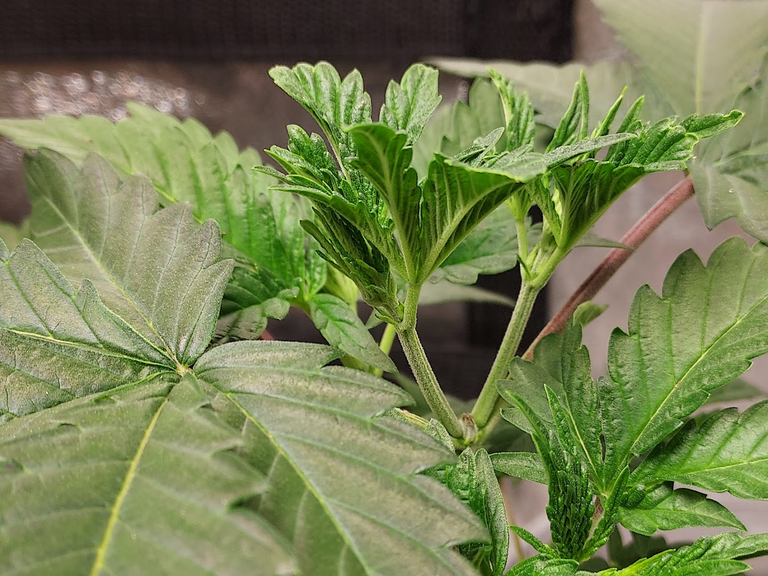 ---
The vegetative growth of these two cannabis plants is beautiful. I think these are the nicest looking plants I've ever grown in vegetative stage. They also both seem to have female structures, especially the smaller one. I'm hopeful they are both females.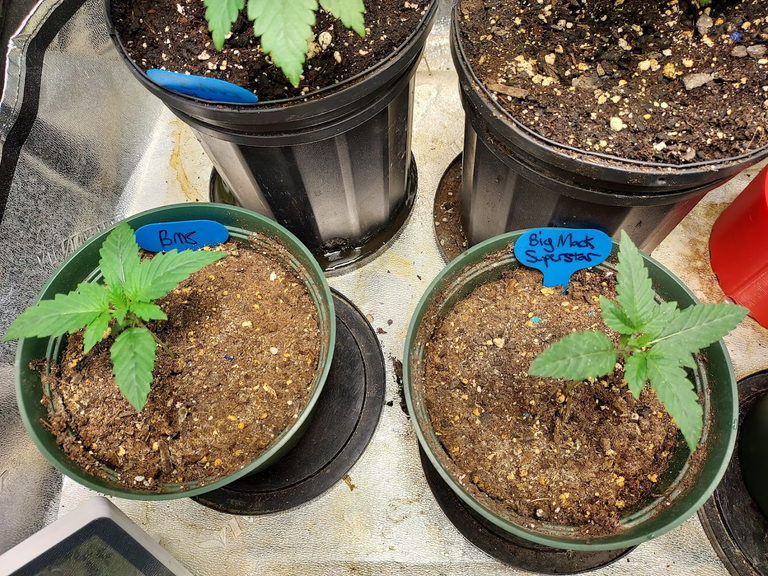 ---
These two Big Mack Superstar's are two weeks old today and looking great!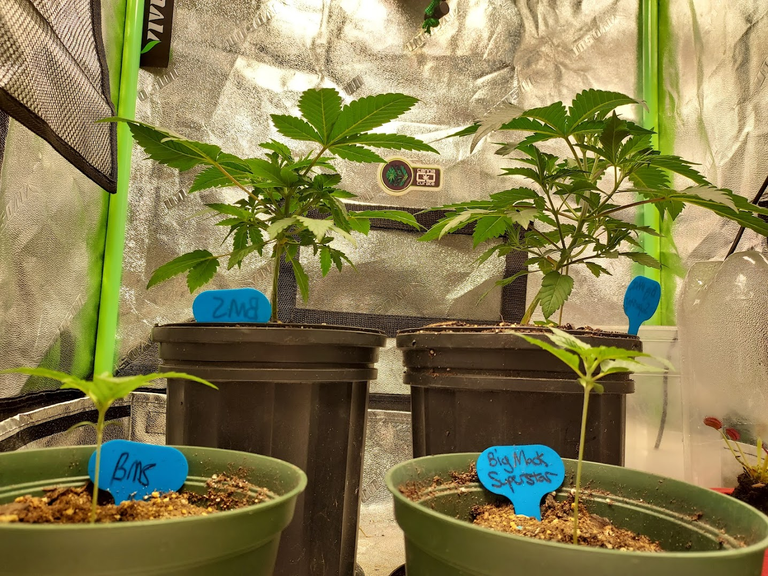 ---
Things are going to get exciting from this point on, as I prepare to low stress train and work around the challenge of fast growing plants in a small space.
I believe it's important to adapt and overcome with gardening instead of sticking to set plans. The plants don't always behave in predictable ways and will force the gardener to become creative sometimes.
That's it for today.
What do you ladies and gentlemen think of how the cannabis plants are coming along?
I would love to read your thoughts below!
Your time is a valuable commodity, and I always keep this in mind and do my best to respond to everyone. Thanks for all of the amazing engagement and support!
Thank you for stopping by, have a great day! -@futuremind
---
---