Big Mack Superstar Day 25 - And Seedlings Day 12
Hello Everyone,
Today the indoor cannabis garden is looking beautiful.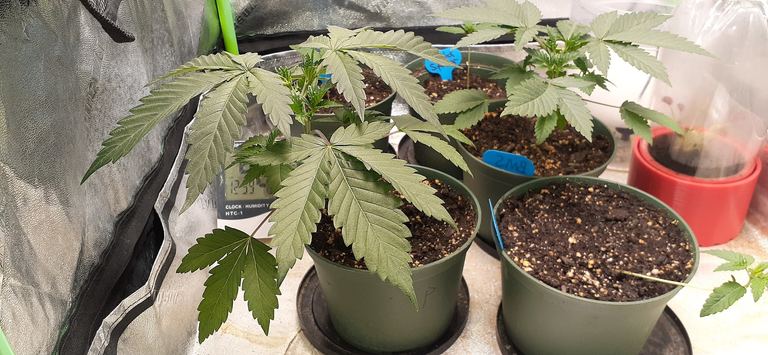 ---
The Big Mack Superstar is breathtaking in its beauty, and the rate of growth is both impressive and shocking.
Yesterday there was barely any new growth at the node I topped, and today is an entirely different story.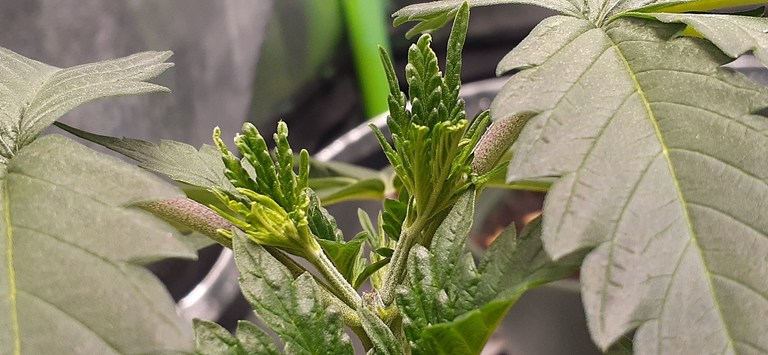 ---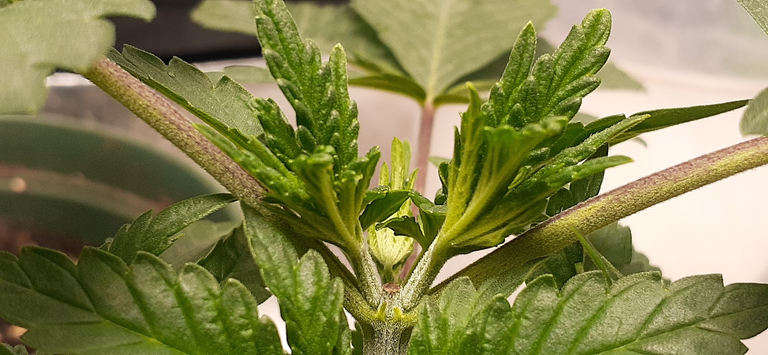 ---
I have these under a Phlizon Pl-1000 100 Watt LED panel for twenty four hours a day right now at maximum intensity. In this small tent this is proving to be plenty adequate for rapid lush green growth.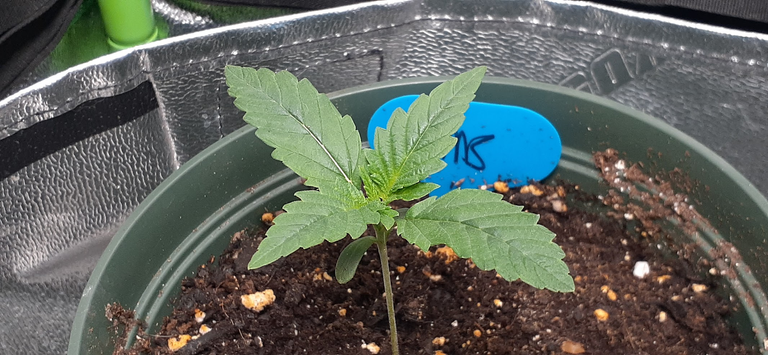 ---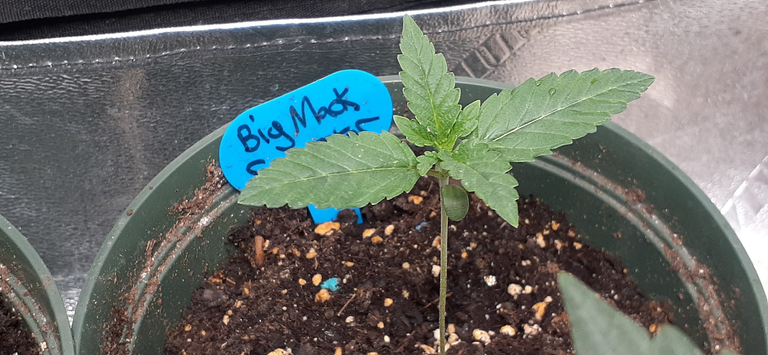 ---
The Big Mack Superstar seedlings are looking about the same as yesterday, not a huge amount of growth but they are increasing in size.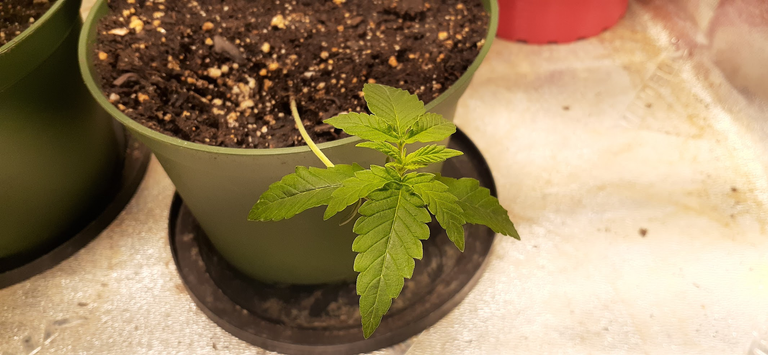 ---
I don't know what to think about this Wedding Crasher hybrid. It looks like a lazy plant all drooped over and maybe it's a male, or maybe it's a female. Perhaps I will experiment with some odd type of low stress training. I am undecided and feel fascinated by this plant.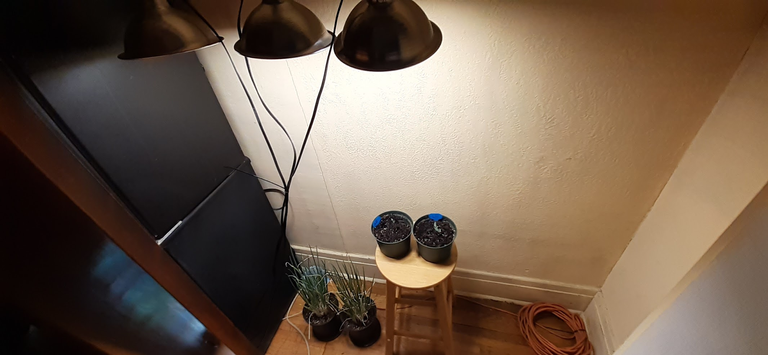 ---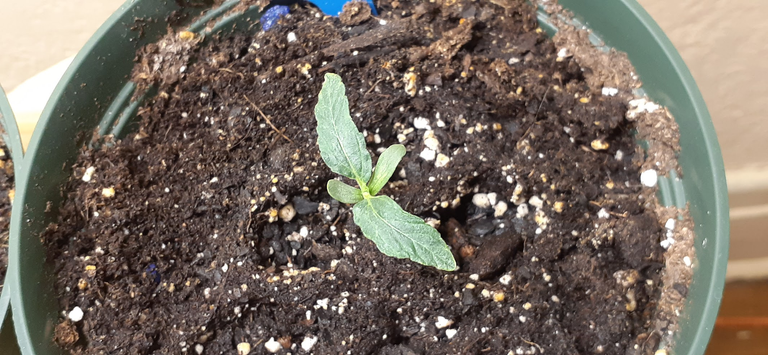 ---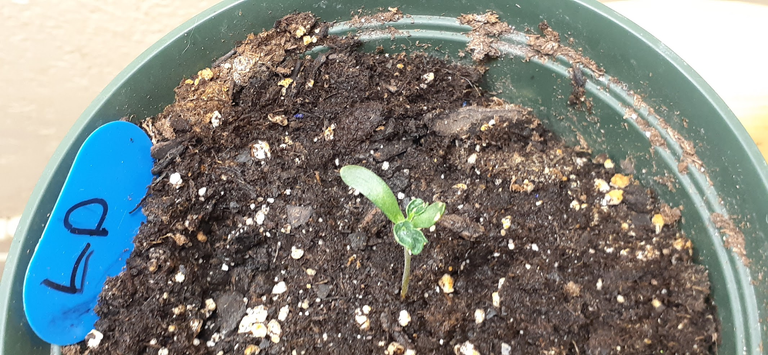 ---
I moved the sick Lemon Drip plants to the closet with less intense light for now. I feel like this might be the right move to save these plants if they are able to be saved. What tells me they are sickly is the fact that the leaves are all deformed and new growth has halted for the past few days.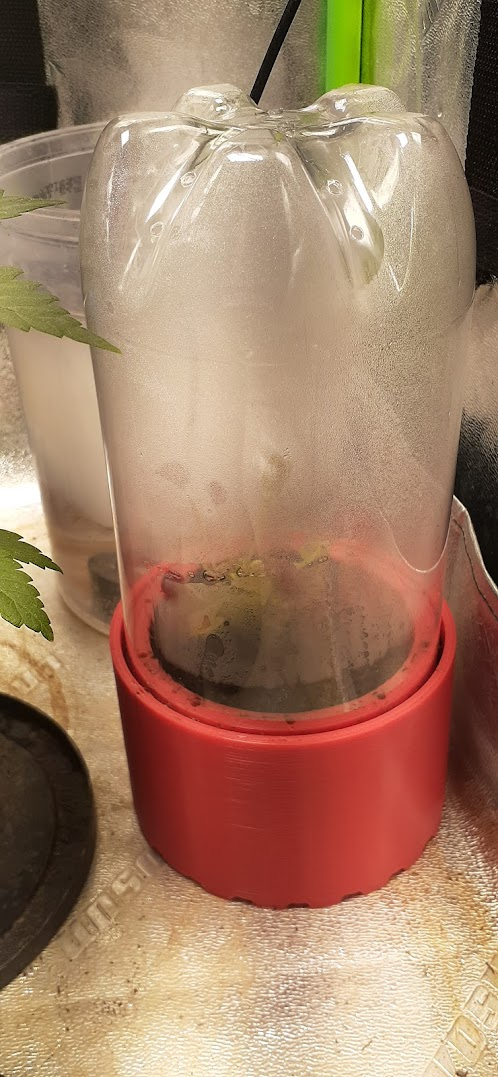 ---
This terrarium is working perfect. Look how it's all fogged up.
Let's see how the Venus Flytraps inside are doing.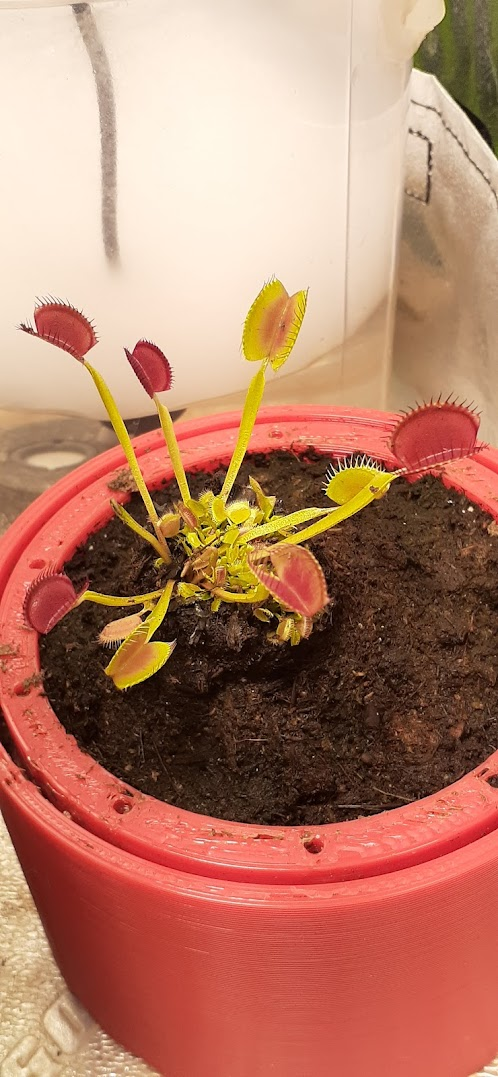 ---
They are looking fantastic!
I've yet to feed them because I've not found the time, but I'm able to conclude that these plants have increased in health since I have obtained them. Under the blue/purple lights they were losing the red color, but under more natural and stronger lights they have begun thriving. I notice an immediate difference with them in the terrarium as well.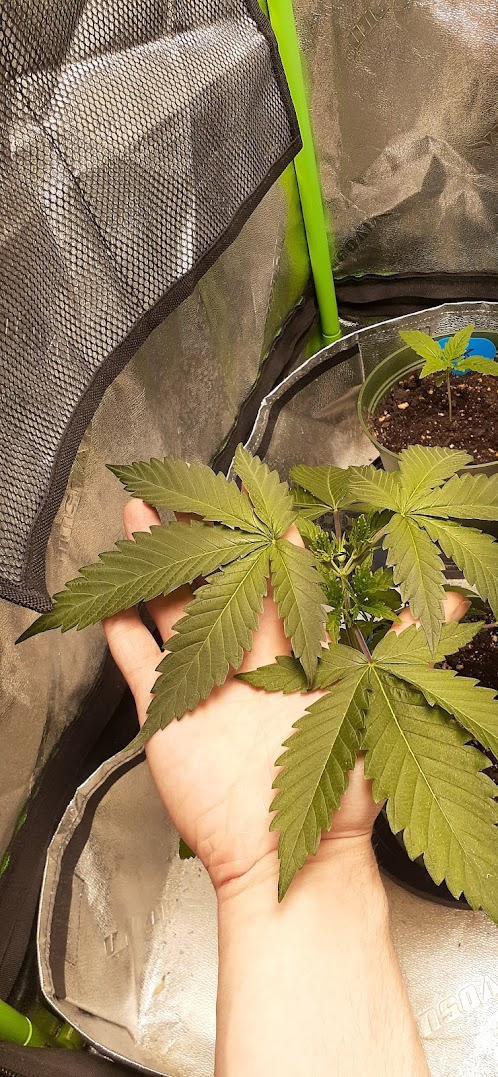 ---
Looking at the size of these Big Mack Superstar leaves, I'm amazed.
I also know that it's time to transplant this one without even looking at the bottom of the pot, but let's look anyway.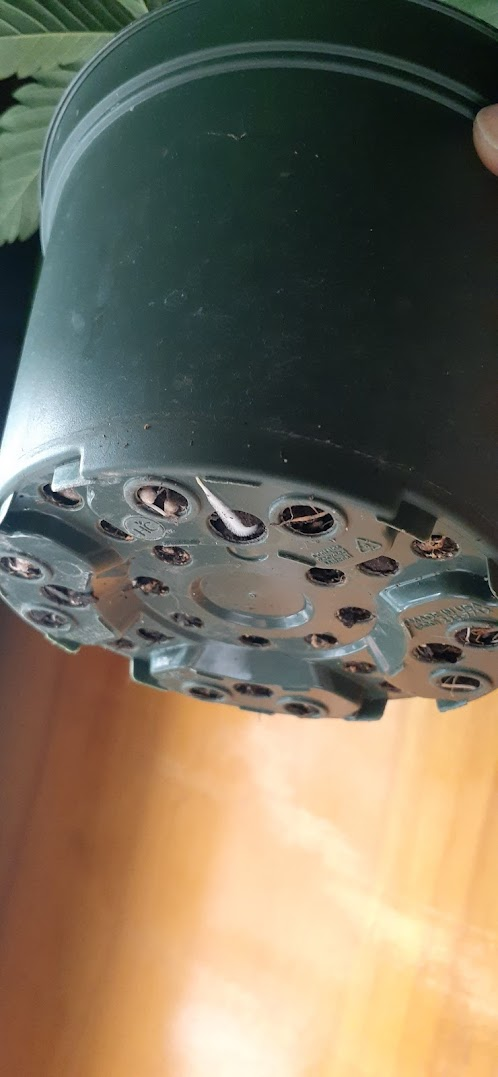 ---
I don't mess around when I see the roots poking, it's time even if it's not critical. Neglect with cannabis cultivation is going to produce poor results, so I like to stay on top of things. Sometimes I still neglect things here and there but I try not to.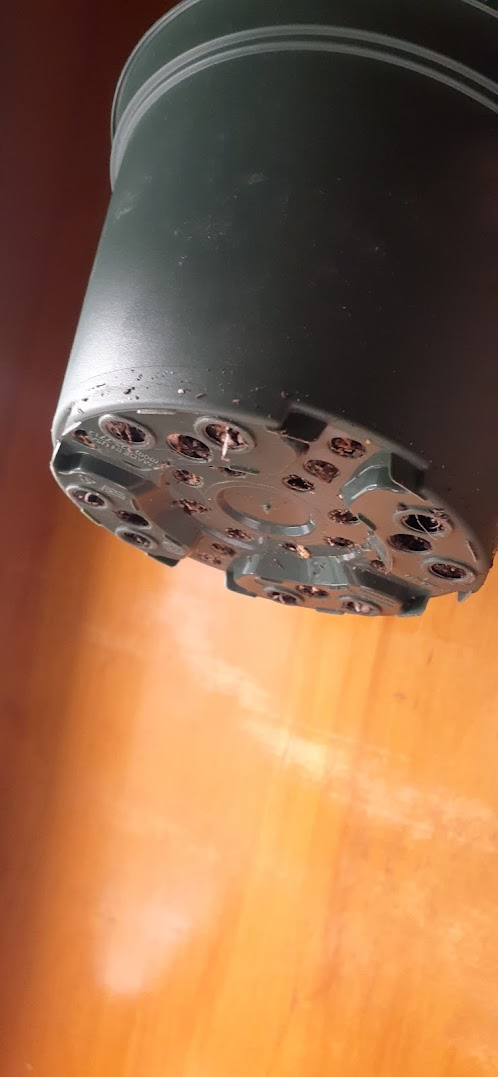 ---
With the other Big Mack Superstar the roots are only peeking , not poking. So I'm going to wait until tomorrow to transplant this one :D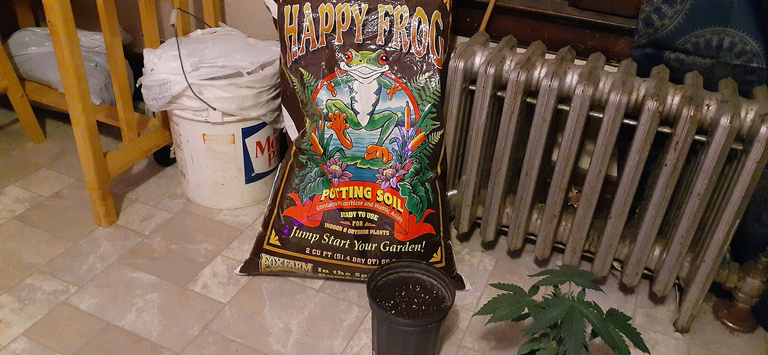 ---
I got my Happy Frog soil ready and a larger pot. I think this is a one gallon planter and I need to get some bigger one's soon because I don't think these are big enough.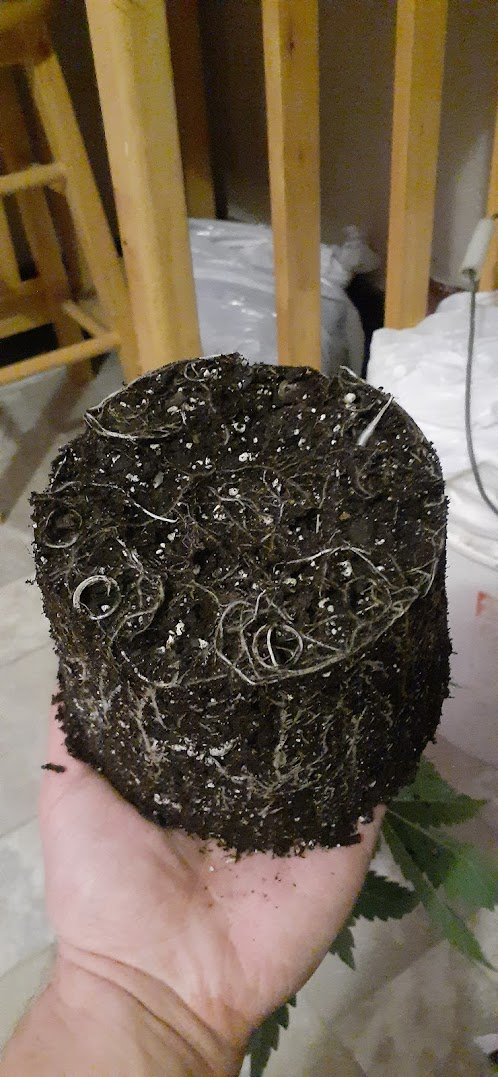 ---
I think most cannabis cultivators will agree that this is a pretty perfect transplant. The roots are not bound but they are not undergrown where the root ball will fall apart and shock the plant.
The soil moisture is also pretty perfect for this transplant. I was able to pull it off without disturbing the root ball a single bit.
I prefer to never disturb the roots more than necessary. I place the root ball on top of the new soil and fill around the edges and then soak the soil. The roots will naturally go where they need to and don't need human hands help of separation. Some growers may disagree with this and that's fine, but this is how I choose to do it because I think it's the optimal way.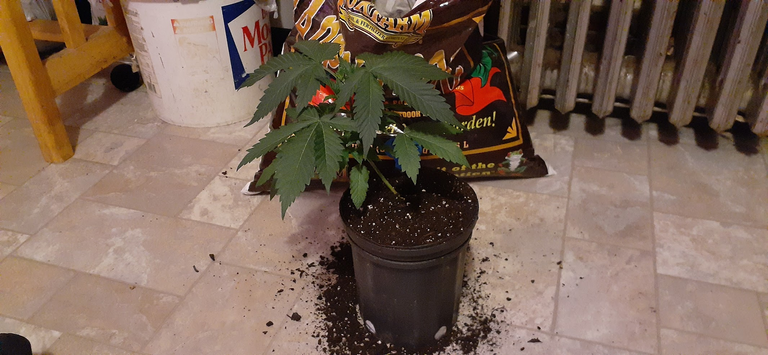 ---
This plant will not exhibit any signs of shock.
It's a perfectly successful transplant.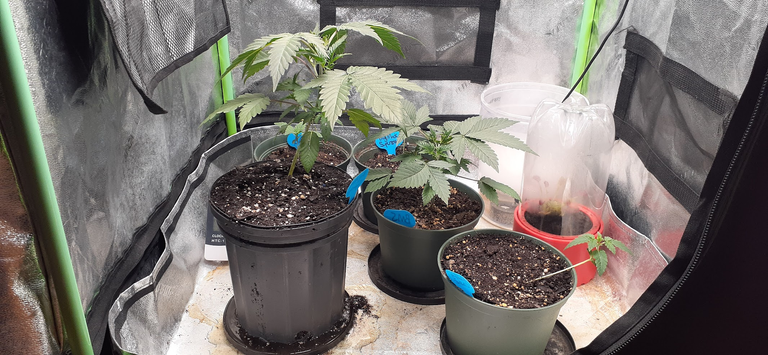 ---
We will probably be low stress training real soon. Probably not tomorrow, but if this rate of growth keeps up, then two days most likely.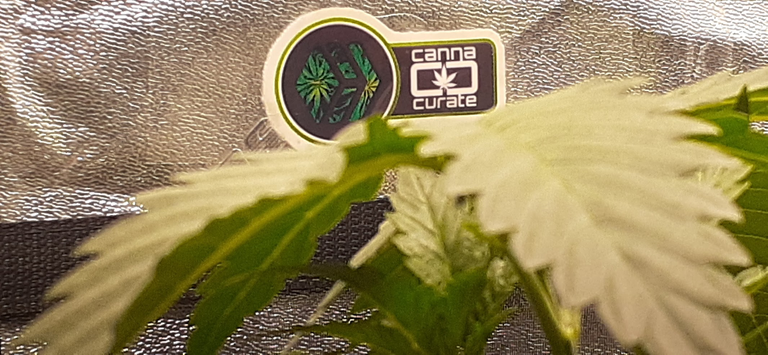 ---
That will do it for this indoor cannabis garden update.
What do you all think of how the plants are coming along? I would love to read your thoughts below!
Your time is a valuable commodity, so I always do my best to respond to everyone and appreciate the amazing engagement and support, thank you!
Thanks for stopping by, have a great day! -@futuremind
---
---