Indoor Garden Update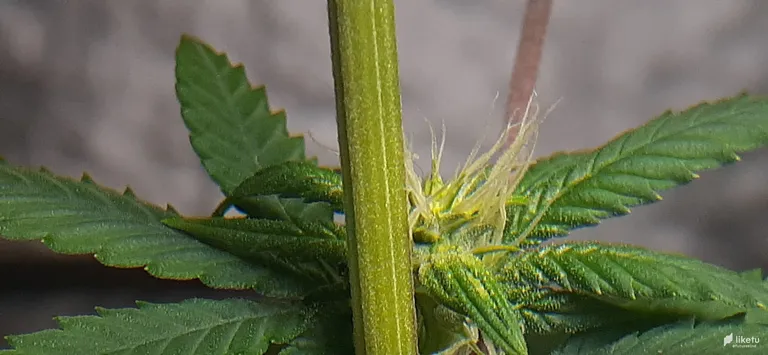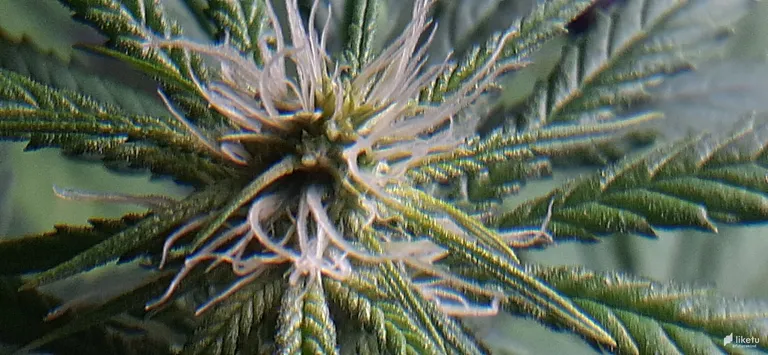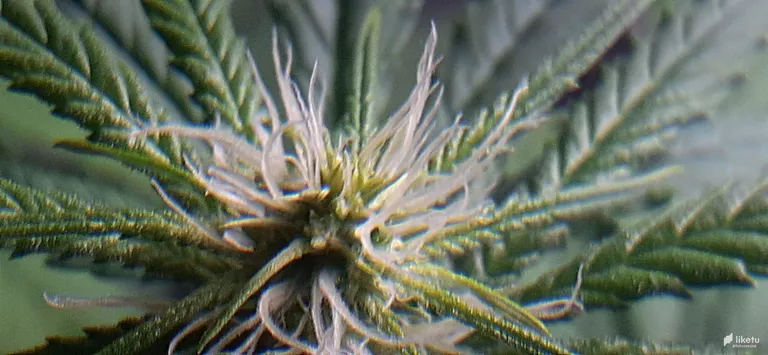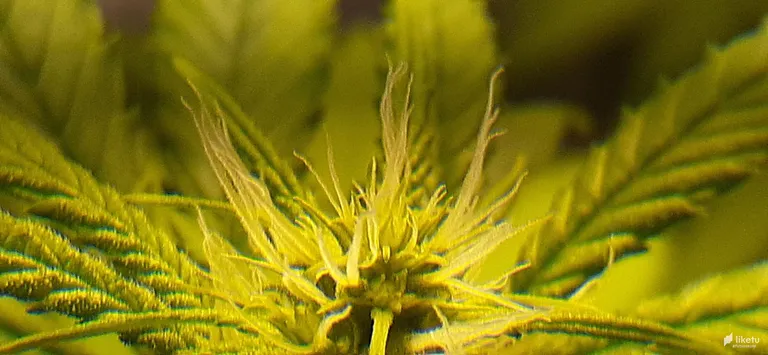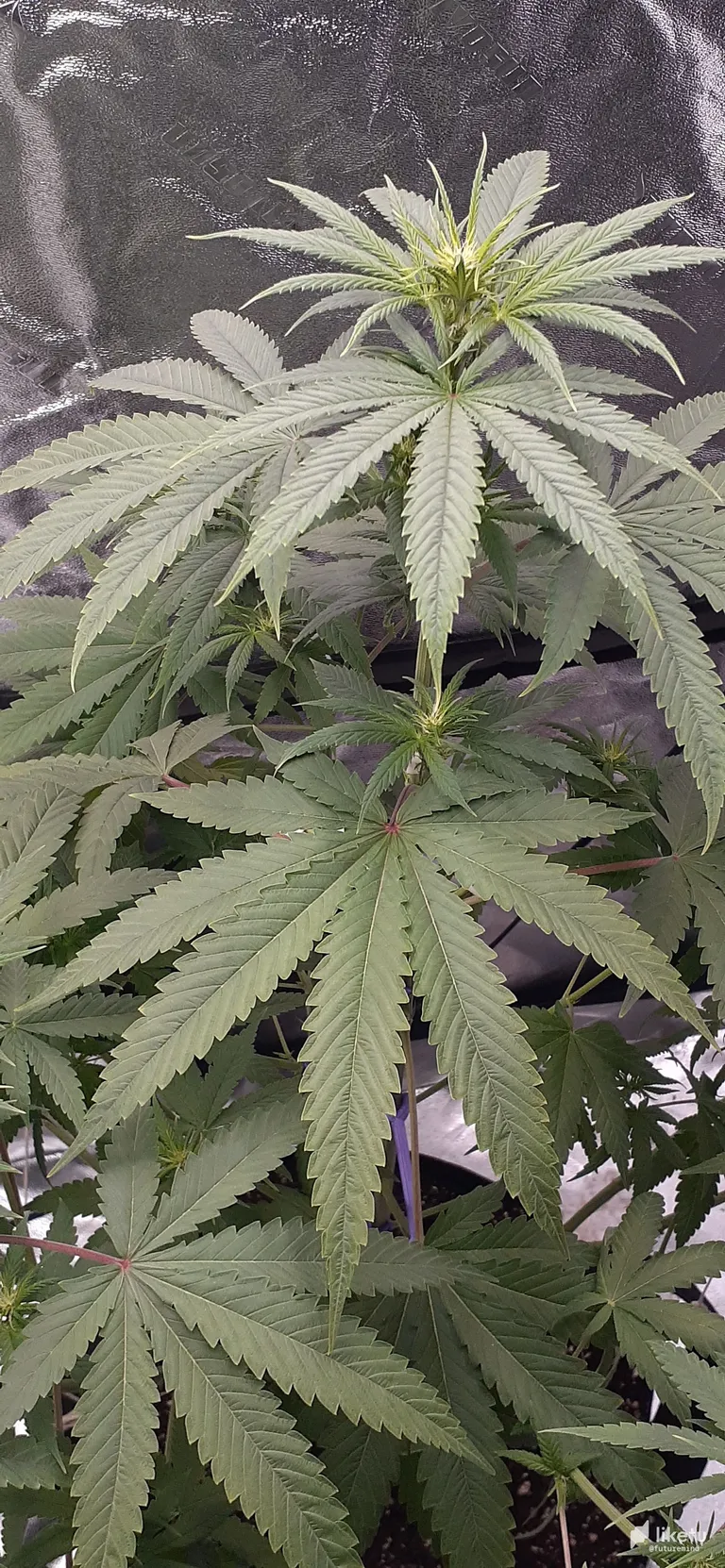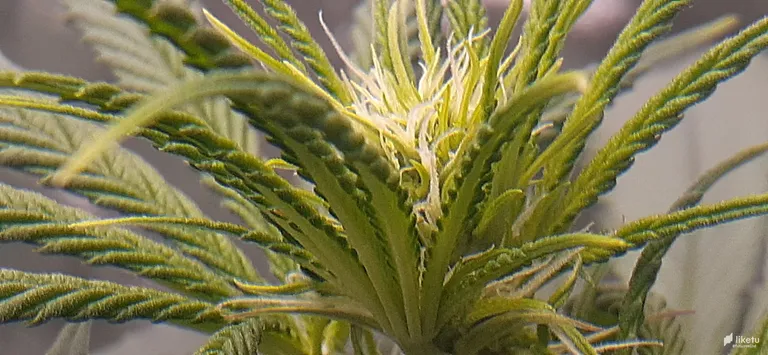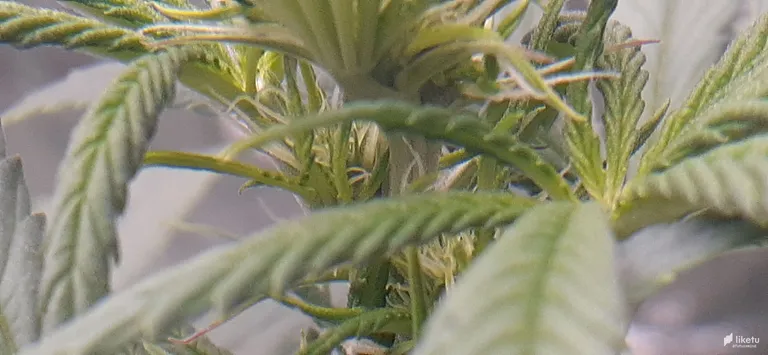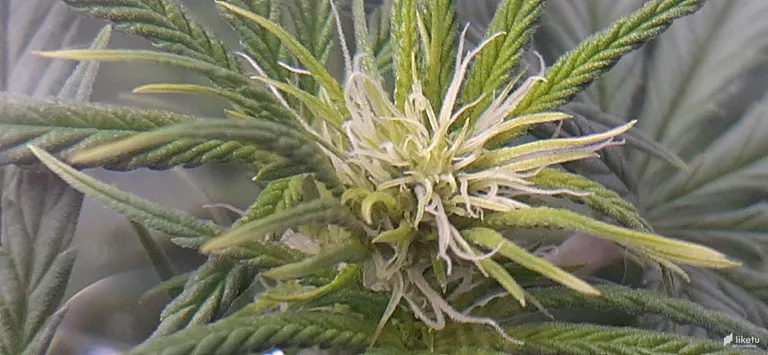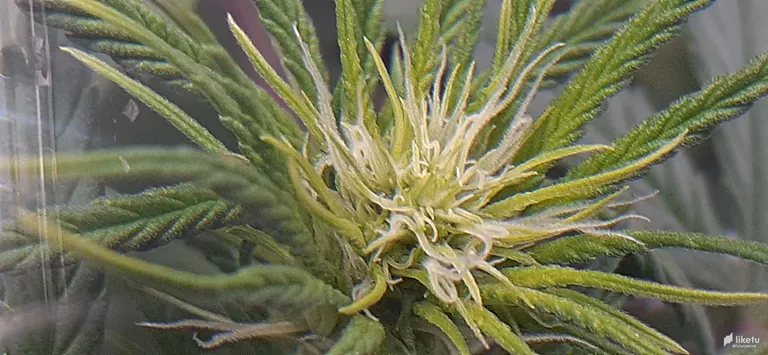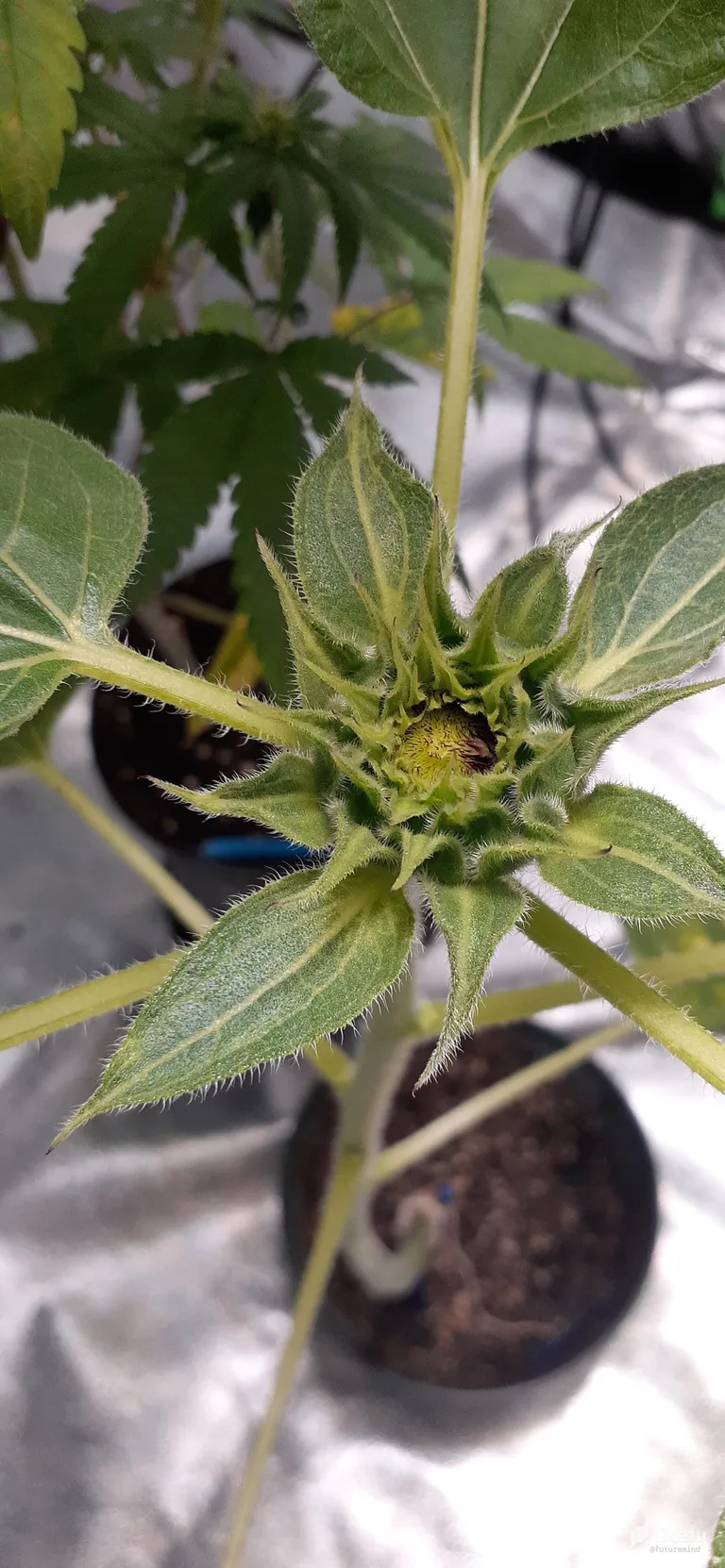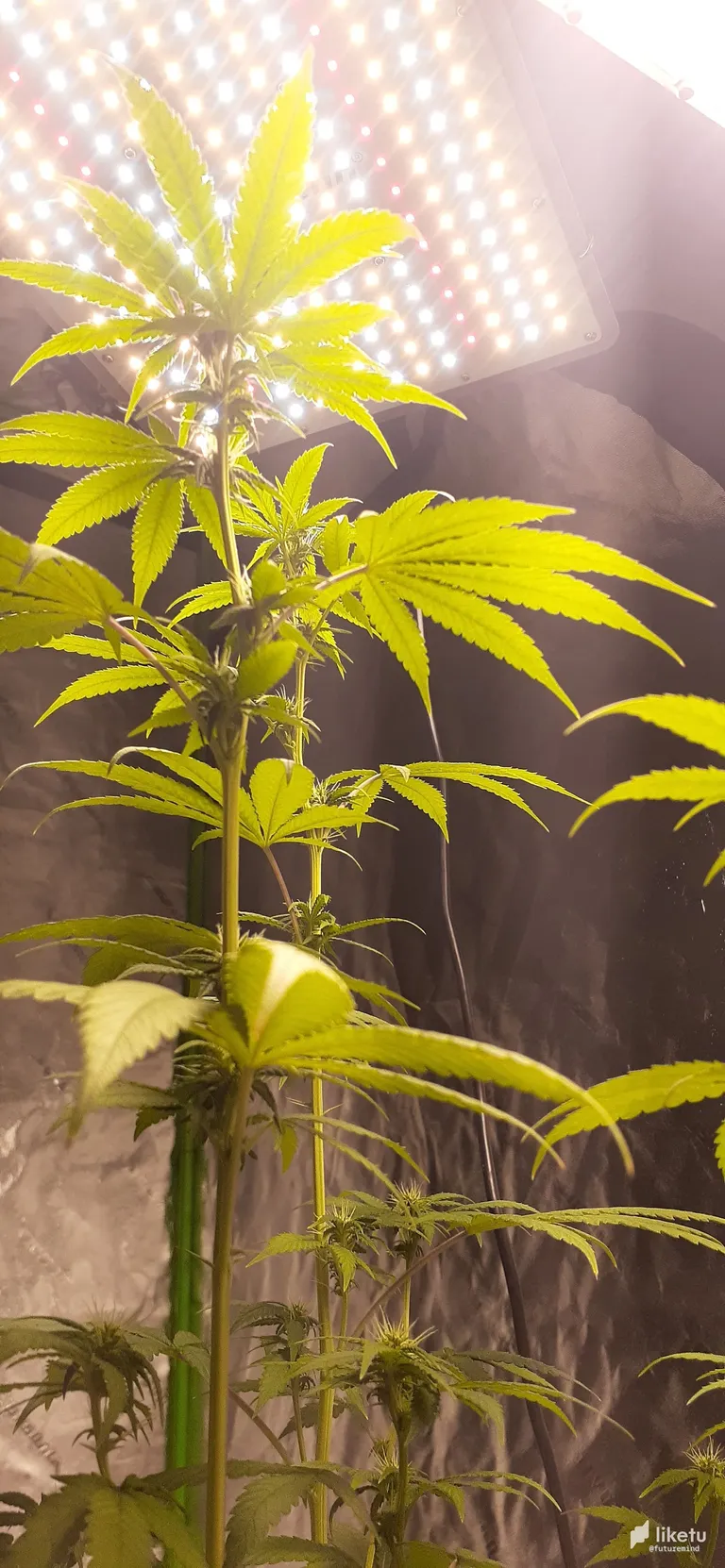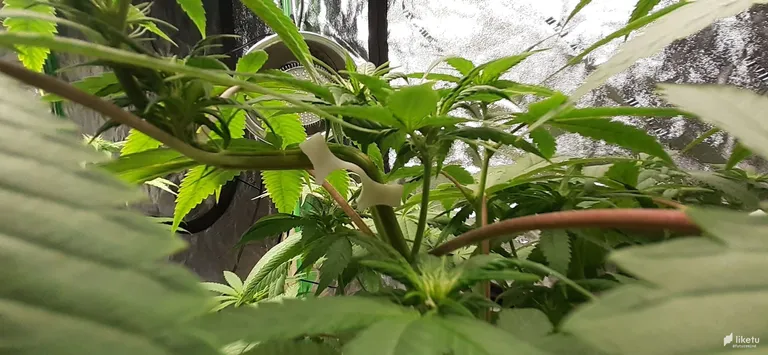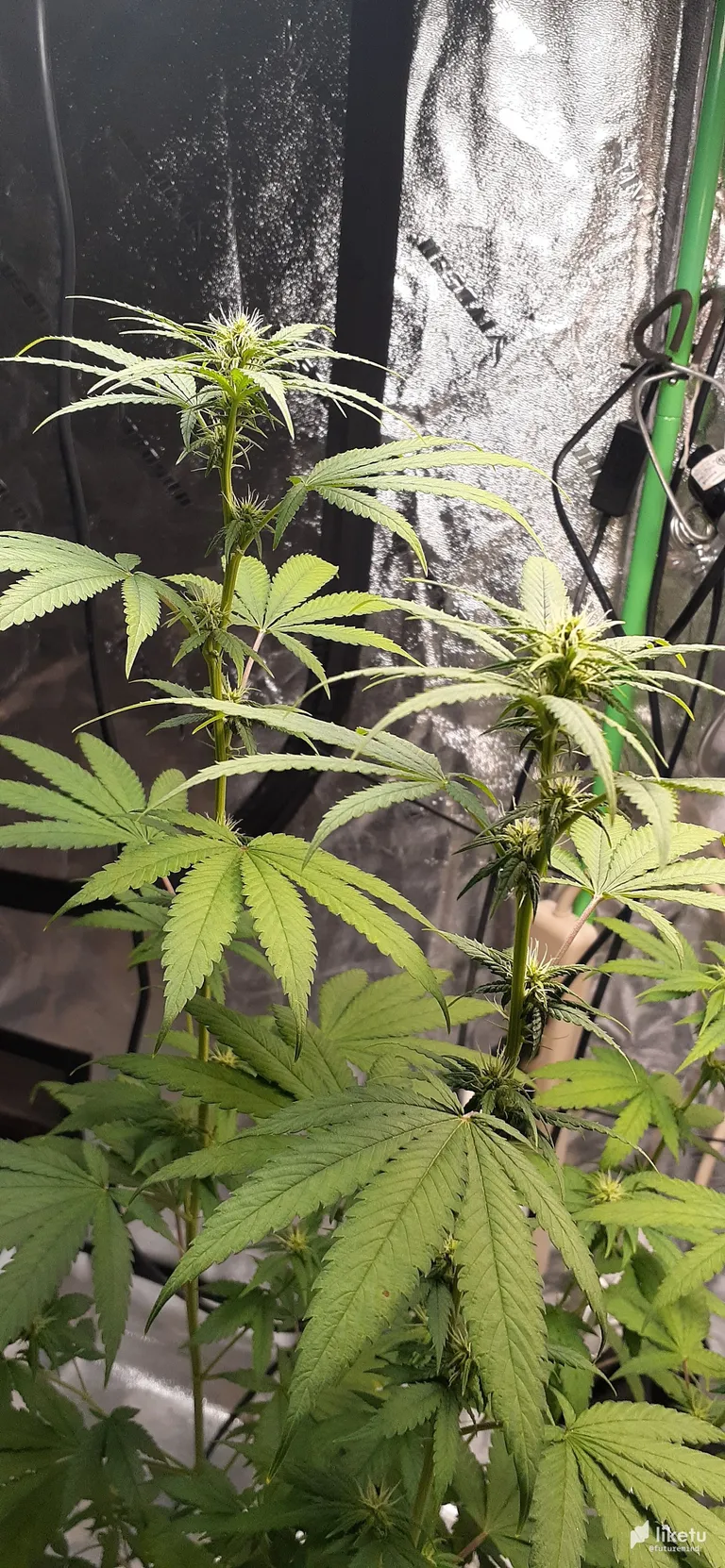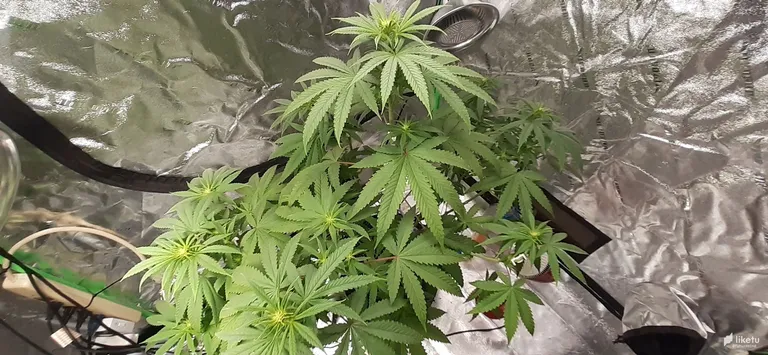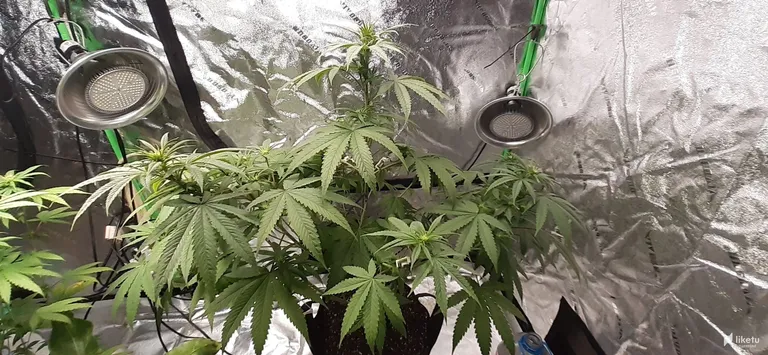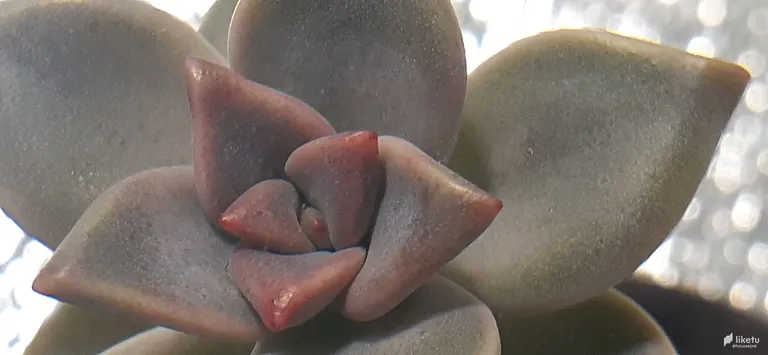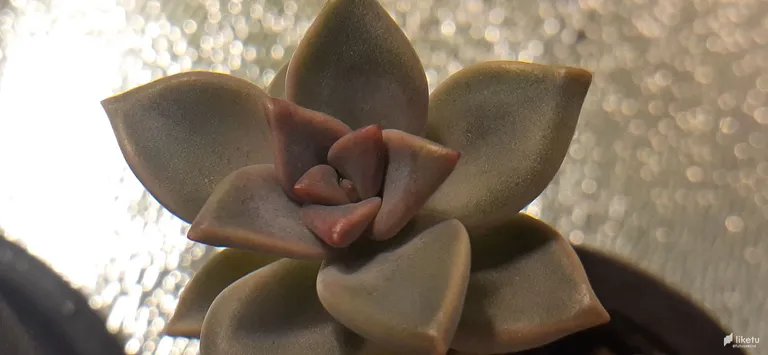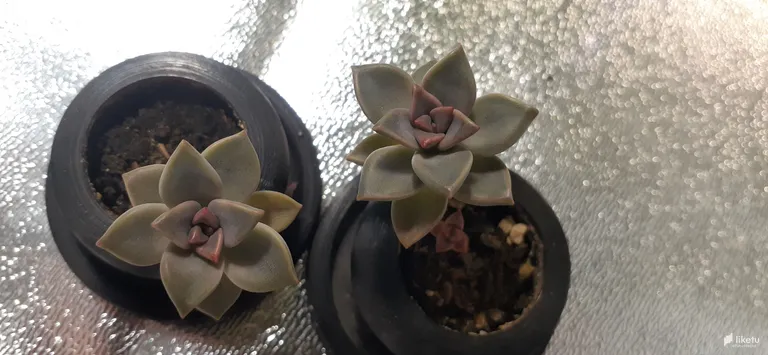 Hello Everyone,
Things have been going great with the Big Mac Superstar.
The other plant turned hermaphrodite and needed to be removed.
The smaller cannabis plant is 50% Wedding Crasher mixed with something else, but I don't know what that something else is. This will be a one time harvest and might turn out to be some nice cannabis!
I've been low stress training the plants with 3D printed clips, as a means to provide more light penetration to the nodes.
The buds are just starting to form after switching the lights a few weeks ago and so far everything is coming along beautifully.
I provided some macro images that I utilized a 5-diopter lens in conjunction with an old Samsung smartphone and this technique was pretty effective for helping me get some close up shots.
I also learned turning the lights down lower helps considerably with cannabis macros.
Also in this post are some photographs of the Graptopetalum/Sedum hybrid I've been growing for a while. It's a very beautiful succulent and has been thriving under purplish LED grow lights.
This is the first time I'm trying Liketu and it seems easy to navigate and is user friendly. I reached the max images for this post, so my next post will include some images of my vegetation closet, which is also coming along nicely with clones and some different cannabis strains!
That will do it for today!
Thanks for stopping by, have a great day! -@futuremind
---
For the best experience view this post on Liketu
---
---