Cannabis Update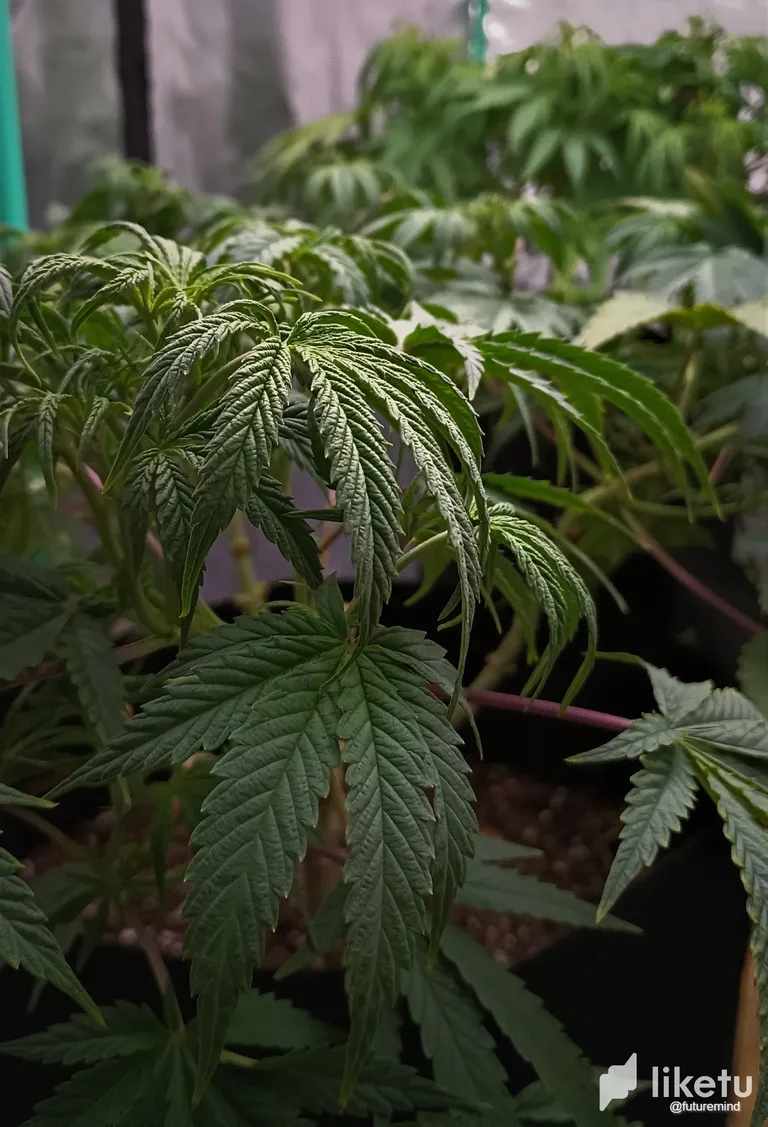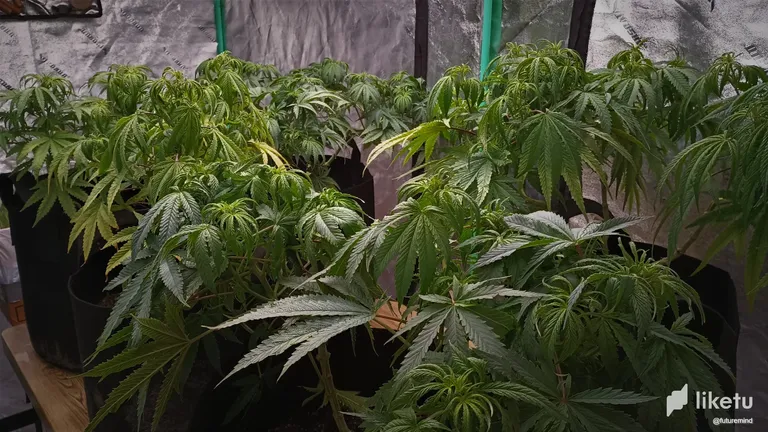 Tent View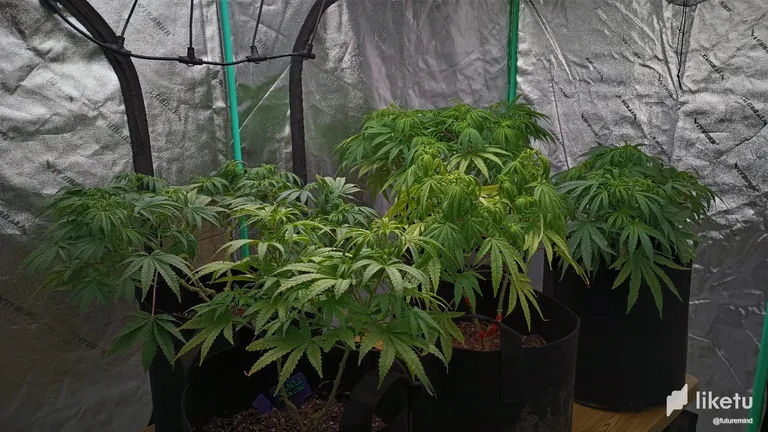 Tent View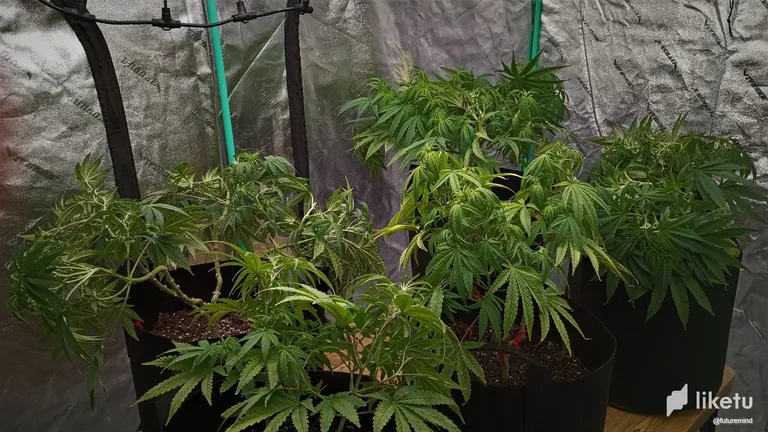 Super Cropped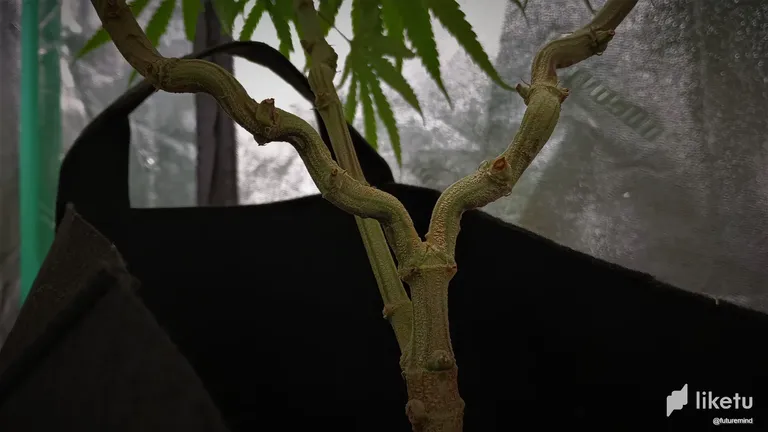 Branch System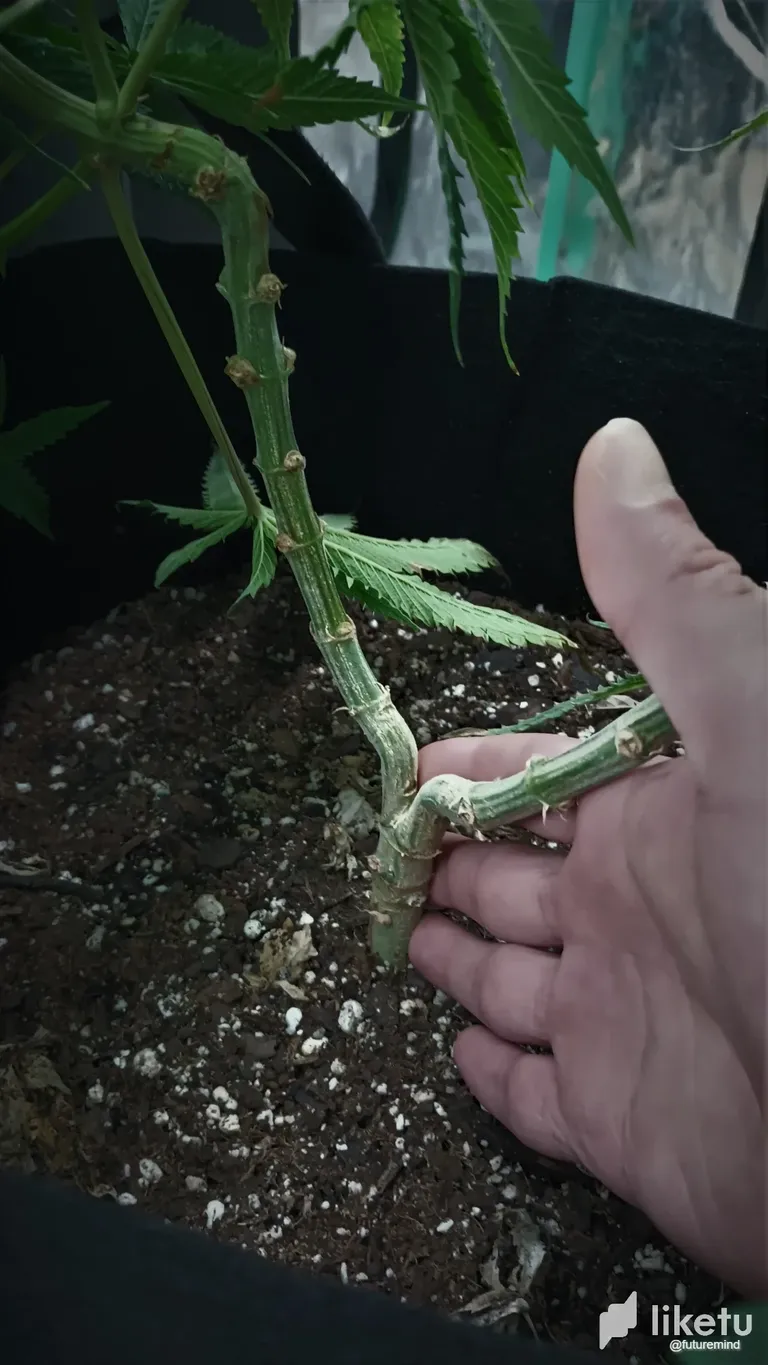 Branch System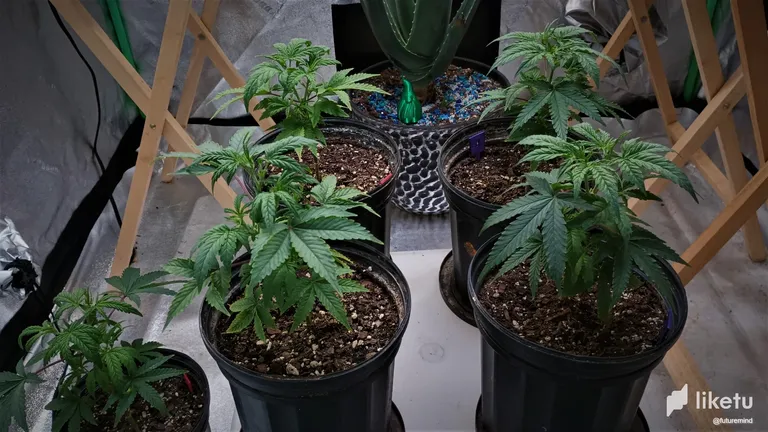 Clones
Hello Everyone,
Today the cannabis plants are looking very healthy and happy.
I decided to try "Super Cropping" last night for the first time.
I went pretty hard on the branches, which are all very fat and strong, and felt I was not going too hard due to my diligence with research first.
To explain briefly what this method is and does:
It's a pinch and light breakage of the branch systems to help nutrient absorption to the upper top colas, which helps with creating fatter buds. It's pretty simple and straight forward.
I shared some before and after photos. I intentionally took a photo last night to compare against today, and when I woke up the plants looked like nothing had really been done to them. This proves to me that the plants are ultra healthy and resilient.
The clones are coming along really good too, and are clippings from all of the larger plants shown in the photographs.
That will do it for today.
What do you all think of super cropping and how the plants are looking?
I would love to read your thoughts in the comment section!
Thank you for stopping by,
Have a great day! -@futuremind
---
For the best experience view this post on Liketu
---
---