Big Mac Superstar Cannabis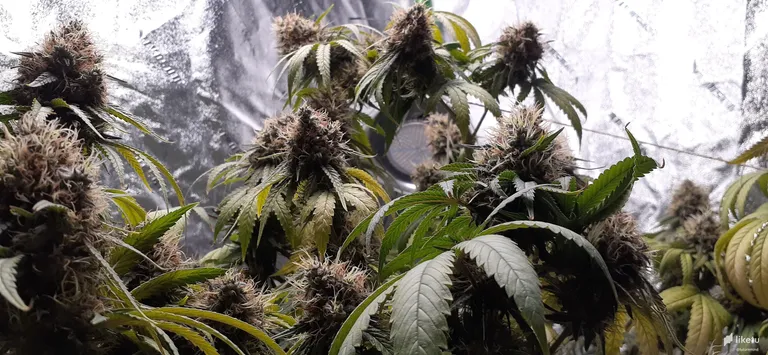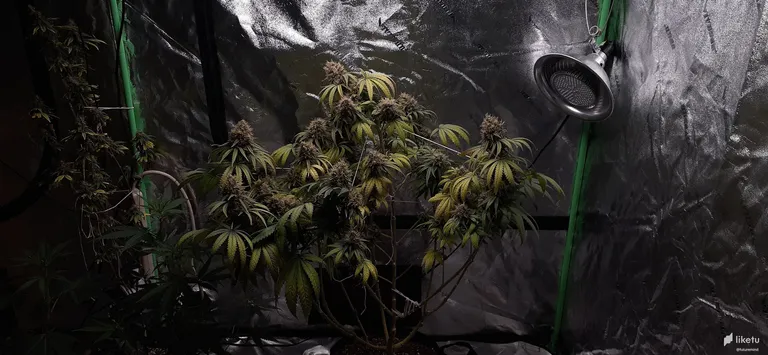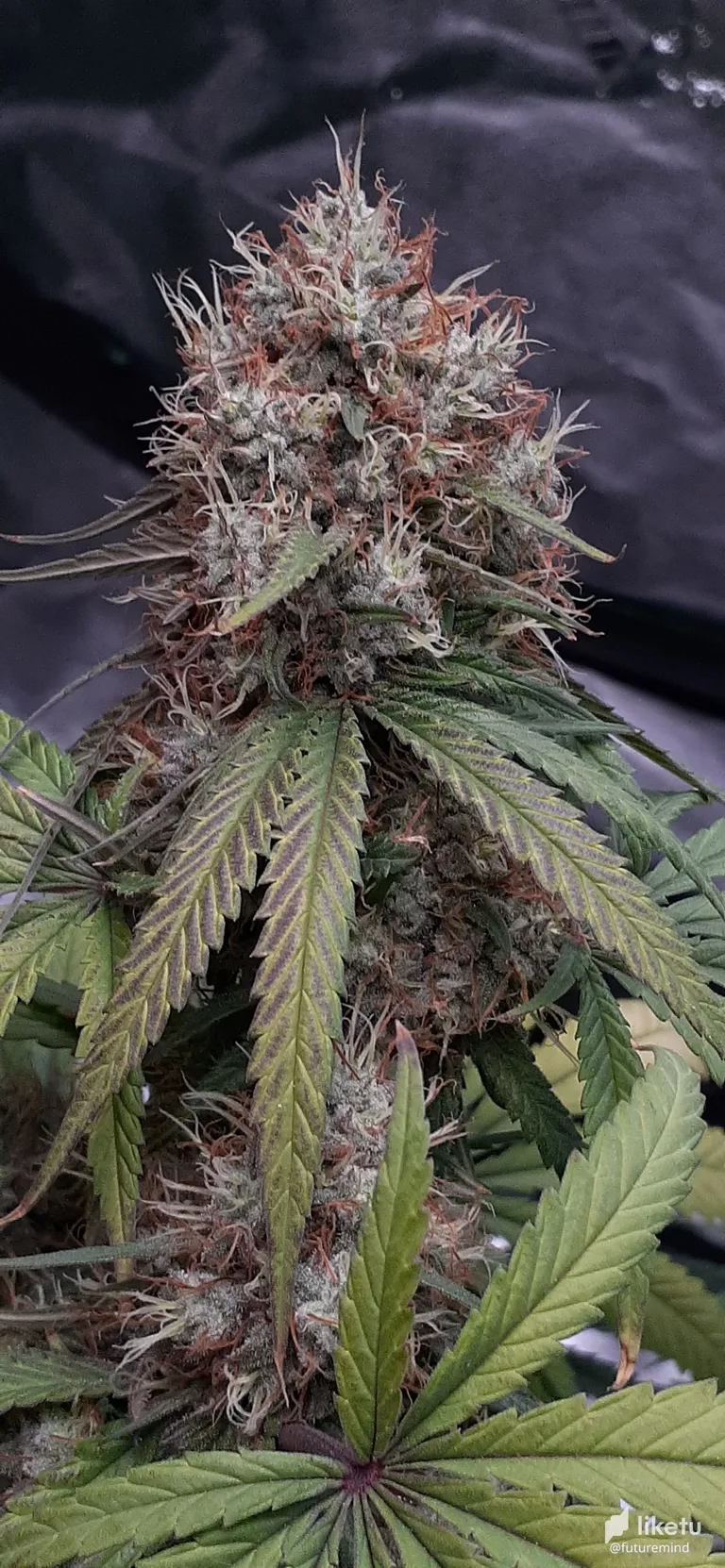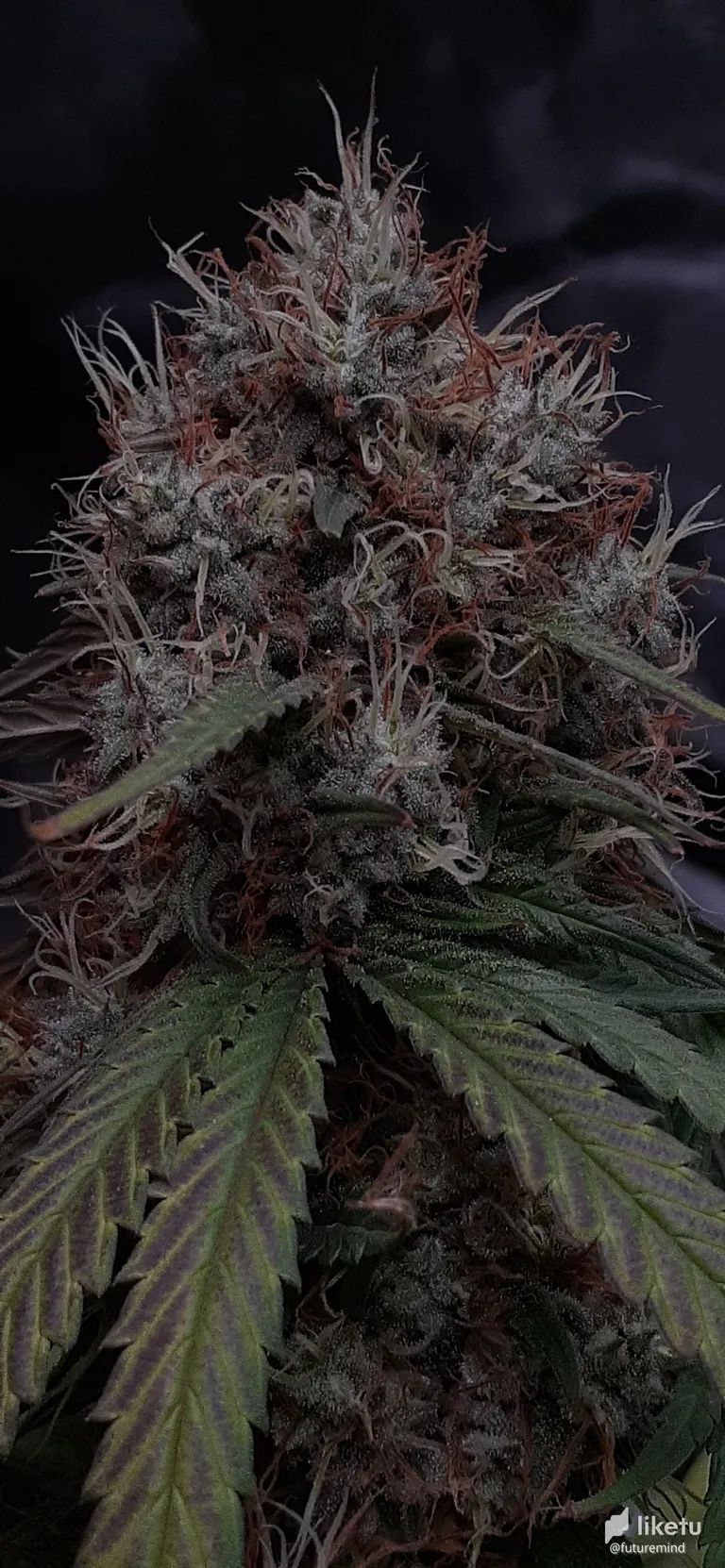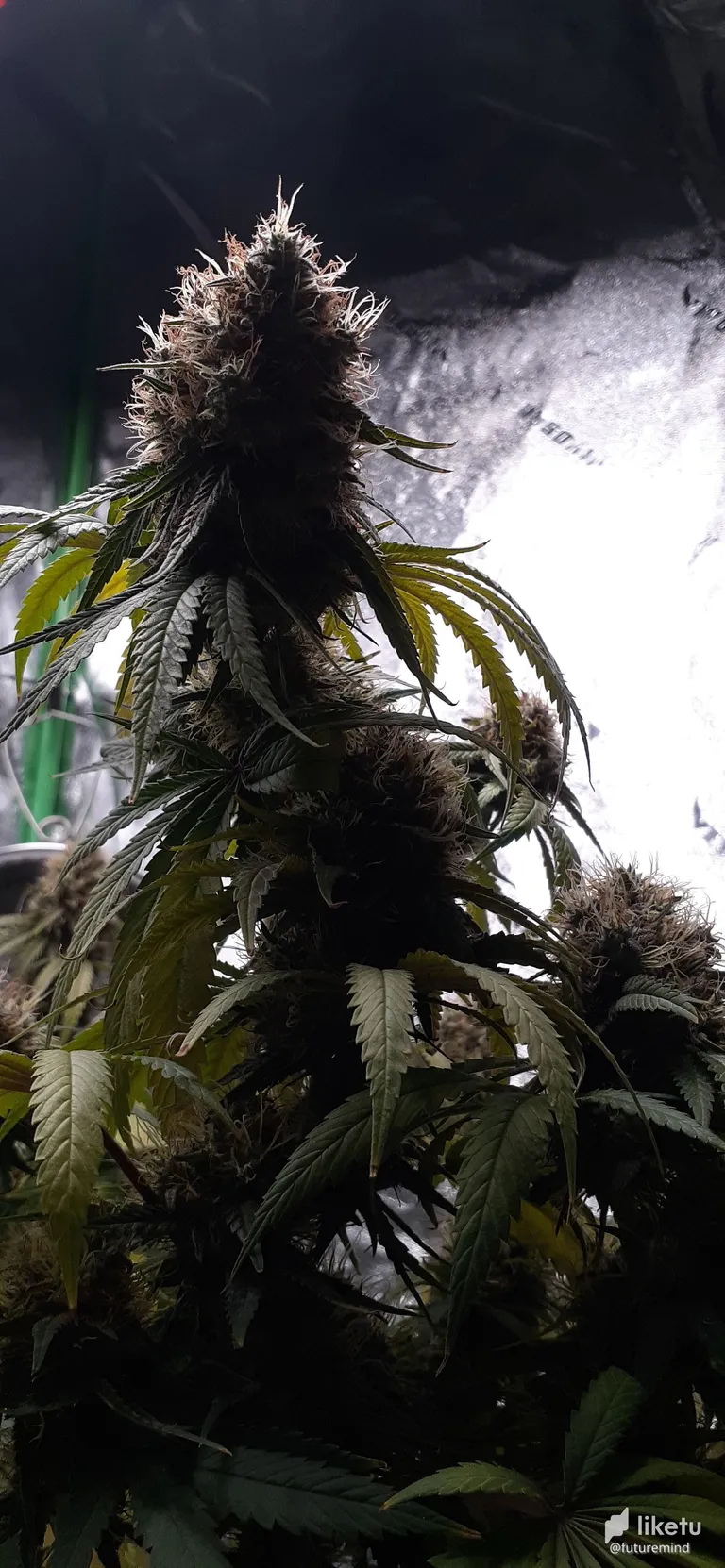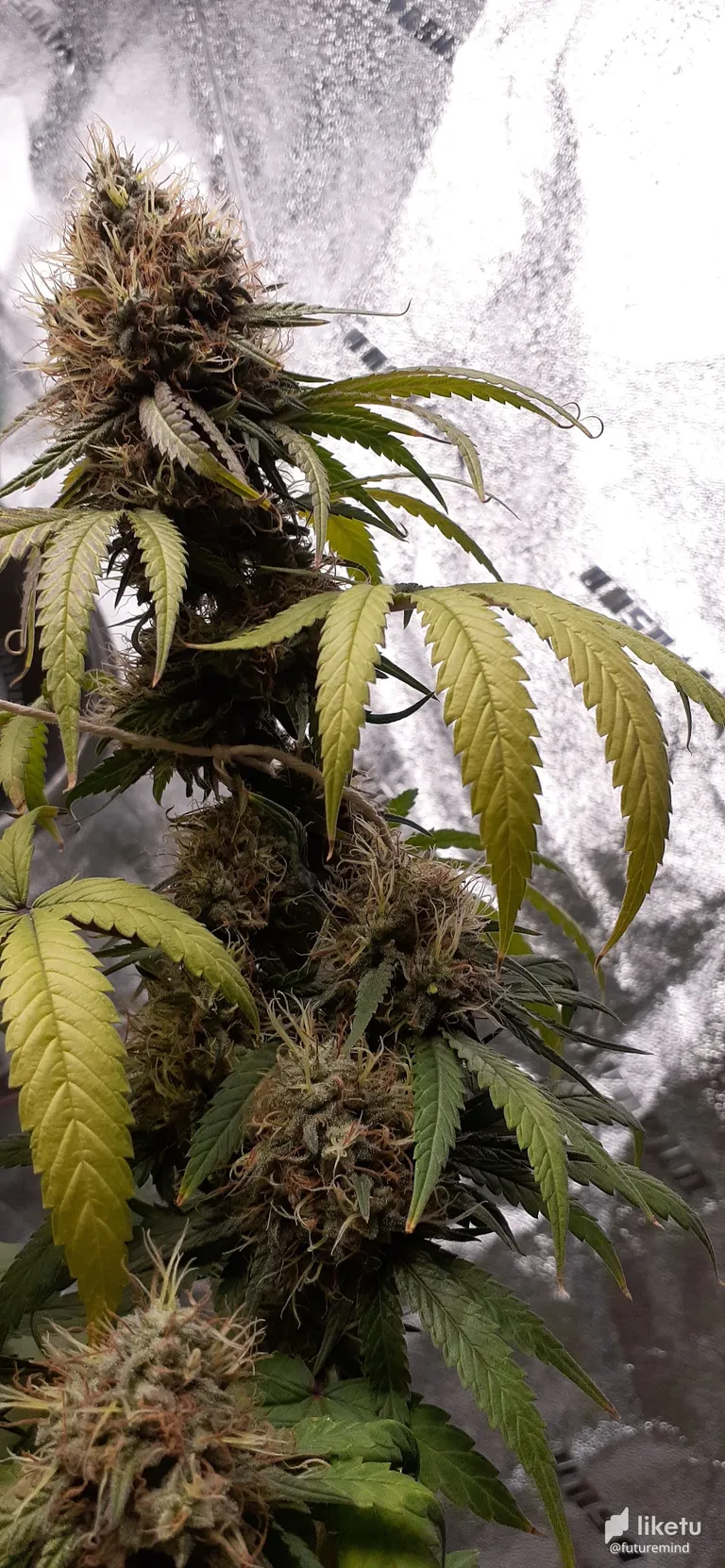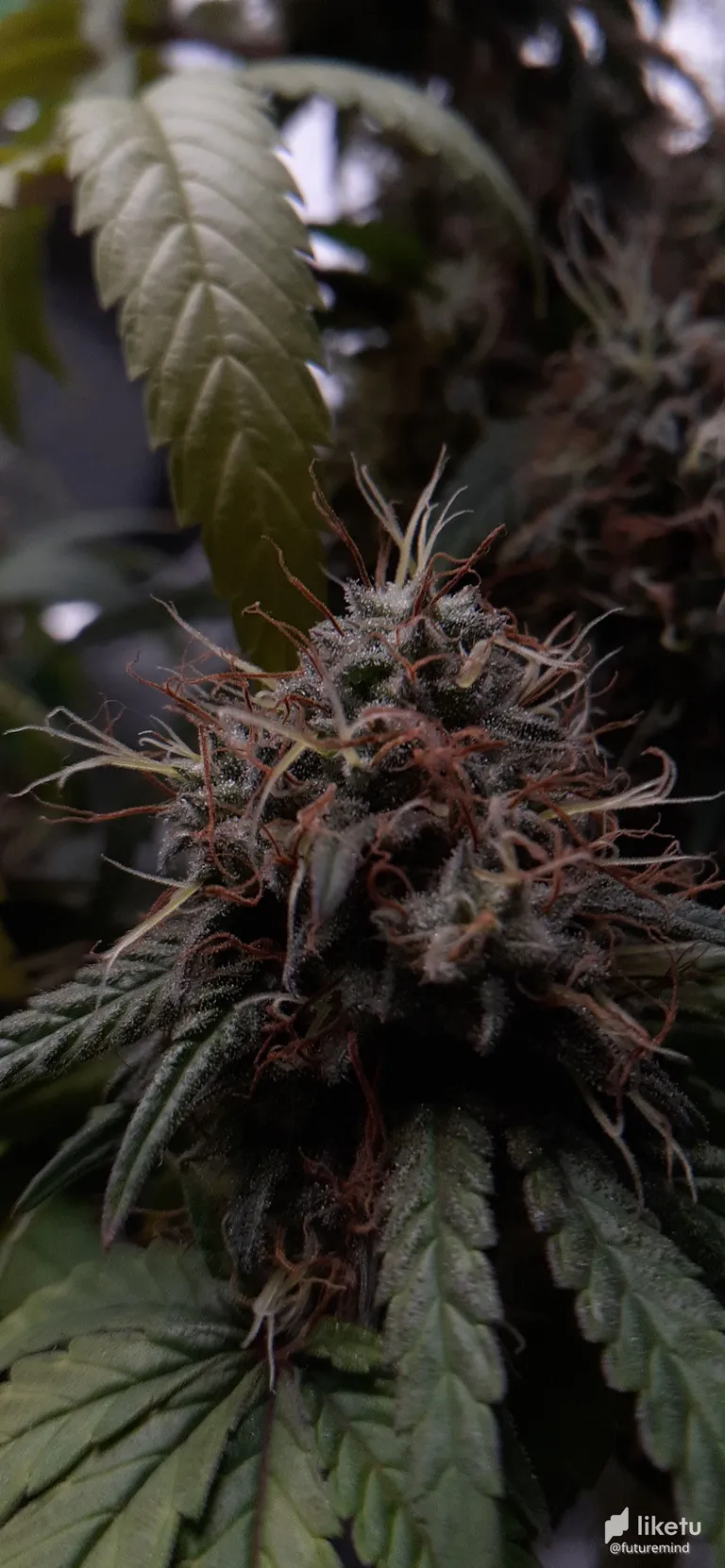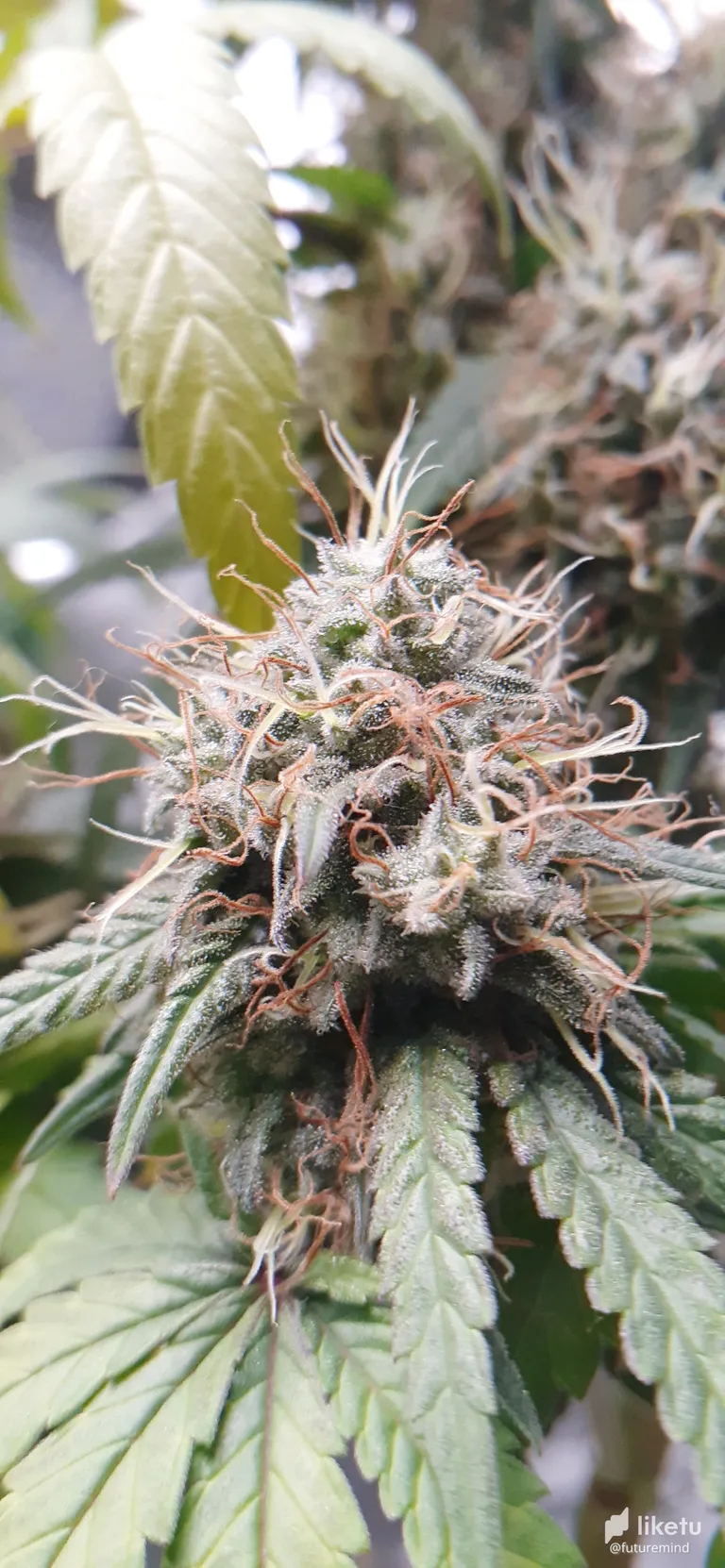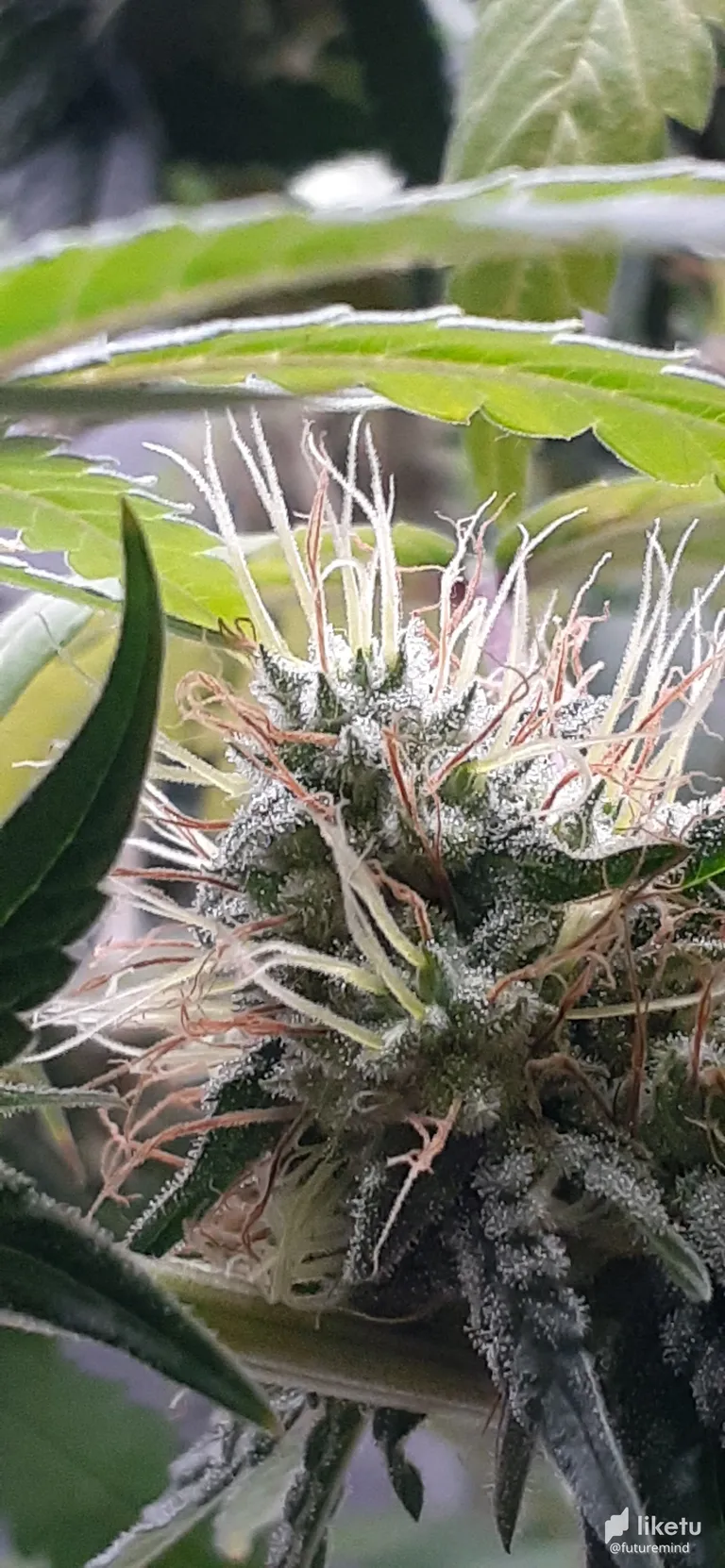 Hello Everyone,
The Big Mac Superstar cannabis is eight weeks into flowering stage now and looking very beautiful.
The plant does not have any health problems and maintains a vibrantly green stem system from bottom to top.
I've begun flushing the plant of all of the nutrient products I was feeding, and this will go on for the next couple of weeks.
The feeding was a huge success and giant bud growth occurred during the process.
At this point in the plants life, we can call this entire process a success, as we now have giant maturing flowers that could be harvested and smoked right now (after dried) if desired, but doing so would be a mistake in my opinion, as she still has some maturing to do.
I've made an intuitive decision to raise the lights a few inches to more evenly mature the trichomes without intensifying exposure to the main cola too much with unnecessary light and heat. This could result in a slight loss of potential growth, but I am rather pleased with the current yield despite this continual explosion. I just see it as a wise decision to reduce the chance of last minute problems.
How does the plant look to all of you?
I would love to read your thoughts in the comments!
Thank you for stopping by! -@futuremind
---
For the best experience view this post on Liketu
---
---