I've been invaded by space aliens!
And control freaks!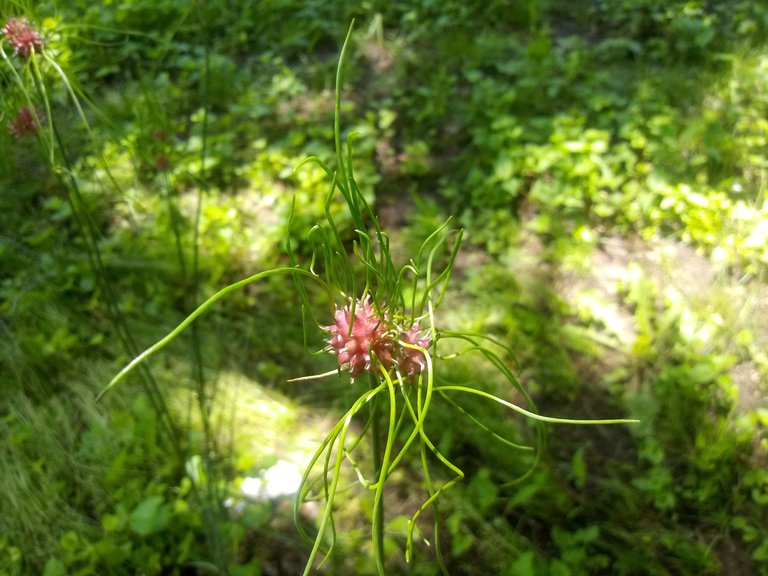 If you know what these are, let me know in the comments.
They come up each year voluntarily, but this might be the first year in a long time that they have been allowed to seed.
They stand over three feet tall.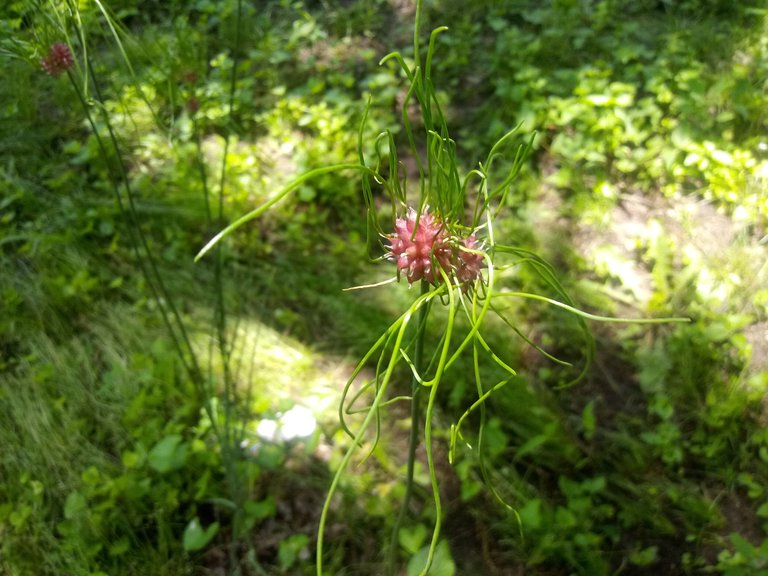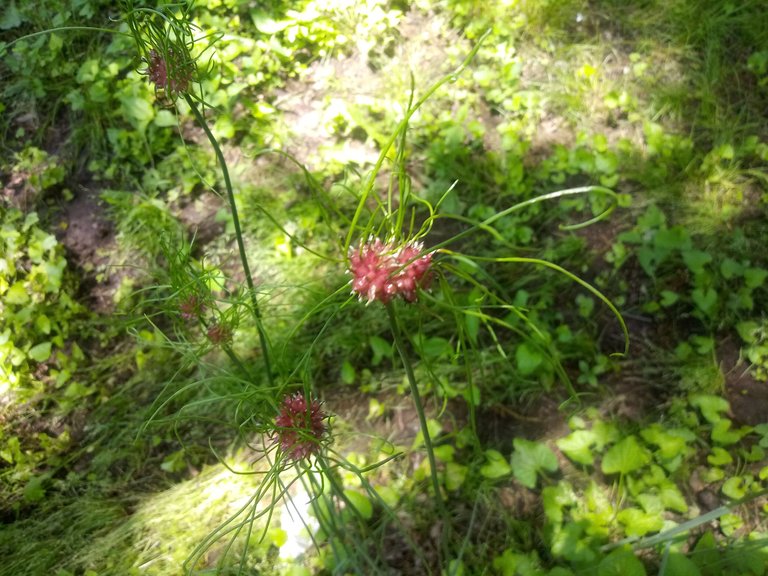 Our little champ from the last post got destroyed by a control freaking oaf.
These will be lucky to make it another week.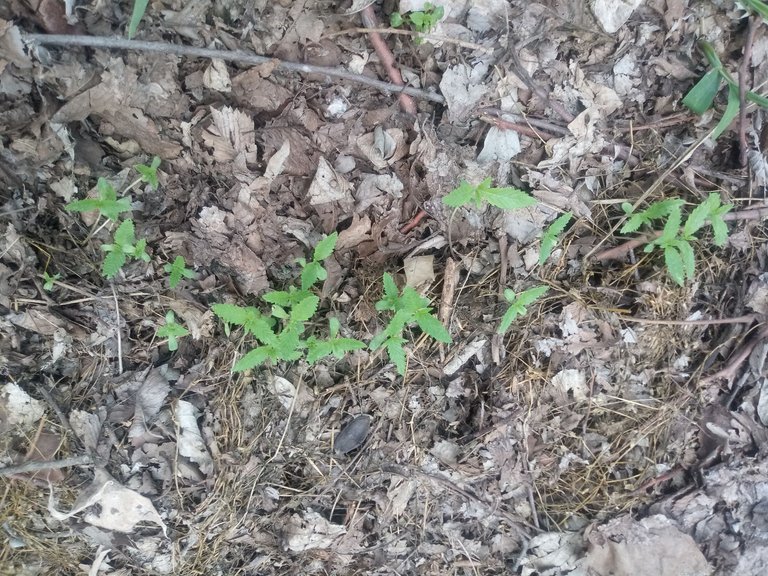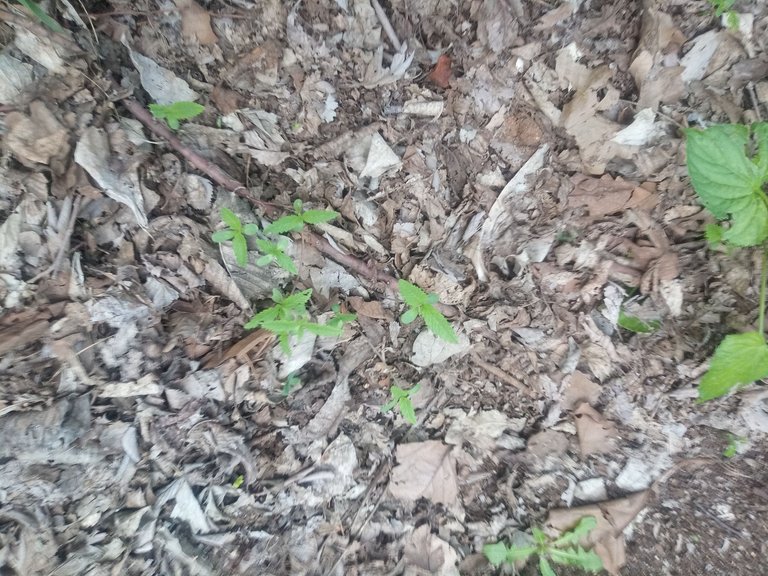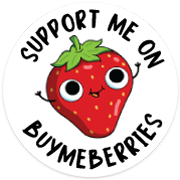 ---
---