RE: I made a Steak and it's tasty
You are viewing a single comment's thread:
here is what happened...
people get told ONE thing and come to the Blockchain to start blocking...
But all the "Players" channel eryone into the DISCORD rooms and viola!
nuthin but discord...
Fuck Discord! and may everyone using it now have their computers melt down.
retards!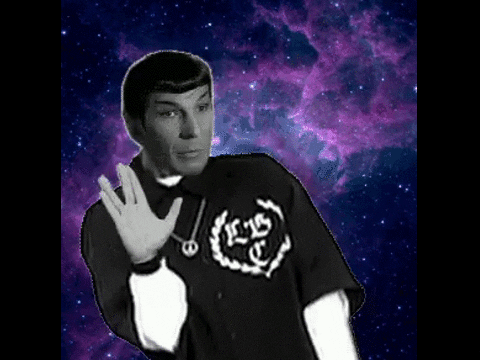 ---
---