Forky is 🧑🙆‍♂️💁‍♂️🙋‍♂️🤦‍♂️Hustling...
Guys... and girls! I am going through a special phase in life. Time is crap... family is critical, and COVID made it all worse.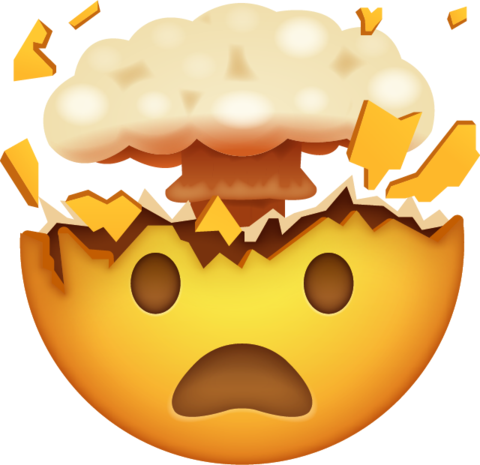 So, giving out that I am struggling for time and motivation to grab my "leadership" skills and go grab people to make things happen... I thought about just doing small dope stuff...
Like for example, exposing that this account will be getting some HUSTLER and LIST tokens to curate people doing stuff on those communities.
As you recall... #games are a big thing for me... here's a proper stupid dope dcity for example: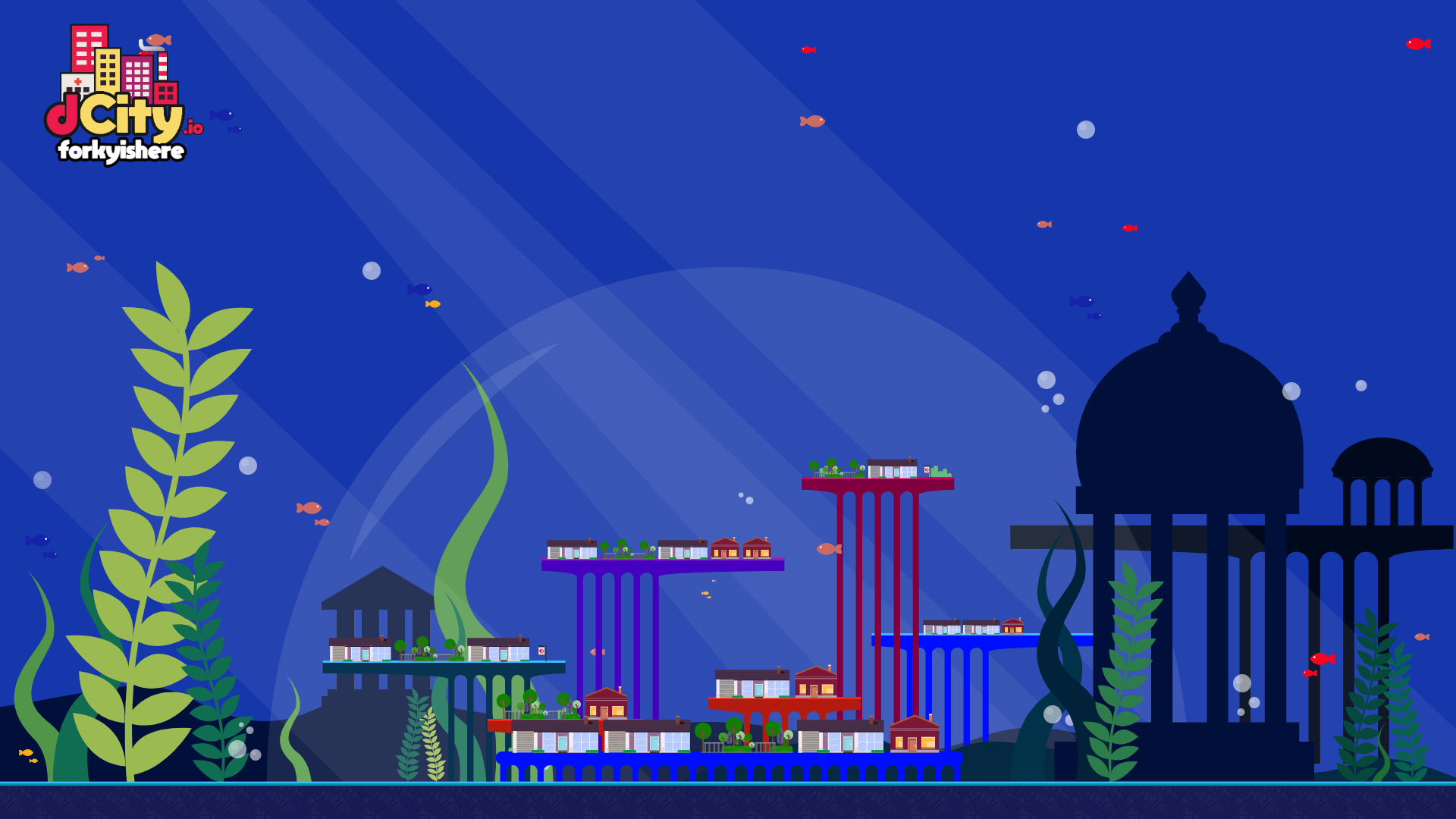 Ups... I forgot the real NFT's stuff, didn't I?
Here is some StarGate Atlantis grade stuff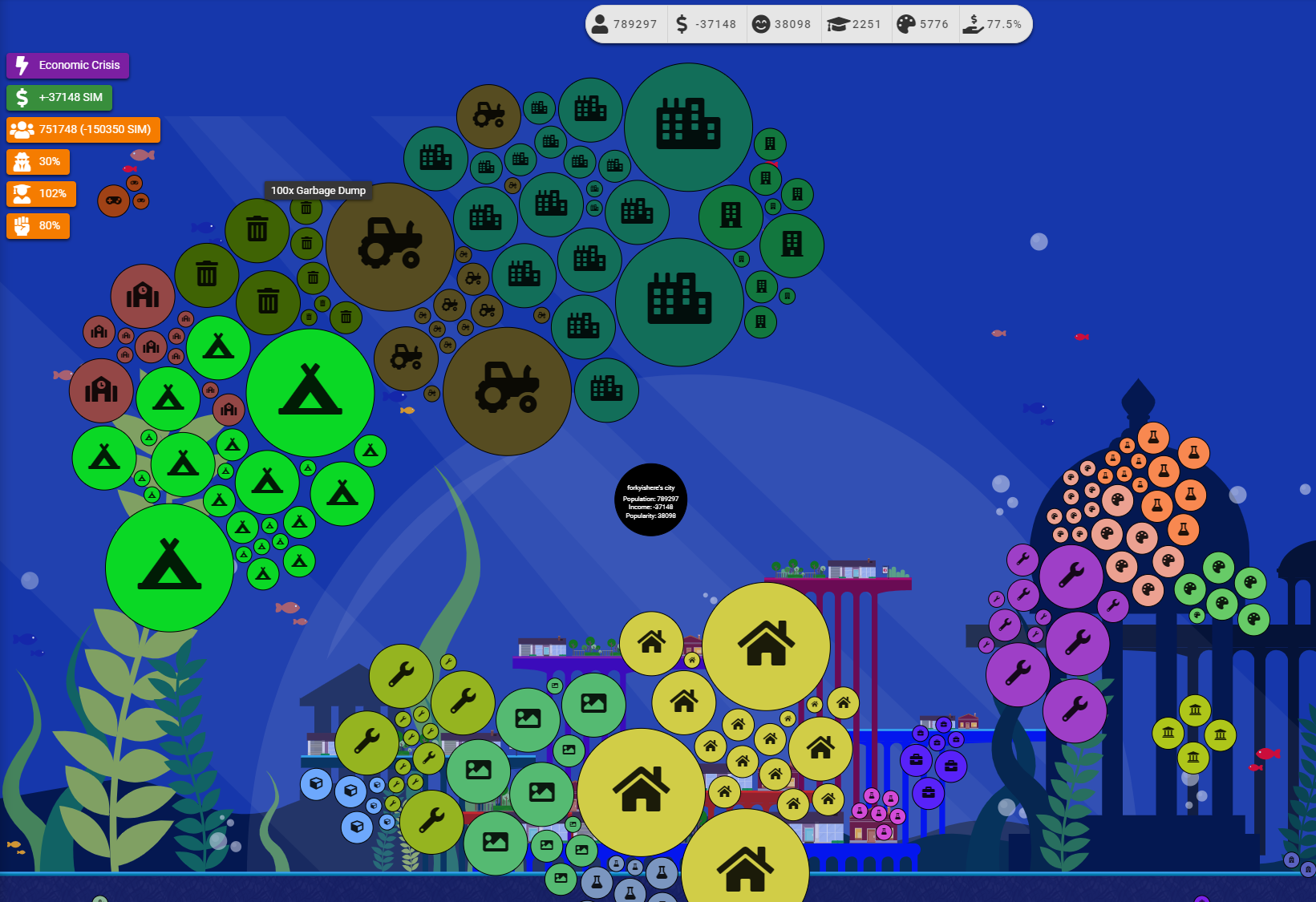 Also, remember there is a crazy guy out there!

So follow me there if you will be hustling with me. I would love to see special things for sale.
Since the Hunter platform was gone, I missed a lot of the gadget/tech discovery I had previously. Hence I relly more on d.buzz alike kind of platforms... especially for general consumption of these kinds of feeds.
Stay safe and love one another...
As a team, we will be STRONGER! 💪
---
---