🆘 The SMOKE.io Blockchain is halted & now we're trying to fix it! HELP!!🧟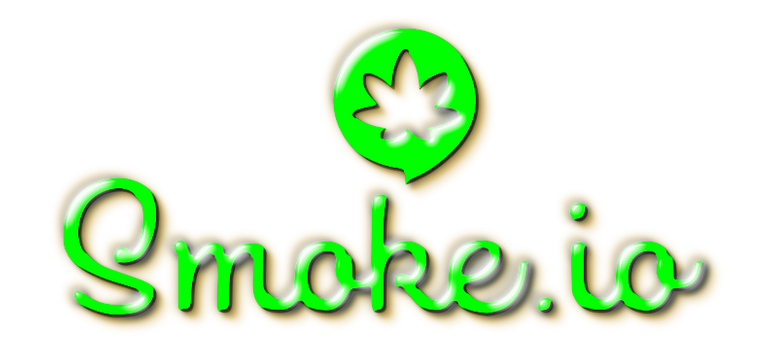 The Smoke Network dropped under 16 witnesses earlier this week causing it to go poof... literally!!:(
Right now we're one of those zombie chains and I'm one of the witnesses responsible for the smoke network, thusI'm bringing this SMOKE.io public message / update to you. Who knows, maybe someone out there reading right now will know what to do??This is the best placebo bring this issue up.!! 🧟🧟🧟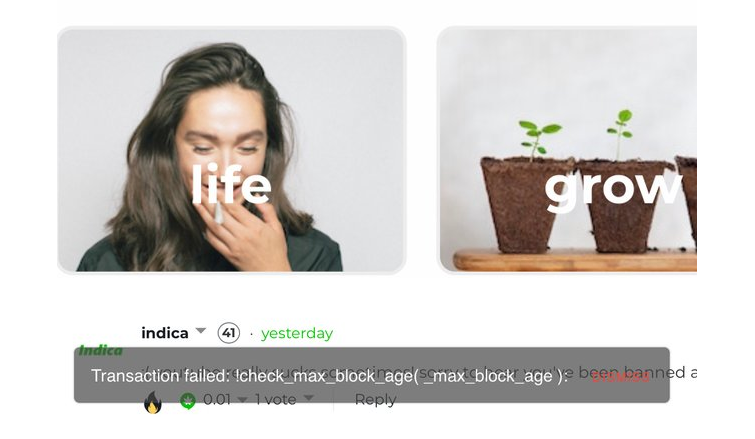 As of now Smoke.io is the latest social media chain with a longest downtime!
The longest was was STEEM until SMOKE just overtook STEEM's previous record hard fork downtime. As far as I know the SMOKE network went down about four to five days ago, and we're still coordinating in the discord witness server to get SMOKE blocks moving again. The hardest part is coordinating the witnesses, getting at least 16 SMOKE witnesses together in a room while we all live at different sides of the world is no easy task... I think we should just set a time and date and stick to it, anytime is good for me!
So no more nugs and budpics on smoke until wee get this done!!
or ... #Weedcash-Bound??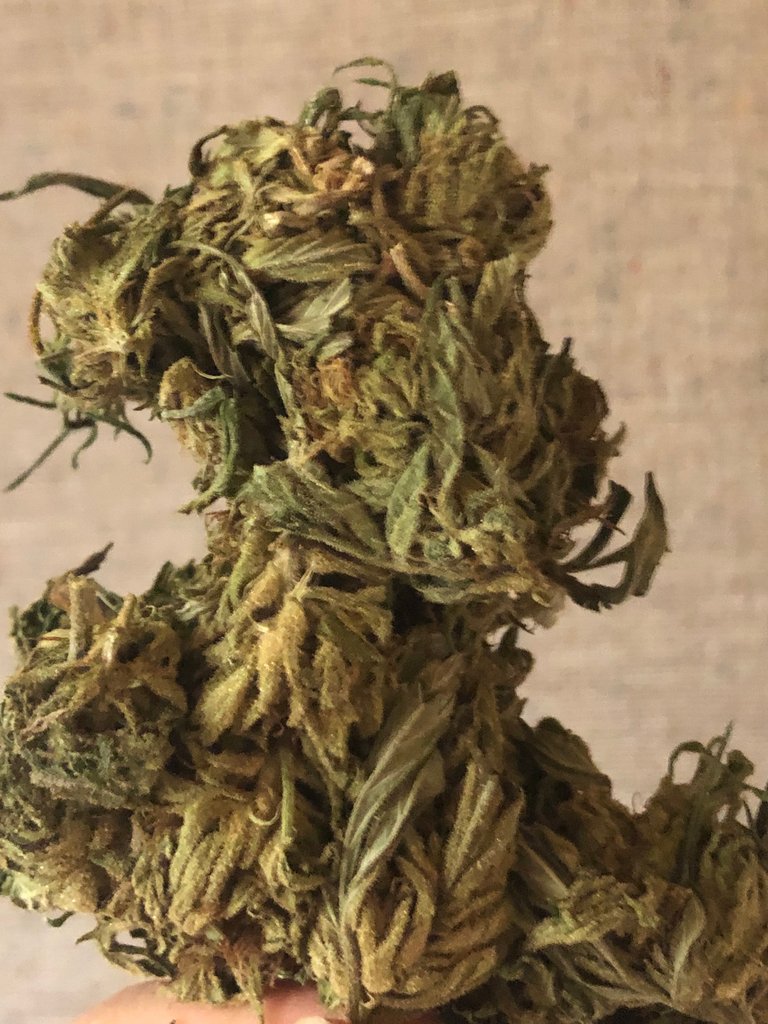 (Sorry it's blurry)
So far I've done my part.
I downloaded the 0.0.7 SMOKED update with wget, however my docker-ce ended up broken after I updated and upgraded my entire web server??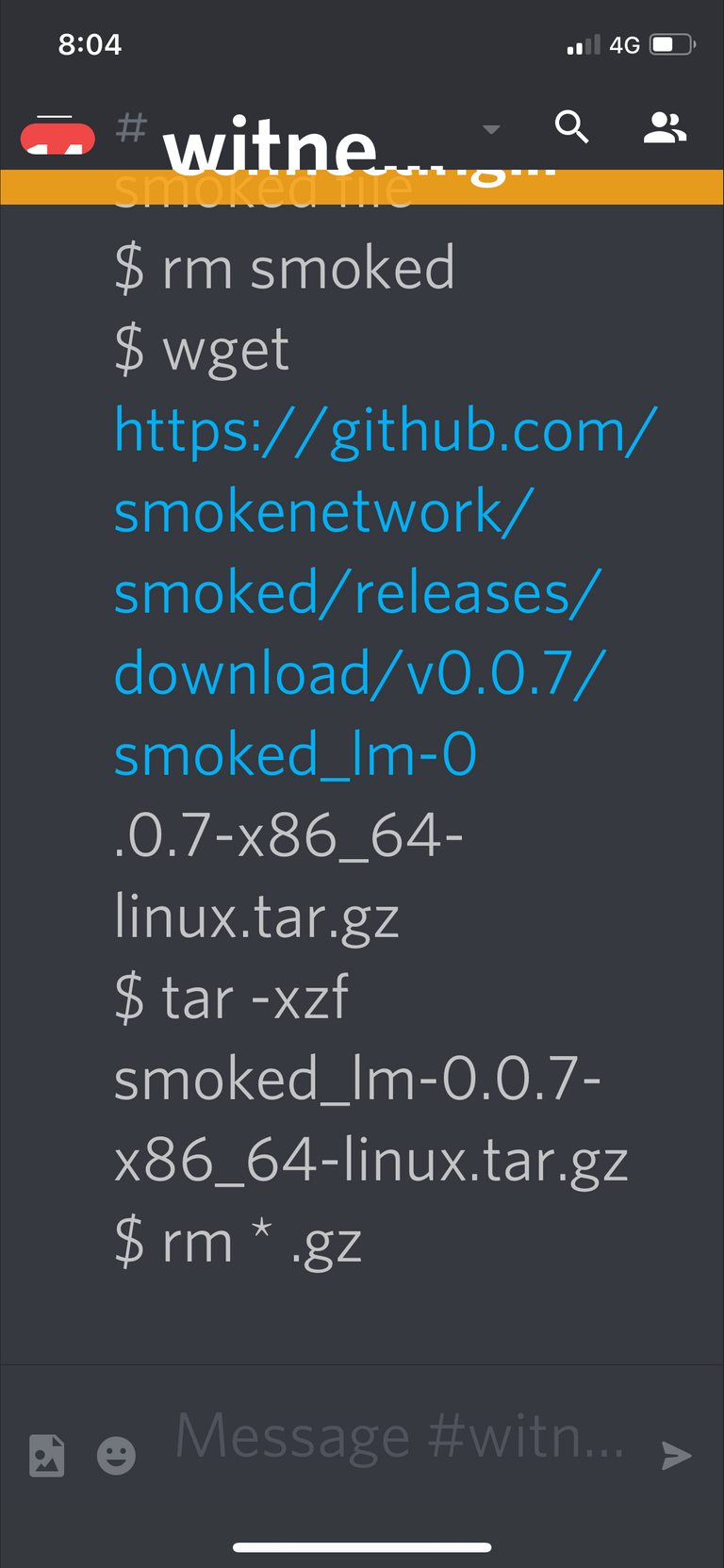 I seemed to get Doker-Ce running againonmy end, however I hope it all works out when we all finally get the message from stoner/baabeetaa to start our witness again! It's a stressful job, but I'm sure everything will work out!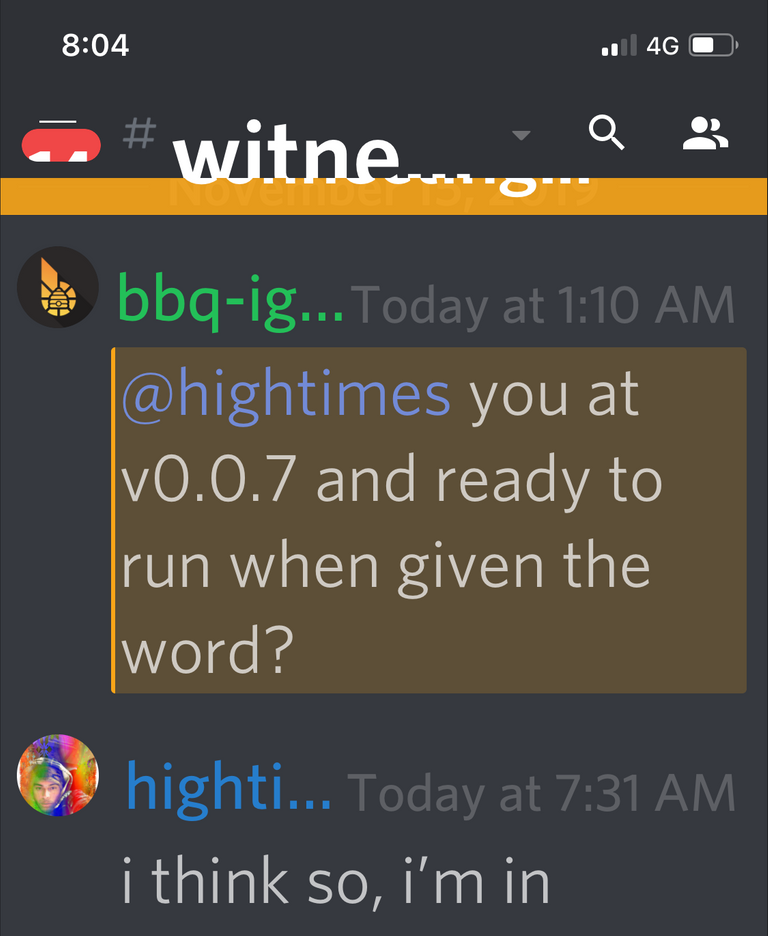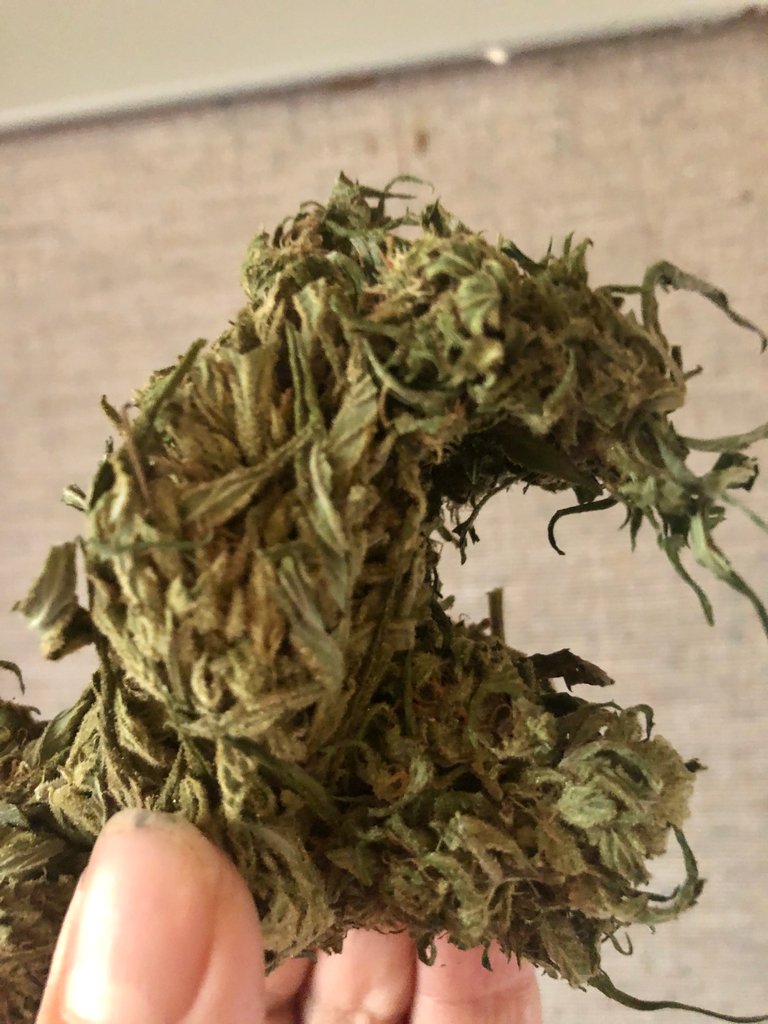 On the bright side this got me back into working on my sever!
I think i will set up another beempy over there for firealien soon, possibly work on my own front end for posting. I have a lot of ideas that need to get materialized. I needto build my own steem-engine token fast stake bot to save me time!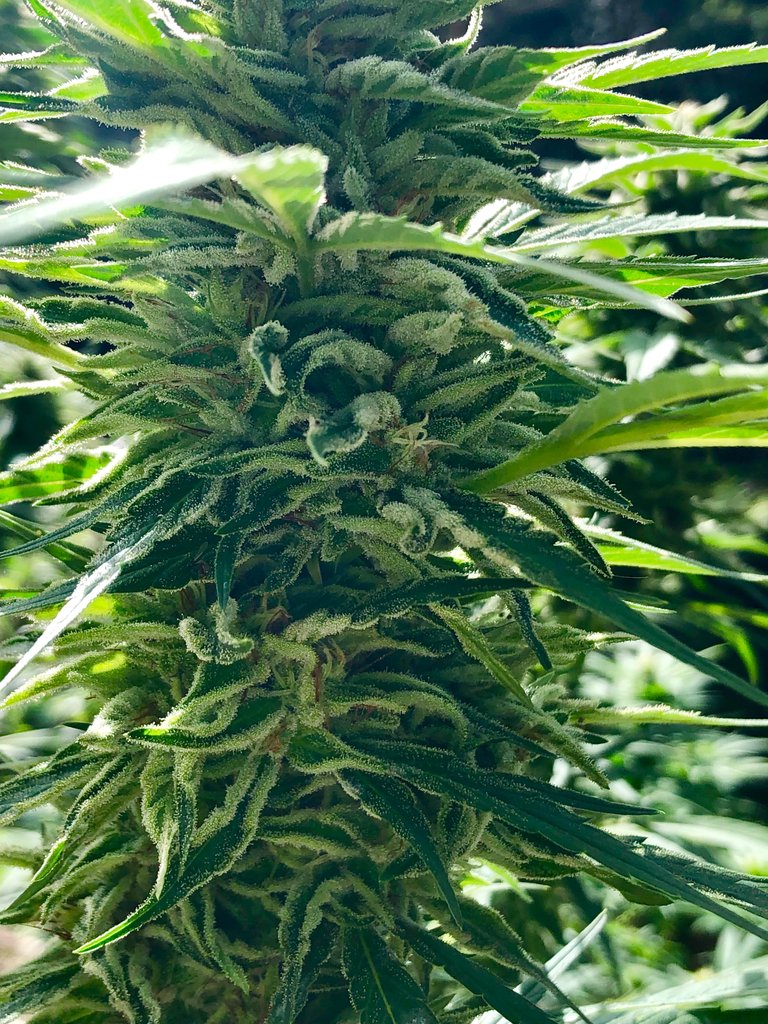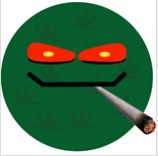 ---
---