Surf Buds! -Original Bud Art! 🌊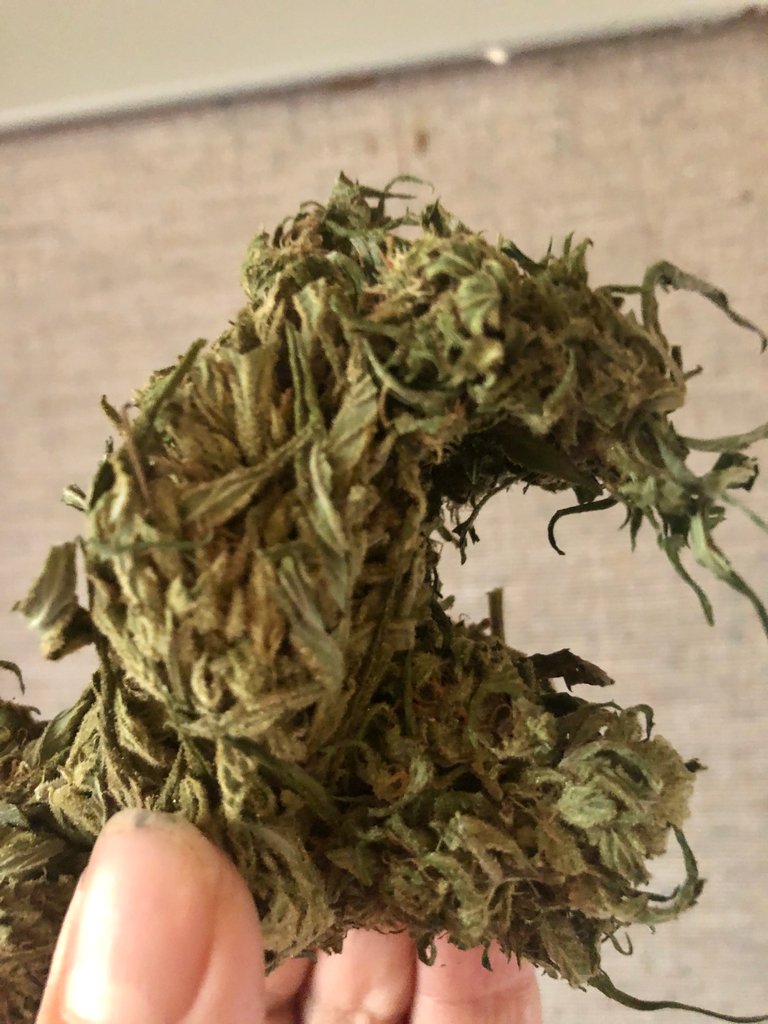 Pardon my fingernail, really needs to be trimmed too! Lol I was using it to scrape all the hash off my scissor jam! OMG! Sticky!
Dog!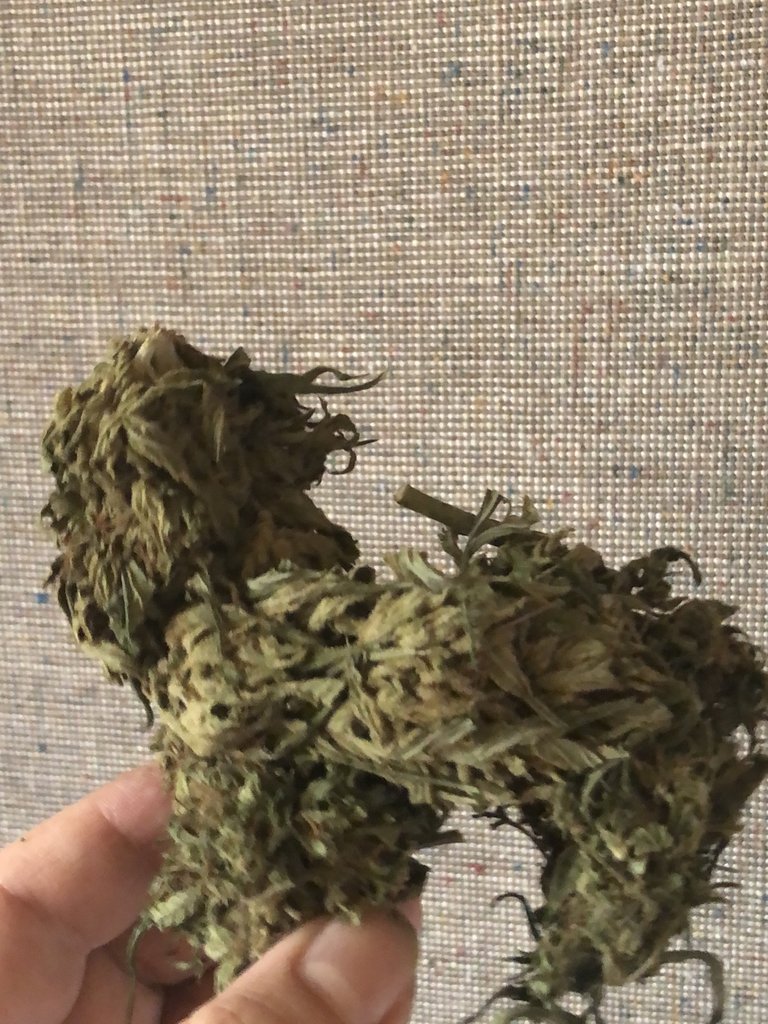 This is sick, I was just trimming and found these two odd random shaped buds! Ironically this strain might have some DOG in it!
---
---