I ❤ Growing WEED!
Some pics from the outdoor garden!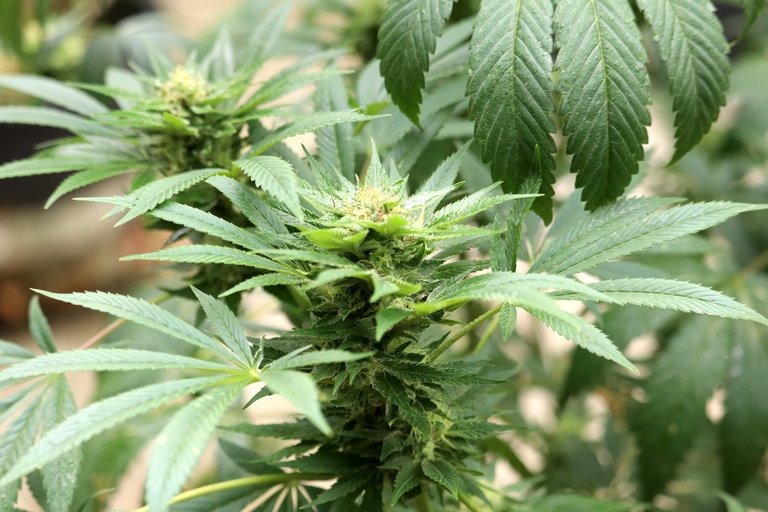 Super Skunk Photography from the Jungle!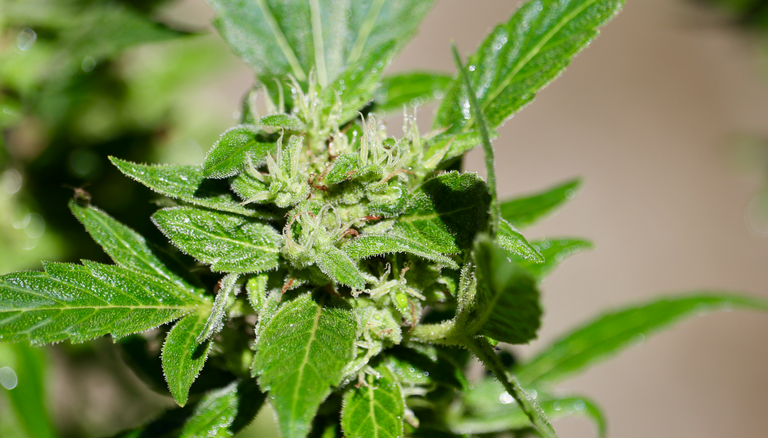 Just started some more seeds... here we go again!
I also went online to pick up a few more strains, and it turns out the site I used doesn't want us to use credit cards anymore, just crypto! Sounds good to me, I suppose I can part with a few??
---
---