My first 420 with my own harvest :O
This is the first time I really appreciate the 420 as I had never stayed long enough in one place to see the plants I grew come to flower. Where I live is pretty cold and damp so I think I won't get much more than this, though I've still left some flowers hanging and perhaps they will grow more, though fungi is coming in strong so I don't know what will happen.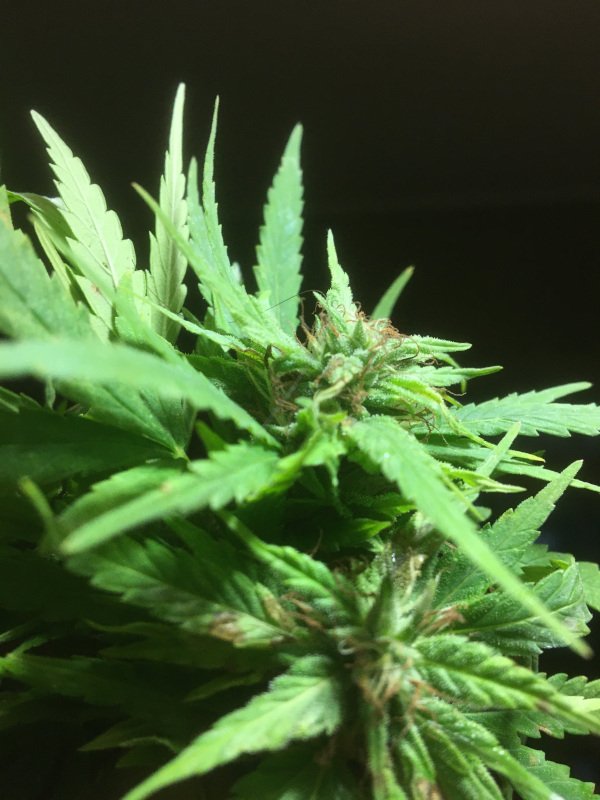 Today I harvested some more buds that are visibly the most mature so far. I didn't harvest the whole plants at once since I wanted to let the plant go about it's process without killing it immediately.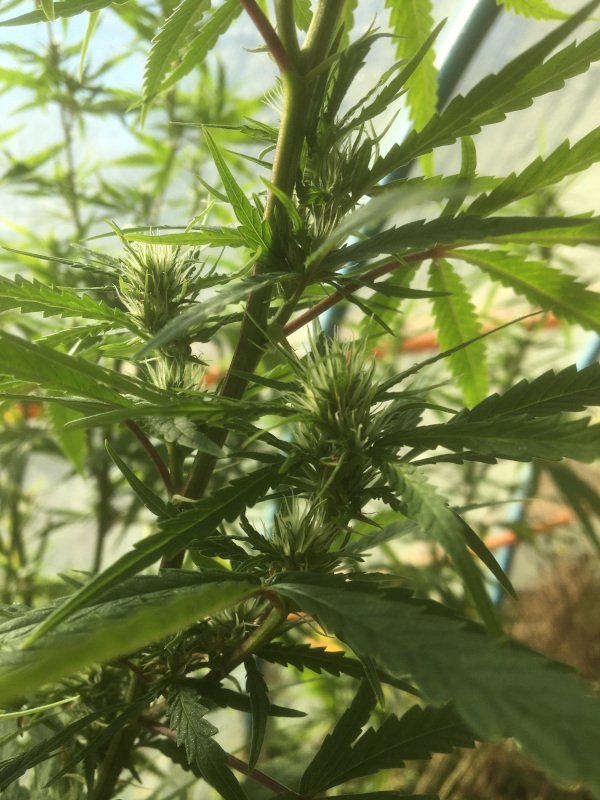 Also, I wanted to see if some buds could grow more due to a previous post in which @canna-curate and @skylinebuds told me that the plants still needed more time before harvest.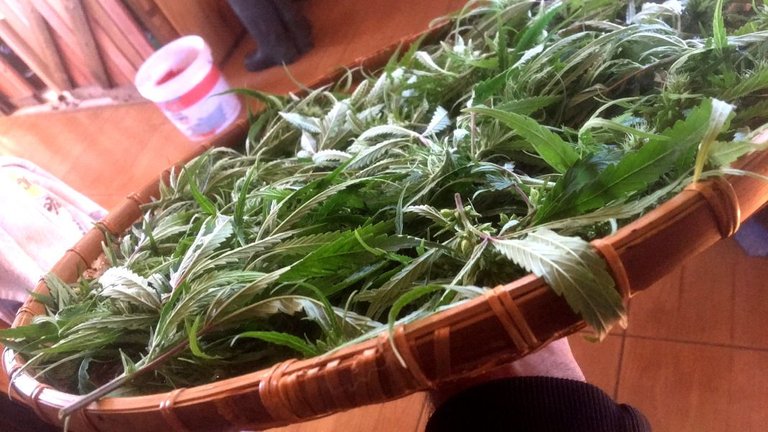 Despite some flowers getting covered by white fungus, I managed to harvest around 4 of these trays and tons of leaves. I believe I might have my year supply covered as I don't smoke much, mostly a few tokes per day, and some days I don't smoke at all.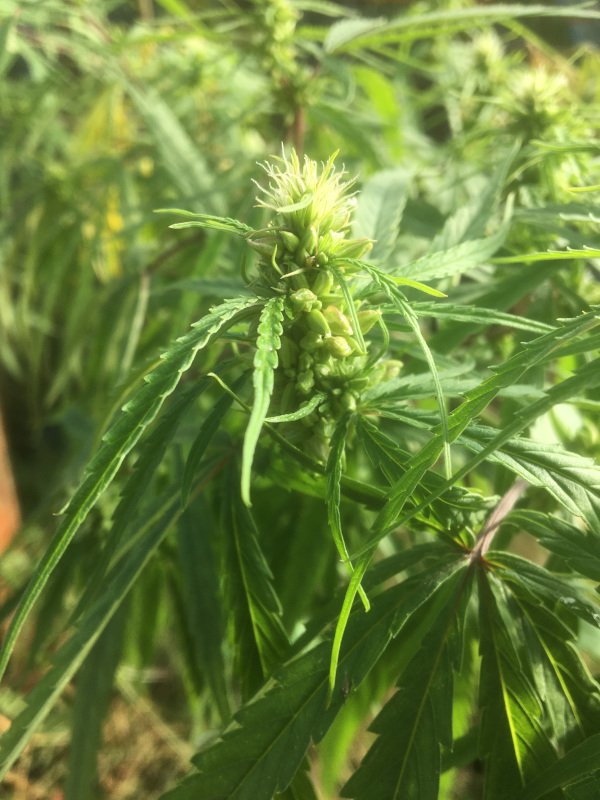 The seeds I grew were brought by a friend from Uruguay and I was lucky to get a hermaphrodite plant so not only can I smoke it, but also I've already gotten some seeds from it.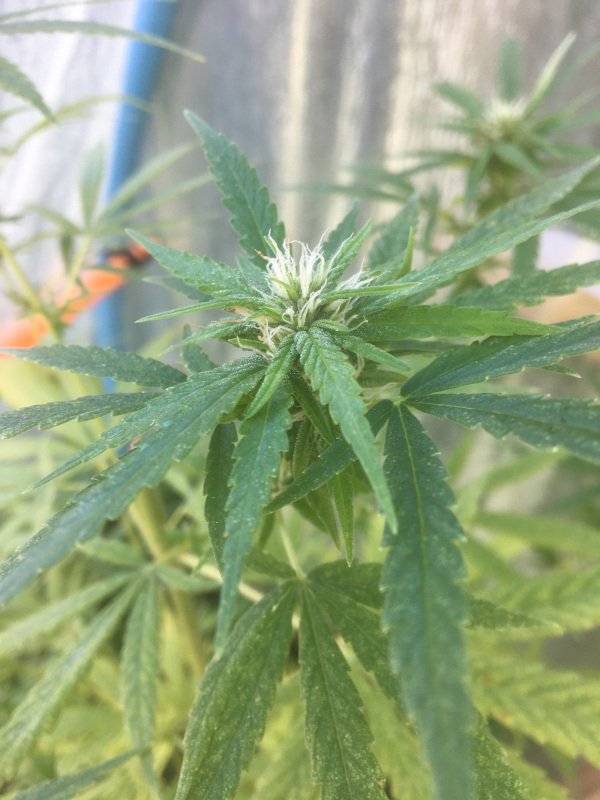 From 4 plants I grew, 3 were female and 1 was hermaphrodite, so I guess I was pretty blessed! They were not automatic so all the bigger blessing.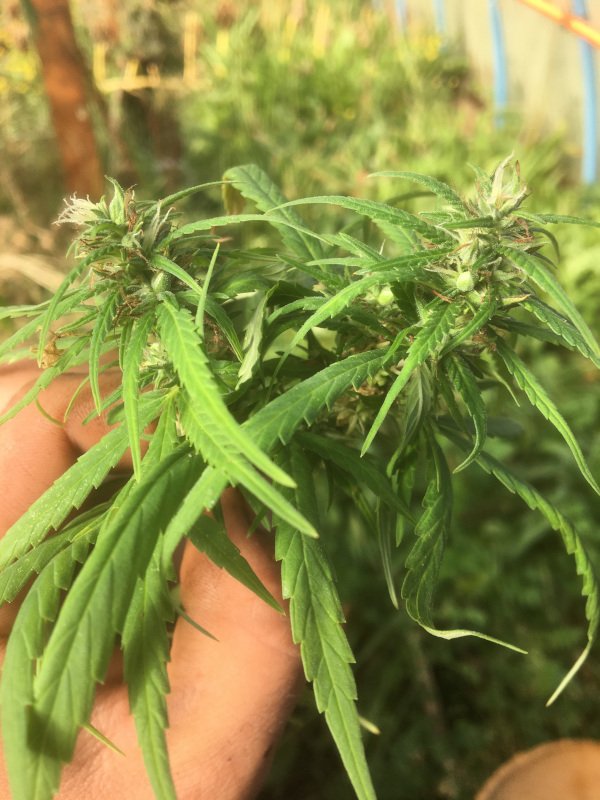 I harvested the bigger amount of buds during full moon. What do you people think about the moon cycles for growing cannabis? Do you notice anything different in the results?
I have no idea what strain the plants might be but they have a rather citric smell and taste.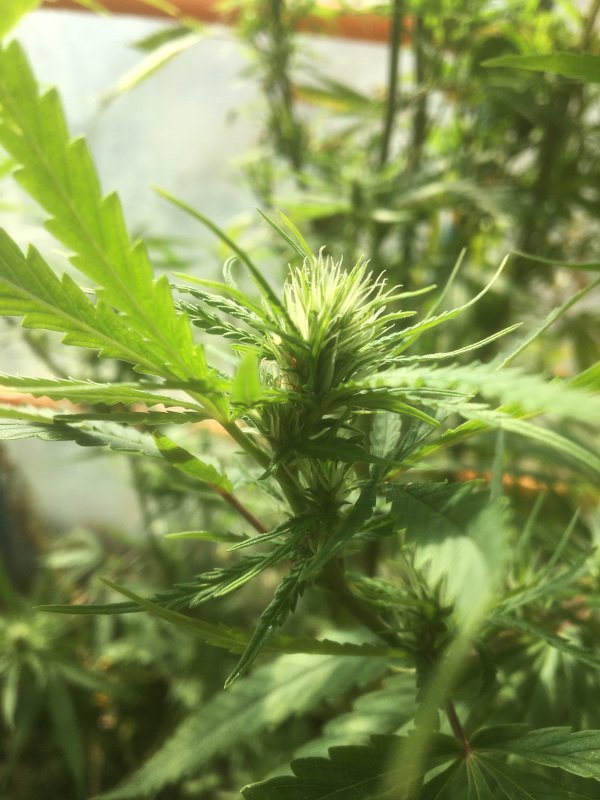 It's incredible to me that this is only preflower hehe, I smoked some and went off to the moon.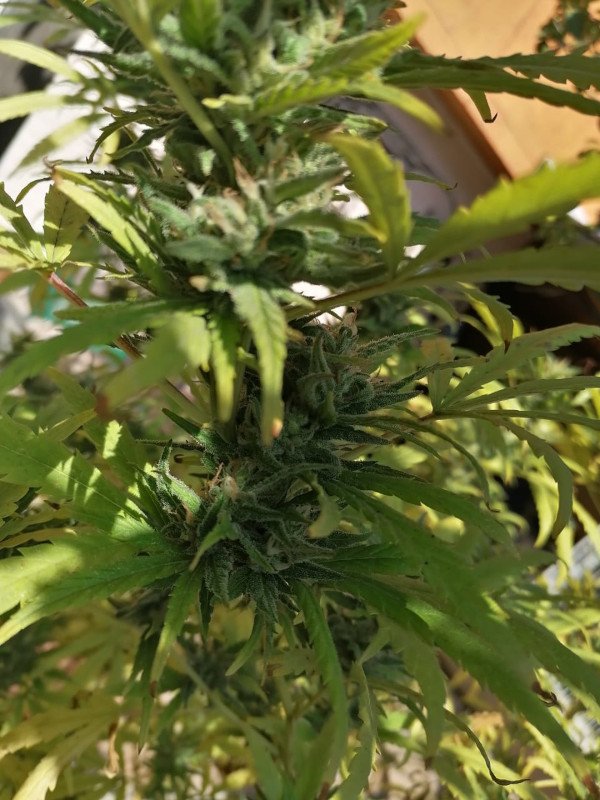 Maybe the potency has to do with the soil? The place where they were planted had been populated by chickens before and later was allowed to rest from any intervention until the greenhouse was placed. I can't think of a more nutrient rich soil for growing plants.
So, what do you think? Were these last buds already at harvesting point? Either way I know they will be good, but it's always nice to learn from experienced growers.
---
Hope you're enjoying this 420, have a nice week!
---
---