Cannabis has gifted me and those I love so much with @kaideleon

Happy 420 to all my fellow stoners! I LOVE the magical medicinal plant. Cannabis has gifted me and those I love so much.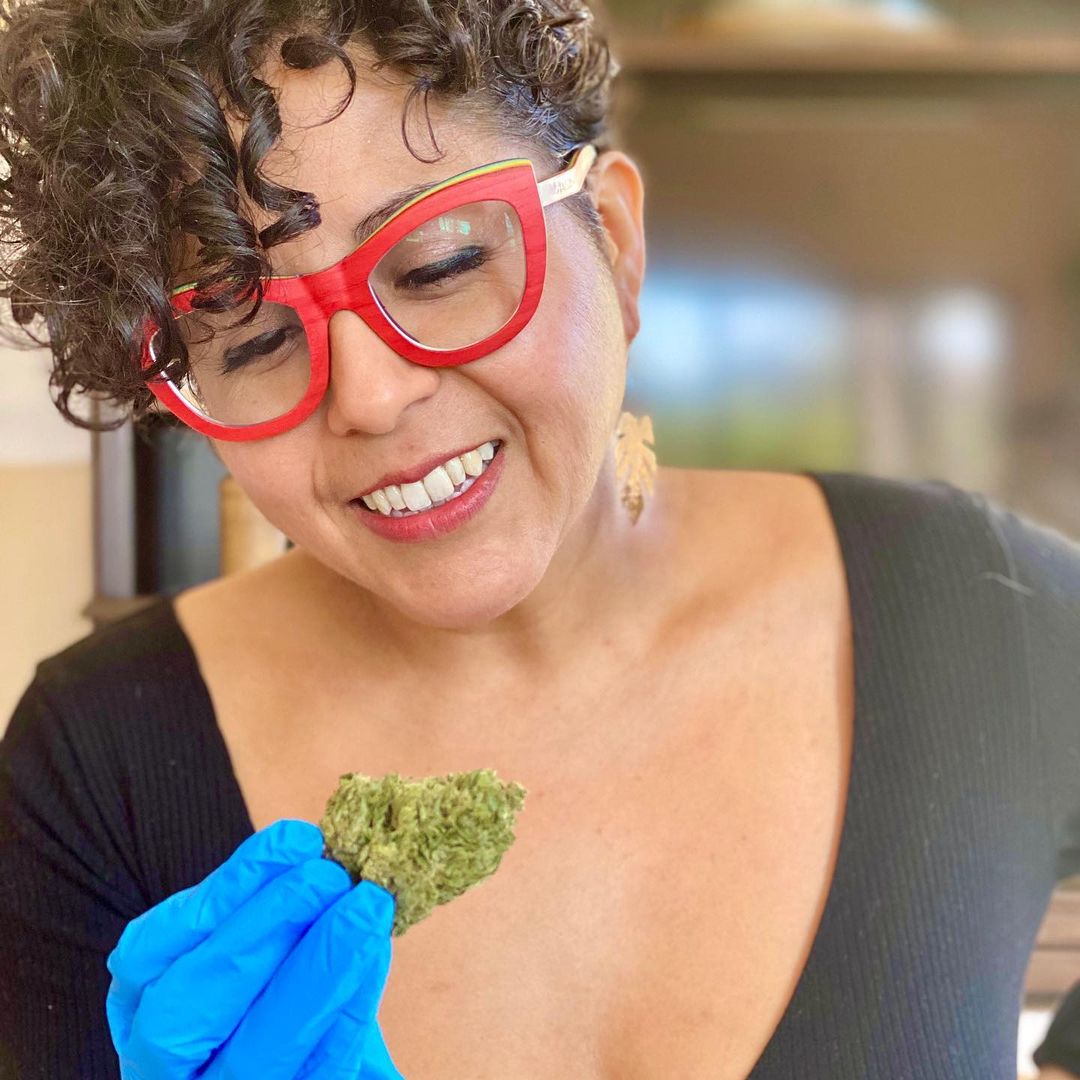 Click by @kaideleon
When my father was dying of cancer, I gave him cannabis instead of morphine, and he would thank me for it with his facial signals once he could no longer talk. I'm grateful to live in a state where I could easily access cannabis for cancer patients. When my dog was suffering from seizures and arthritis, the cannabis took his seizures away completely and gave him more mobility in his final years of life. I used HonestPaws and a local brand of pet drops that I found at my local dispensary.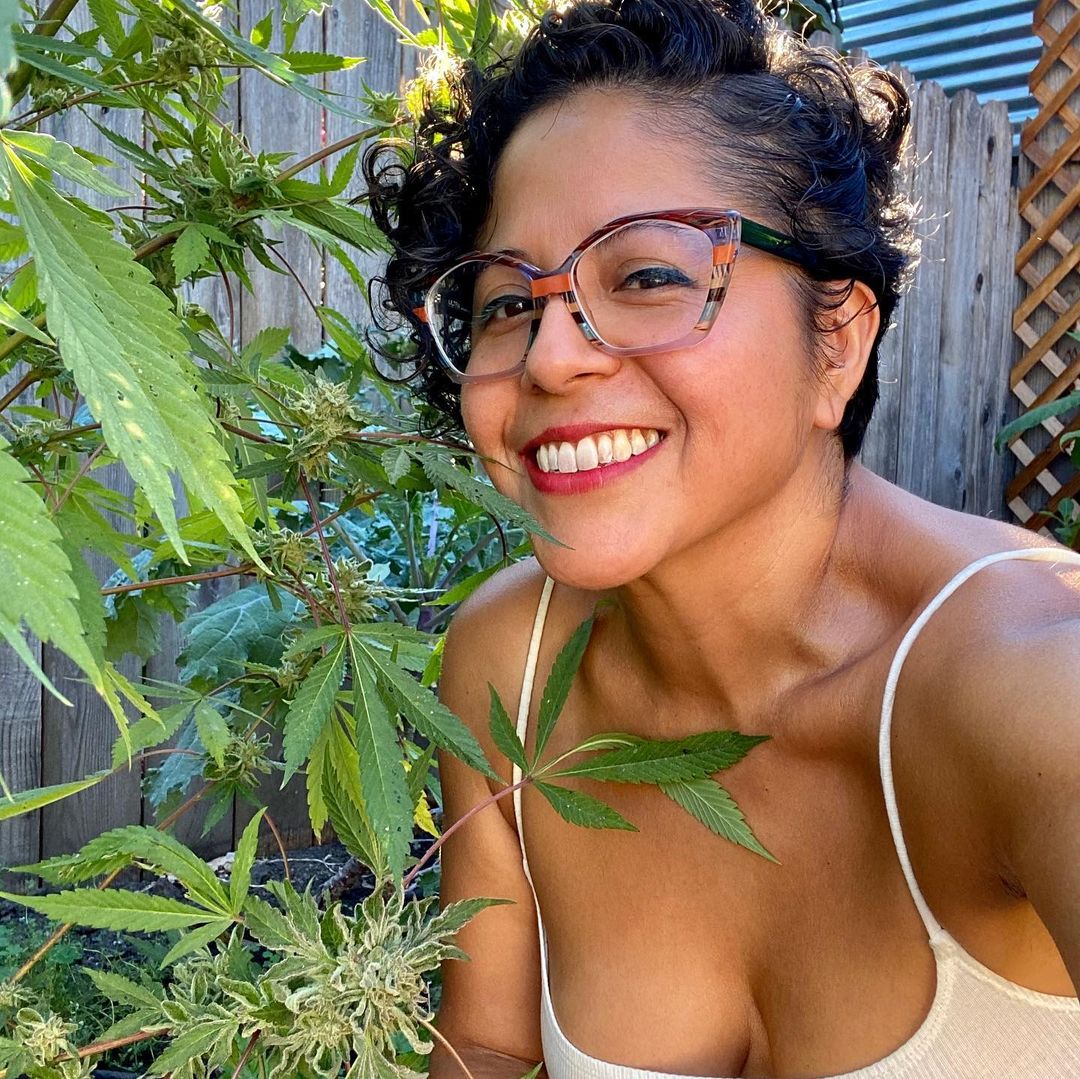 Personally, cannabis helps me with my workaholism and sleep. When I smoke I'm able to release stress and I'm able to say no, instead of always saying yes. The plant also tells me where my pain is, so I do lots of stretching, dancing, and exercise after smoking. Last year I finally learned how to grow my own weed, and it was some great hierba! I believe fully that we need to be accelerating equity programs for cannabis that benefit all those communities who were impacted by the war on drugs.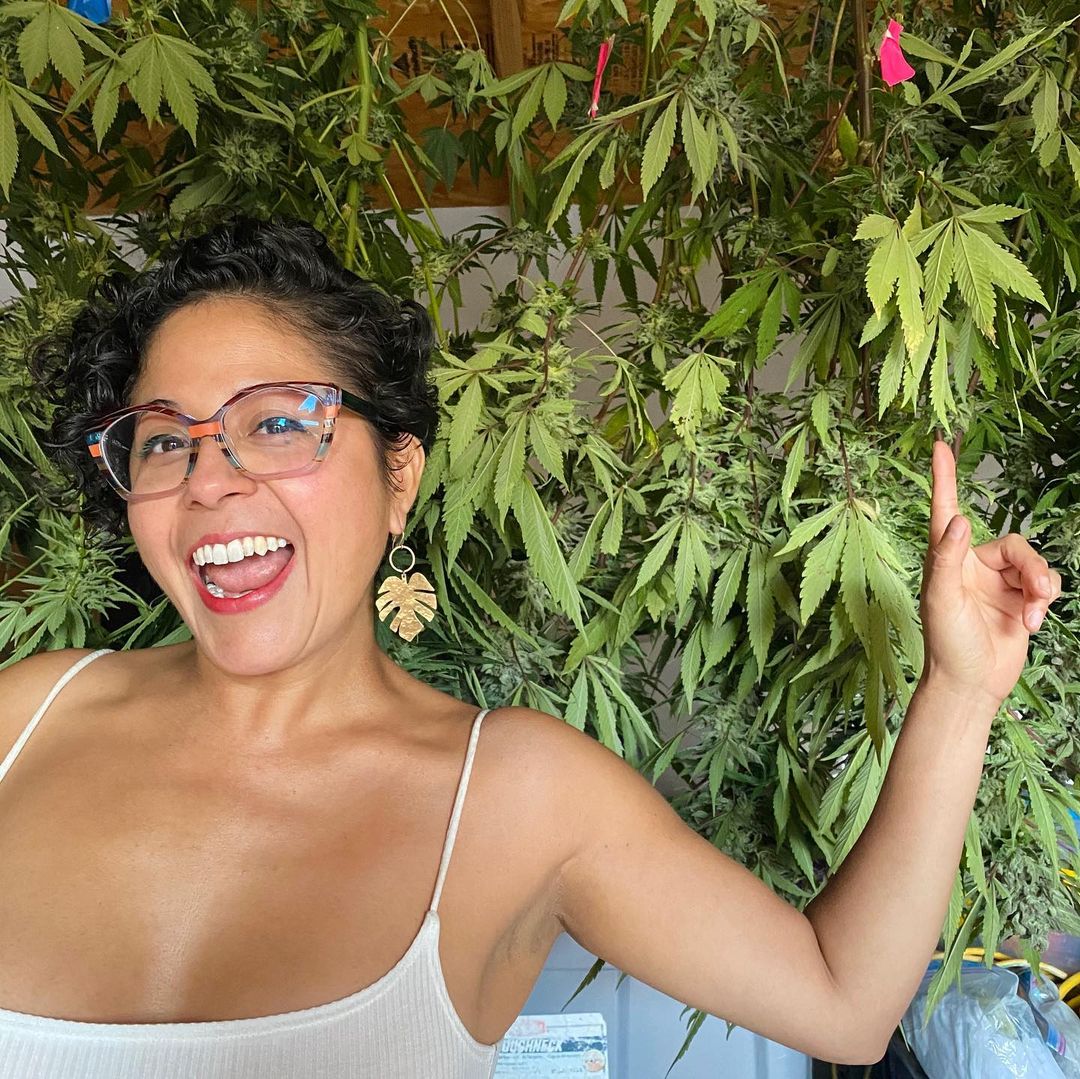 My community in East Oakland was devastated by the criminalization of marijuana. I also hope that we fight for the freedom to grow at the national level because it is a medicine that can benefit so many people. I wish we lived in a world where we could honor earth's natural medicines while also ensuring it reaches all the people who need them. It's very fitting that 4/20 is just a few days before Earth Day. And yes, that's my mom helping me trim my flower. She used to be anti-weed until she saw how it helped my father before his death.
Pic credit:@kaideleon
---
---