why i will continue to burn down my 2000 HIVE worth possessions!
A gruesome image, as gruesome as a text based description can be! ... Good... I like it that way!

WHAT? why? dont you know these cards cost internet monniez?
I dont care what you think about it, i earned my investmentz monniez fairz and squerez and will do with them as i please.
And today i bask in the burning hot glow of my own future burning up in a pile of virtual rubble written in code...
Some say that it is in my economical best interest to burn the cards, reduce supply!
To that i say, it was my ONLY Power thingy that i burned. like Joseph Fritzl...
I ID IT FOR THE LULZ!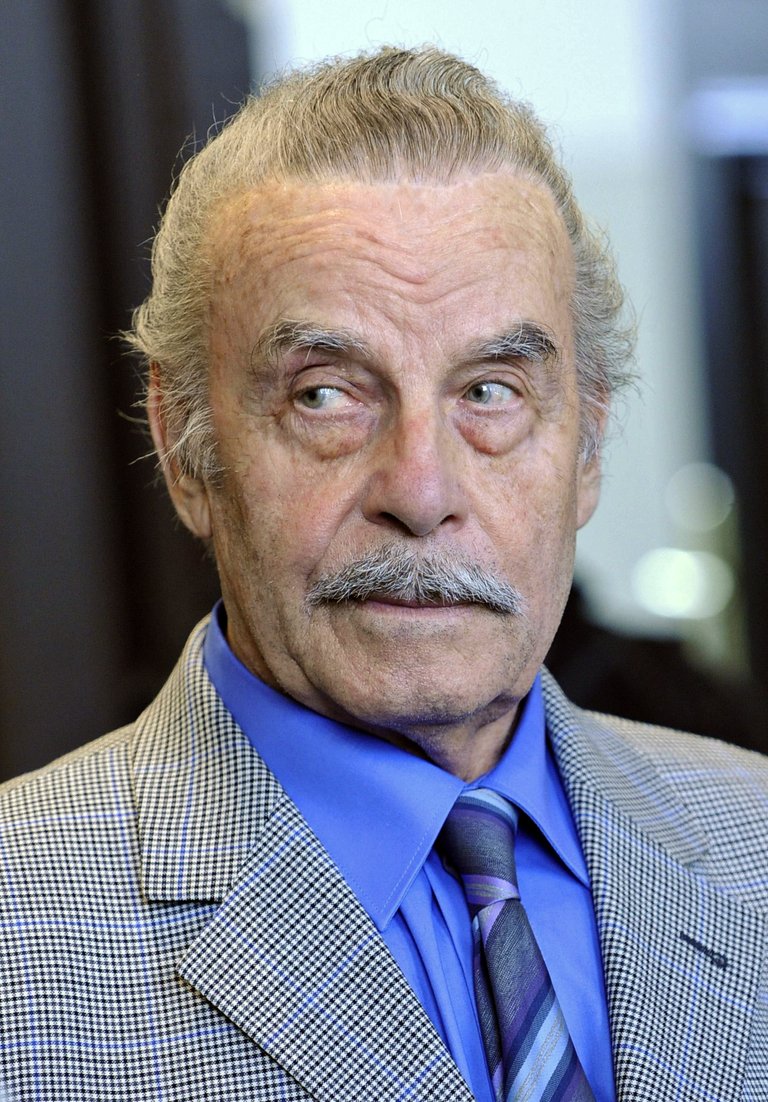 You think you gonna figure out my next move? stay tuned, i might even surprise you.
However as a token of gratitude i will be handing out #PIZZA token and #LUV to friendly commenters.
lets keep the dismantlement and breakdown of society in #dCity to run its course smoothly. And help by burning things and NFT´s,
Stay toooooned becouse tonight i might light a fireworkshow and burn one of my Central banks on fire... especially if you guys dare me too.. :)
Your pyromaniac friend
eythorphoto
---
---