What have i done?

OH MY GOD! ... WTF did i do man....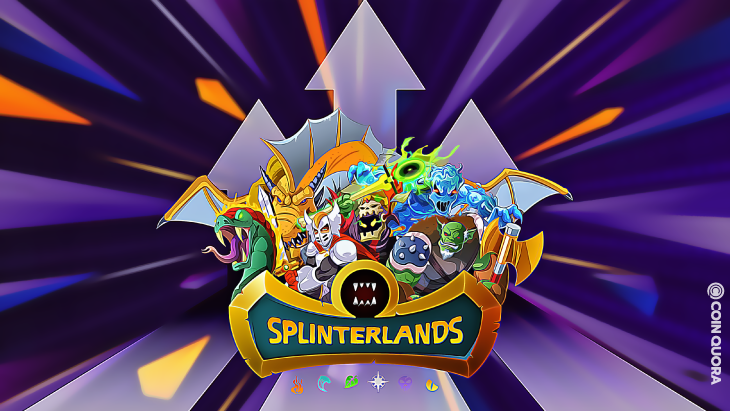 Apparently on a drug infused bender during last week, i sold of my thousands of dollars worth of Splinterlands cards. In exchange i had nothing, nothing.
Really fokking nothing but some mediocre sex memories, two lost bar fights and this watch which has the word "Breidholt" (a notorius Icelandic ghetto)
Standing in the ruins of my new life, empty of ALL splinterland cards. All the greats before me have had made their share of mistakes during the course of their lifetime. Like Nelson Mandela cleaned his name (although still a criminal in the eye of the law) like Bill Cosby didn't let a "little negative" discussions about his private life's sexual "preferences" stop him and his jokes reaching the hungry for his material, public.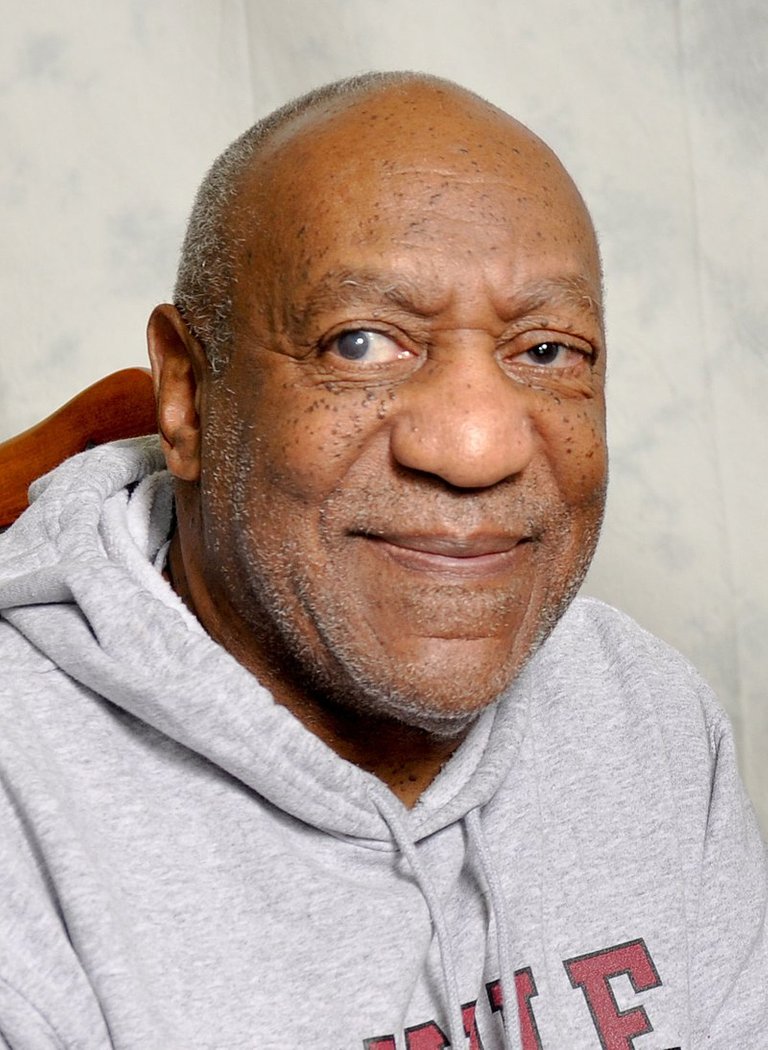 Had risen up. Risen above whatever it was that was holding back their careers.
Like O.j Simpson, and Cosby, I too would rise above my challenges. I would rebuild an awesome Splinterlands collection, become a landowner, gang member (sorry, guild member)... I'll make my own i mean, with cocaine in it, and hookers...
I have also decided to record and tell my story, from ashes to glory. To try and guarantee my dedication to this challenge, and we are about to start using "Twitch" on a completely unrelated project. I have "Scheduled" it a Show on Twitch . the link to it being:
https://www.twitch.tv/eythorphoto
Now. Off i go, it´s Splinterlands, with ALL my collection sold, building up another pile of shi* to later again burn up in a drug rage!
But now broadcasting the whole thing, wearing my purple "onsie". Supported and served by my darling @amanda.yrr who is "Director of broadcasting" and Ms.Photo.
Hope to see you guys there, and climb the ranks with me. There might even be #PiZZA party so called in this message board if everything goes well.
So far, I have Won 0 games and Lost 0 Games. (i'll be keeping that score)
Your "hearts & mind's", "semi BDSM" ish overlord!
Eythorphoto !
Because I owe so much to the community and amazing peoples of #dcity (sorry for tagging if unrelated game) i have added the @dcityrewards account as a beneficiary to the eventual grease this post comes to make. Also the vicious and notorious city-state @homeless (it´s the only city in #dcity that has claim to that title)
I feel like writing my name again, so i say goodbye for now, see you on the #Splinterlands Bloodgrounds!
EythorPhoto!
---
---