RE: Stash Pass NFT airdrops tutorial / Whitepaper + WAX NFT airdrop
You are viewing a single comment's thread:
I did understand this, i am almost 100% sure. But still.
This is rather a complex idea, which makes it brillant for the venue, i love having to re-read and slow read sometimes and get some work for that brain!
Looks very promising, and you can be asured that Eythorphoto will do his best in winning these things, and this thing in particular, did!
Thank you mate, hope you have a wonderful weekend!
Eythorphoto!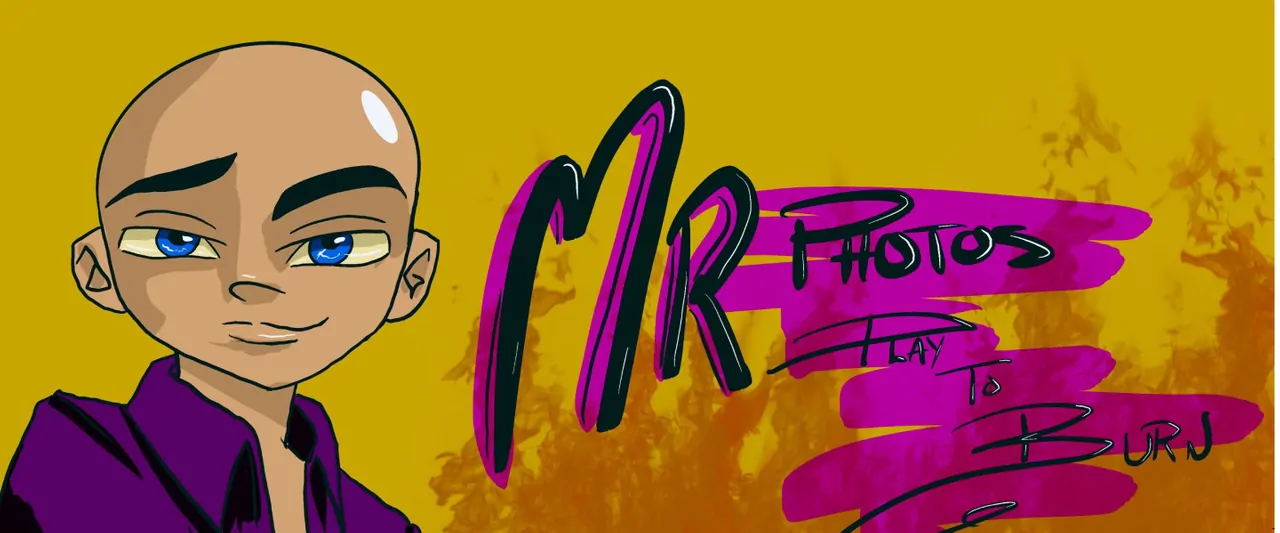 ---
---