Photography: Springtime in Iceland, and miscalanius photos
After a drop in amition after what appears to be the lss of my steemit account. worth around 1500 usd.
I decided that i would have to break the ice, even if it meant mediocre writing and subpar imagery. so here we go.
Spring came late... as usual the last few years in Iceland. i sniped these purple srouts as they reached for the spring sun a few days ago.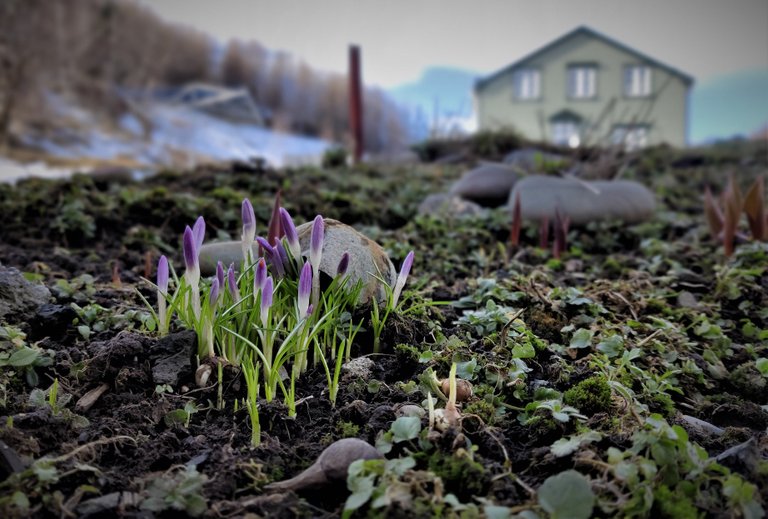 Rust and rustic sculptures have been a target of mine recently: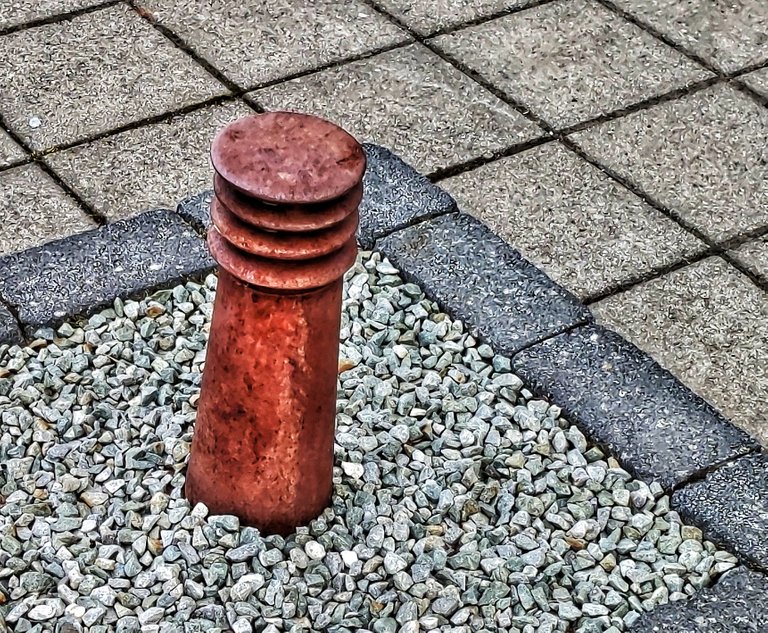 &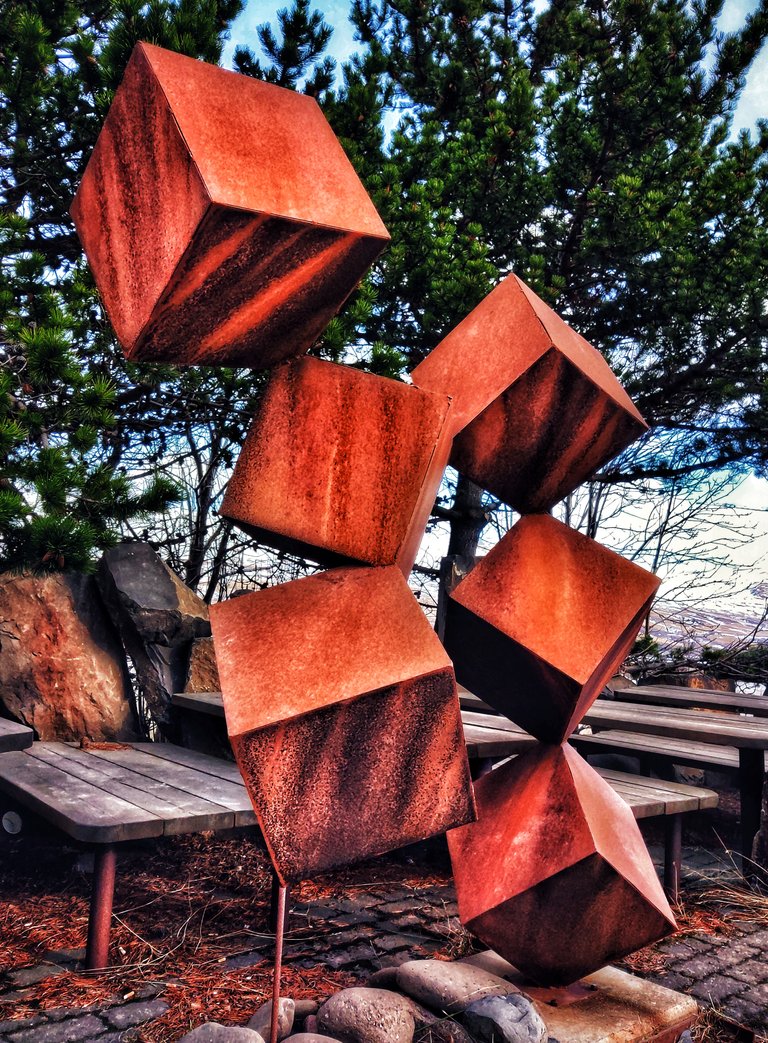 The later one is a sculpture located near my home in Akureyri, Iceland.
As my time is limited i finish this post on a short note, and leave 2 or 3 images.
I want to clear that all users of the hive keychain and any person / individiual is welcome to use these images, however im not saying the same goes for corporations and for profit usage ... :)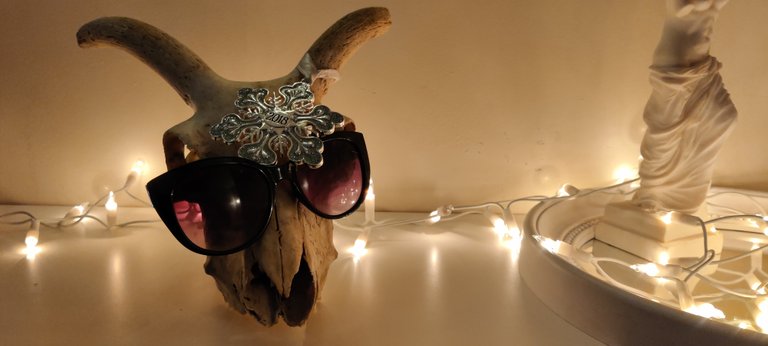 &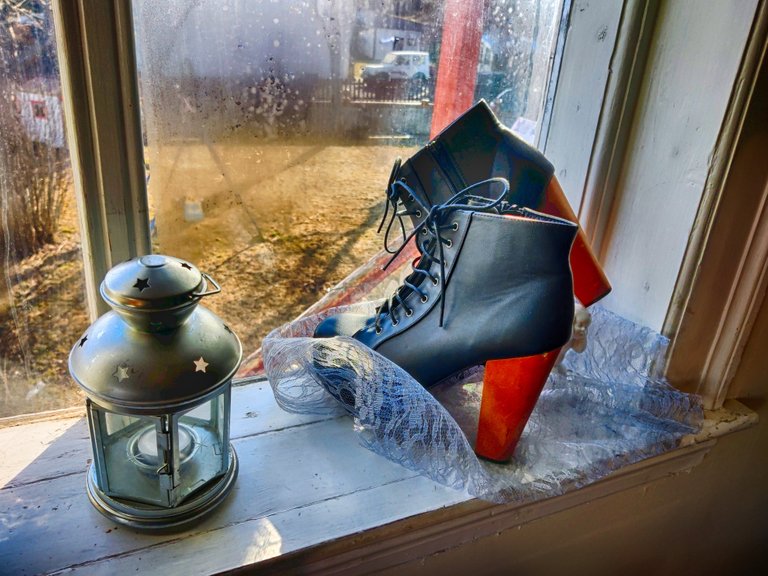 Have a nice day evrybody!
eythorphoto!
---
---