My obbsession with purple flowers!
I have long been captivated by the color purple i would have to say purple is an hard competitor to pink when it comes to being my faviorite. I am not afraid to admit that this has always been the way, i oofcourse LOVE the summers that we get here, short as they are.
Talking of wich, one is occuring right now as i sit here and write this... I should... i will go out and "make a day of it". However i was working this morning, had some extra time and was looking over some recent photoraphy and i want to share these at least these 3 photos of amazing arctic flowers in this beutyful faviorite colour of mine.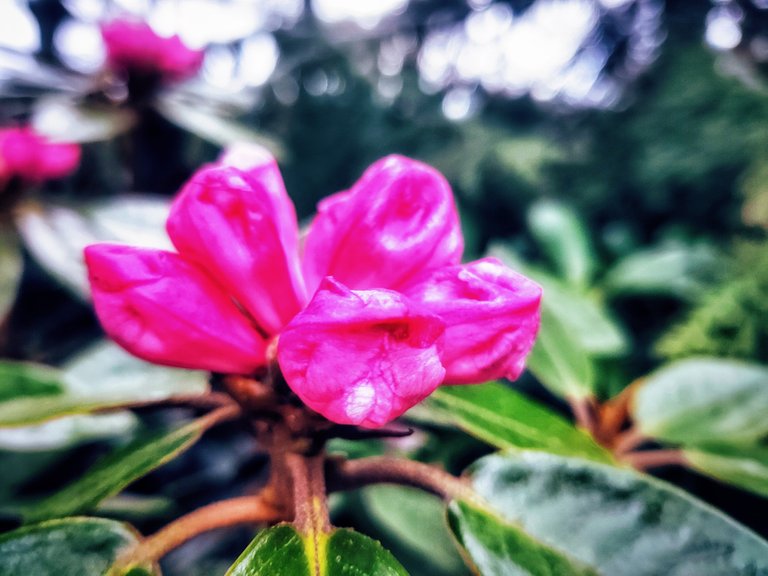 the purple in those two is so vastly different, (both have theyr original colour popped out of proportions a bit to emphazise the depth of purple and the wide spectrum it covers.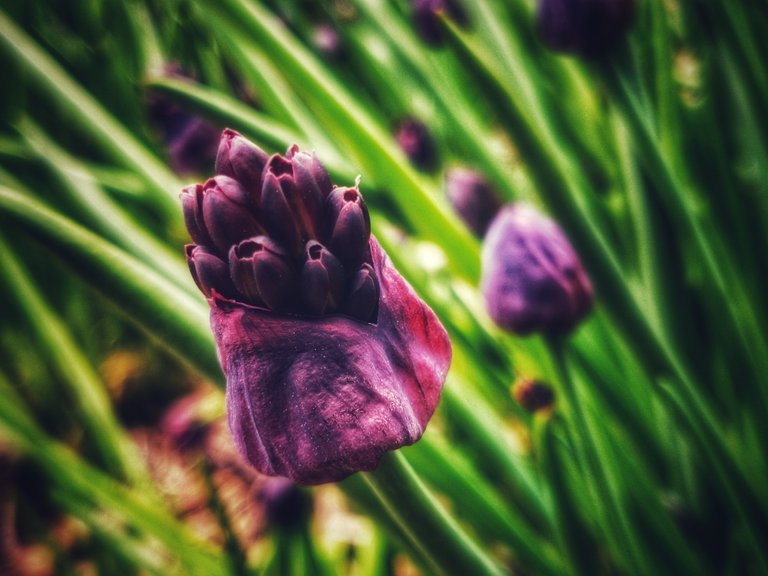 last but not least. i present to you this hardcore little Icelandic fellow, the tiny flower spreads toward the sun through rocky ground, to find itself alone in the northern wind. But dispite the adversity staring it in the face, it becomes beutyful and it radites and gives joy it made colour.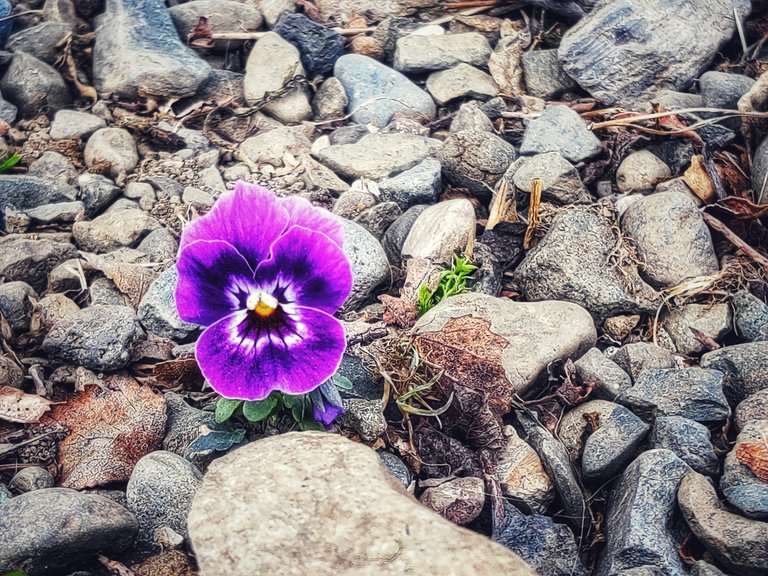 the next image actually has a name, it is from last year. the image is named after my best friend, who then i was living with following a divorce that tore me apart. The image i shot and later when i saw it was a decent shot, i named it after her. i want to print it, frame and give to her soon.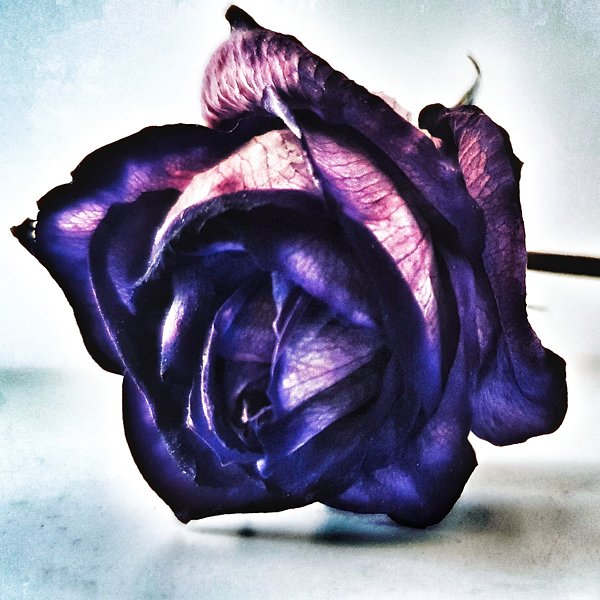 Another two as added content, wich ofcourse is free to use in all non commercial purposes from now on for all HIVE blockchain users.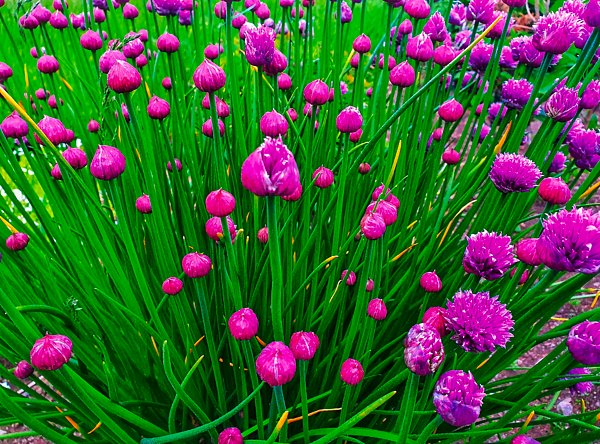 "purple pillz"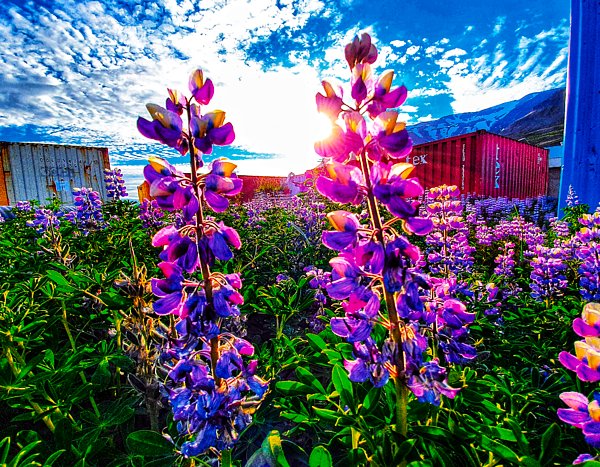 Ah, i will take a step back and dedicate this last photo of this mini-series to a person who for over 10 years i spent evry day with, we certanly fought the system together, won and lost evrything during the course of a five year legal battle with the state over the custody of our two sons.
Eventually she succumbed too mental illness, and after a nine month ravaging perioid. I eventually moved back home to my birth town to my grandparents house. I do not and i will never know what parts of the final stages of our divorce were caused by her mental state or by her actual emotions.
But i know that before that time she was my best friend and life partnes for a long meaningful time in our lifes. And together although seperated from us we have two beutyful little boys. i risk the here is an image of hers wich she took one of the last "good days" we had together.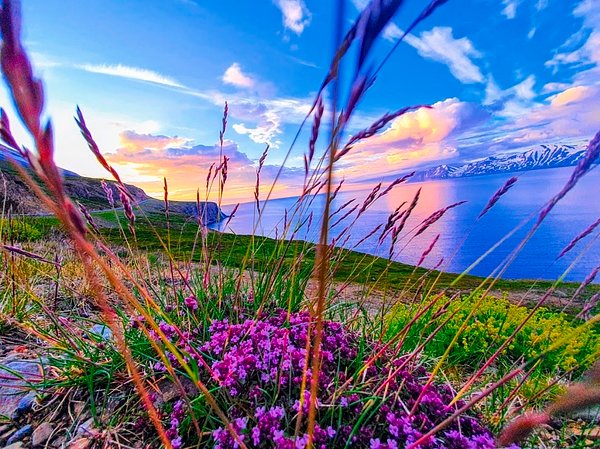 It took time and effort and eventually i started healing, and i worked on it.
There during last autumn i met a pretty pretty girl who is my current fiancé, Ms @amanda.yrr I am so endlessly thanklful for all that she has done for me, raising me to become a better man once again, following my interests and re-build my life from scratch.
Together, now, that is what we are doing.
I am finally finding my self again and starting to even write some of these things down and it sure is a big step too share this post wich isnt at all about purple flowers, who though are awezome!... it´s about fighting adversity, perservere the long winters in our lifes. Becose those days will come, it is about hope and dedication.
Like the purple flowers who through hardship doesent turn hard, he turns colourful!
And spreads joy. That´s amazing, especially if youd know the climate here, but for a few days a year, a purple flower will make you smile...
Say what you will flowers are a rarity in Iceland. Have a nice week and weekend evrybody. And i´d like to dedicate this post also to the #iamalive tribe wich just started up their miners. I´ll see if i´ll get in on that during the weekend.
Eythorphoto
Well there it is. loads of purple flower photos, from yours sincierly.
Eythor, "photo". :)
---
---