A few images from the first half of 2021, no specific theme
I start with a few gems from the beginnig of the year, (before i even got to know HIVE Blockchain)
First stop is a few photographs shot during a walk through my hometowns cemetary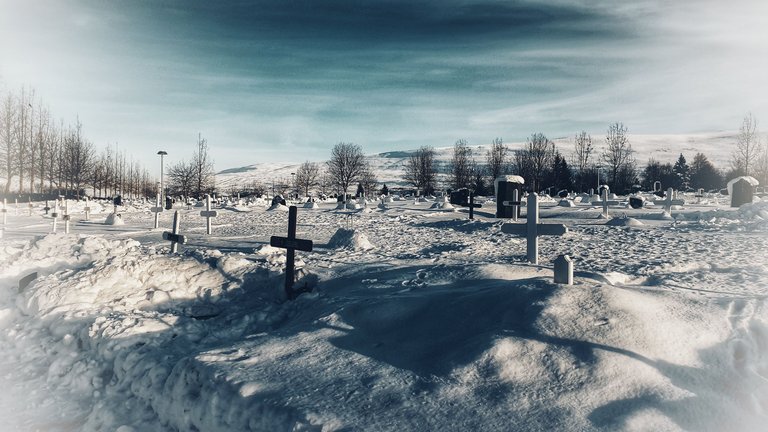 And another one from that same walk!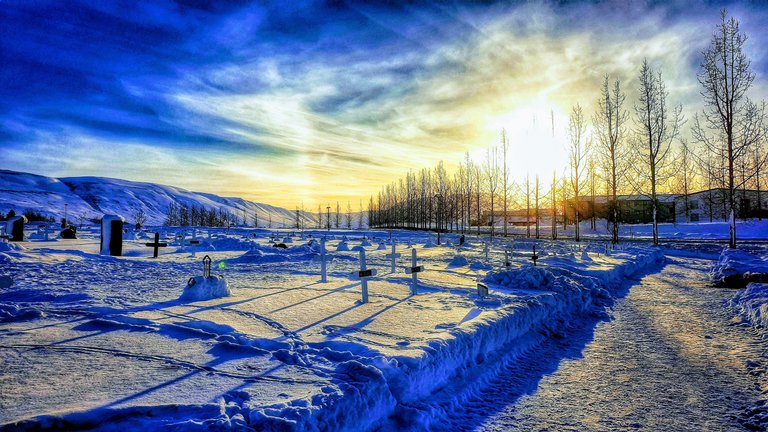 The flag greeted us aat half mast.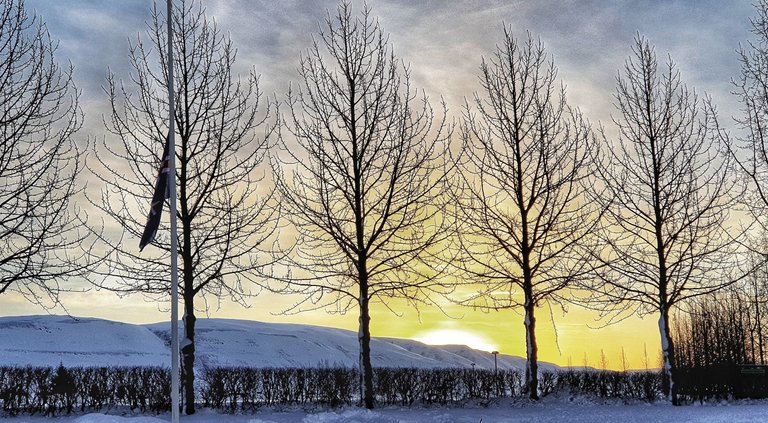 this lovely raven sat and watched me carefully as i entered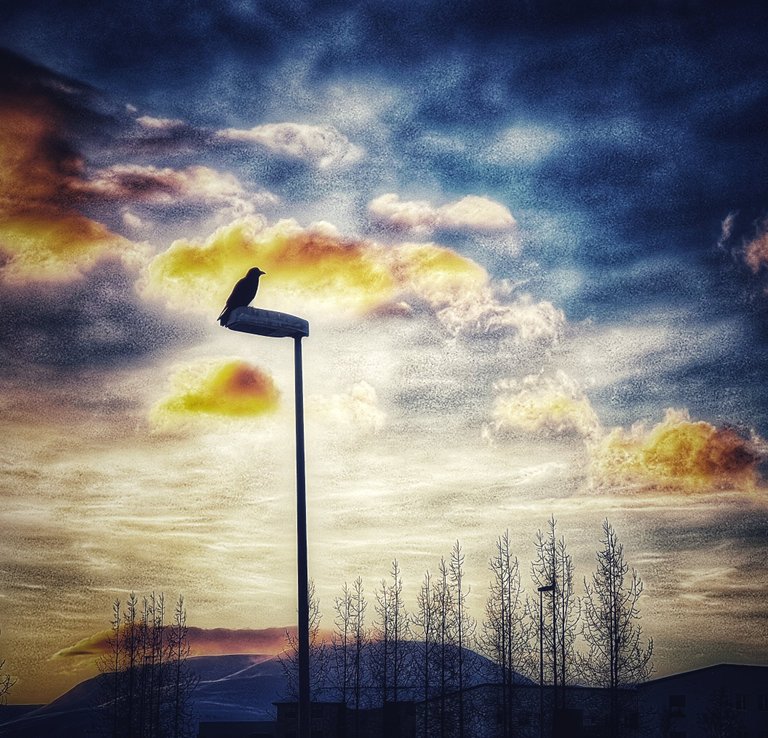 And then aroud a similar time perioid i captured this eveningshot at the local Fish factory.
And it´s outside working area.
These were my first trils with a new editing software,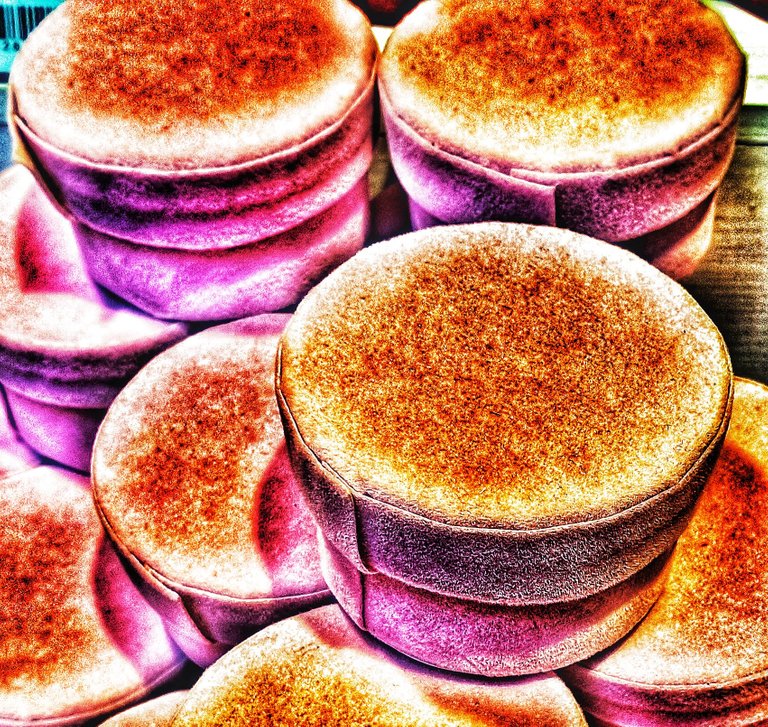 And this verry expensive Georg Jensen sculpture, me and the fiancé have defiled bt "carpeting" it...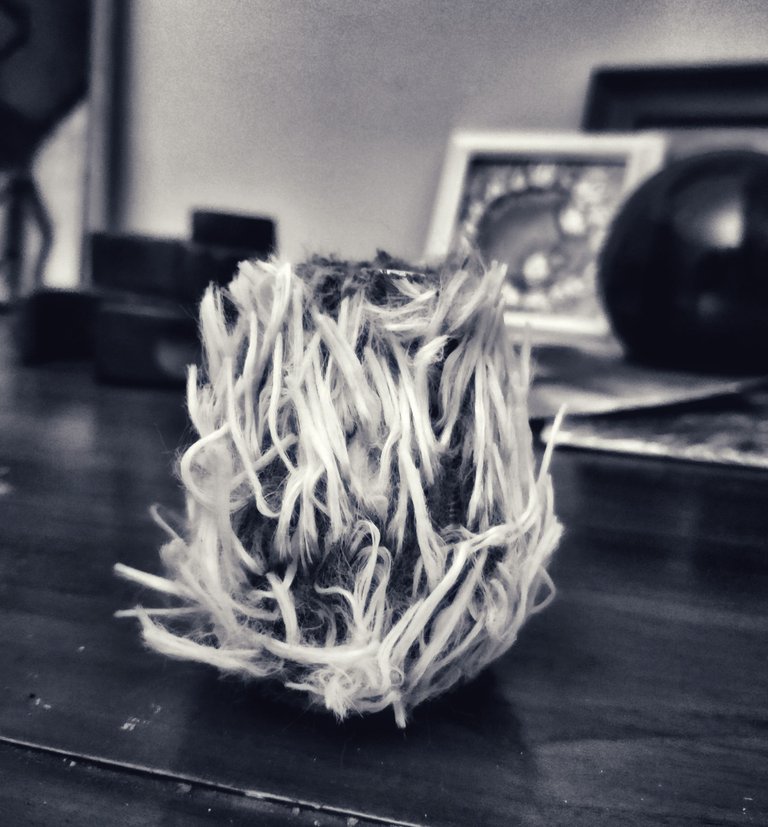 This was a short photo overveiw of mixed photographs from the first half of 2021.
Untill next time
Eythorphoto
---
---