Those days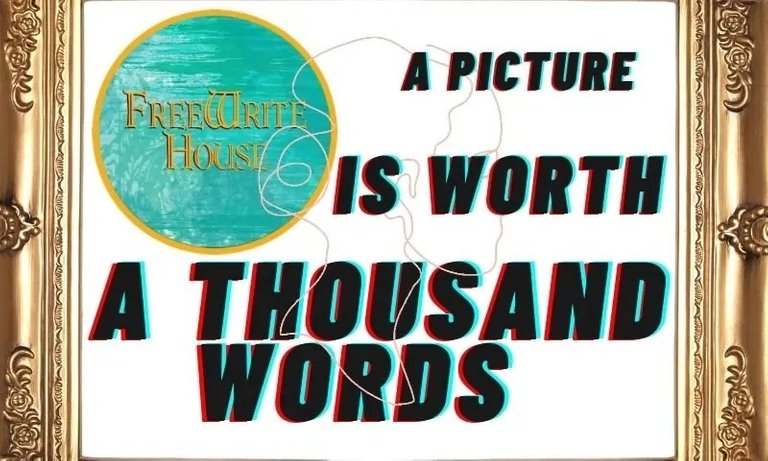 Those days feel like yesterday. They say time flies yet it can't blow away memories and when it feels like we've moved on, life whispers a reminder; something like a deja vu.
Those days in the streets carries memories we easily share. I remember vividly how our street was the busiest place in our viscinity although Mr Bernard who sells beverages by the entrance thought his sit-out was what attracted people till we moved out.
For real, misery loves company and I remember how we'll hide pills, weed and codeine by the flower bed outside.
It started from our personal consumption after prep when we would kack behind the entrance at the corridor away from the crowd scattered in the corridor for freestyle sessions to smoke and sometimes spice our ice cream with codeine until a friend shared then a friend's friend and so on till it became a norm, we became the plug.
Friends then made it a ritual to chill by our street just to have our usual trips, codeine mixed with ice cream. Mr Bernard who barely had customers when we parked in suddenly made great sales and most times ran out of stock. Everyone wanted to chill by our entrance as the tale soon spread, words on the streets bellows that we made great ice cream after we had merged business with Mr Bernard to supply his customers ice cream.
No offense but Mr Bernard was primitive and ignorant so he barely understood what we were turning his spot into besides its our spot too because we live there. Nobody knew about the flower bed where we hid most of our drugs because inside our apartment wasn't an option until that day when the cops arrived.
Many people got injured because of the over populated darting teenagers in a tight corridor. It's funny because when it happened we weren't even around. I know someone had snitched on us and we were probably lucky because the cops didn't find any traces on us especially in our apartment.
Yes they broke into our apartment with search warrant and we had been lucky because we came out clean.
All thanks to the flower bed outside which hid all our drugs except that things changed. Our once upon a time lively and crowdy street is now silent as stone. Mr Bernard barely make good sells and soon realized that I and my roommate were actually the vibe. We've parked out from our favorite viscinity because those days are over. Those days of doing drugs are memories now so let's cheers to it.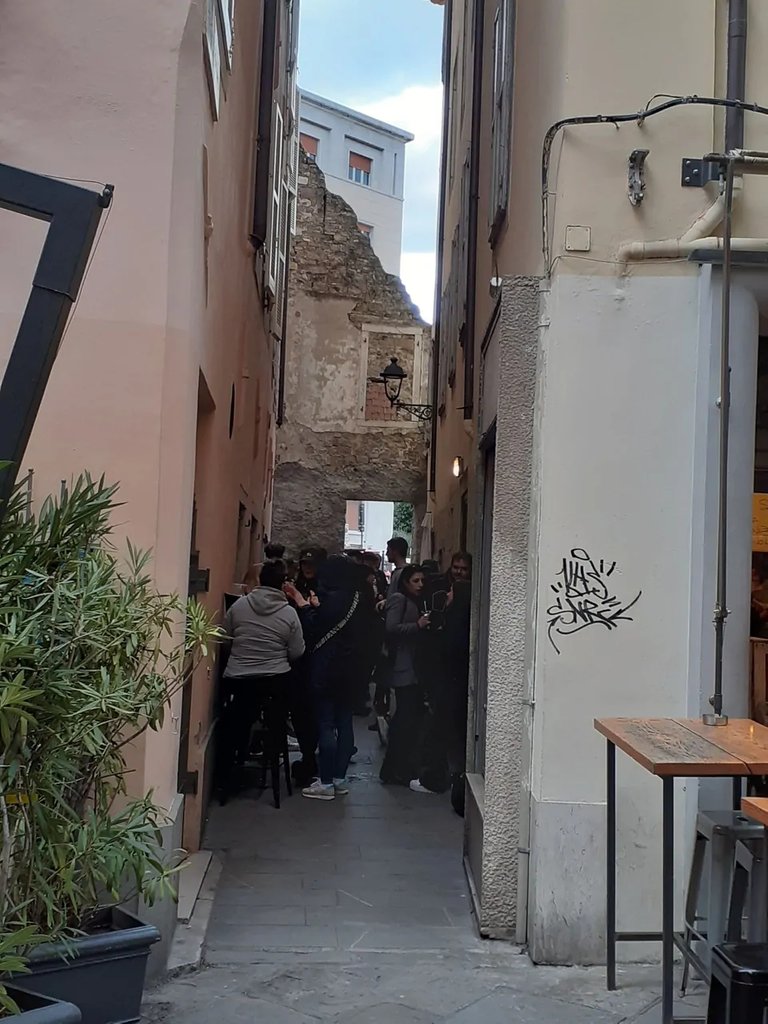 Before I forget, brittandjosie inspired this post and its my entry for # a picture is worth a thousand words, thanks for the opportunity.
---
---