The best weed is in Nigeria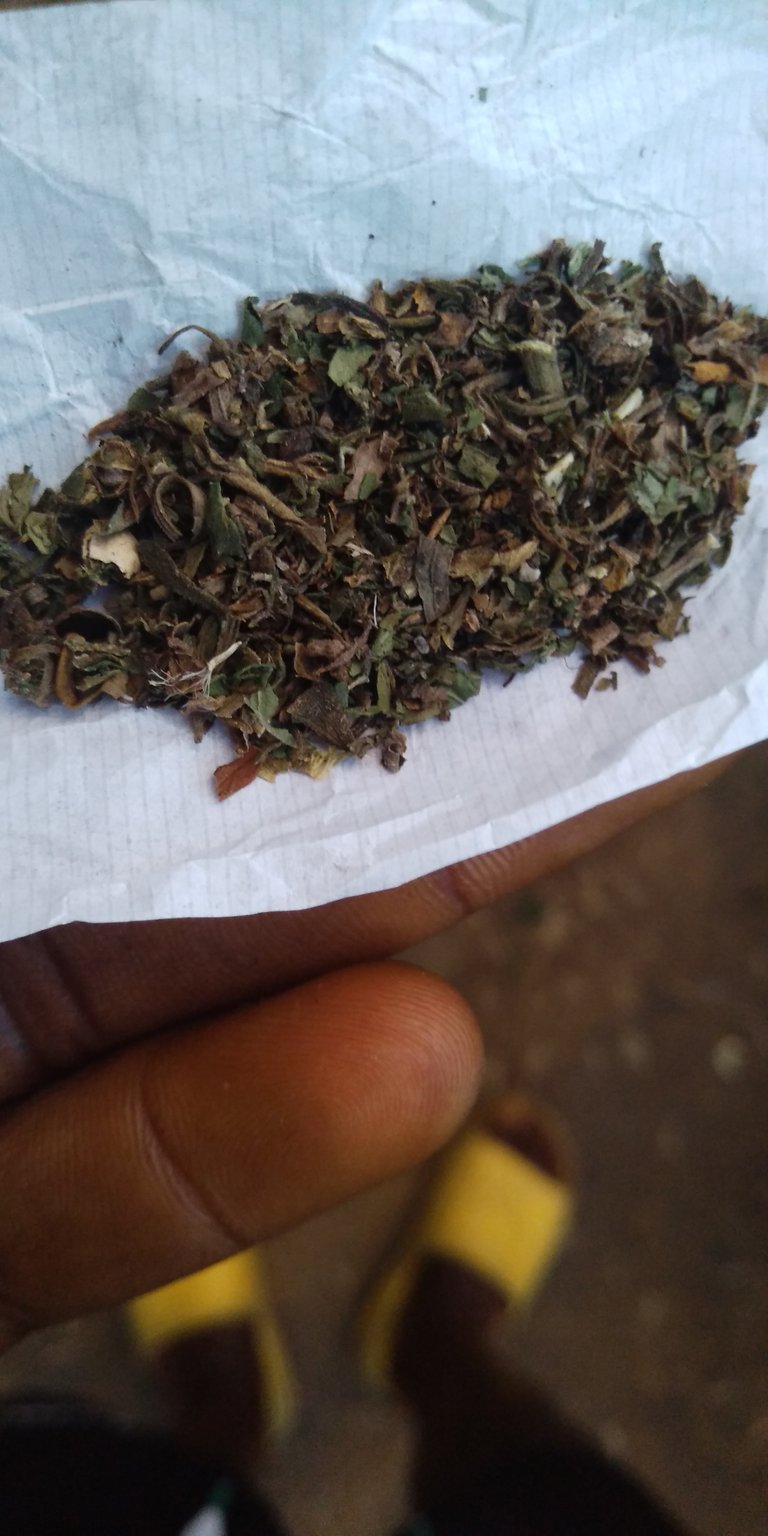 The best weed is found in Nigeria although it's illegal and could send you to jail if you're being caught in possession of it.
So whenever we want to go on a 420 date, it's a risk we take but who gives a heck when a friend with weed is a friend indeed.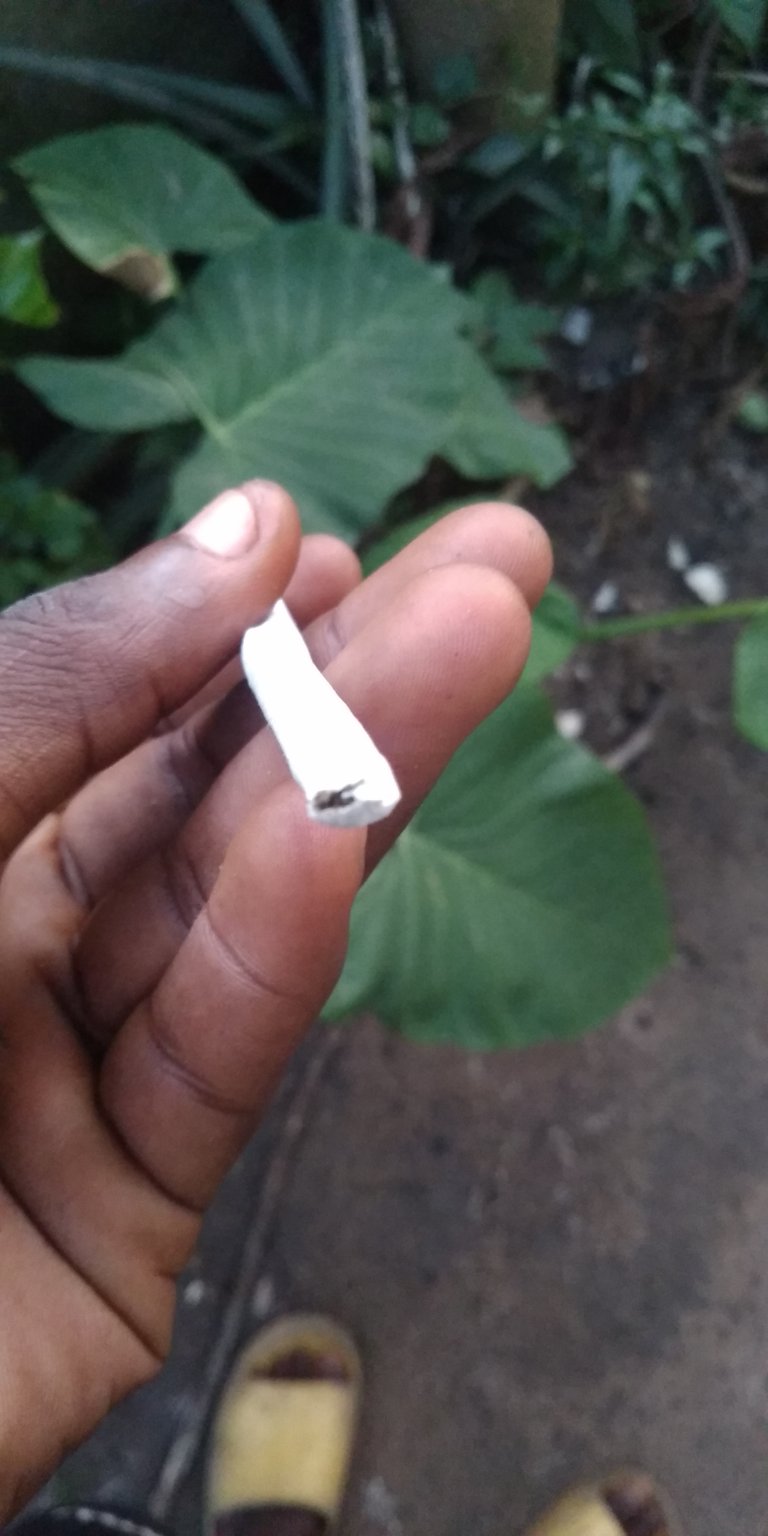 I know many stunners who barely roll up a straight joint but it took me barely a whole day to perfect the skill and whenever I do roll up, everyone wants my joint.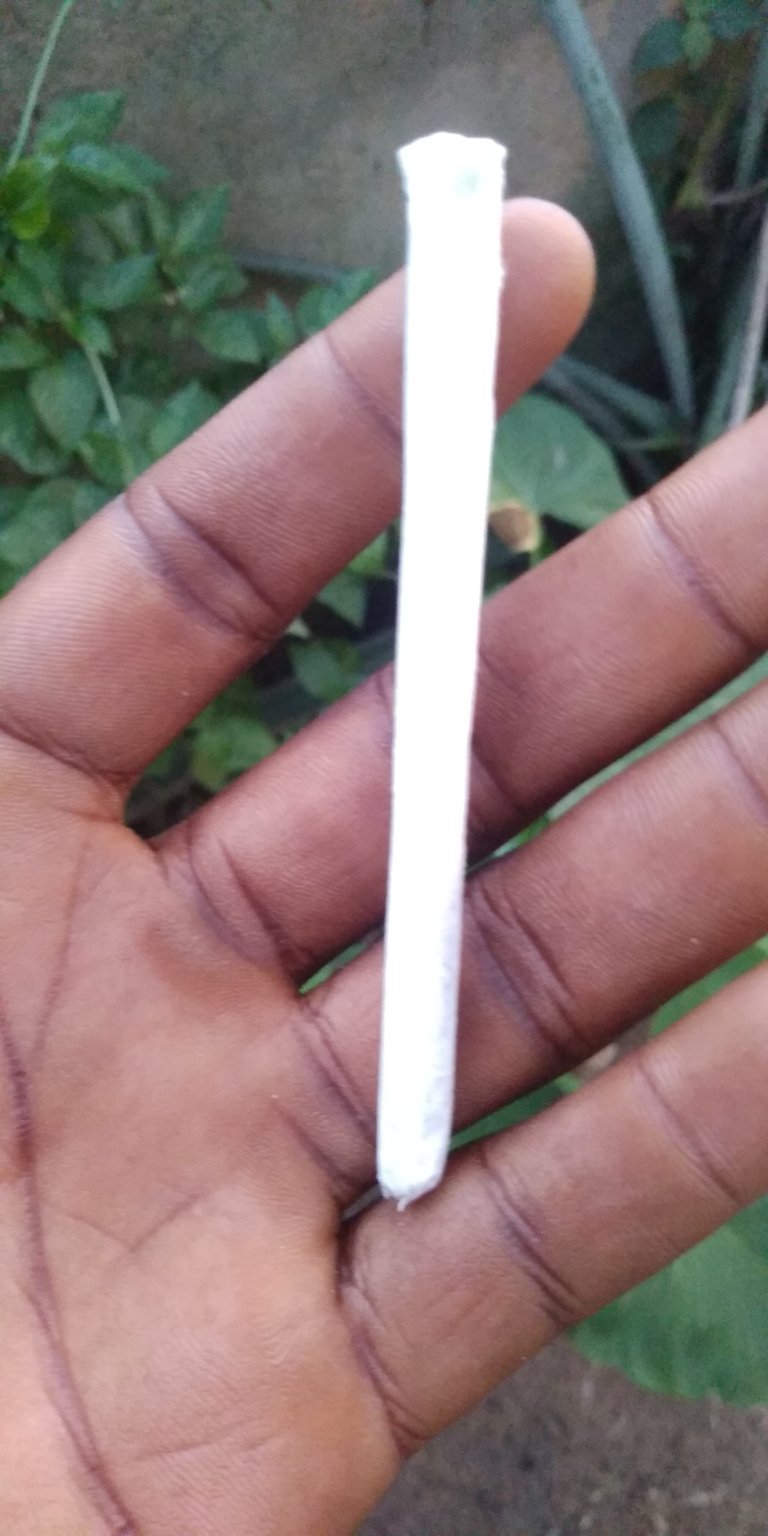 Believe me, I don't really smoke alot, maybe a joint or two in a day because my days are always stacked up with social activities thus engaging me to keep this part of my life discreet but to my weed cash community, I thought you guys should know about this part of me.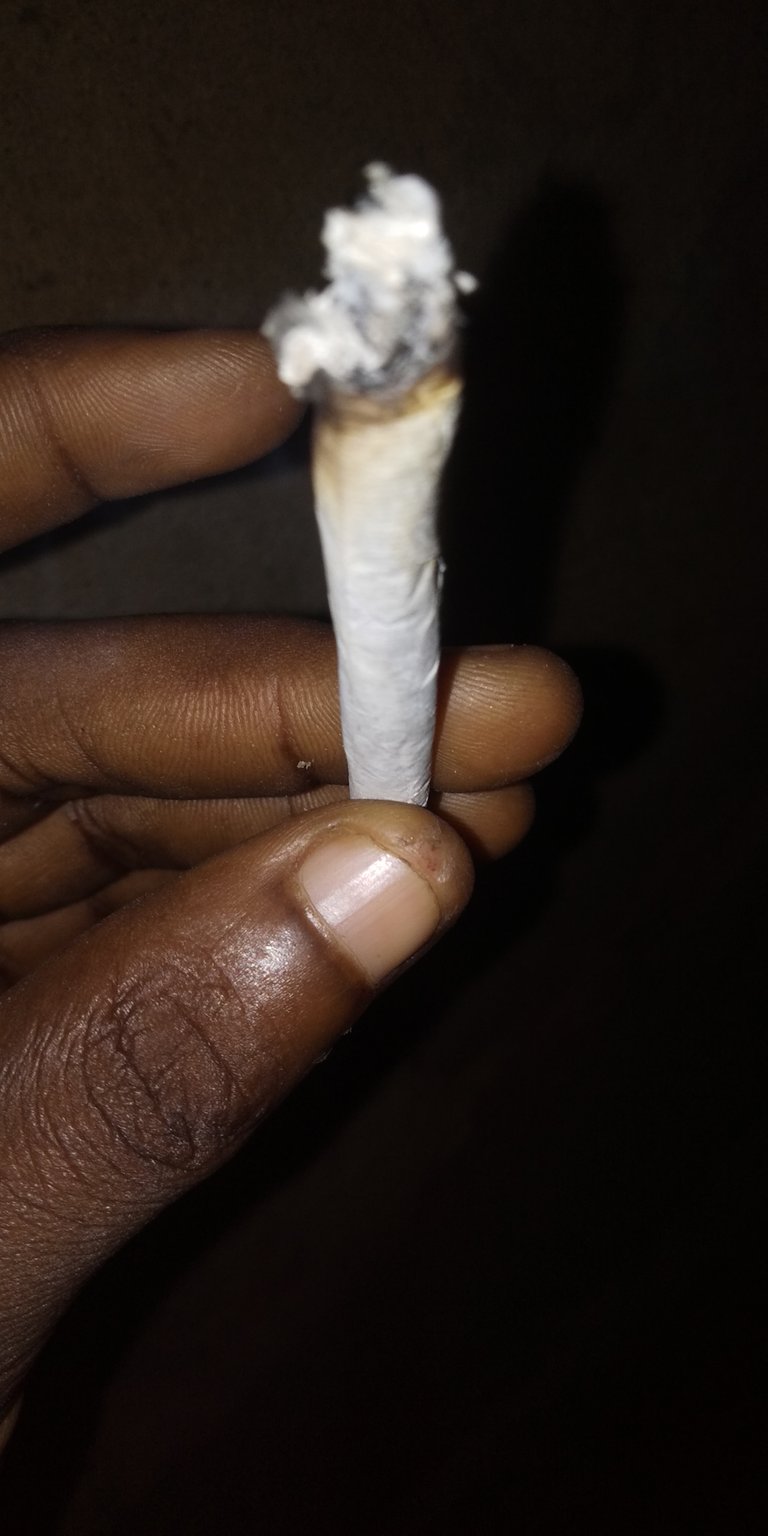 Whenever I watch my joint burn, for a moment I understand why life always goes away and embers of suffering always blows off.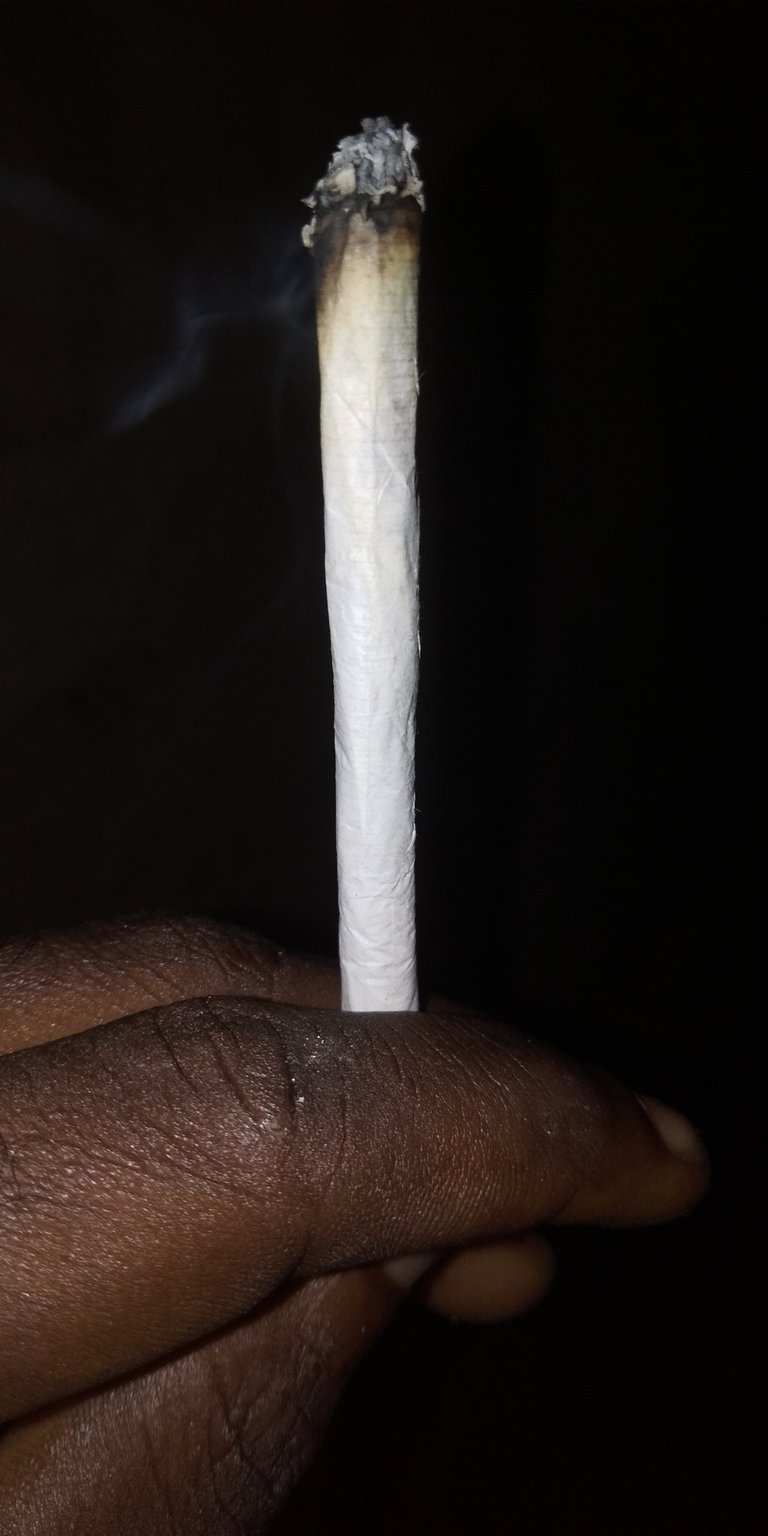 Nigeria is so fucked up right now that a sober mind could possibly run mad. So while we hustle and bustle for survival, I take a minute of silence to burn out the stress then reflect on the day and what I can do more to help my society.
Once again, shout out to every stunner out there. Thanks
---
---