I am a psychopath

I never saw a stoner in my future. most times I sit back to study how time flies only to hear the guilt pointing to my mother's hate for who I've become. I remember once she groaned, "You used to be better than this so what happened"
If you ask her, she would say am better than being a smoker although something deep inside me whispers, "This is who you are except that you're not doing enough to live the life that longs inside of you".

For now it's peace am chasing so I draw back my attention to my conscience as it's clear my life is divine and I'll have to groom some patience till the day I'll be bold enough to tell what I've found amongst the hurdles which say the loses are the message.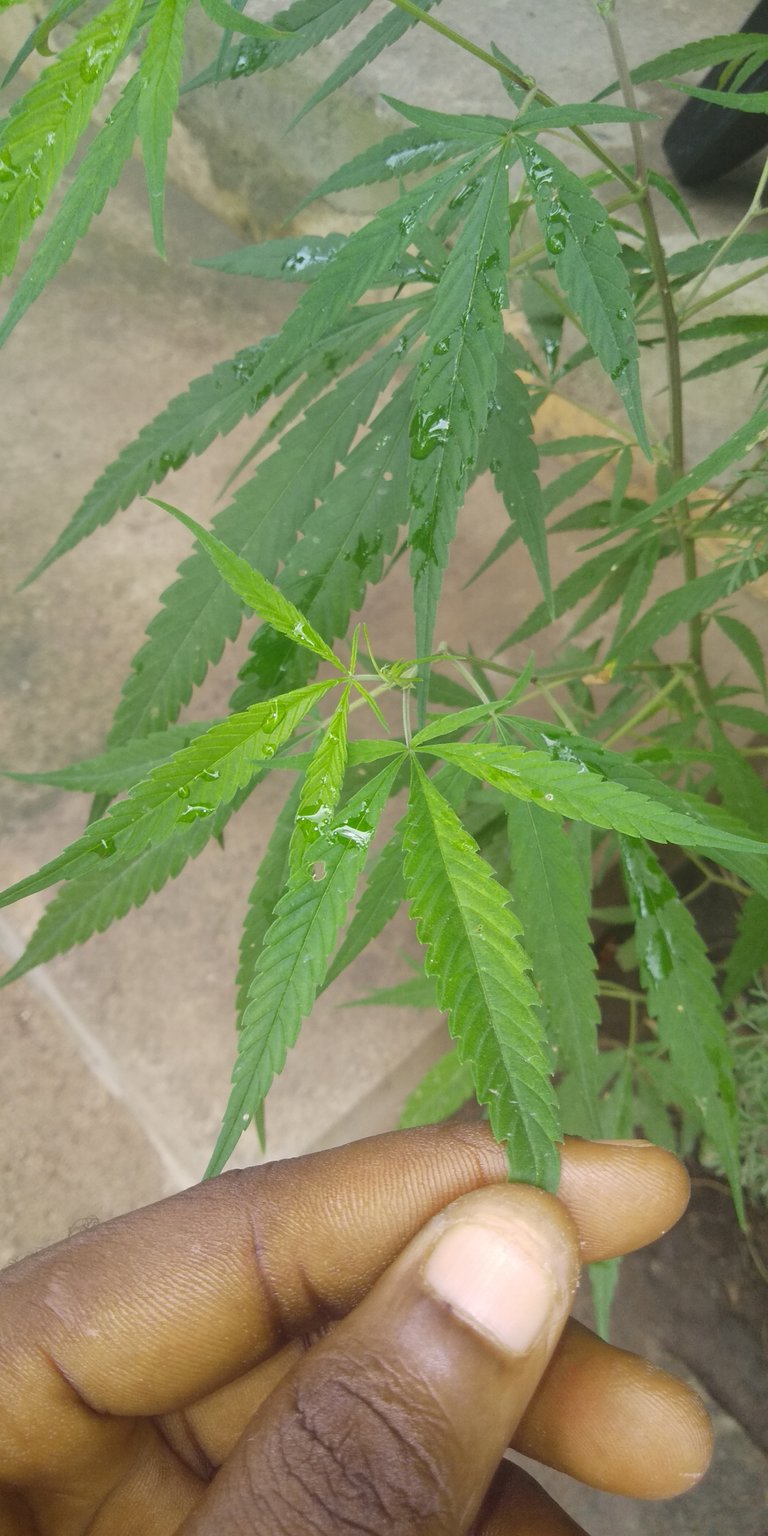 I woke this morning feeling stuck amongst two different worlds where am a student and a teacher at the same time so I'll say to my students that revenge is only a pound while I hear voices whispering, "Karma is best served with a lesson so learn everything you can, accept everything others believe yet believe nothing".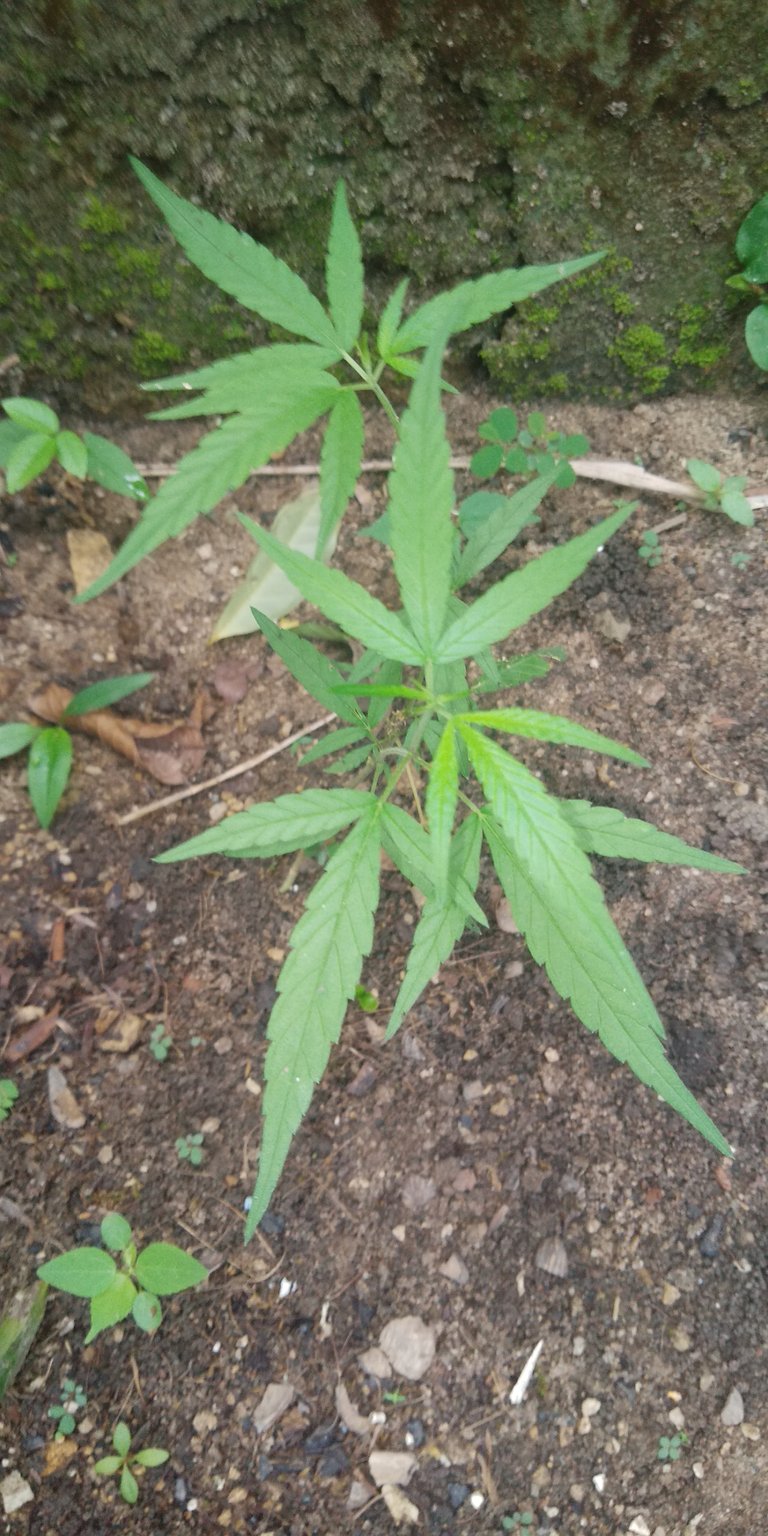 I'm a chameleon while everyone else is becoming something. I just stay committed to myself and to what is necessary to expand so that I can blend in their lives perfectly without stealing anyone's thunder. The goal is to live not to impress with my possessions and intelligence but to give people the opportunity to disappoint me from time to time because that instills guilt and guilt is debt.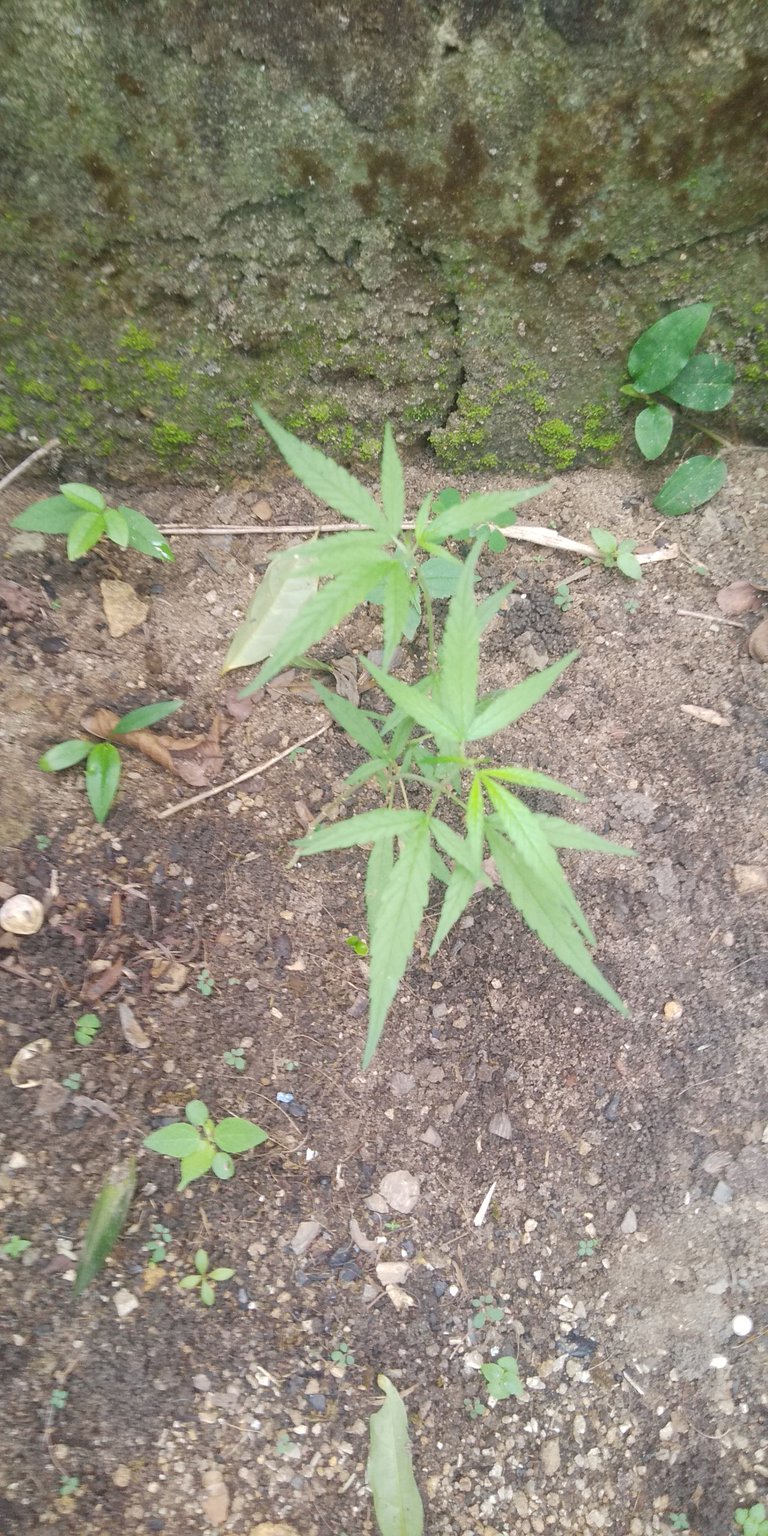 Am far from a sociopath who is against people and himself because I exist for myself and anyone I come across thus seeing them as allies, tools and obstacles so I cause no harm for harm's sake unlike a sociopath who causes harm to be himself.
I need others for their values not for their weaknesses. I live while others can exist so I don't need others to create happiness but to exercise happiness.


Please permit me to burn a joint before we continue 😁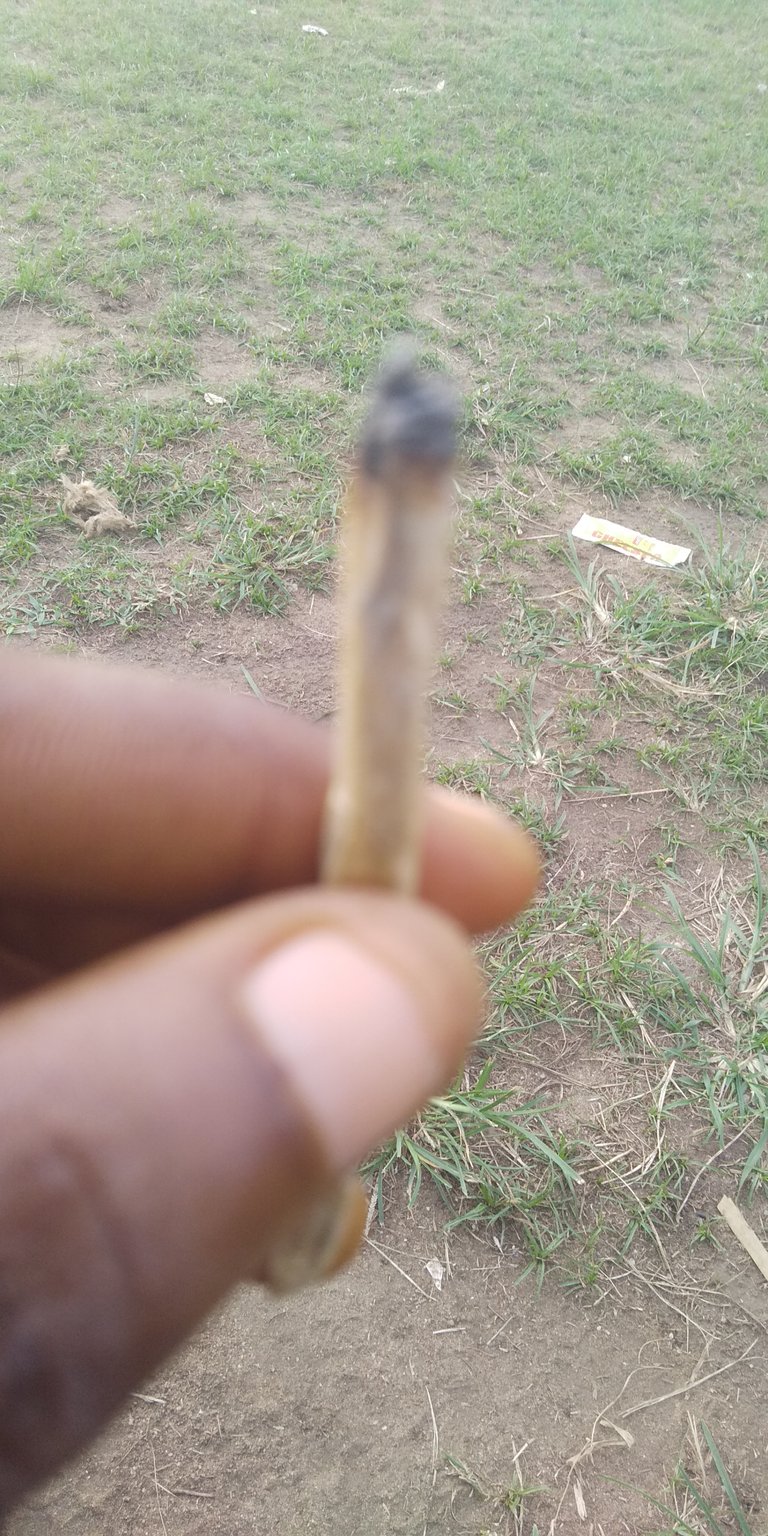 I understand and accept that survival and struggles are the basics of existence that's why I live to increase the quality of my existence at all times. I AM A PSYCHOPATH...



I'm really glad that my sativa plant is growing healthily and this post is a form of clearing my thoughts so please feel free to comment cos I need your advise.
---
---