What's in your Steem Engine Wallet?

Steem-engine has turned out to be a wonderful addition to our crypto-family. Now, when I'm online, I can't help but check in several times a day to see how my holdings have grown. Recently, there were portions of 10 different coins in my Steem Engine Rewards. I've been buying small amounts of SPORTS tokens here and there and now have enough which allows me to give a decent upvote when I manually curate posts.
I'm happy to report I welcomed some new tokens, including AFITX, based on the number of Actifit tokens I had. A couple of hundred COCO appeared in my wallet recently along with the Good Game Token. A sliver of NEOXAG slithered into my coin bag when i wasn't looking. I also picked up some Dark Energy Crystals and a few hundred PORN while I was at it. As a red-blooded American, I believe sex on the blockchain is a very good thing.
I bought some WEED and it was good...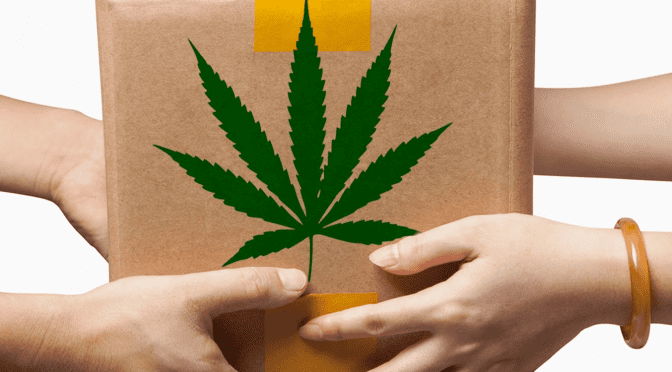 What's really nice is checking the token rewards and seeing steady growth day by day. It's like the gift that keeps on giving. When I wake up in the morning, one of the first things I do is to check my stash. Speaking of such, Someone sent me a few HEMP coins, which go along quite nicely with the Weedcash in my wallet. Yes, I purchased some WEED and have been waiting to use that phrase in a post! It's frankly amazing to see all of the cannabis-related posts being shared on the network. It seems like half the country is out there growing weed and I couldn't be more thrilled!
So where's this all headed? As Casey Neistat once said: Keep. Going. UP! The power of staking is in your hands. We're just getting started and with STEEM at an affordable price, now is a great time to purchase some and power up your curation rewards. What's in your wallet?
Thank you so much!
Join Actifit through my referral link and let's stay active while earning AFIT tokens together.
Download the Partiko app log in and get 1000 Partiko Points. Earn even more when you post, comment or upvote.

If you liked this post, you can also check out my most recent articles:
---
---