Cannabis Rising - Vaping and the Big Business of a Little Weed...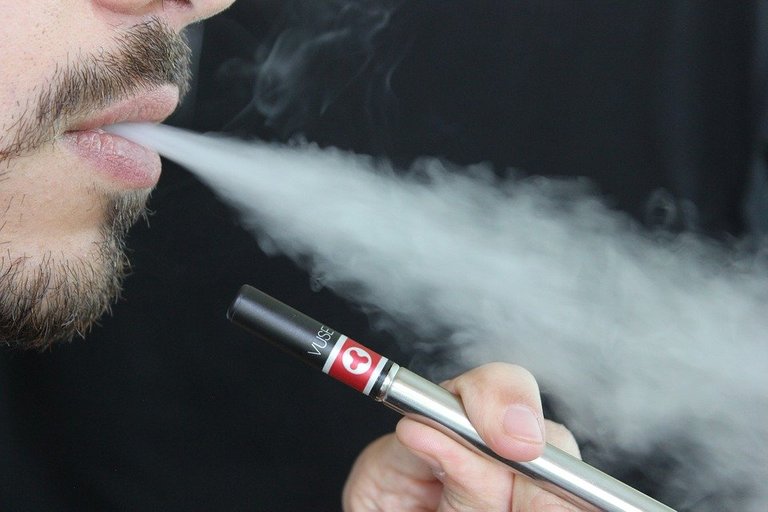 A few months ago, I wrote about KushCo Holdings Inc. trading as KSHB on the OTC market. The company is a leading provider of industry-compliant packaging for the cannabis industry. The stock has been down lately due to the number of illnesses and deaths related to vaping. Digging a little deeper, we find that a number of these people purchased vape cartridges on the street which contained a witches-brew of various substances not included in the official products sold in retail stores.
One word: CONTROL
Insiders report that large tobacco companies want to interfere with the current mom and pop growers and sellers who produce some of the finest "small batch" cannabis stock. This has managed to attract the attention of some very big players, hence the current vaping scare. It seems that they first want to slow down this patchwork of bespoke weed production, with the intention of creating a barrier to entry too high for them to continue. The end game is to then swoop in and steal the entire market for themselves...
However, at the end of the day there will still be a need for the exacting packaging required by the government and I believe KushCo will be well positioned as the provider of choice for all types of compliant packaging. As usual, this is not investment advice, so please do your own research before buying. What will happen when the big boys get in is anyone's guess. I think they'll be surprised at the loyalty shown to the mini-producers.
I don't know about you, but if I'm blazing, I'd much rather support growers affiliated with The Cannabis Collective who know their product and lovingly nurture the best weed in America. Will there be a space for the little guy to carve out a niche for themselves? What do YOU think?
Thanks for your support!
Join Actifit and earn AFIT tokens while staying active.
image credit: 1

If you liked this post, you can also check out my most recent articles:
---
---