Join us for the Halving Party Monday (Exact Time Subject To Change)
I will be live on all your favorite streaming platforms along with friends such as @tonyrumble and possibly @svdsdragunov and/or @themuttartist (among others).
We will be day drinking, smoking, hanging out, talking crypto and charts. It should be a great time with even better friends.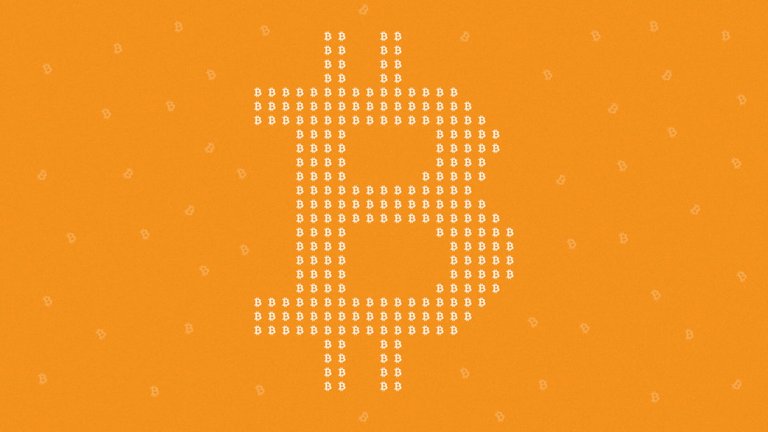 Recent Posts:
---
---