Who Is Next?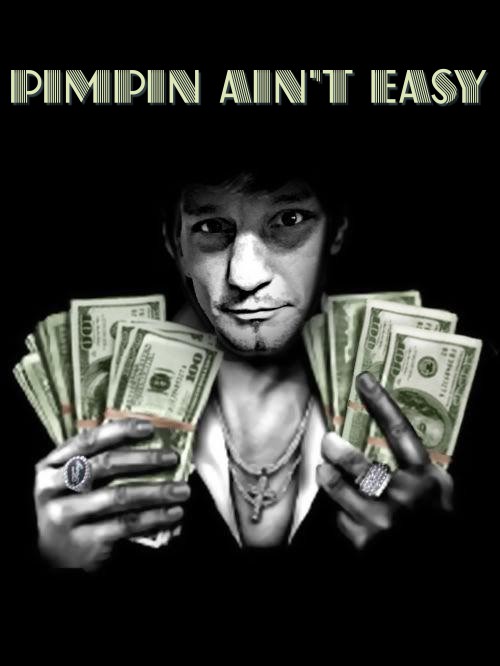 I'm actually writing this on Leo Finance to signal a resurgance in the buidls and hodls of Hive - namely, the communities and support projects. I've accumulated several tokens that pay dividends and tried not to dump all of my LEO as it shot up so I can curate a little. I also have decent little stakes in a few things that I think are going to come forward and start playing harder. Well, at least, I hope they do.
I'm not a 'major player' (or am I?), but I do pay attention sometimes. LEO itself, has set a bar for others to reach and I really think, before the year is out, people across the cryptosphere and well outside of it, will have gotten wind of Hive. Here's some things to keep your eye on if you're not too distracted by Bitcoin and Ethereum's publicity and like me - are all about Hive.
List of 'Dividend' Token Watches
BRO - Brocoin has really come into its own as @raymondspeaks has done something no one else really thought of doing. I love it. A share of everything they get? Isn't that a rev-share? Something like that, but I'm pleased with my investment with them thus far.
UTOPIS - Utopis is brand new from a fellow named @chronocrypto who I met via the @canna-curate and @weedcash.network a while back. He is modeling his token after the Brocoin project only consolidating it all to HIVE. The fact that he knows crypto and is willing to 'DoorDash' and compound his earnings, says he believes in something - I can seriously get behind that.
INDEX - Hive Engine Index is from the people @clicktrackprofit led by @jongolson. In similar fashion to BRO, they share their earnings with their investors. I know Jon has drive and massive untapped potential, so I am comfortable holding onto some of this one.
ARCHON - I'm not even really sure how this popped up on my radar, I think it was because I saw it in a tag from someone I had voted on and decided to use it myself. I got a meager amount, but noticed other coins starting to appear in my H-E wallet. It was this former incubator and project helper (@upfundme) sharing their earnings.
DCity Cards - Some of the cards in this game are actually being used as 'miners' for popular tokens like BEER and WEED! Can't even function without those two, can you? I can only imagine that as this game grows, more will appear and it will suffice as a rev-share that nobody is really paying attention to - except us gamers? LOL!
Communities To Watch
So The Question Is:
Who is next? What community or token will emerge that shakes everything up? Maybe a wrapped FOODIE goes beast mode or investor comes along to skyrocket @solairitas? Maybe some PIMP will show up and show out. Who knows? I do know that you have got to REMEMBER TO BE YOU! I always am, regardless how many people I gotta slap.
Posts I'm PIMPin:


Is Voting #WITNESSES difficult?
Let me do it for you!
Set Witty as your --->PROXY VOTER!<---


Posted Using LeoFinance Beta
---
---