Staying Active During The Night For Reading

Hello everyone, I'm pretty sure you have been doing amazingly great.
I will share with you how i stay active during the night, especially if you have a task such as online job delivery or book to read as a student.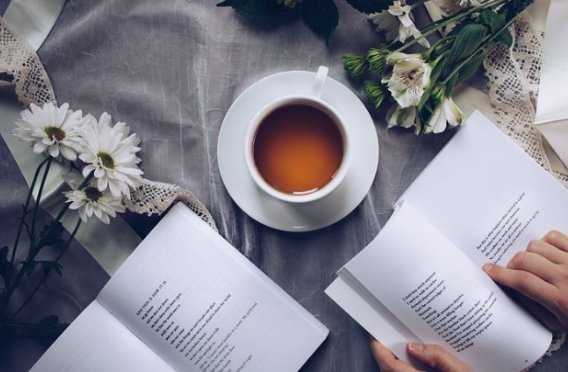 Source
But please do not attempt point number three. It's not an advice.
I can remember during my school days, when it is exam period is the time where students often stay awake, that's when you burn the night candle. I have team of reading mates and we were seven males in number. We don't read that early, we would come to school at around 12 midnight almost everyday during the exams period and we were like thugs because we specially told the security men guarding the center where we come to read that when it's 12 midnight we will be coming for reading and we are going to identify ourselves as students of the university. We didn't do so when we are just at basic level or what you will call lower level we had to do so because our mates had already graduated and we just have to read to graduate, though people use microchips and I used it too when my memory is filled up and no more space to accumulate. We were often called the marijuana gang because we also did something naughty I wouldn't advise any to try.
I will tell you the remedy I used sincerely which worked for me.
Sleeping during the day
Whenever it is period for exams, all school venues will be occupied for exams which mean you have to start preparation of reading earlier as soon as the lecturer finishes classes. You are only left with night to read. So I spend the time during the day to rest enough so I won't feel sleepy at night.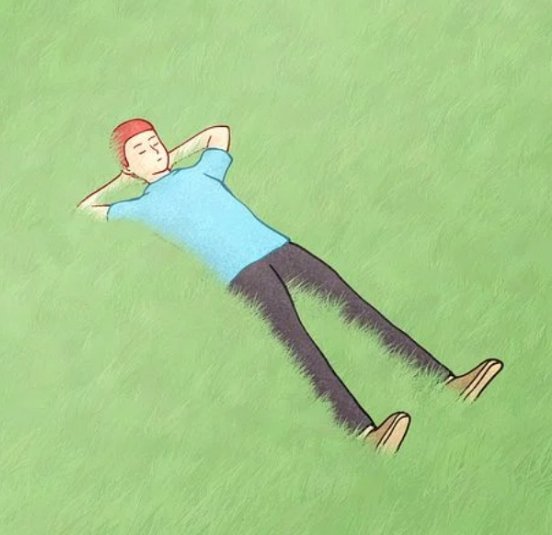 Source
Kolanut
Some do take coffee to stay awake but I will tell you the last time I tried coffee I really affected my appearance not until I heard it usually have effect on the blood by reducing it gradually. Since then I have been taking kola though it contains same caffeine like coffee but I tell you the day I take coffee I use to sleep very well compared to when I chew kolanut, I never see sleep and am always active.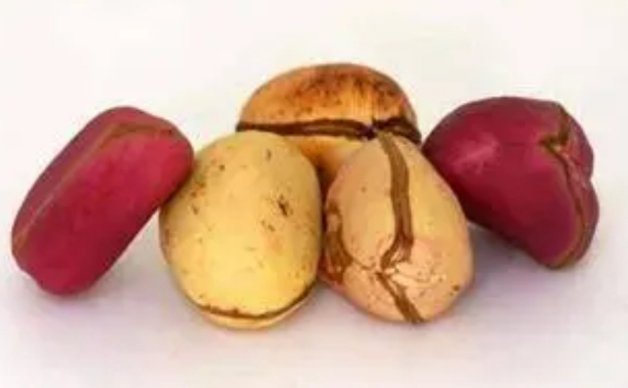 Photo By Naija paid
Light up some marijuana
I am not advising someone to try this because it might not work for you as it did for me. I recall when I want to do some serious task at night such as reading or working as at then I use to light up some marijuana.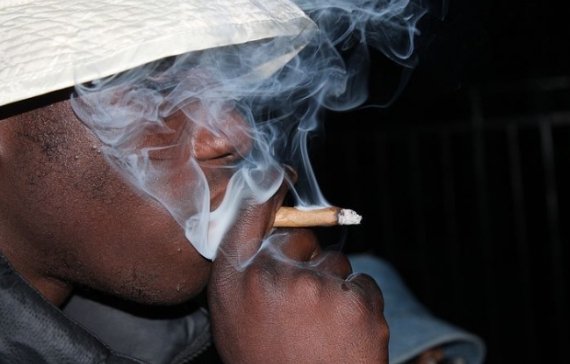 Source
It keeps me active especially when reading but I don't know if it works for you but I won't advise you to try it because it is addictive. And you have to eat good food if you must take it or else you will appear like a customized dried fish.
Here are the methods I use to keep myself awake during the night especially when I was in school then. But right now if I want to work at night I use to spend some quality time to sleep and rest.
Thanks for reading, do have a pleasurable day.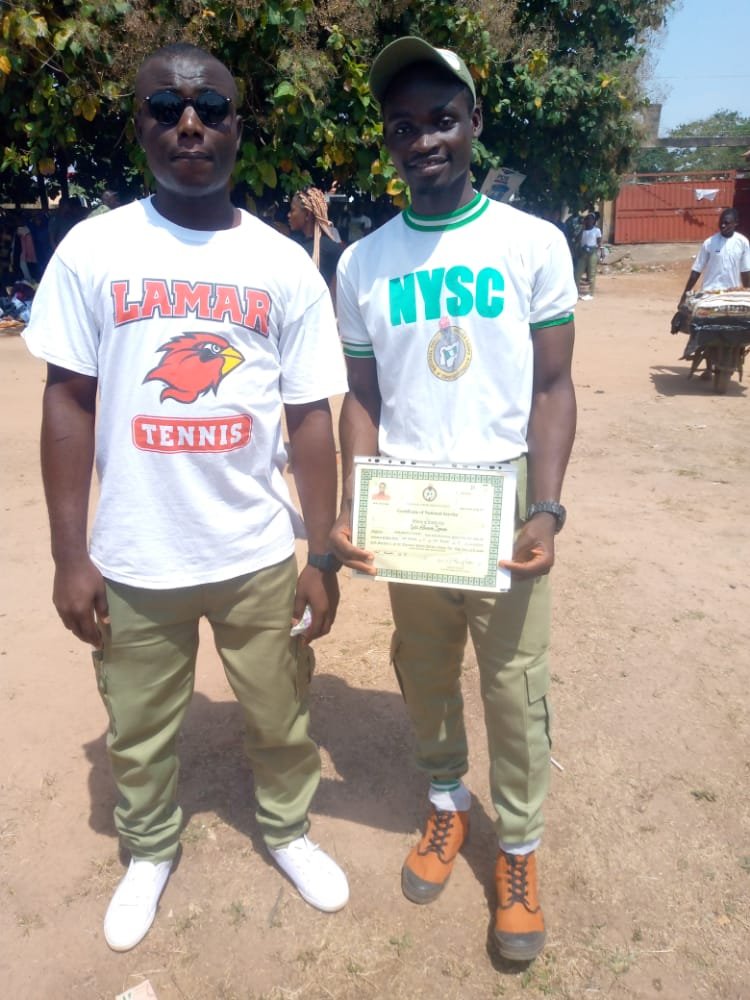 Photo By Me
---
---