The Mountain Grow - Pink Buds + The Miracle Mac!
Hey folks..:) Welcome to another update.
Here are the latest pics from my other growspace up the mountain !
They are looking alright 🌴😉
Here's a Critical Widow that looks really promising !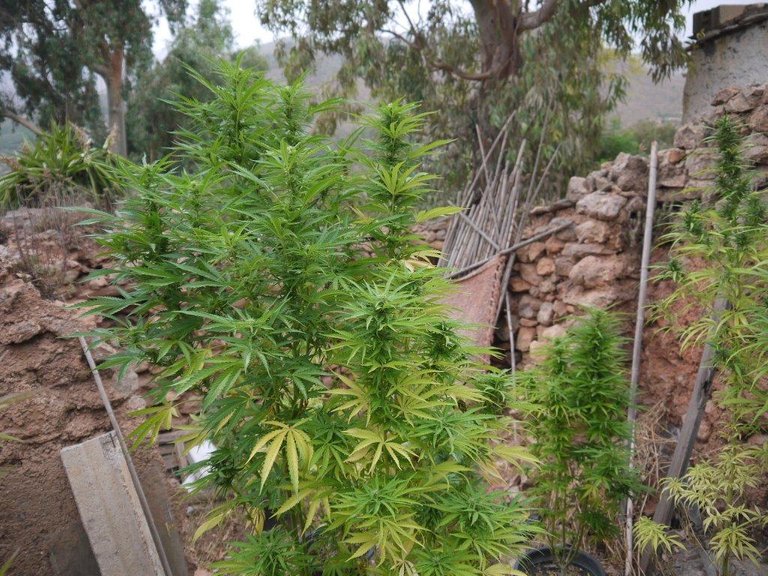 Check out the beautiful pink colour on these buds..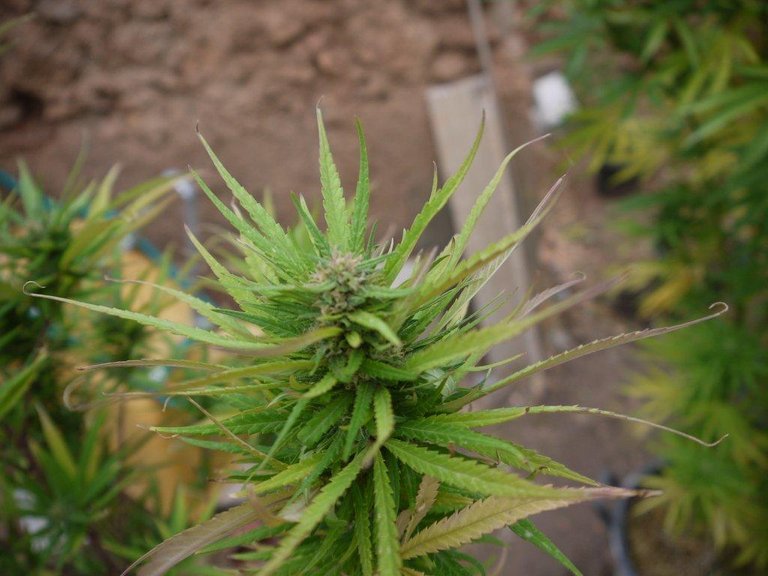 I am loving this 💕🔥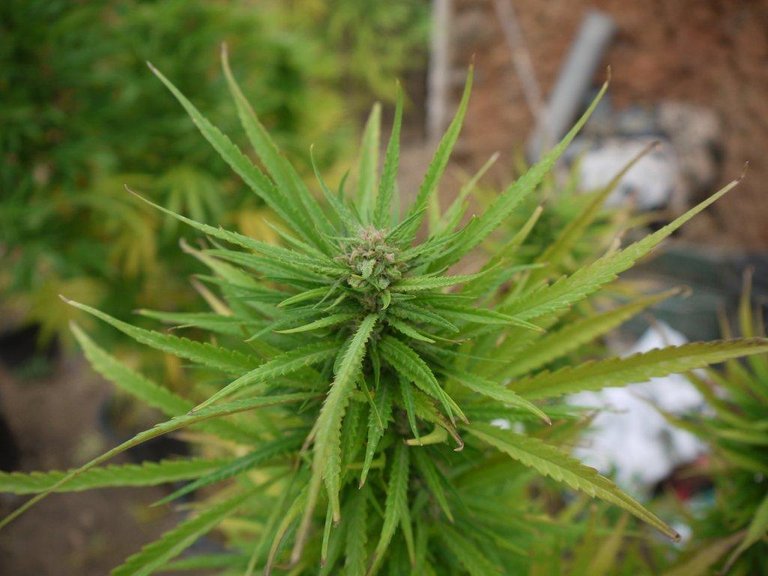 These are from this other Critical Widow below.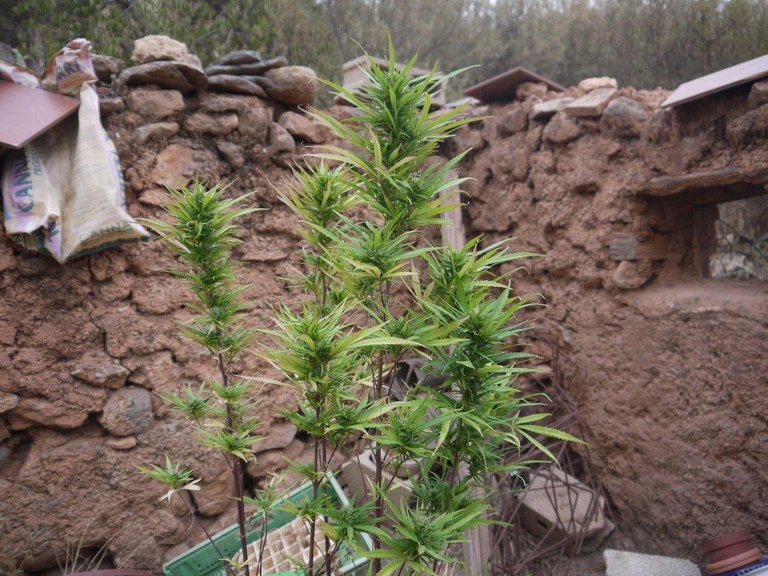 This is the Hitman OG Cutting someone gave me a while back..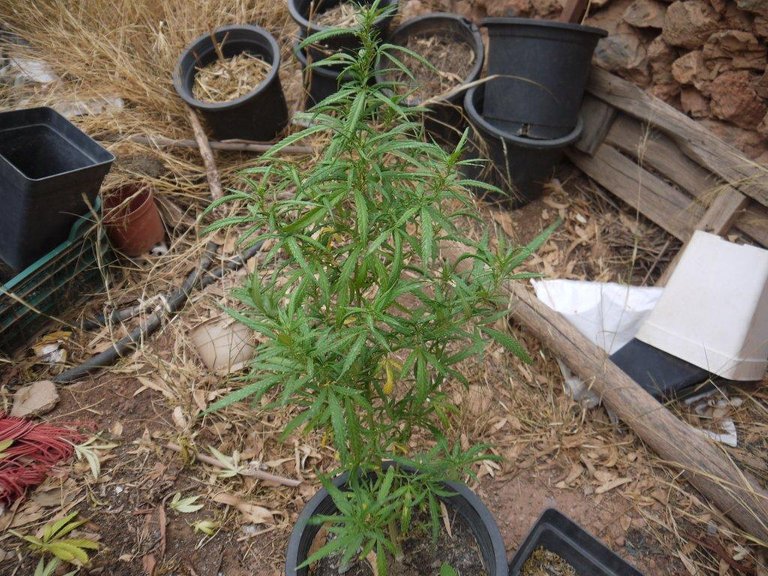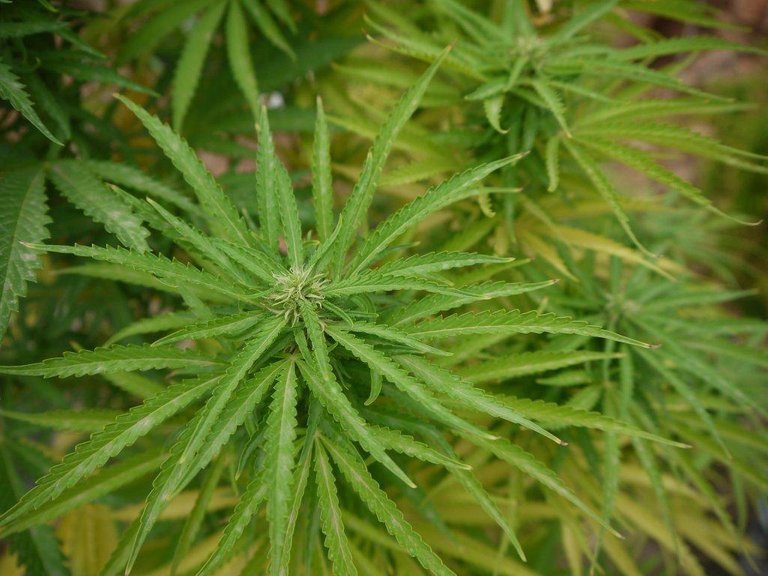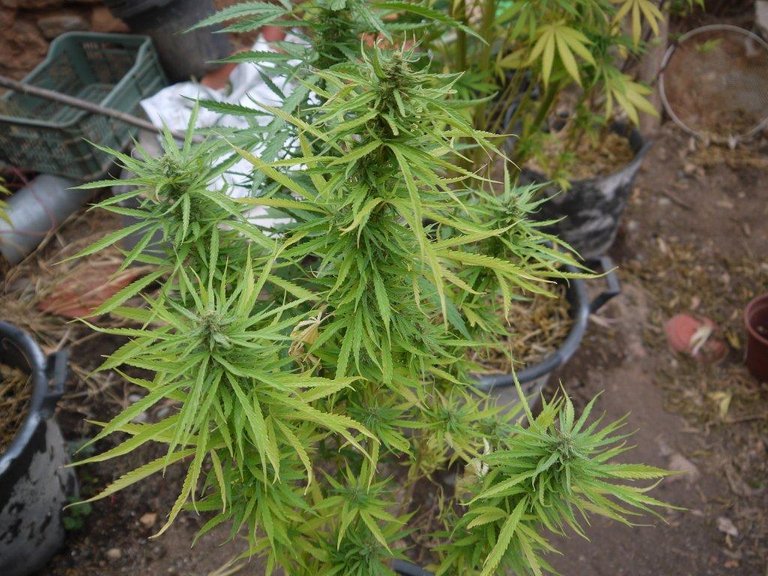 This is a crazy Sativa ! She smells like Super Silver Haze!! Could be a random Wild Thailand seed maybe ..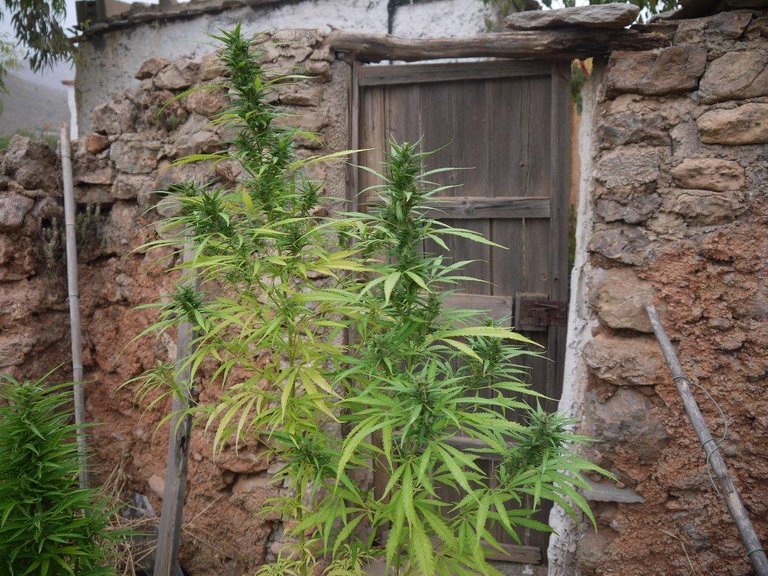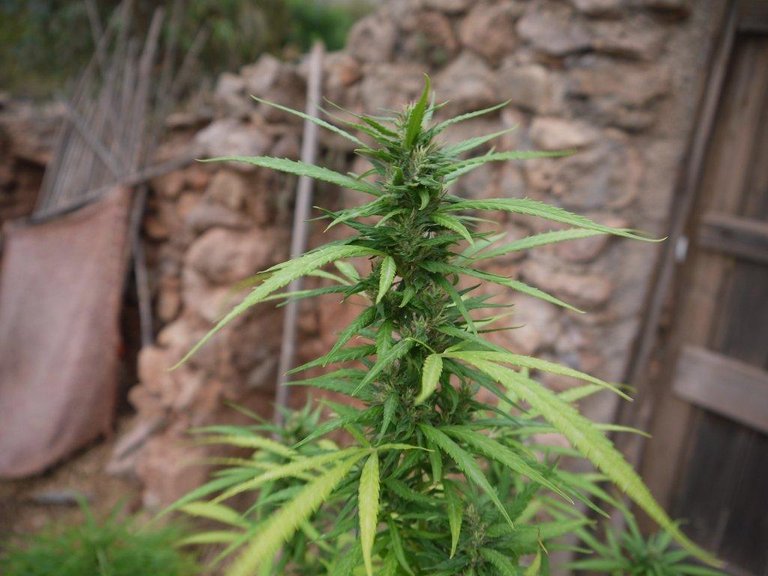 Not sure what strain this is ...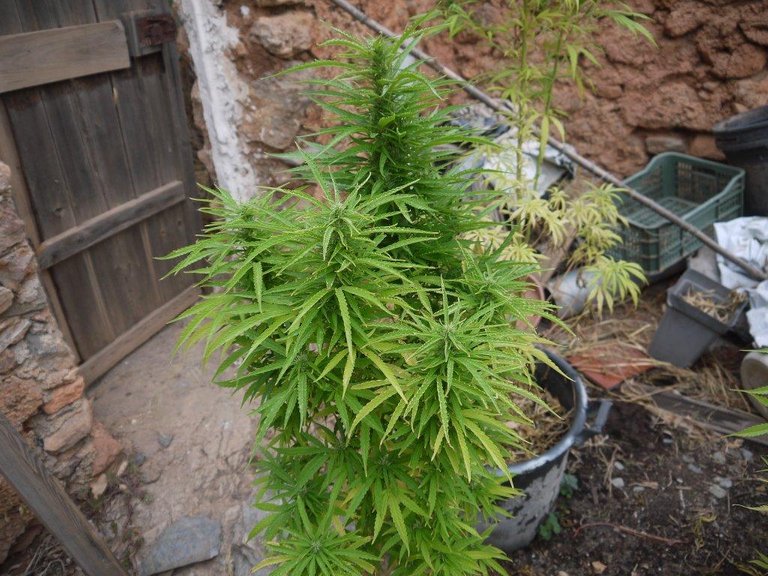 Here is the 2 Miracle Mac.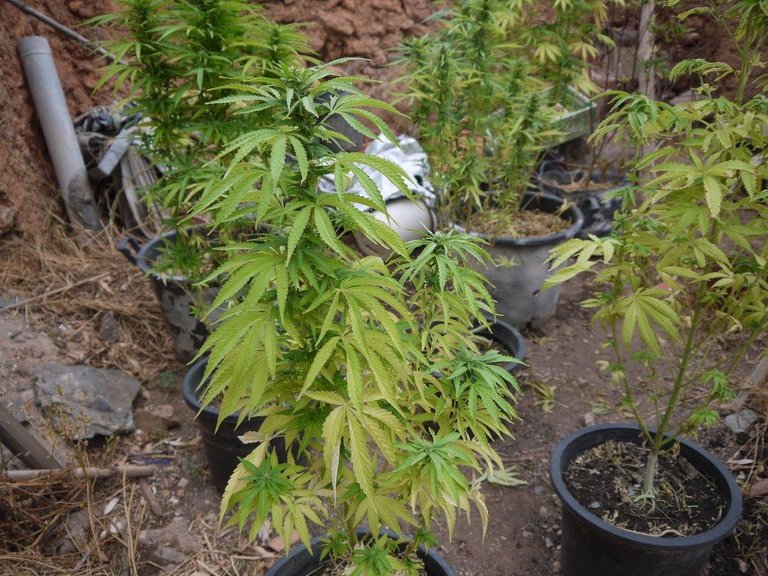 Peace, Graham.
---
---