The Mountain Garden 🌿
Hey folks..:) Welcome to another update.
Here's a few pics from the other grow i am looking after up the mountain!
These first 2 are Critical Widow. I was wrongly calling them Critical Kush before !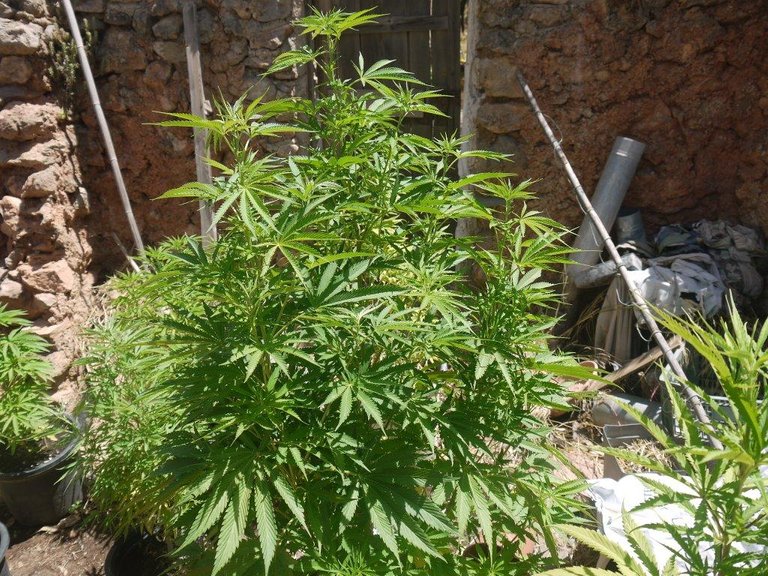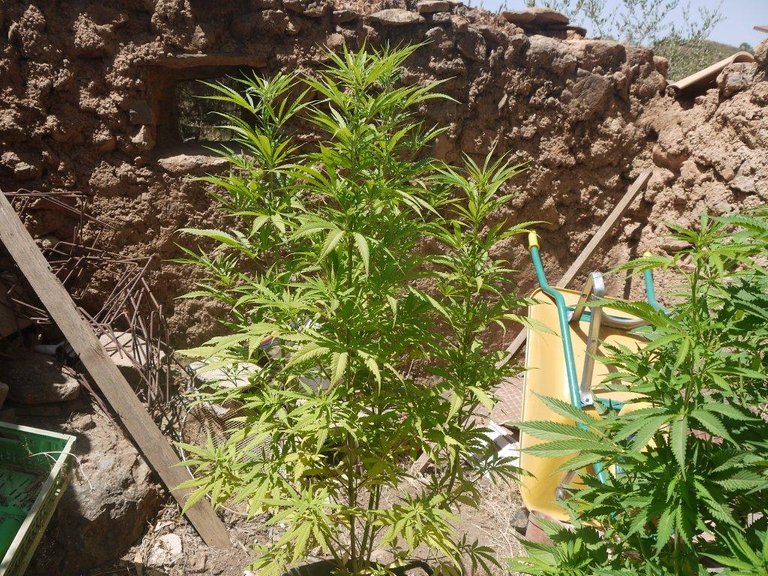 Cookies Kush!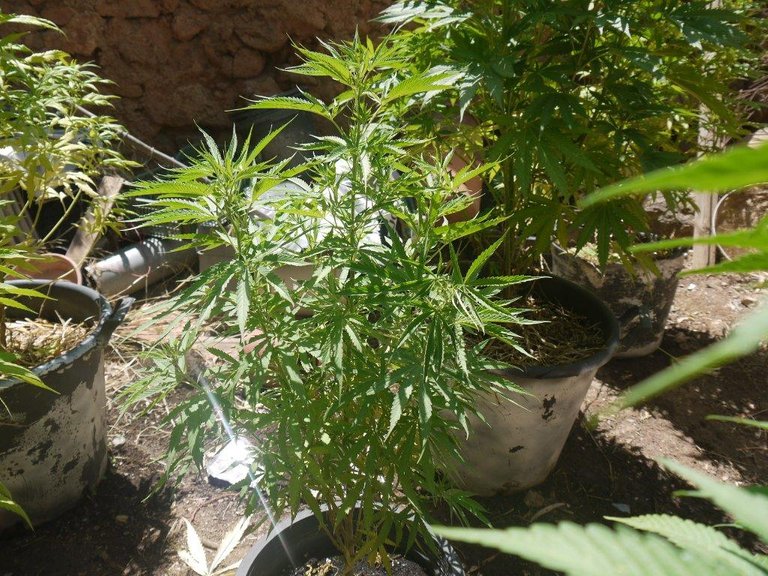 Not sure what this is...could be Gorilla Skittles !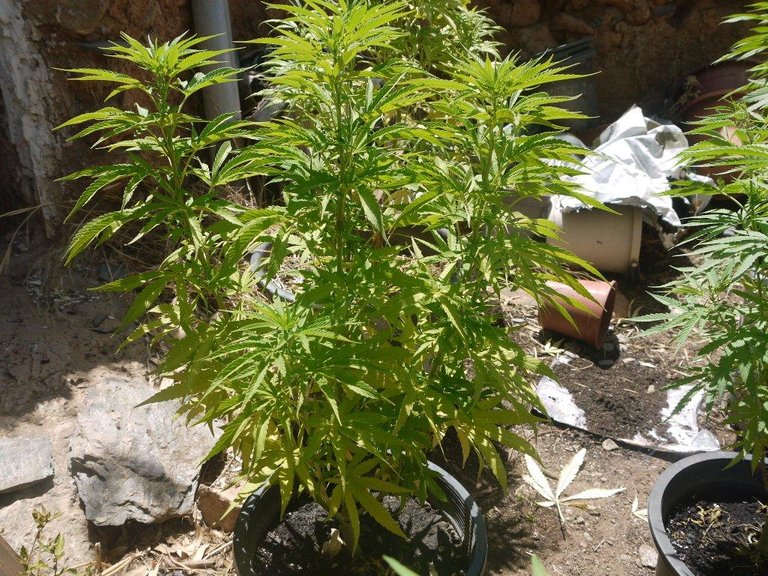 This is another random strain...should be good though !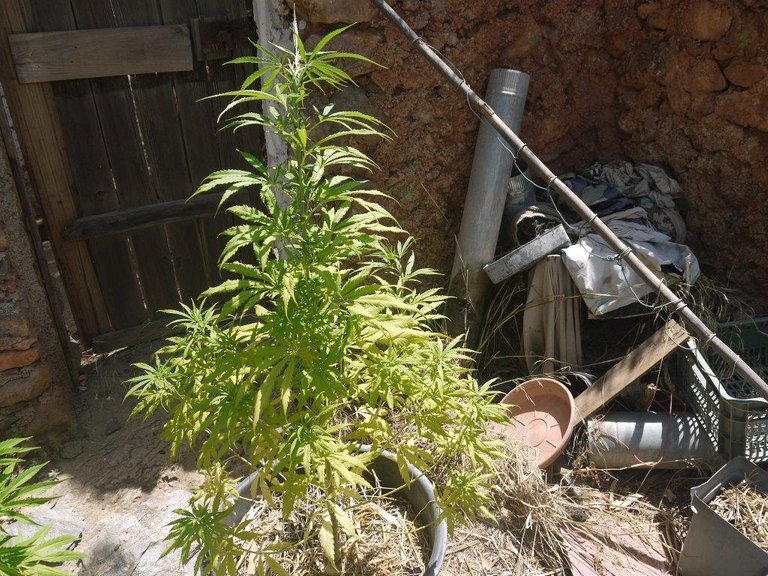 This is a couple of beautiful smelling Diemos Autos..just about ready to chop😁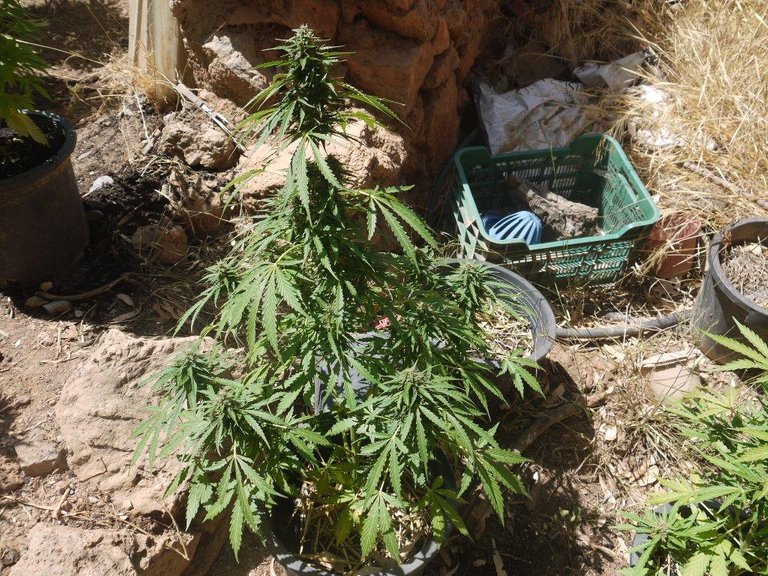 Diemos is a great auto strain that performs better than most other autos i have tried.
Diemos is a great Northern Lights strain that took 7 years to perfect.
In the bar smoking some with my coffee and its amazing 👍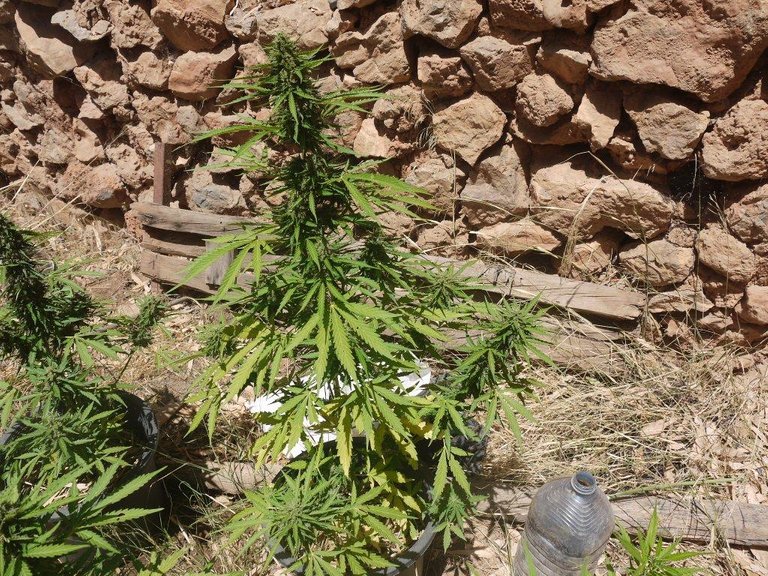 Peace, Graham.
---
---