The Cannabis Cup Is Back!
Hey folks, Graham here..
So this Sunday sees the return of last year's postponed Cannabis Cup!
Should be good. Sadly we have smoked all our good buds so we have nothing to enter but we can make some edibles for the occasion! 😜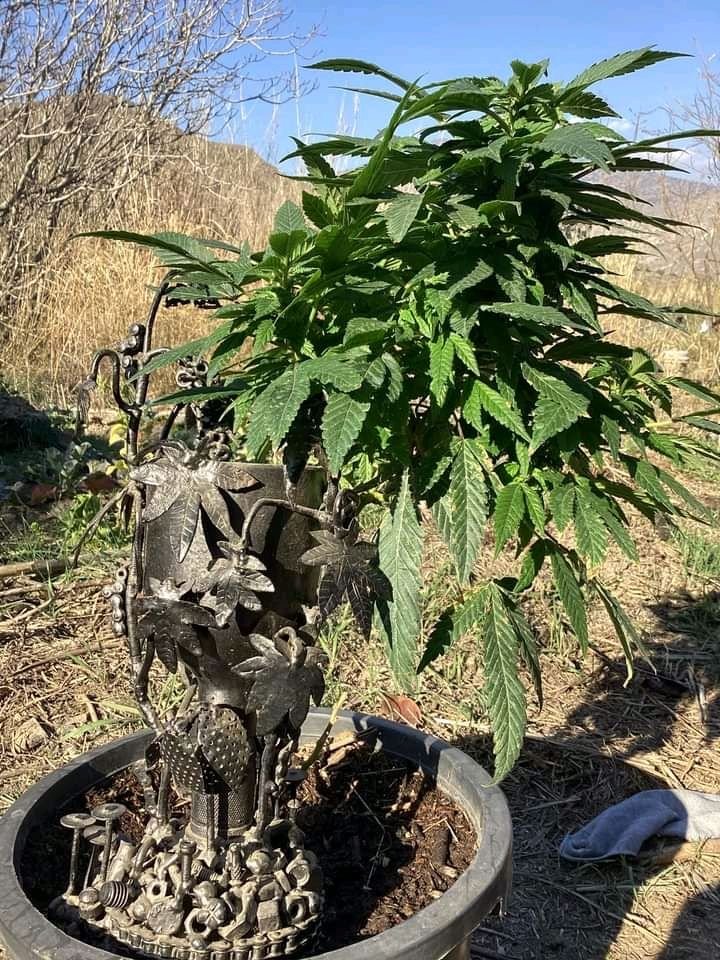 Here's something that you don't want to see on your plants..!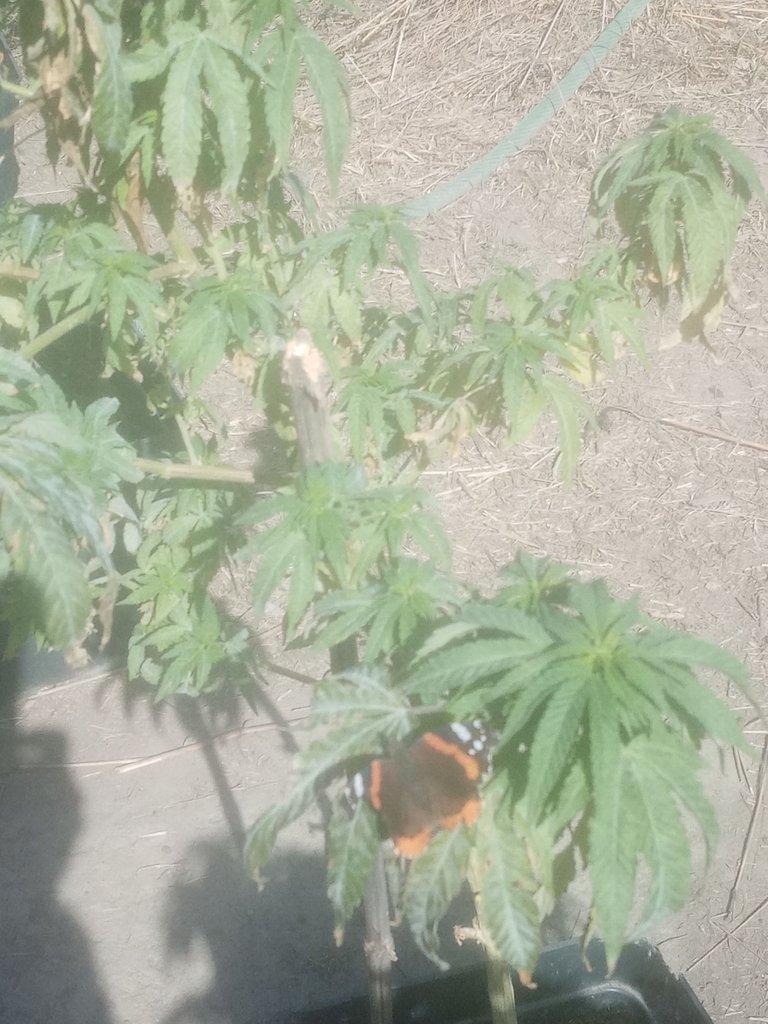 ☮️ G.
#cannabis #weed #hemp #marijuana #thc #brofund #ash #canna-curate #lotus
---
---