Sunday Afternoon Alchemy Session!
Hey folks..:)
Spent all day yesterday making some more oil. My last batch finally ran out and i dont have much for smoking left so i needed more medicine.
I got a great yield of really potent RSO its absolutely amazing.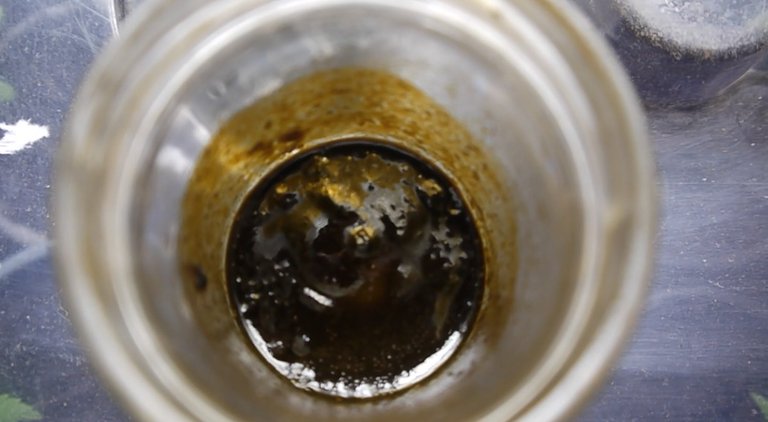 The last time i made this i had a loan of my friends fancy magicalbutter machine and a rice cooker which was great but nowe i am back to basics. A jar and a bit of wood.
i put about 50 grams of nice trim in there, covered it with pure alcohol and stirred and bashed for 5 mins.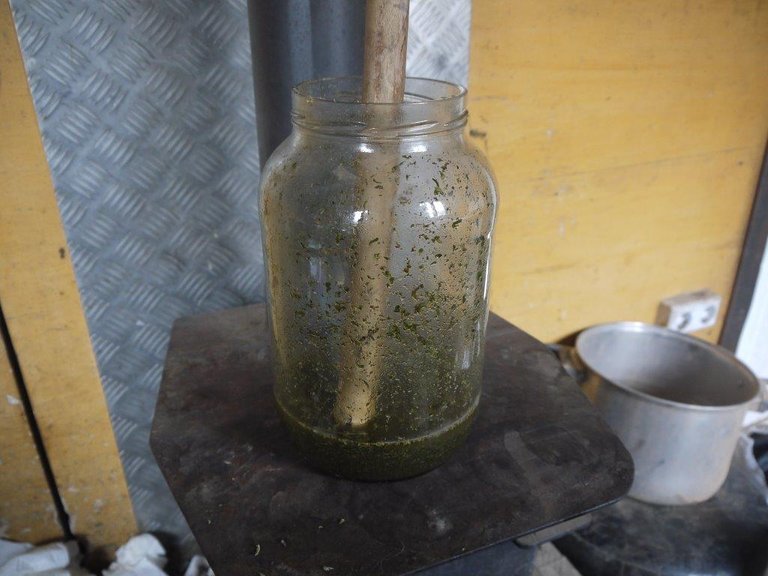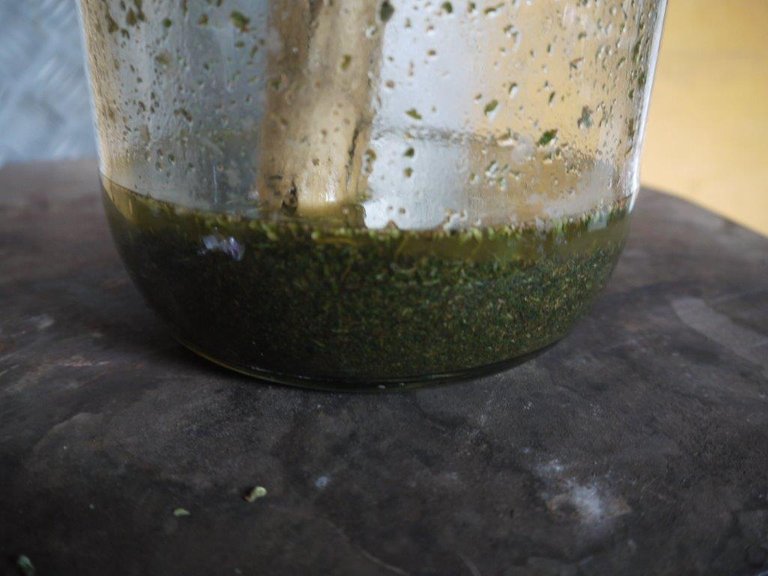 Once it was strained off it looked like this. The safest way too cook it off is definitely with a rice cooker and a fan but i used my normal cooker too do it in a pot of hot water. This is pretty dangerous and i wouldn't recommend it to anyone.!!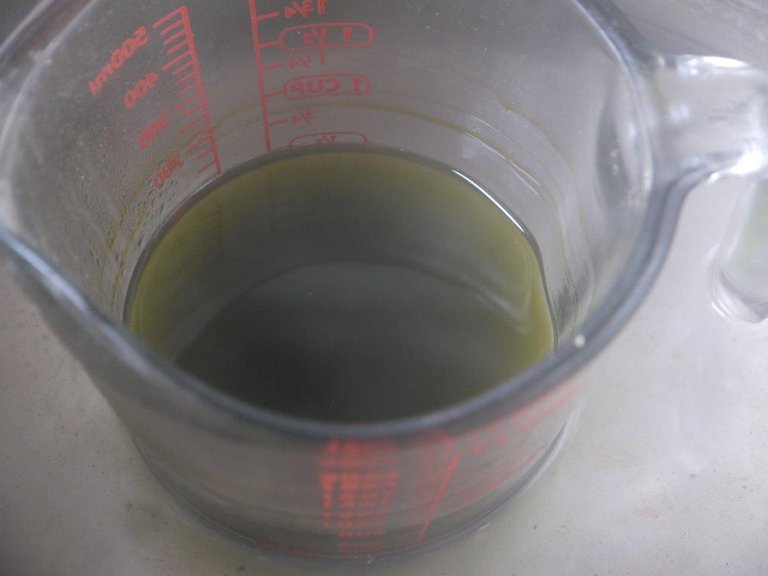 Peace, Graham.
---
---