Some Nice Nugs + Hitman OG Cutting!
Hey folks..:) Got some proper nice weed for the first time in a while and it tasted like Blackberries 👍😜
Not sure what strain this is...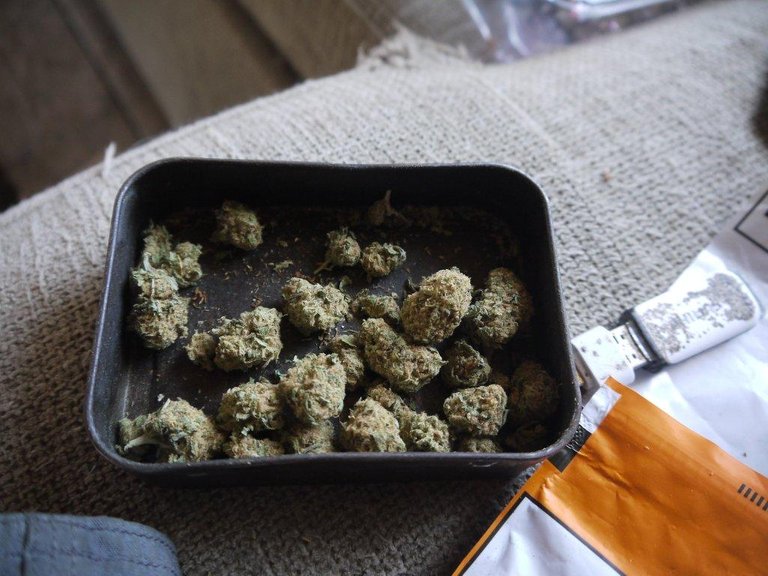 While i was getting it i was given a nice cutting of Hitman OG. Sounds like a great strain.. Loads of good reviews online 😊
Better get this potted up!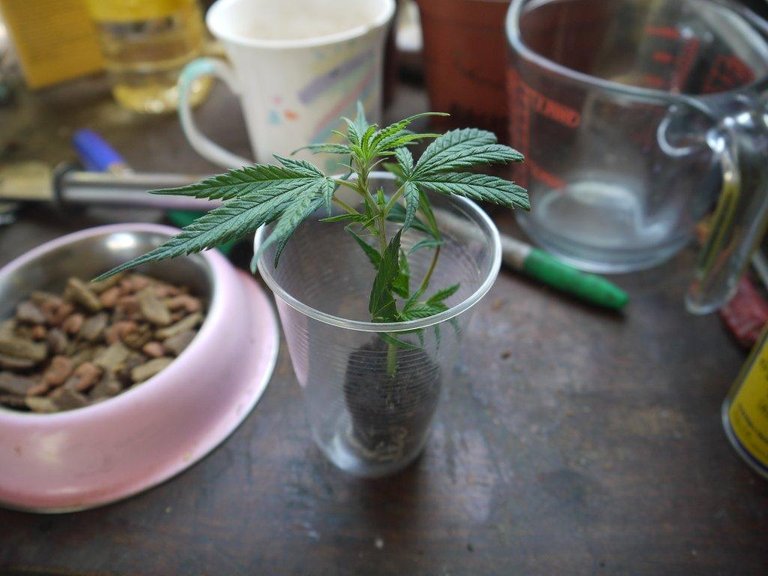 Peace, Graham.
---
---