Shatter Porn + Big Life Changes!
Hey folks..:) how y'all doin today..the sun is shining here and i feel better than i have done for a while.😎 here's some cool shatter i have just made..
Its well tasty 😋 this is a mix of mainly Critical Kush and Wild Thailand!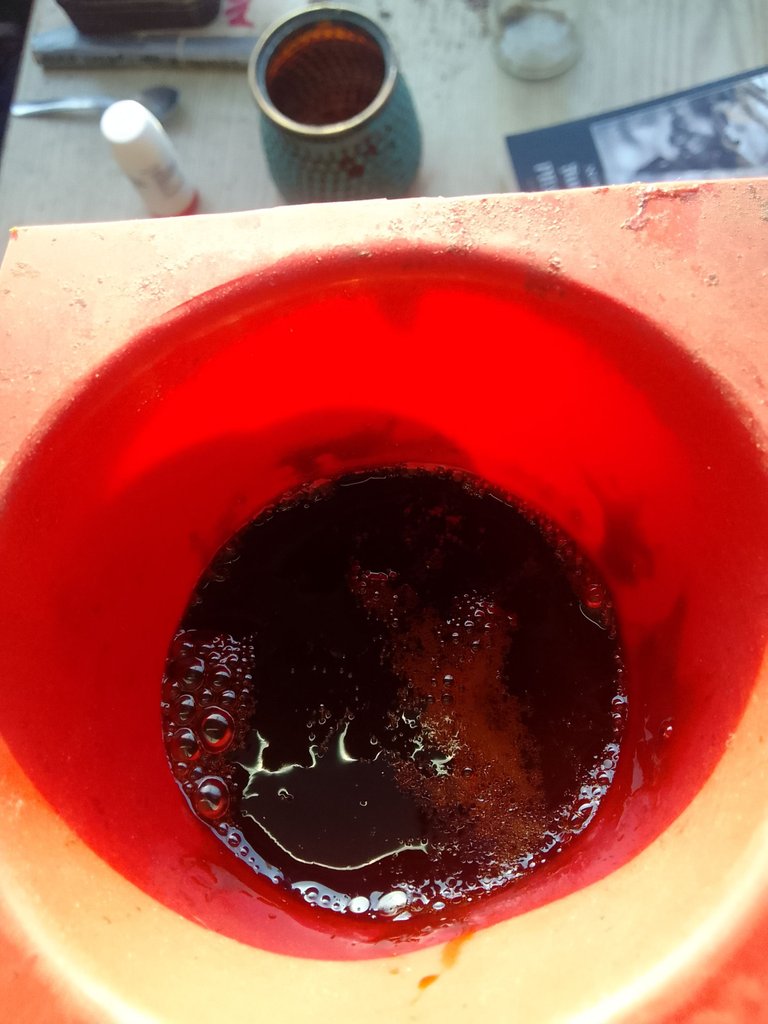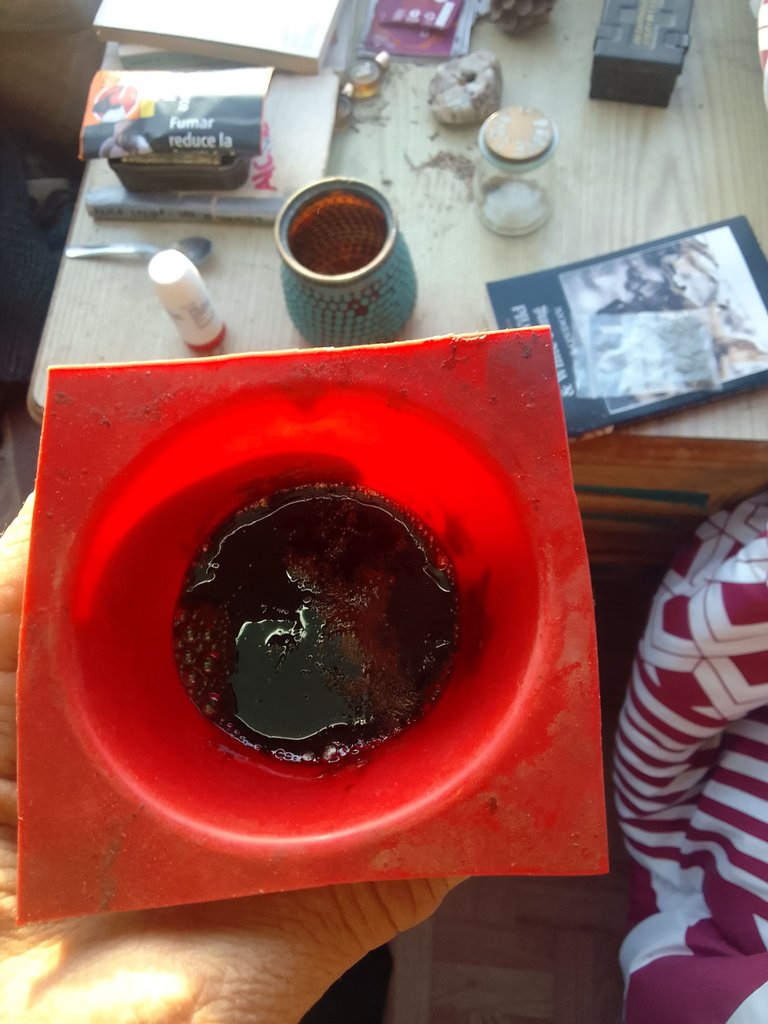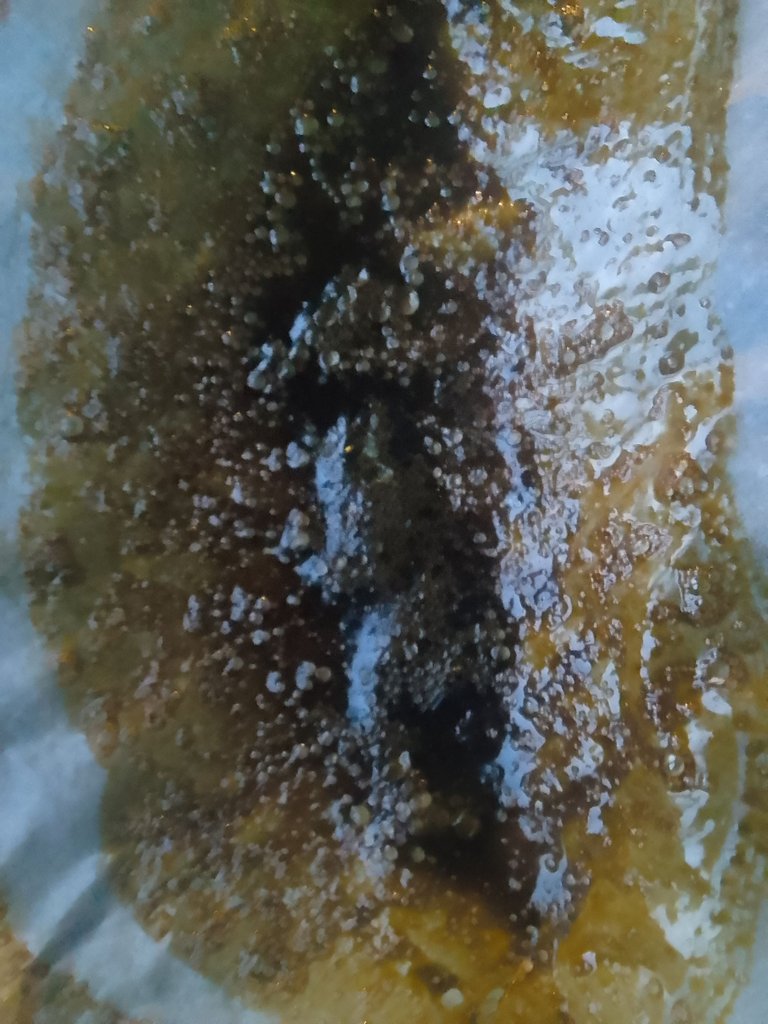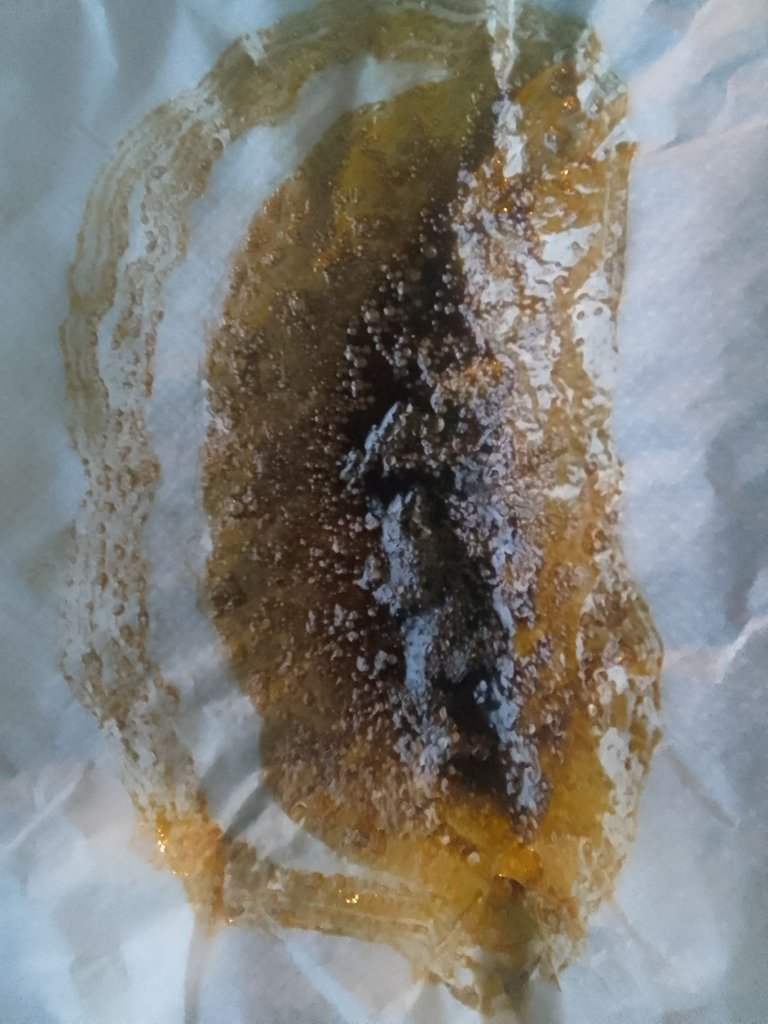 So me good news for me and my current living situation 👍😁 i have found somewhere else to live. In a nice wee caravan on the same land . It's only temporary though.i need to buy my own little trailer soon and i need to find somewhere else to put it.! The main problem is finding a bit land where i can grow some nice plants!
Onwards n upwards..😎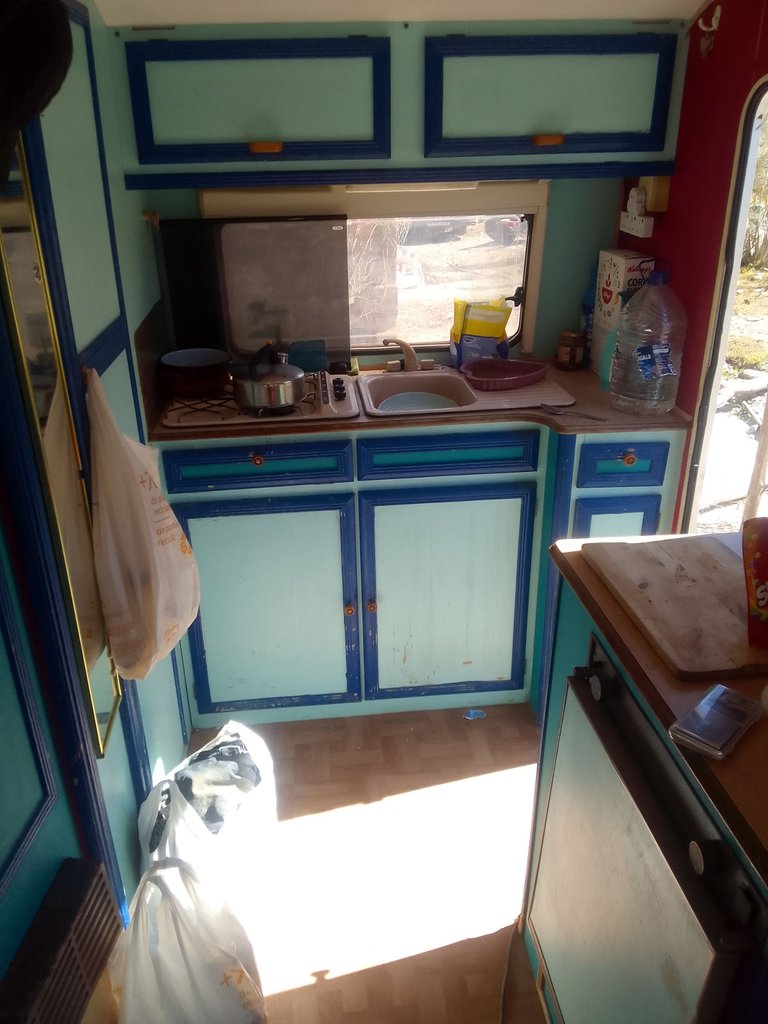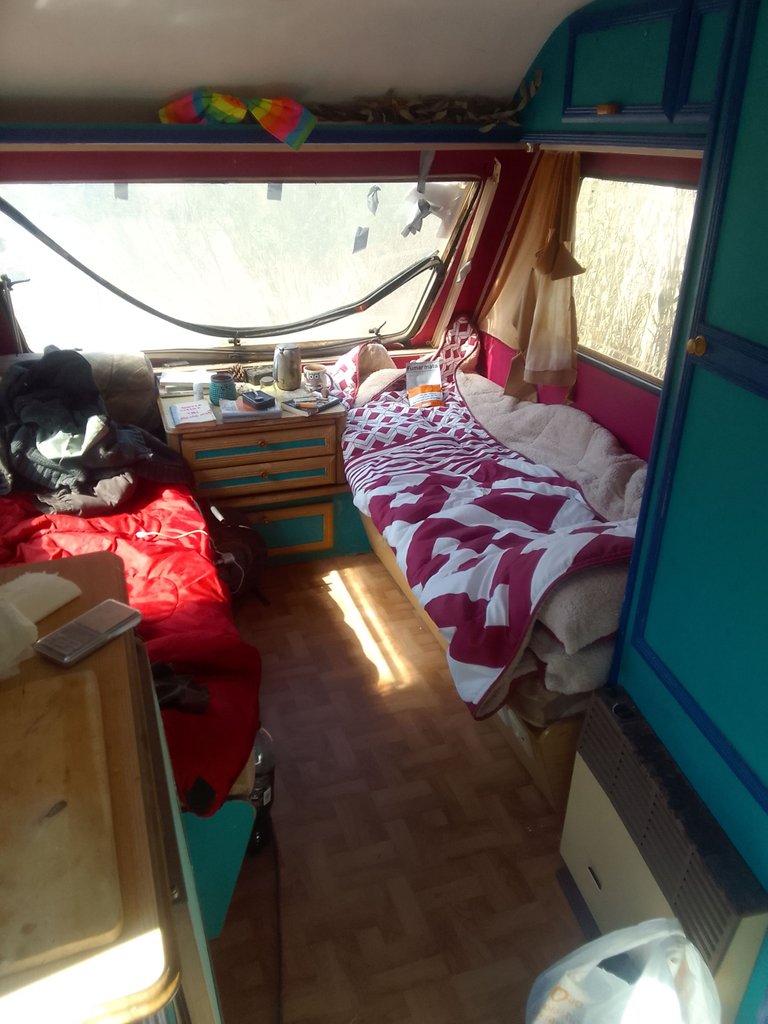 Peace, Graham.
---
---