Seedlings Update Day 22
Hey folks..:) Welcome to another update.
We are finally starting to see some decent healthy growth happening now. Not sure what these 3 are but if i had to guess i would say the first one looks like the Gorilla Skittles. Hopefully they are all females!!!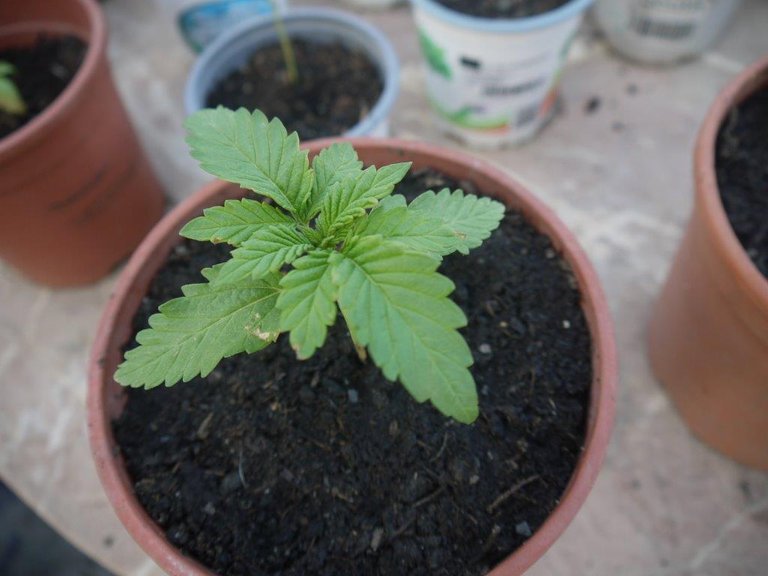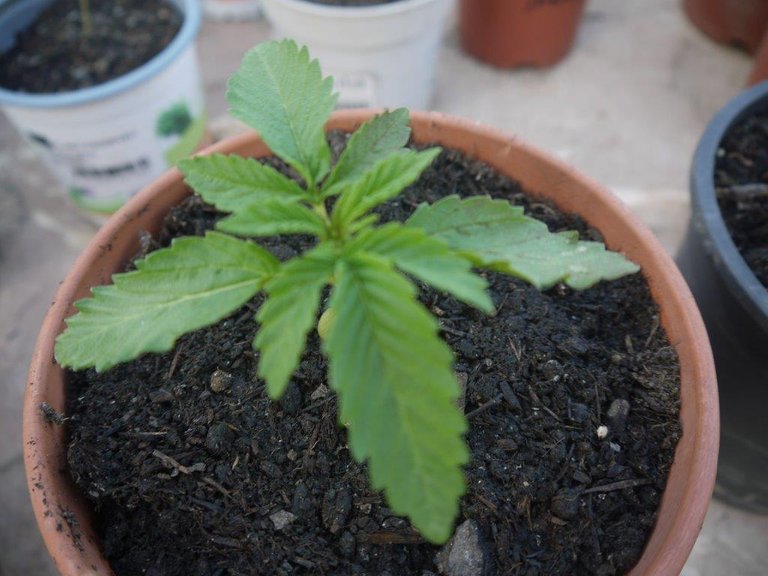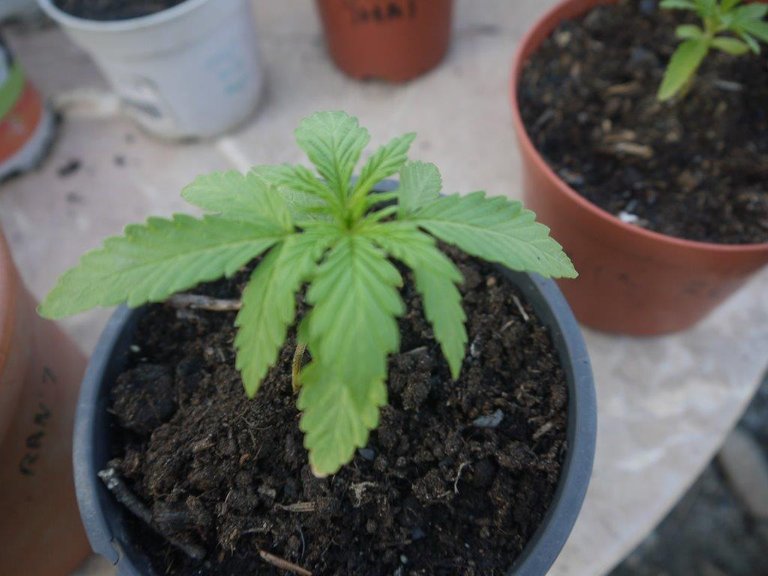 The raised bed gets greener every day!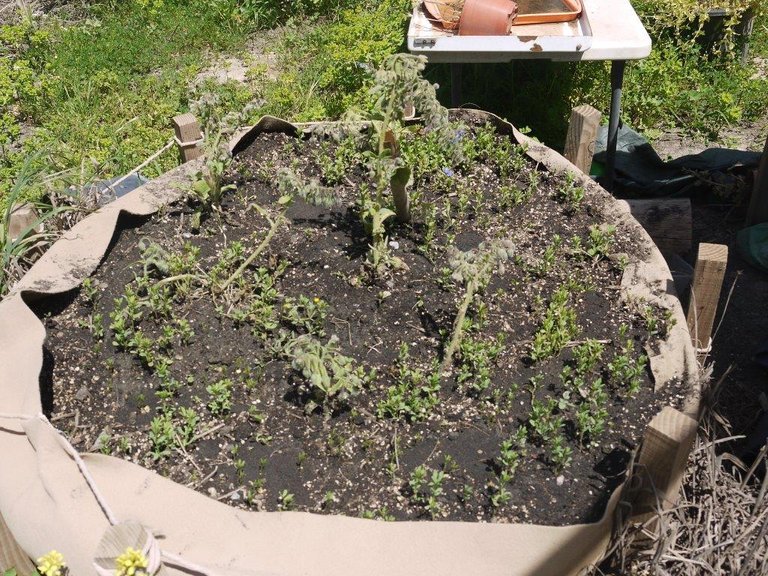 Peace, Graham.
---
---