Outdoor Grow Update - Worm Hummus + More Potting
Hey folks..:) Welcome to another update.
Its beautiful weather here now.. Currently 34 degrees
Got to visit the grow shop down the coast the other day and got some nice soil and some worm hummus to add to the living soil mix so i have been potting up another few plants 😁 They are proper loving it.. The growth is so much faster since transplanting these than any of my other plants so far..!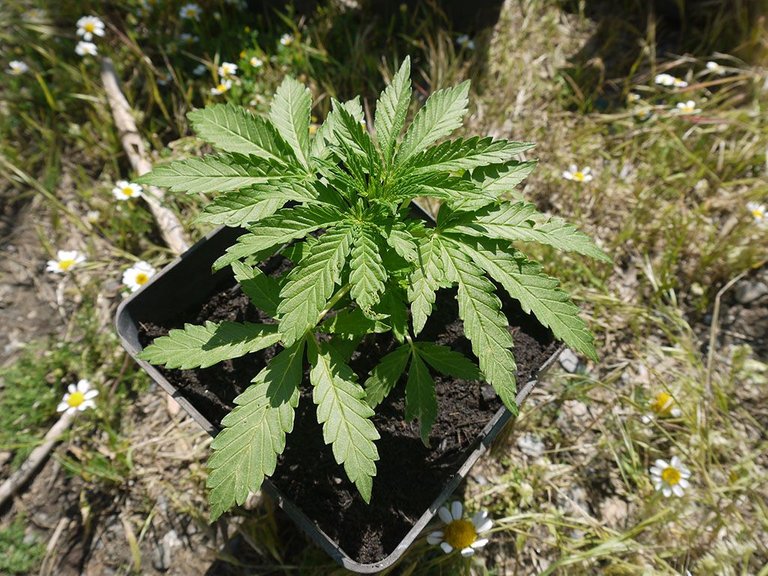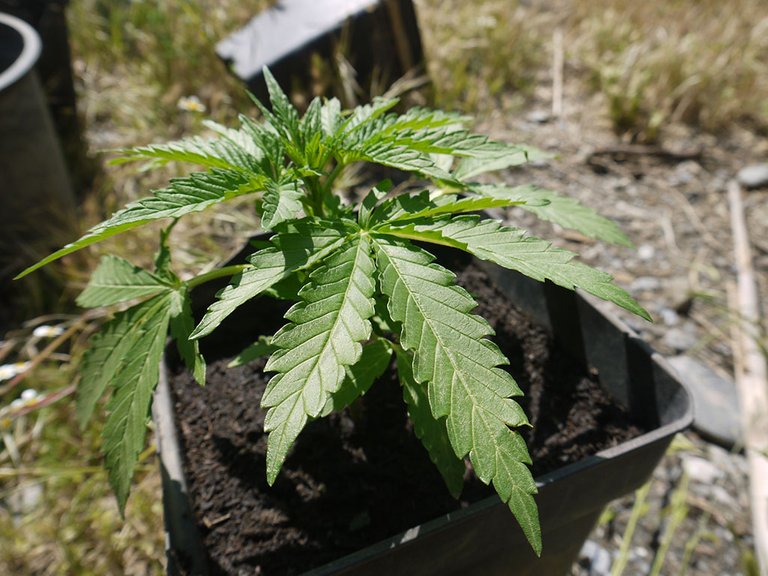 This is one of the N13 Kush plants. Sadly the other one lost its head in a recent storm but she will recover.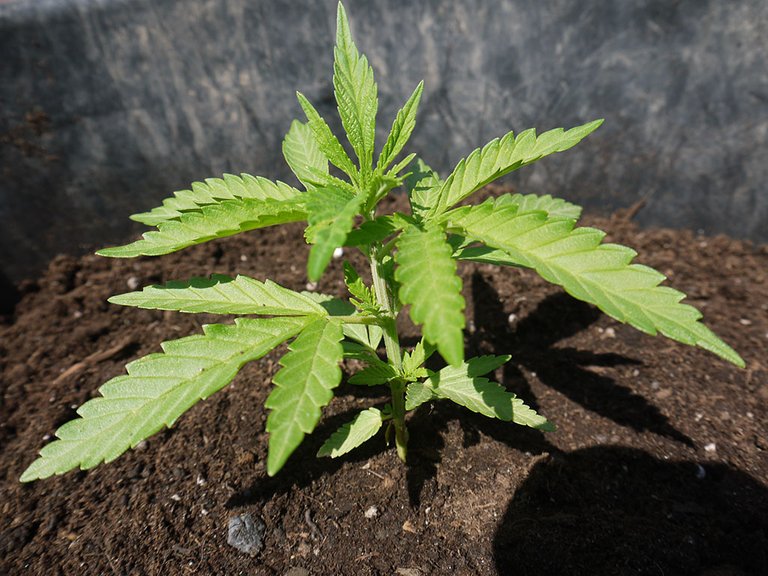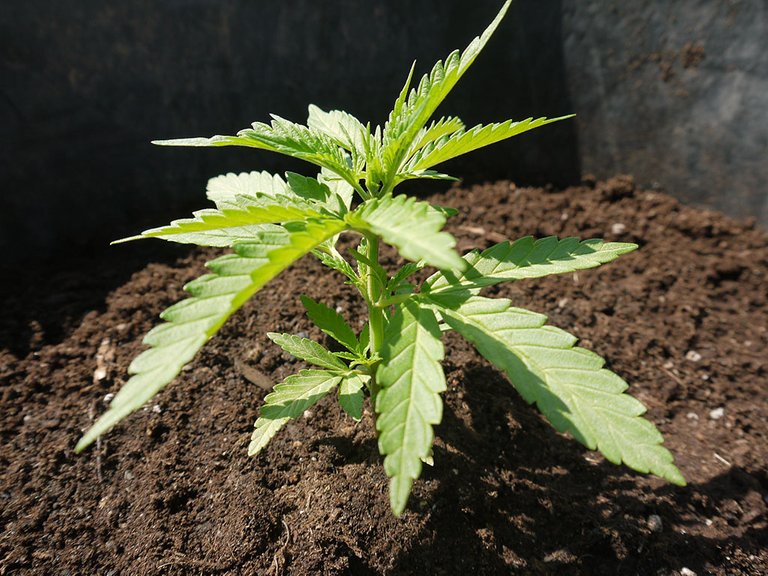 She is loving the living soil and i even got a few worms in there i found in my compost pile 😁 i took this pic yesterday and she has grown an impressive amount since then!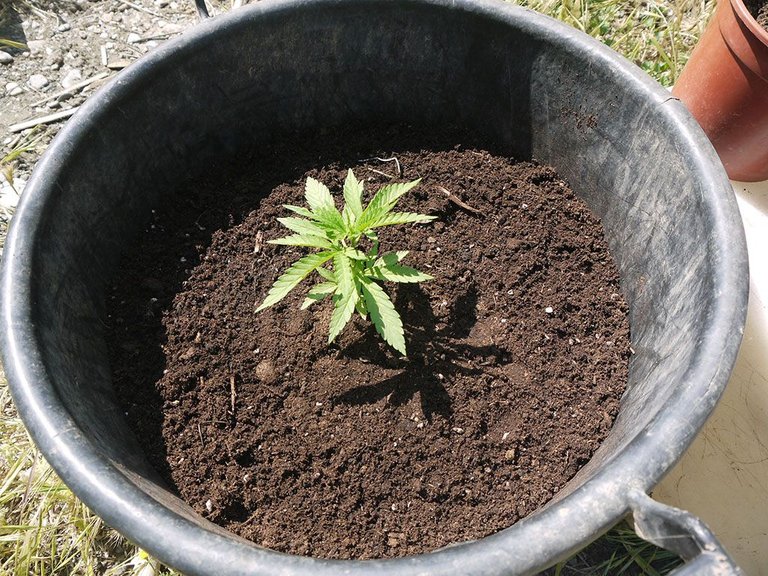 This is the first time i have used worm hummus and i am looking forward to the results. I thought this was just worm castings so i was pleasantly surprised to see loads of tiny baby worms in the bag. I have added a load to my compost pile.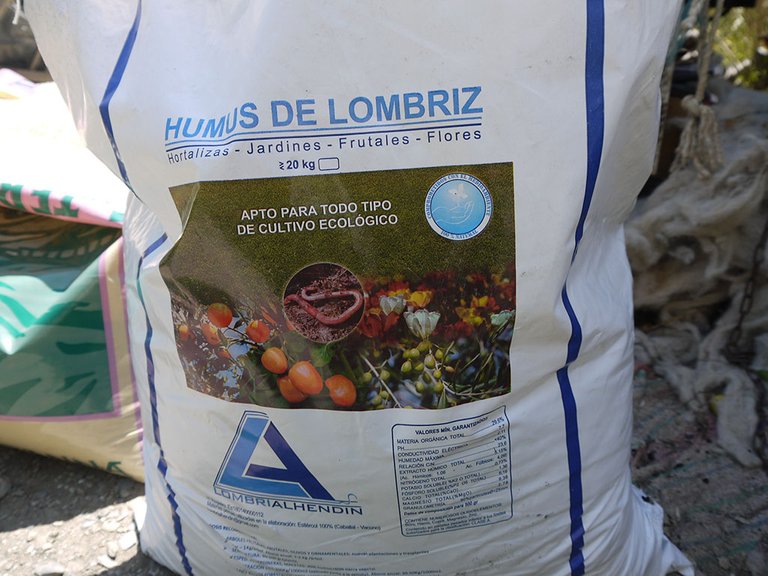 Peace, Graham.
---
---