Outdoor Grow Update - The Wild Thailand
Hey folks..:) Welcome to another update. Its crazy warm hete and i Only have slow Internet atm!
Can just about still post though...
Here's the Wild Thailand looking amazing ...
She is really getting bushy now..especially for a 100% Sativa.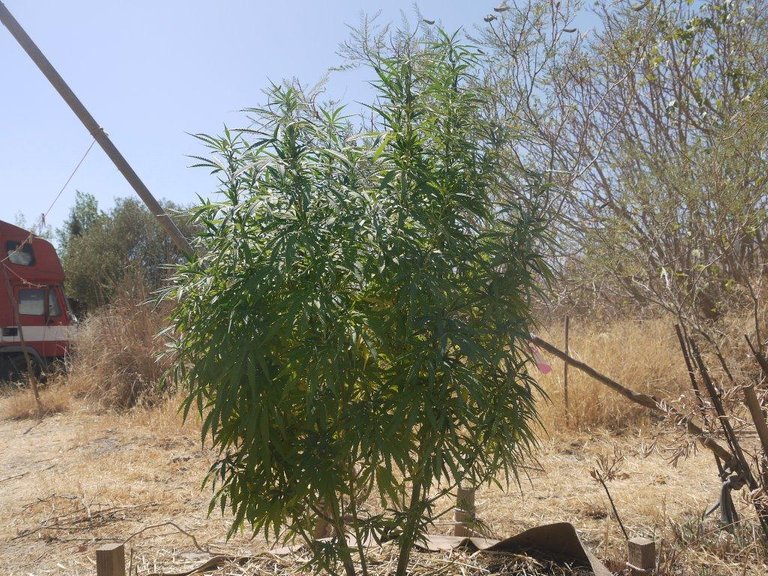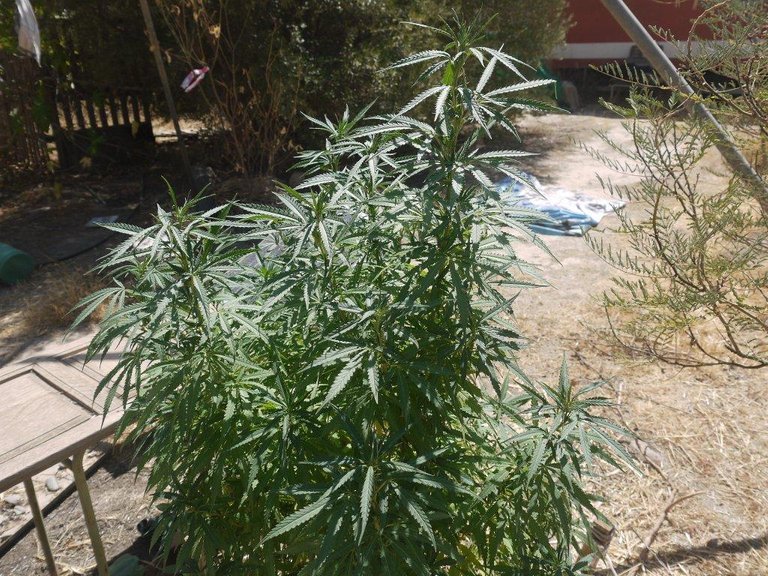 From the other side...🌴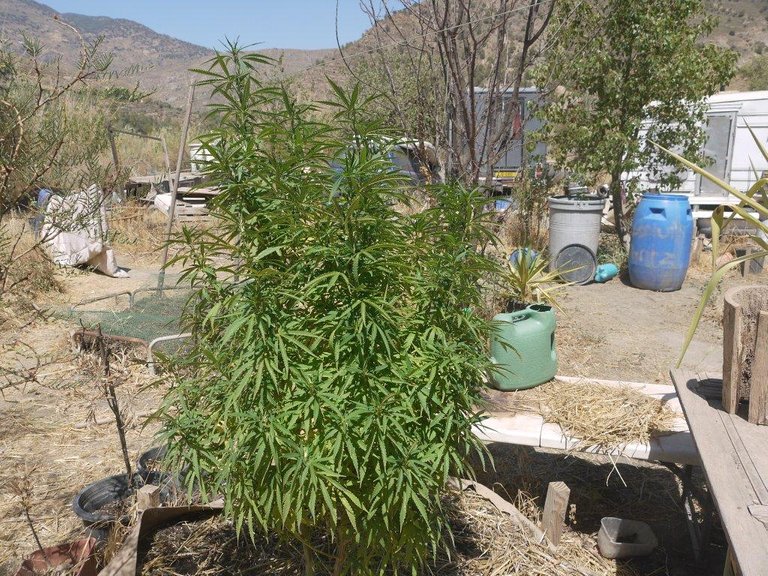 Still got no idea what strain this is though ...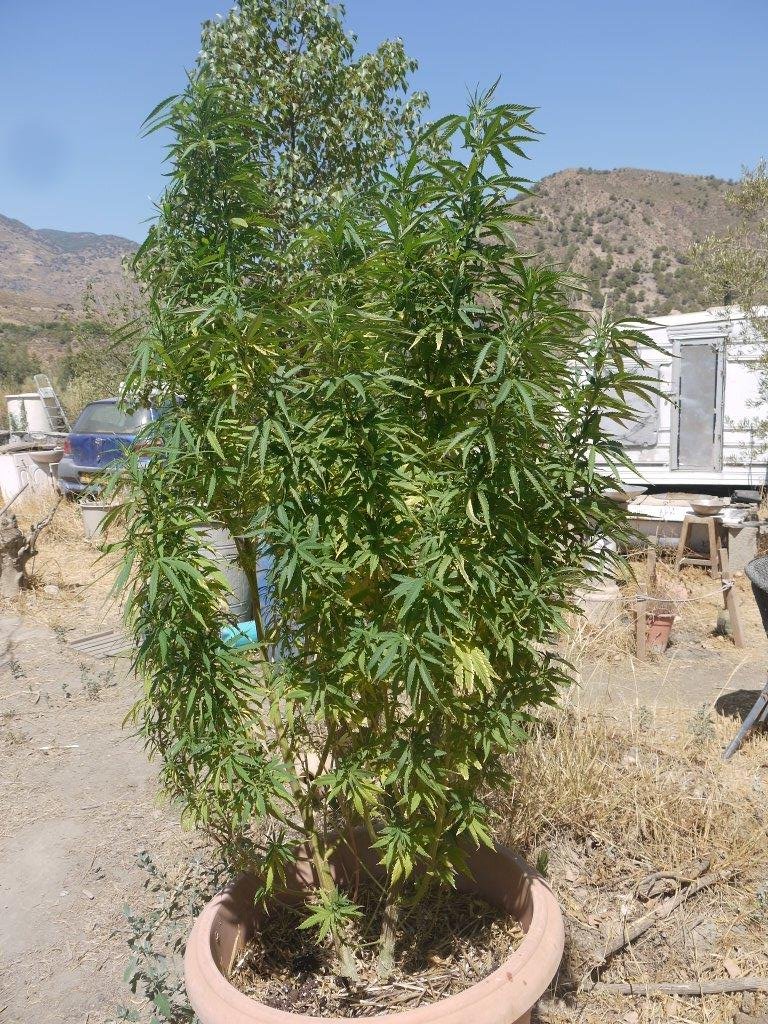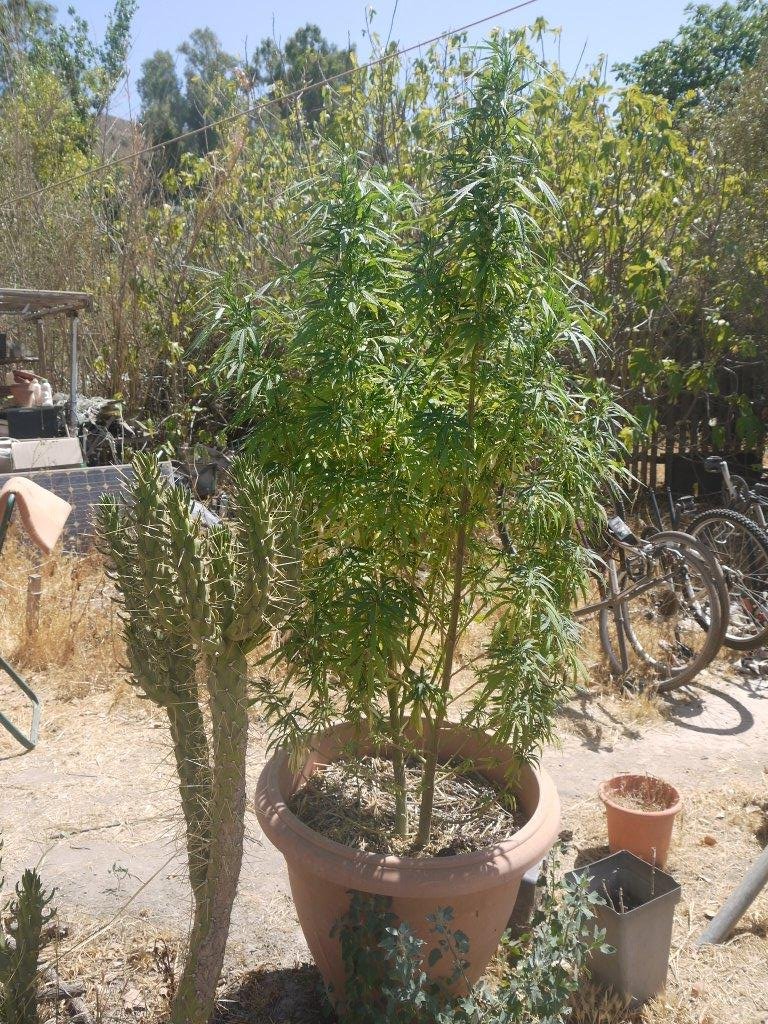 Peace, Graham.
---
---