Outdoor Grow Update - The Wild Thai + LSD!
Hey folks..:) Welcome to another update.
Finally found out what strain the big plant next to the Wild Thailand is from my neighbour. It is LSD from Barneys 👍😁
LSD™ is a hardy mould and disease resistant plant that responds well to all growing conditions. It was given its name by the Barney's crew because of its powerful trippy high. This plant is very easy to grow, and can give you a high yield of award winning and powerful buds.
LSD™ gives a euphoric, psychedelic and powerful stoned effect, giving an immense cerebral high. LSD™ has a musky smell with the intense flavour of earthy chestnut.
Original Skunk #1 x Afghan Indica
https://www.barneysfarm.com/lsd-10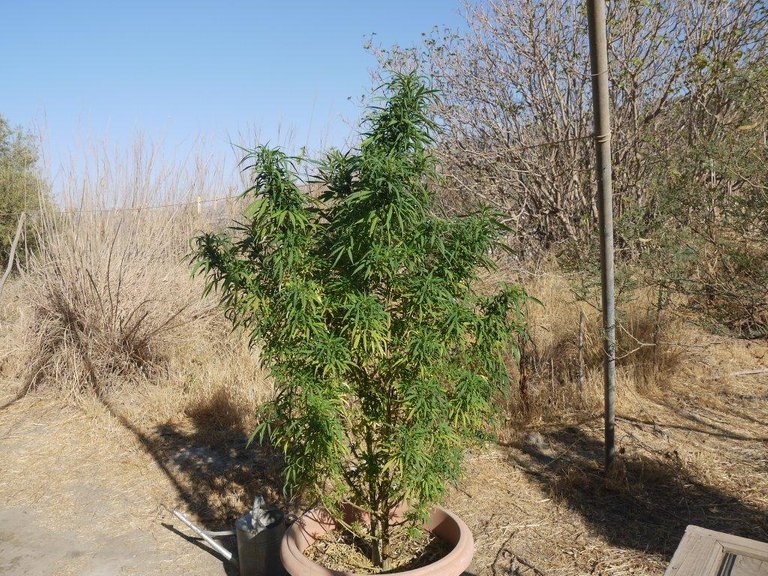 From behind...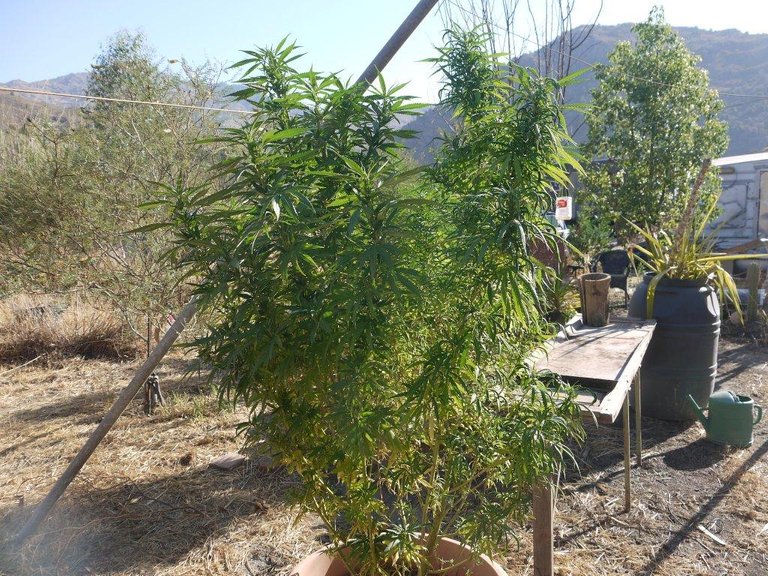 Here's the Wild Thailand looking healthy 🇹🇭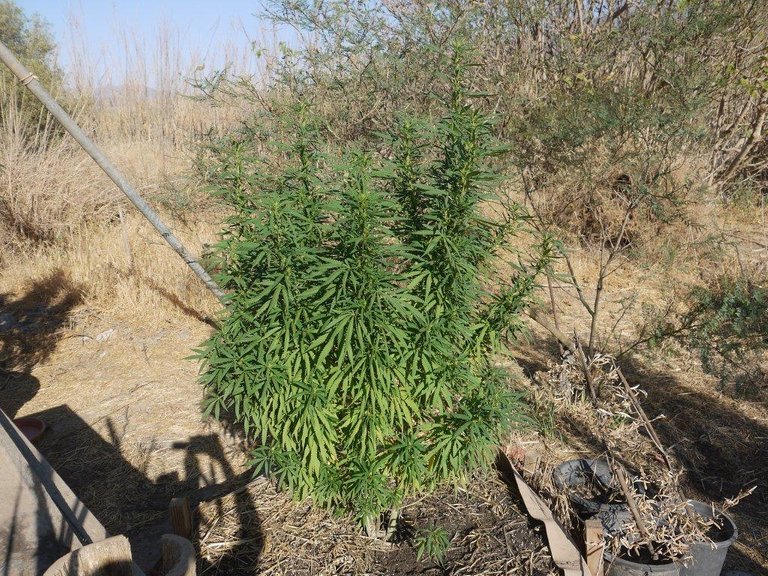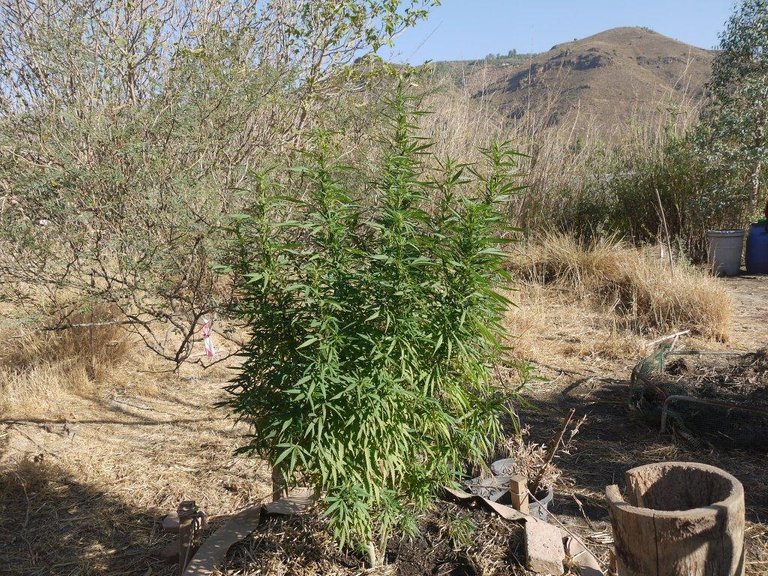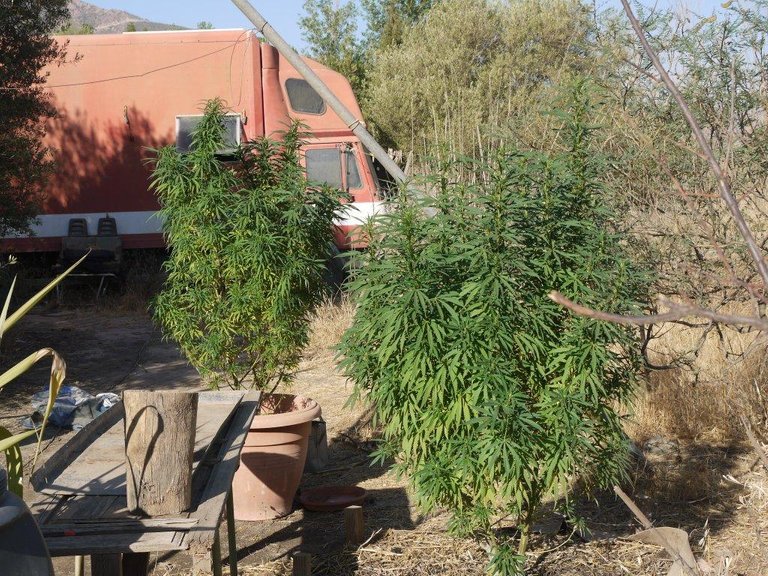 Peace, Graham.
---
---