Outdoor Grow Update - The Mountain Garden
Hey folks..:) Welcome to another update.
Heres a few pics of the grow i am looking after up the mountains !⛰️ Got a few Diemos Auto Flowers up there..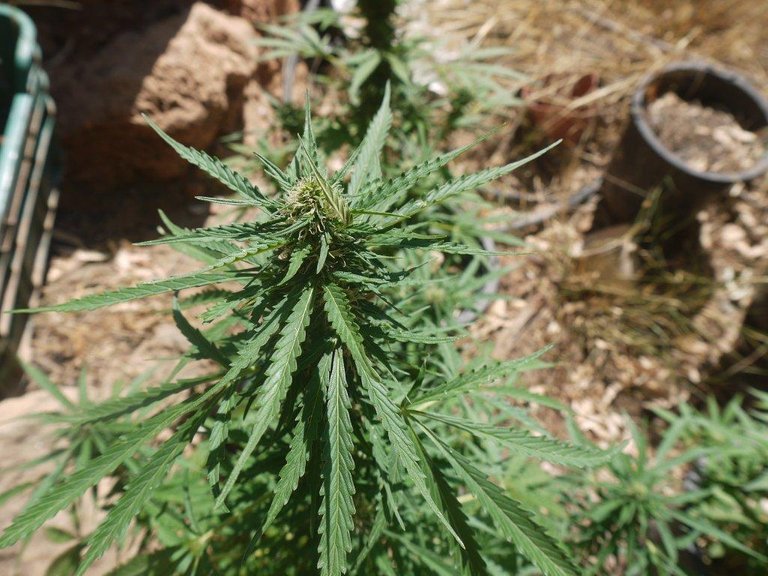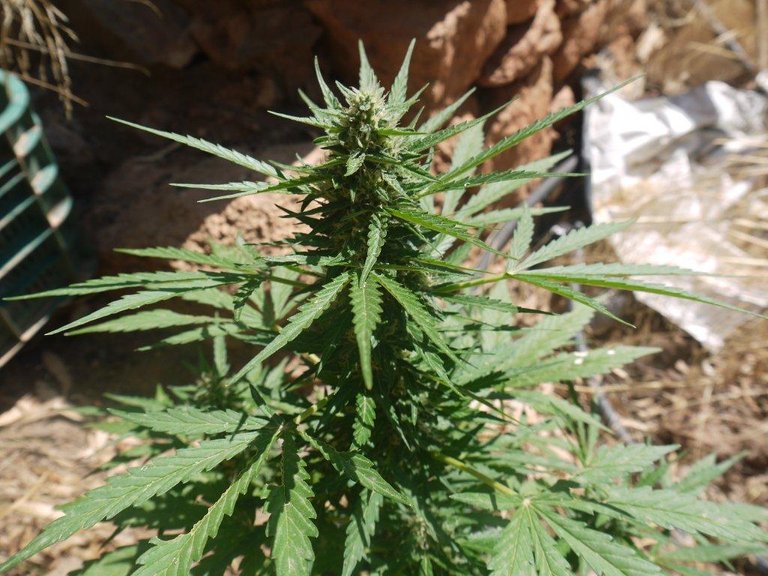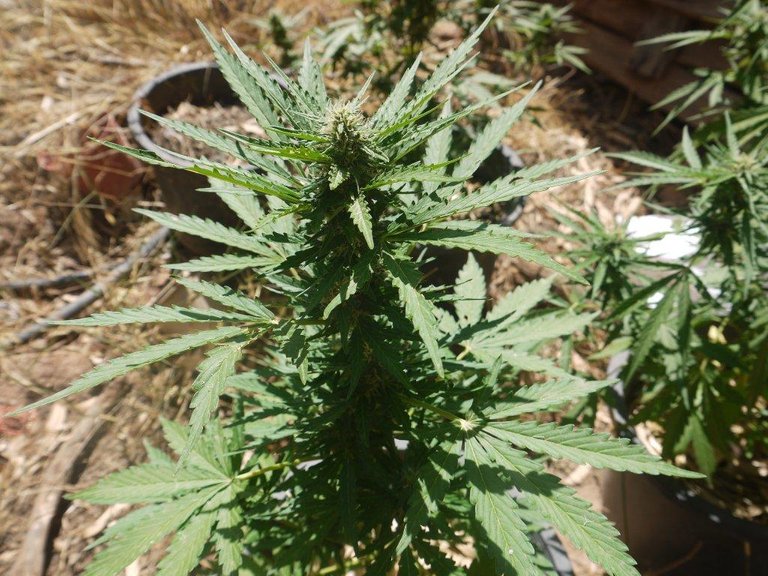 This is a Critical Kush..She is a bit yellow from too much heat but just gave them somw organic food so hopefully see an improvement soon.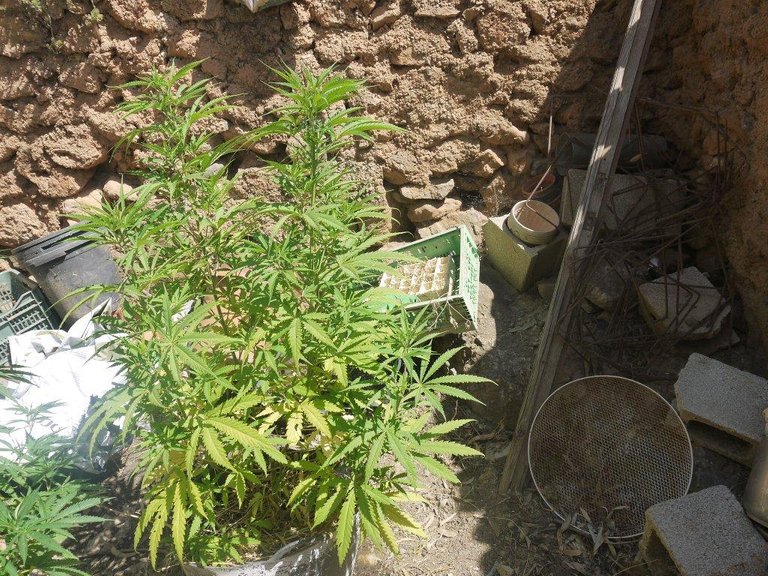 This is the littke Hitman OG Cutting i was given a few weeks ago..She stopped growing during the heatwave but it looks like she is going to start growing 👍🍻
This should be a Cookies Kush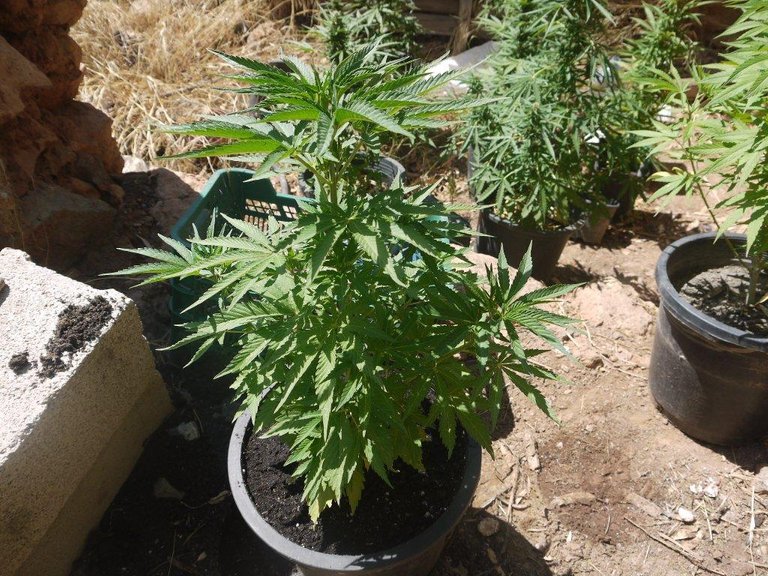 This is another Critical Kush...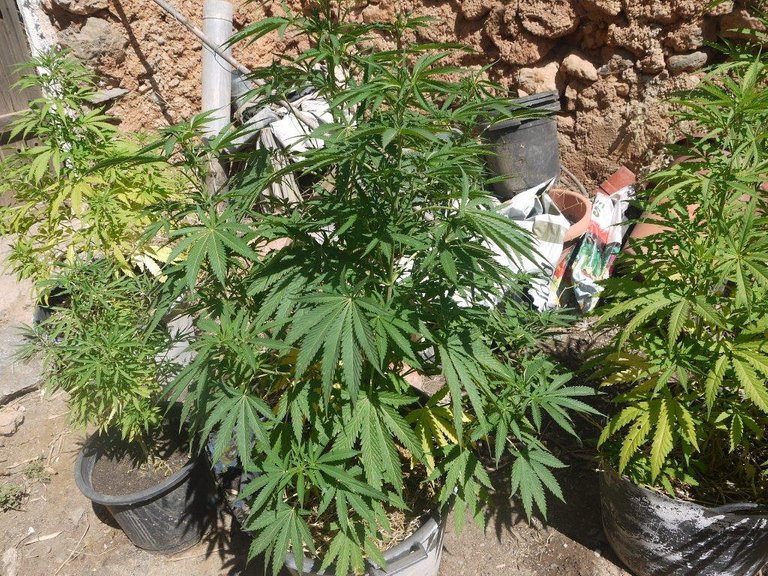 This is a random seed but it must be either Gorilla Skittles or maybe Glue!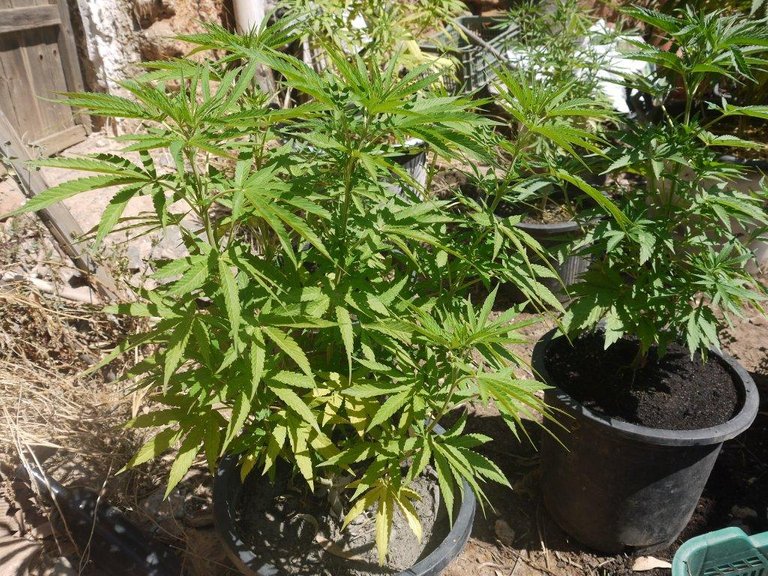 Peace, Graham.
---
---