Outdoor Grow Update - The Buds are Forming!!
Hey folks..:) Welcome to another update.
Thankfully it has cooled down a bit now from 38 degrees down to 30 which is a big difference and the plants are loving it!!
The beautiful Gorilla Skittles has really stretched out in the last few days and she looks amazing. So much potential for bud growth going on here :)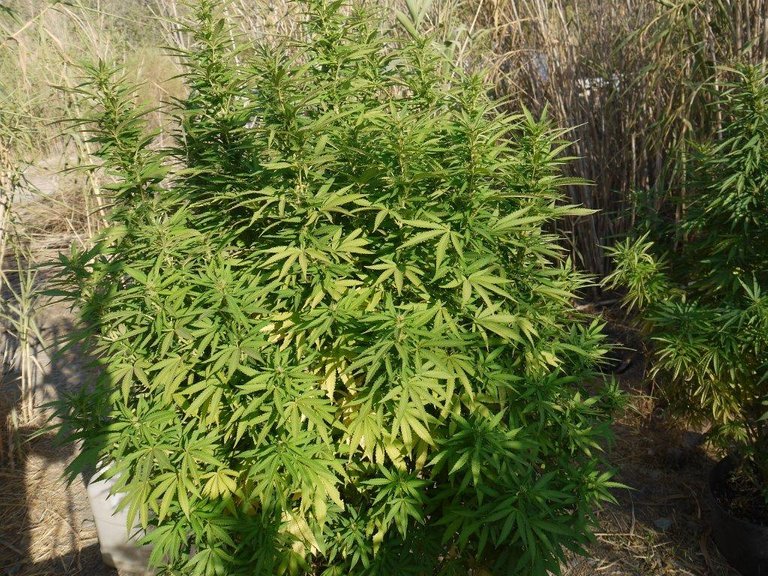 She is starting to show buds now. Not finished until early October so still got plenty of time. :)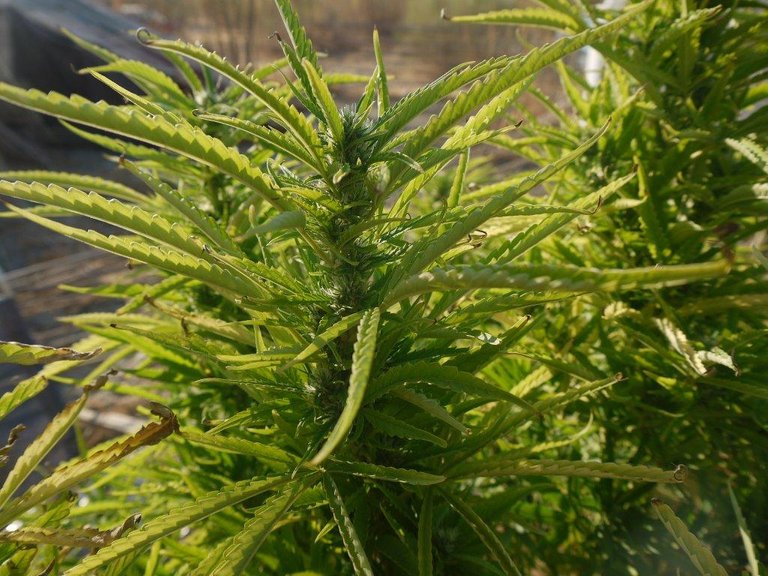 Tree Trunk!!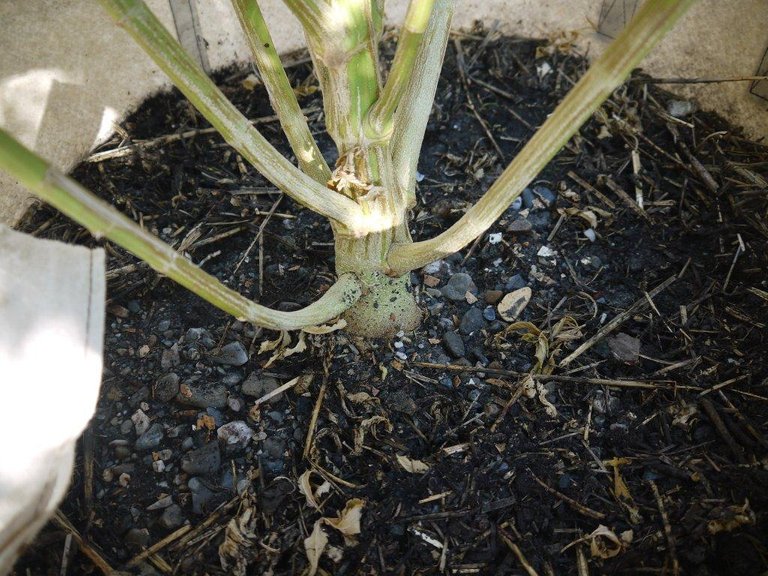 The N13 Kush has really stepped up bud production in the last few days. I can see a difference each day !!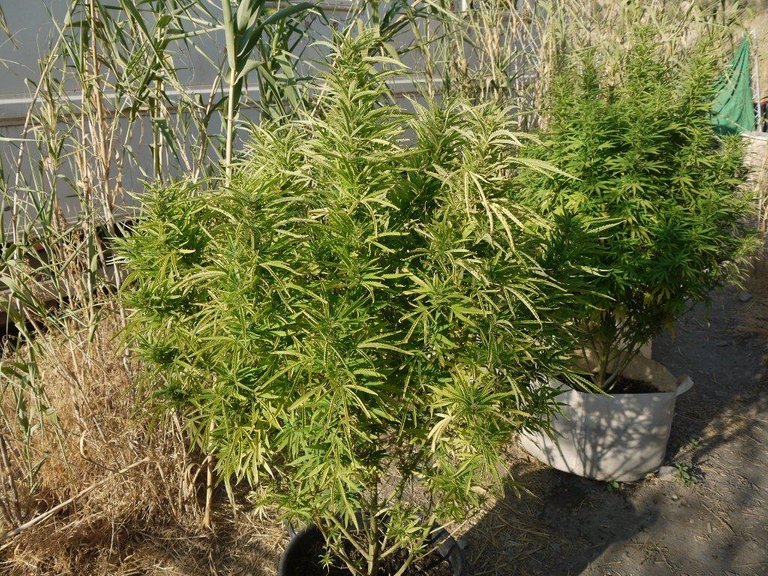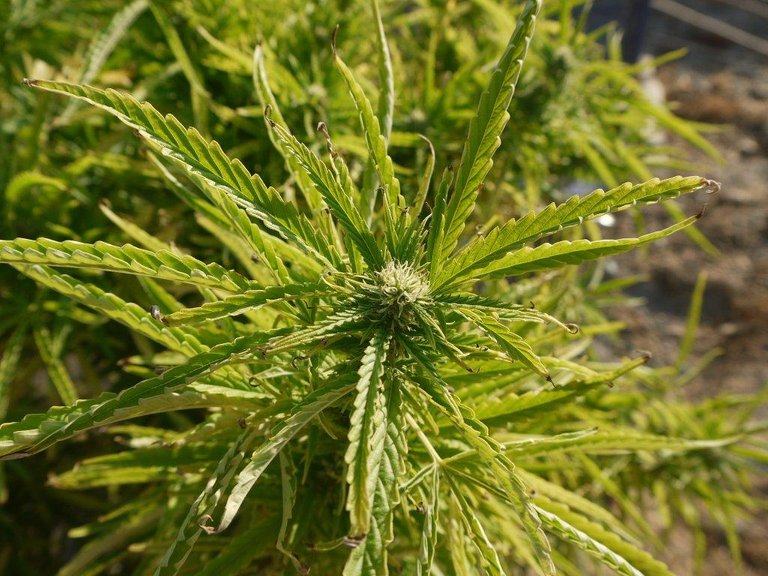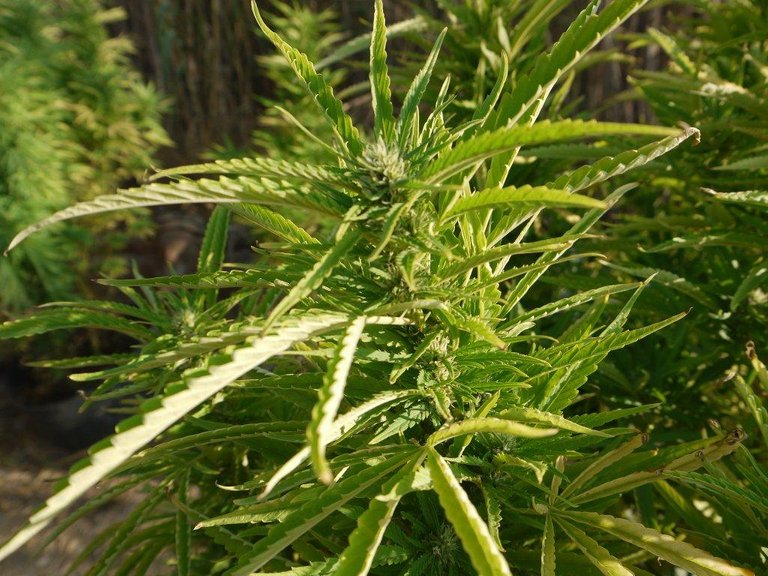 Tangie looking good.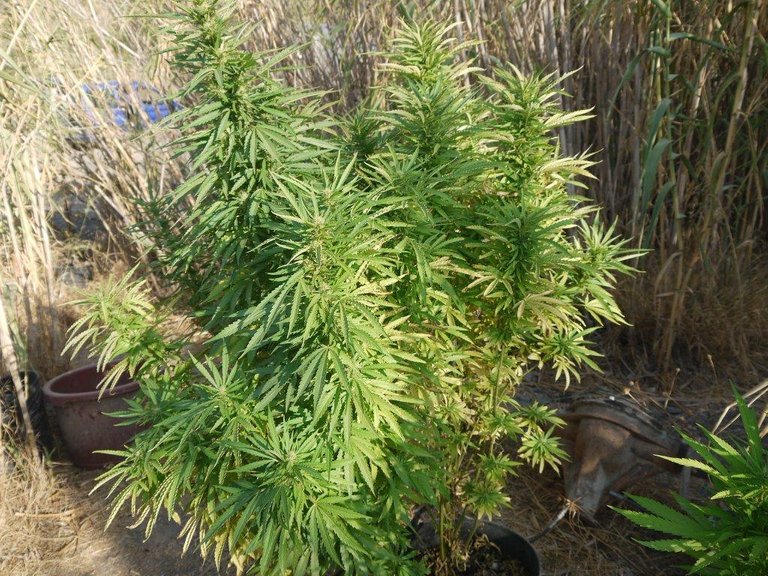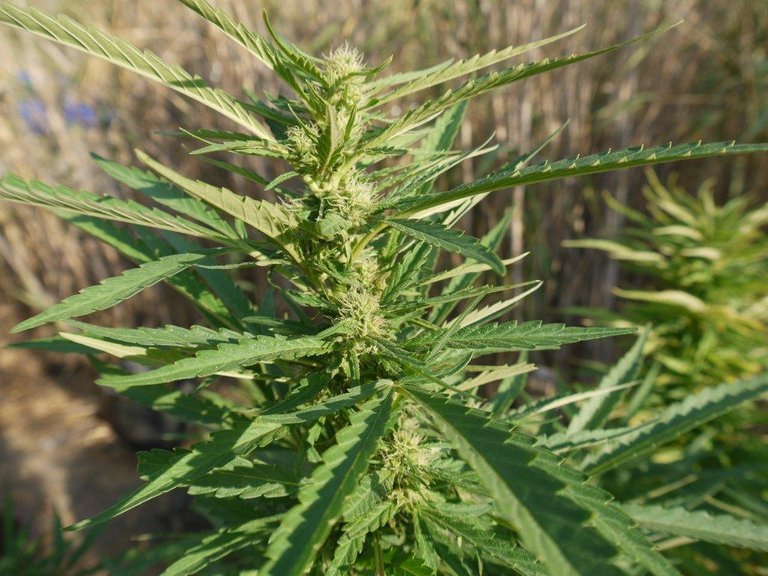 Some nice looking bud :)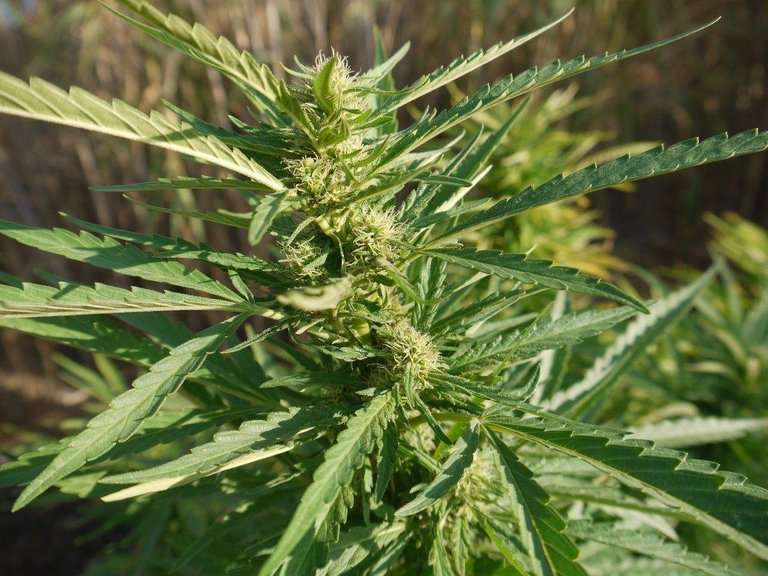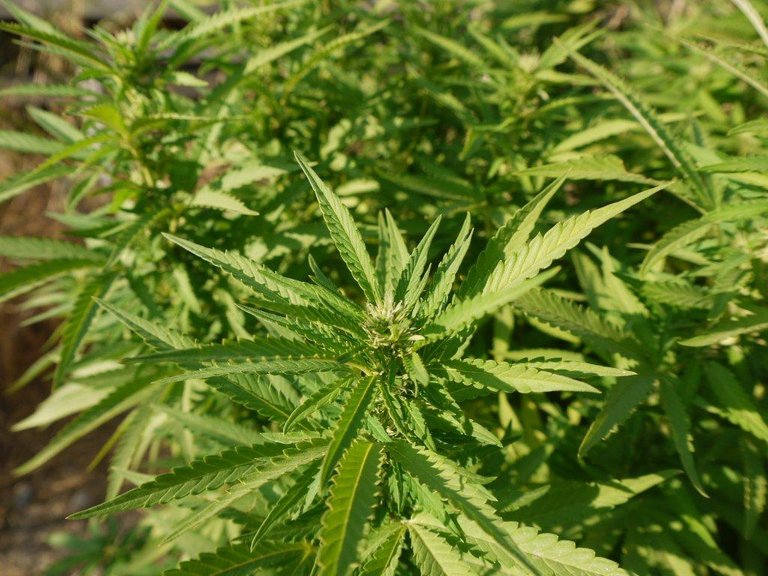 Tropicana Cookies

Peace, Graham.
---
---