Outdoor Grow Update - Summer is Here! 🌞🌞🌞🌞
Hey folks..:) Welcome to another update.
How's everyone doing today...
The sun is blasting 🌞 here and the babies are really loving it 👍😎🌝
Got some great news recently regarding next years growing season. A friend has asked me to help him grow quite a few big plants on his land next year so thats something to look forward to 👍👌
This is the N13 Kush (G13 x Mr Nice Hashplant) her branches have gotten much thicker in the last few days!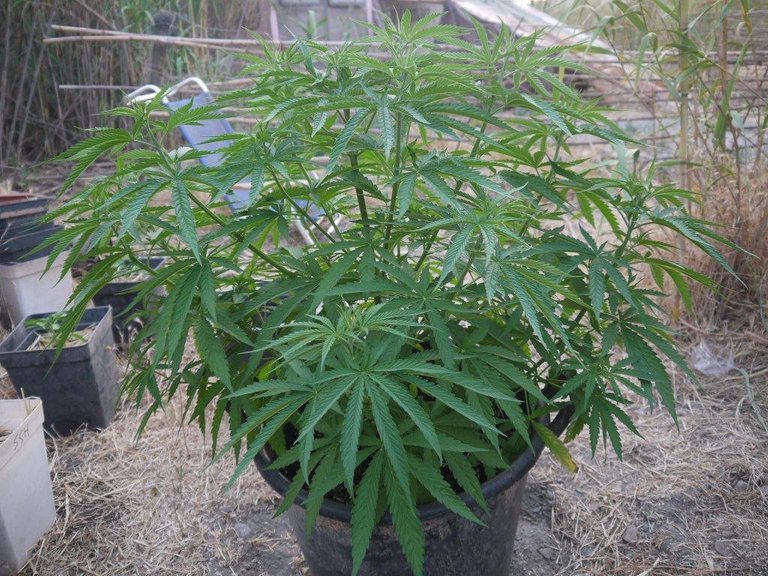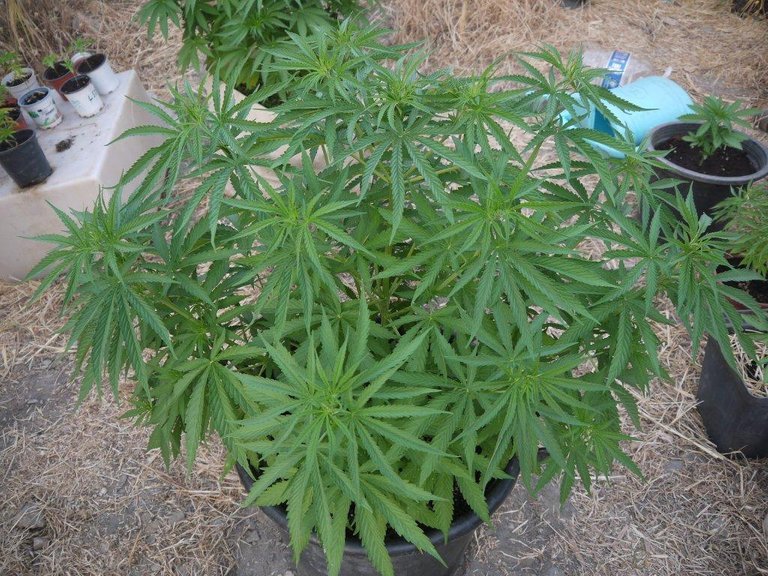 Here's the lovely Gorilla Skittles looking very bushy now 🦍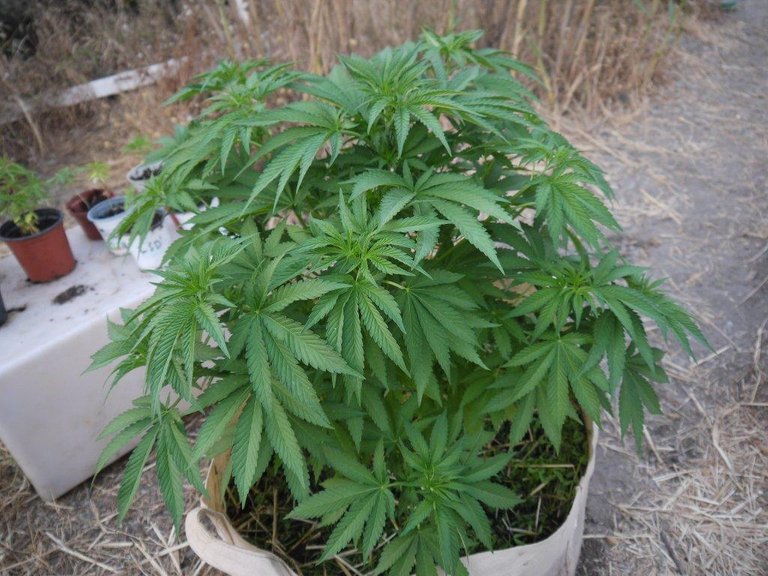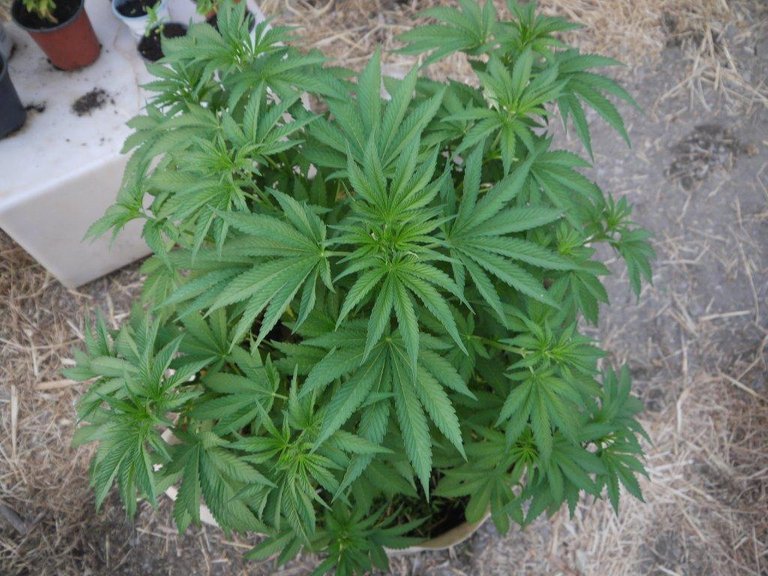 This is the 2 Tangie 🌞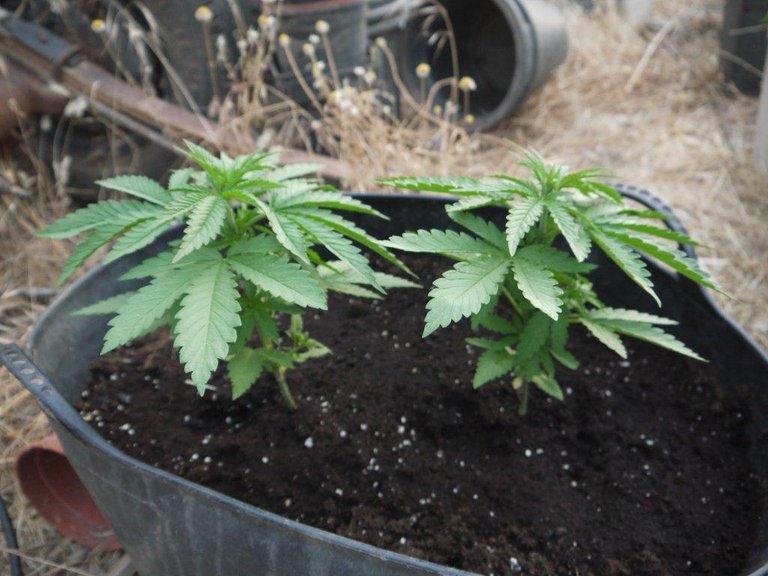 Here's the 2 Wild Thailand 100% Sativa Landrace strain.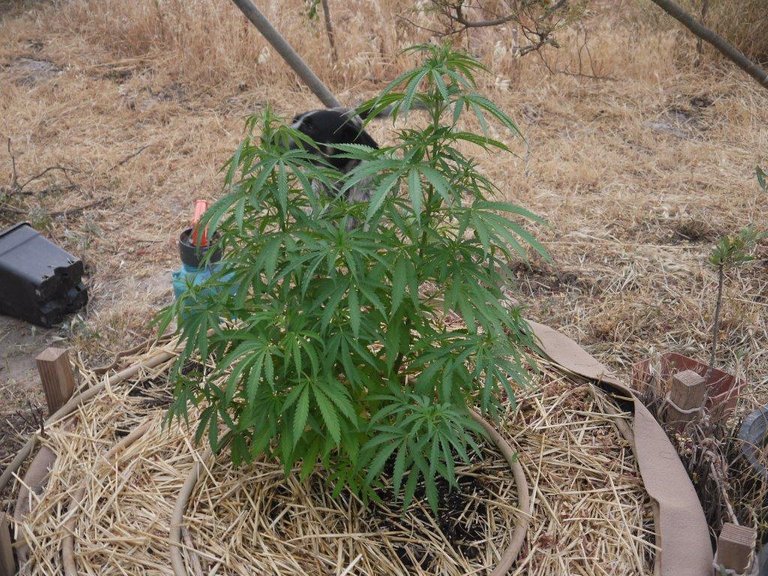 Unknown Strain but looking extremely healthy 😍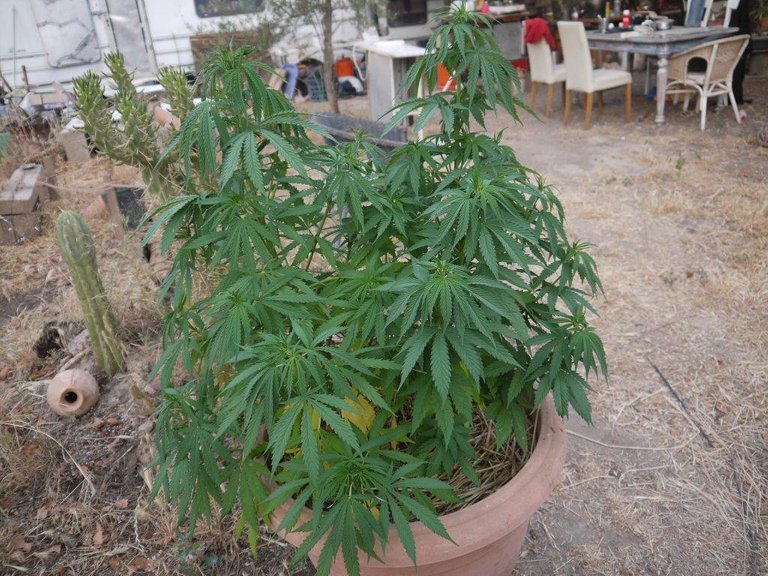 Here we have the Tropicana Cookies. This was a free seed i got when i bought the living soil.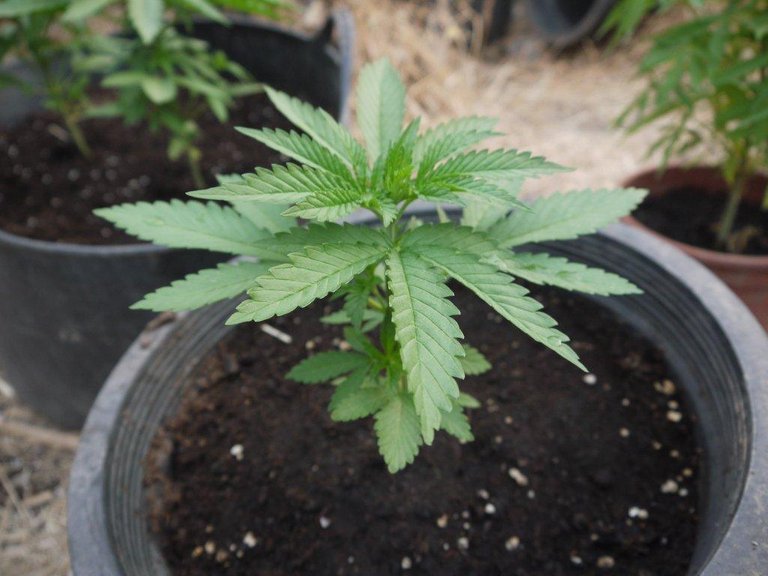 This is one of the random plants from last years crop so it should be something good and she has just shown her female side 👍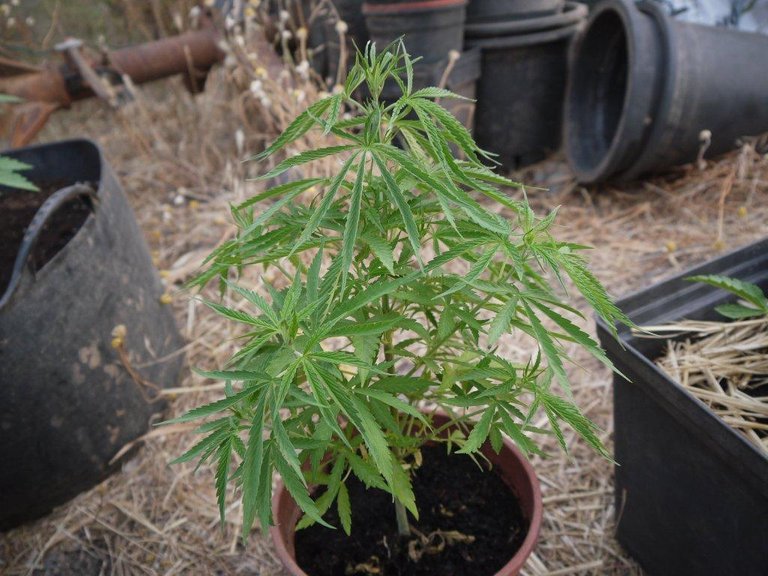 Peace, Graham.
---
---