Outdoor Grow Update - Some Vigorous Healthy Growth Going On!
Hey folks..:) Welcome to another update.
The sun is blasting here 🌞 and My babies are really loving the super soil mix... I can really see a big difference every day from using standard soil.. 😁
These are the pics from 2 days ago i couldn't upload...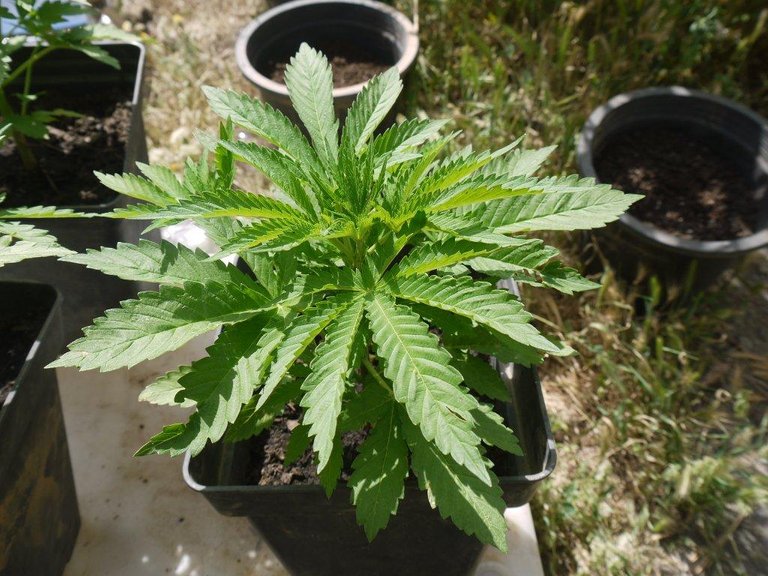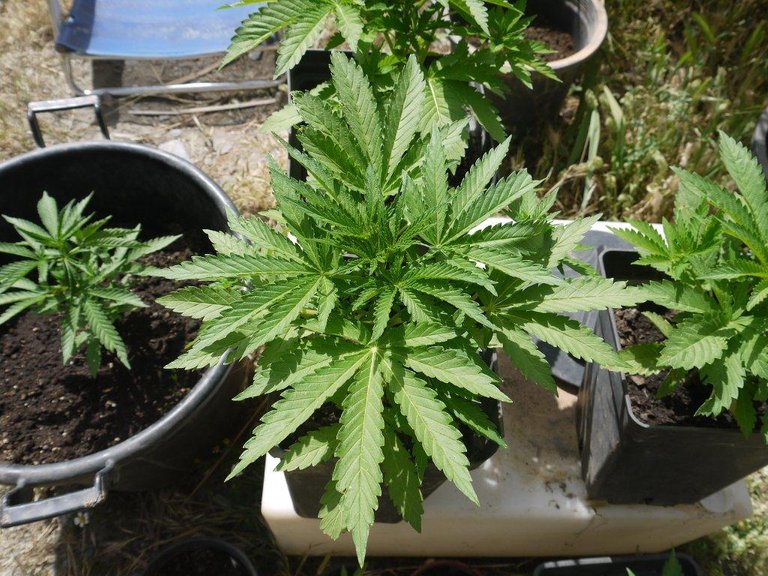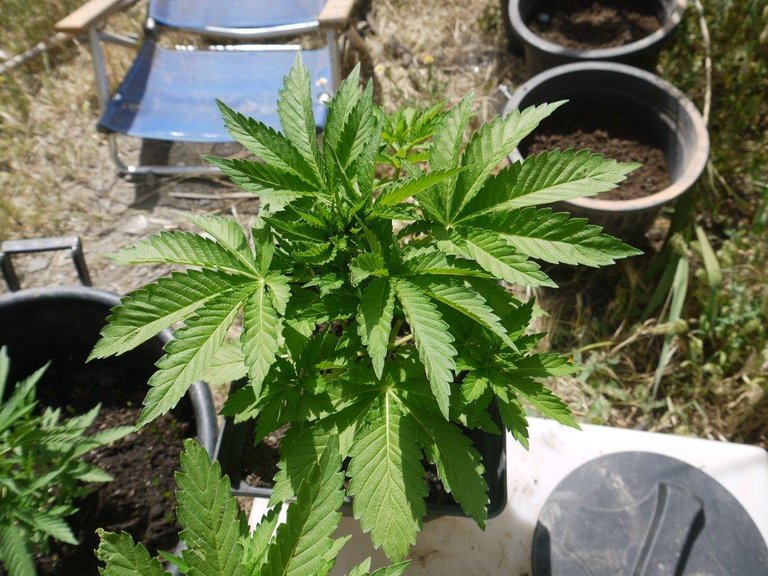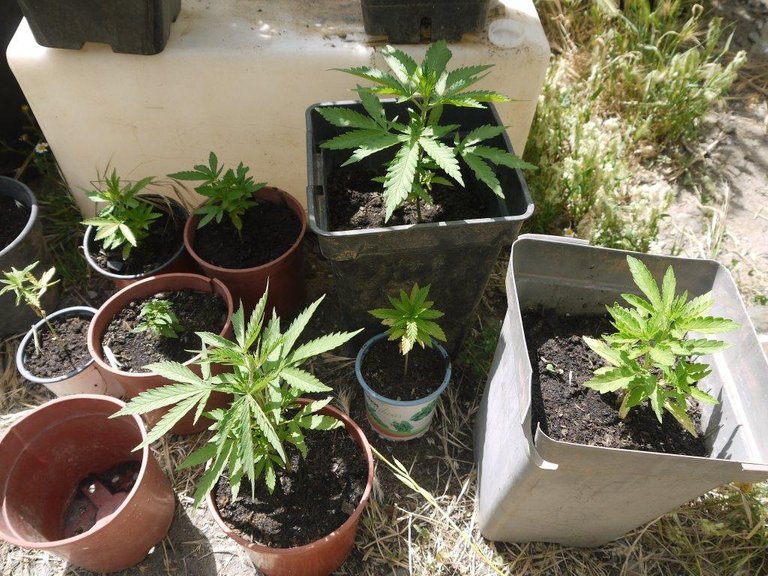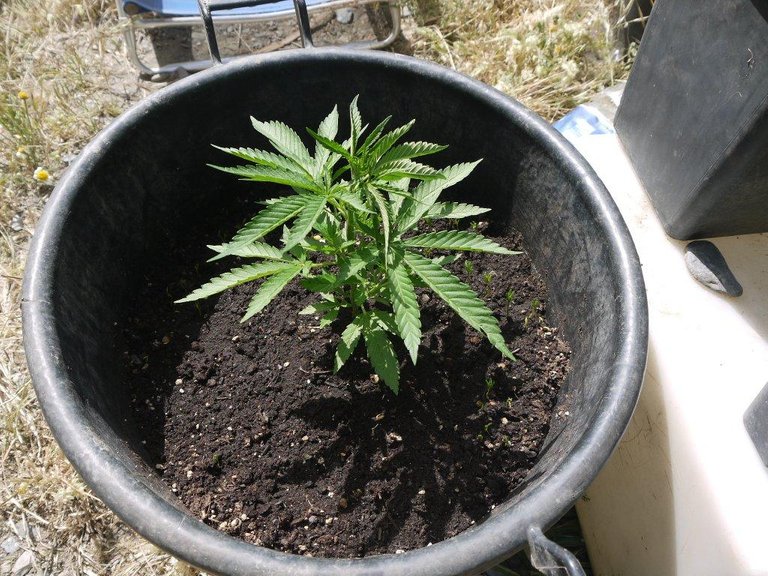 This is them now 🌞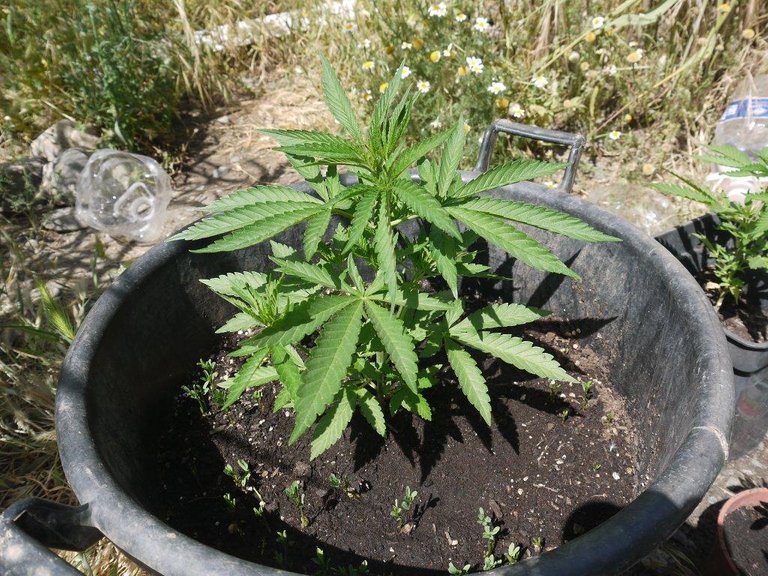 It's looking like this might be male.!!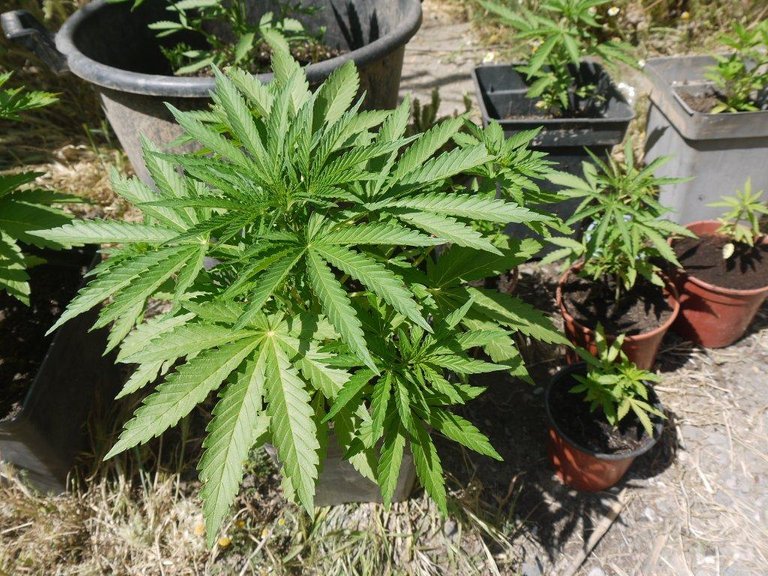 But this is a definite female 😁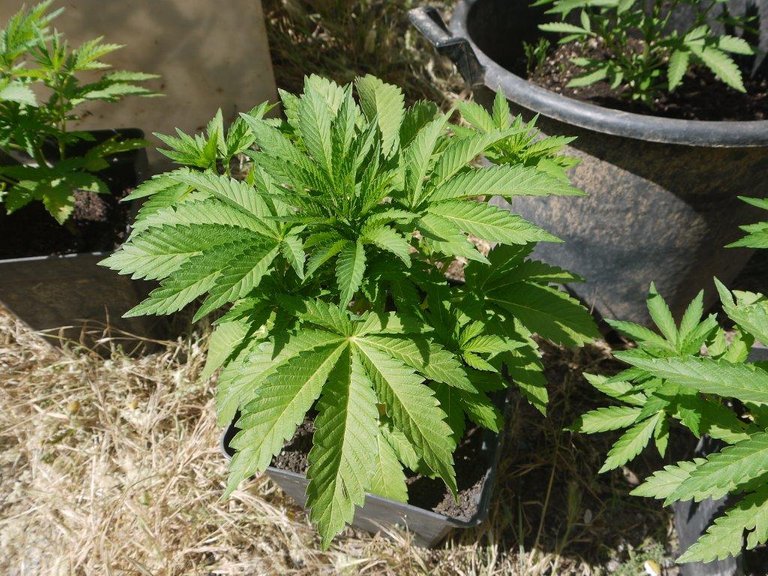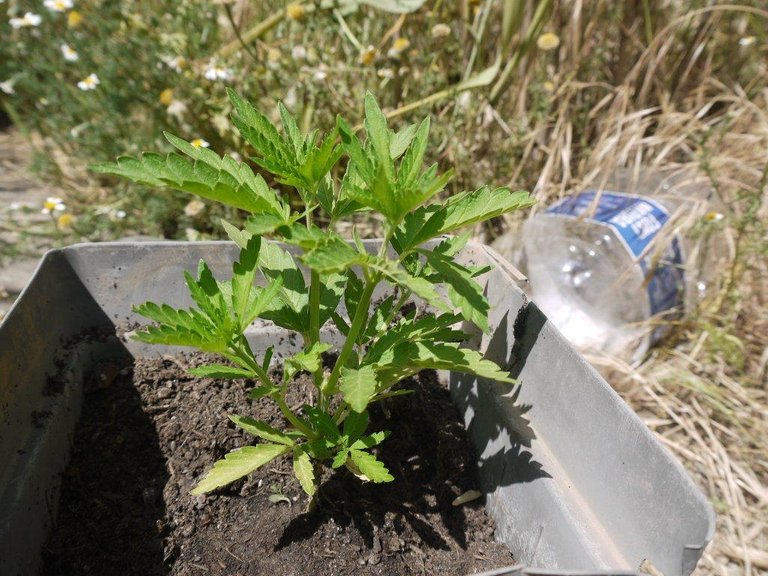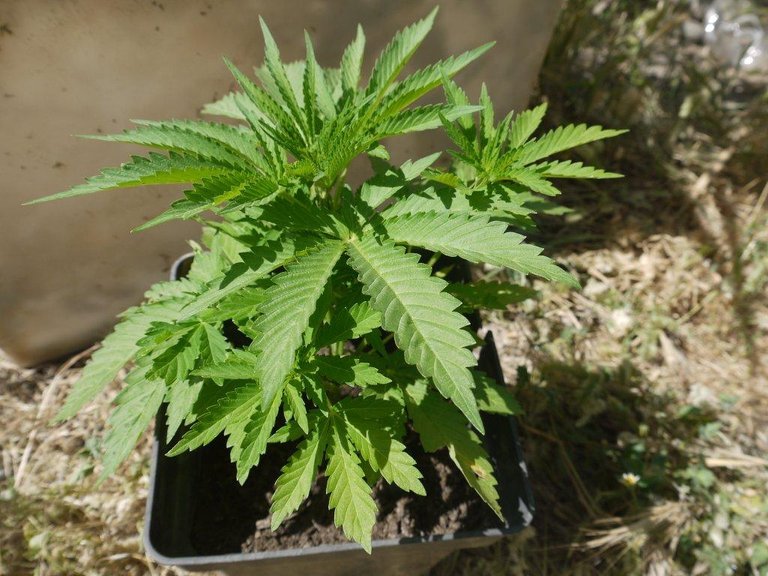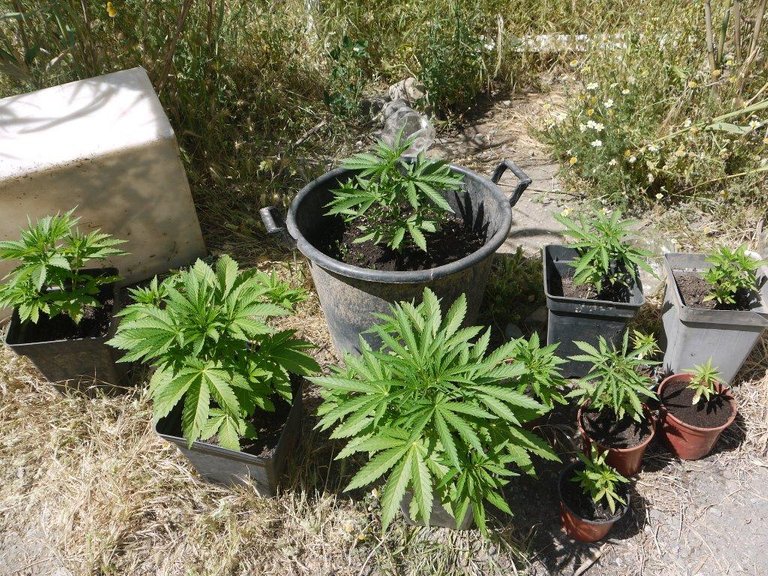 Peace, Graham.
---
---