Outdoor Grow Update - No More Outdoor Grows For A While!
Hey folks..:) how y'all doin..Welcome to another update.
More Massive life changes for me..!
So i am sitting at the Airport smoking some shatter waiting to fly back home to Scotland!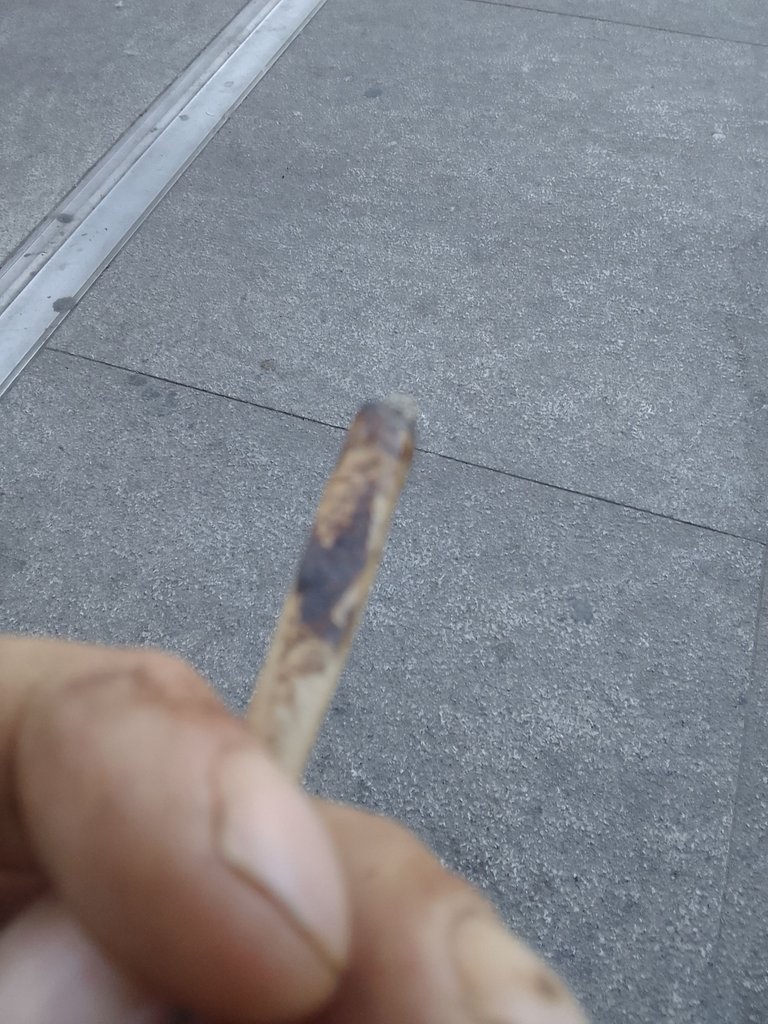 Ive been in Spain for 6 years now and i need a change. Life really knows how to fuck with ye sometimes!
Sadly this means i wont be able to do an outdoor grow this season..!
Might end up doing an indoor though..ye never know..
I really need to make a plan..
Had a great day today getting really high on the beach in Malaga.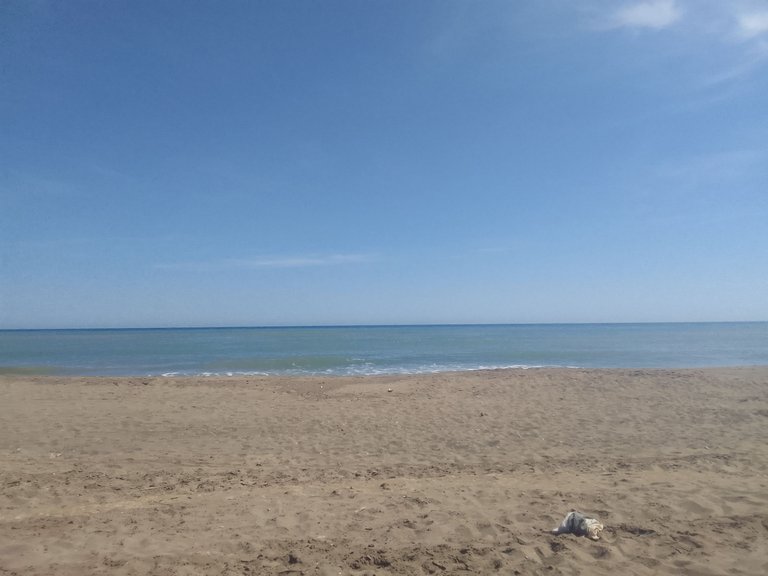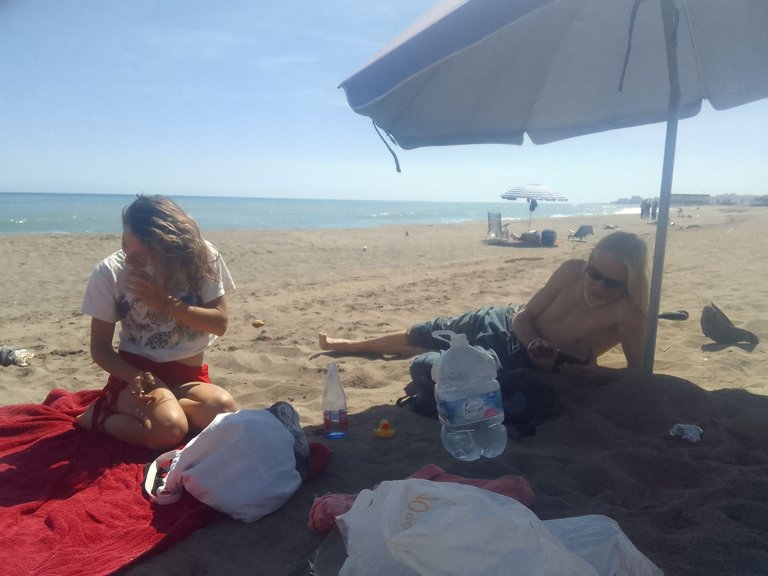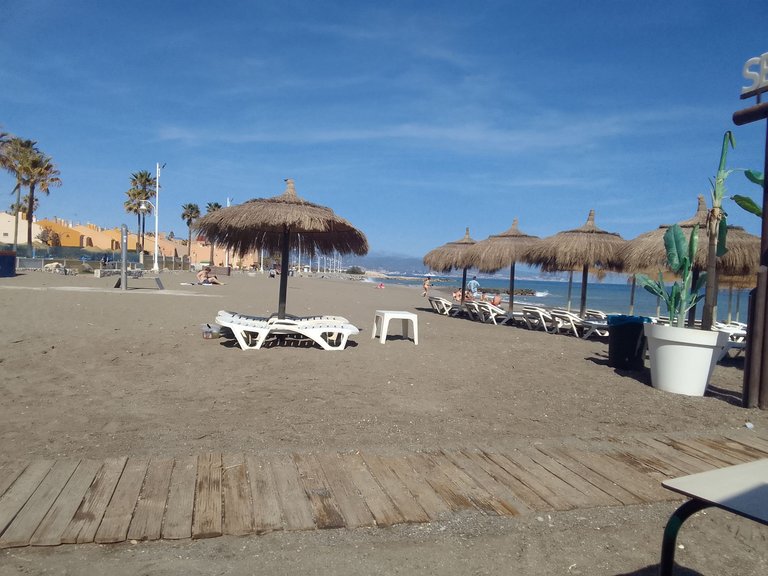 Onto another new chapter....
Peace, Graham.
---
---