Outdoor Grow Update - New 120 litre Smart Pot + Raised Bed Potted
Hey folks..:) Welcome to another update.
We are getting an early heatwave here with temperatures already hitting 38 degrees+ 🌞😅 but the plants seem to be coping well.
Had a busy day today mixing up 120 littes of soil with the Living soil mix + Worm Hummus. This was too fill my first smartpot!
The land owner here doesn't want me to put anything in the ground this year and i am also limited to just 4 big plants instead of my usual 12+.
This is because we are both currently on a suspended sentence for growing weed so i do understand completely. Luckily i have another spot where i can grow another 4 at least!
Heres my best plant in the big smartpot.. I think this is a Gorilla Skittles 🤔🦍👍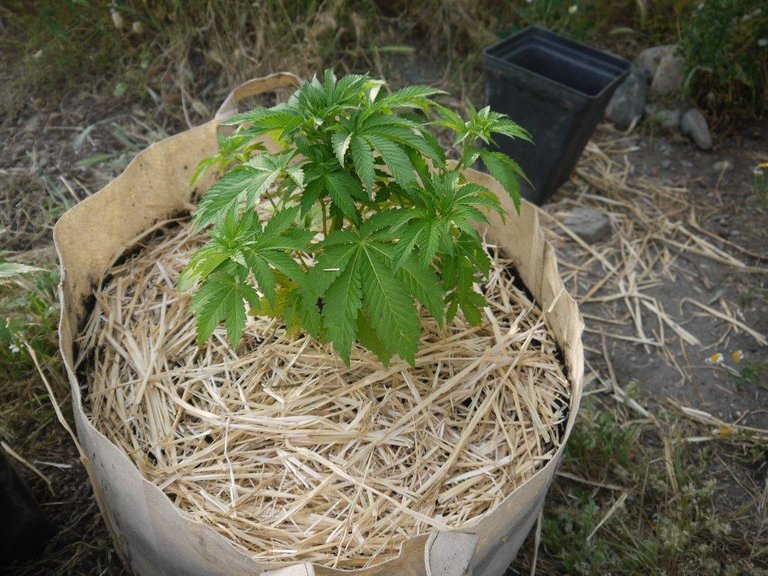 She is a beauty 😘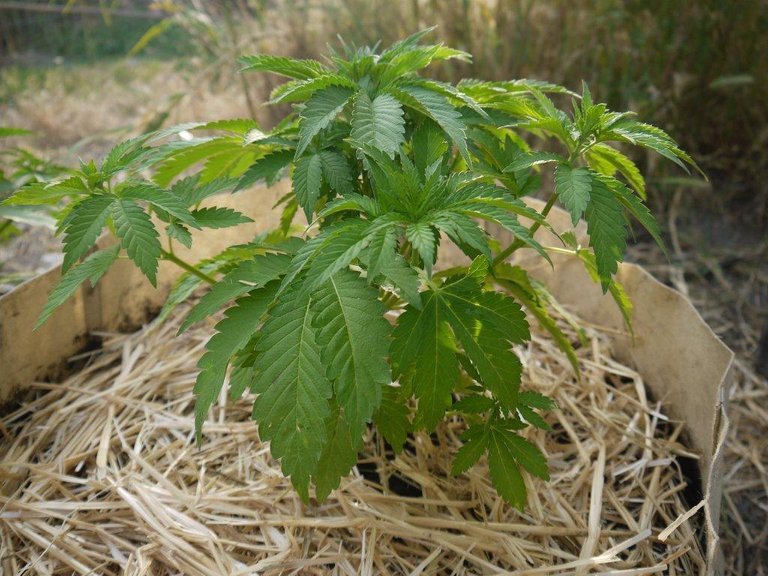 ---
This is my N13 Kush (Nicole's Kush x G13 Mr Nice Hash plant). I think this is going to be a really amazing plant! 👌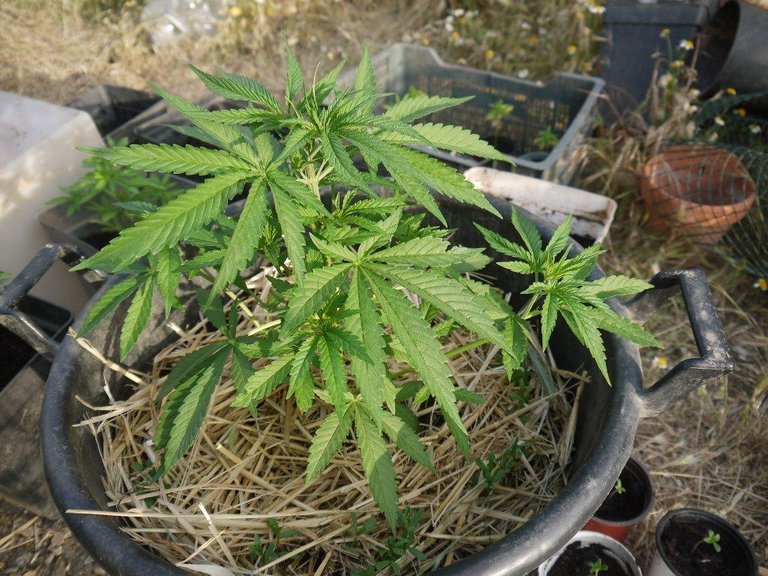 Still not sure what sex this one is. This might be the Cookies Kush.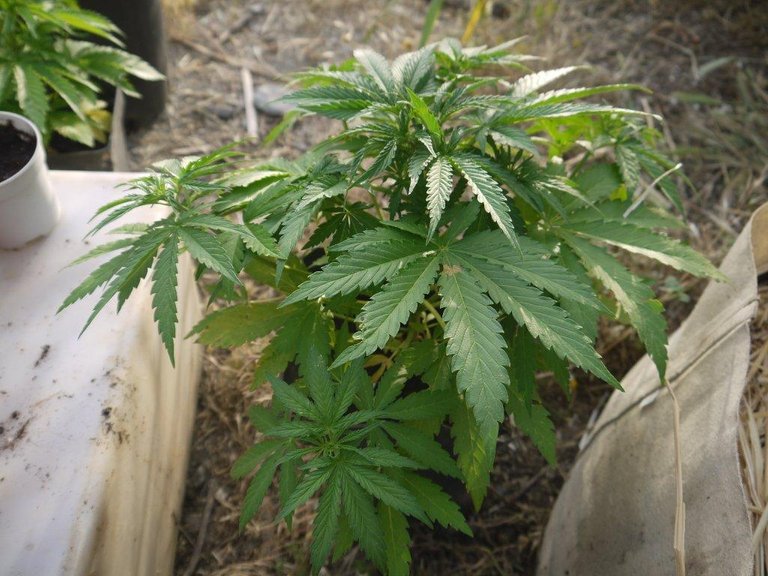 These are the Miracle Mack Seeds and the Hitman OG Cutting 👍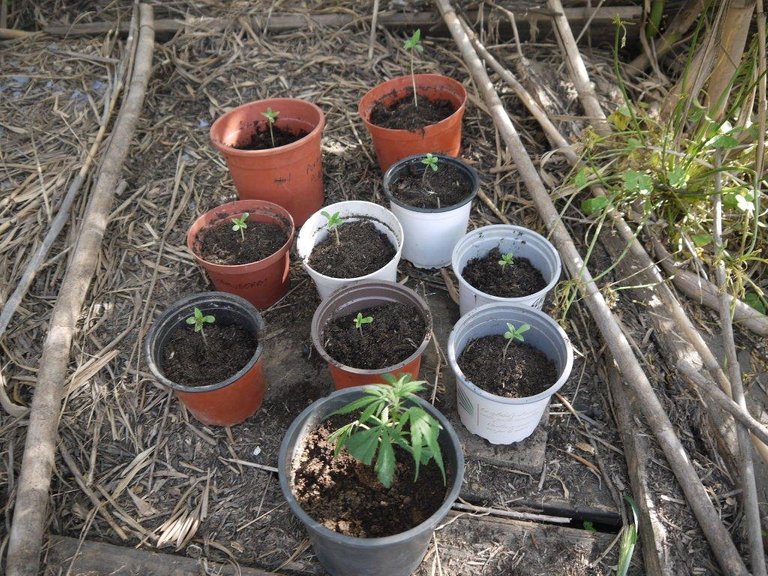 I noticed 4 of the seedlings had roots showing already so i potted them up into some super soil + Worm Hummus mix.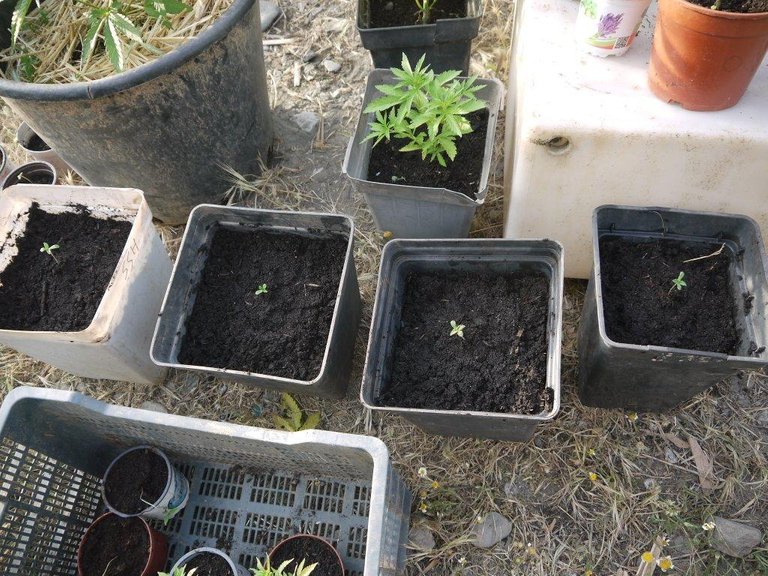 ---
So the raised bed finally has a plant in it... Well 2 to be exact. This is actually my neighbours patch and he decided to put the Wild Thai plants he had in there. This would not have been my choice really as i prefer Indicas and Hybrids to Sativas. Should make for an interesting grow though 😁
He planted the 2 incase one is male!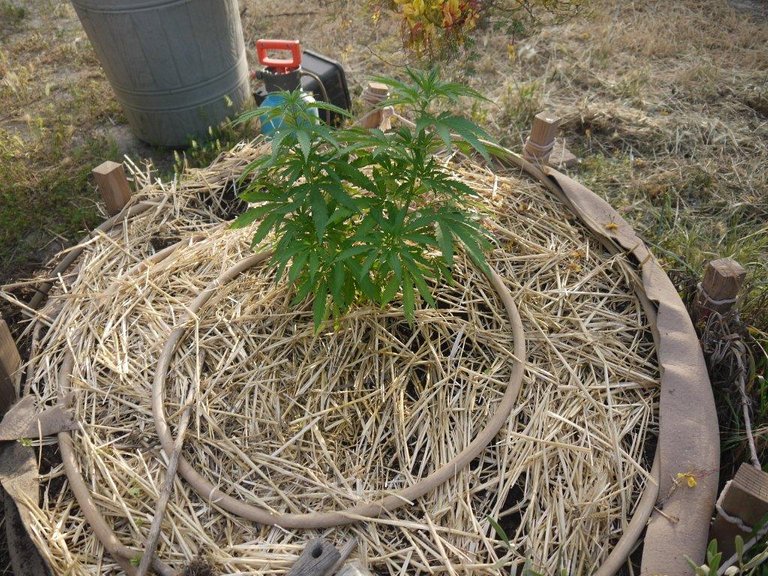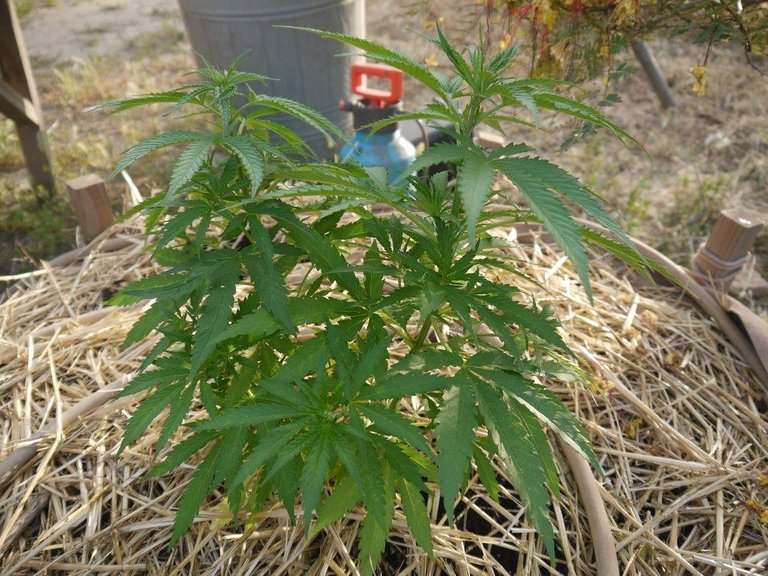 This is another 2 random beauties he planted that i will be looking after when he leaves. Both are females!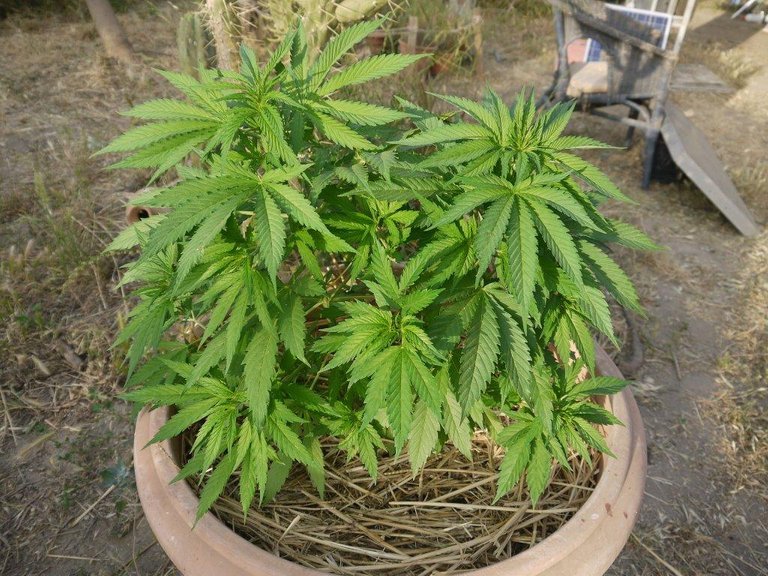 It is going to be an interesting summer.
Peace, Graham.
---
---