Outdoor Grow Update - Hot + Sticky!!
Hey folks..:) Welcome to another update.
Its been crazy warm again here and the river has just dried up much earlier than usual...this is a bit of a problem for me as i currently pump water out the river for all my plants.
As you can see the Gorilla Skittles is looking amazing. :) The main stock is so thick its like a mini tree..need to get a pic..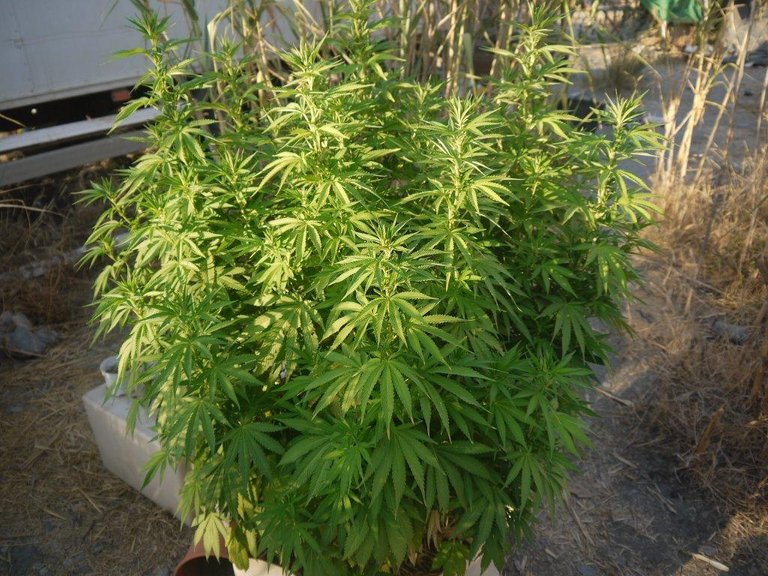 These 2 tangie have bushed out a fair bit now!!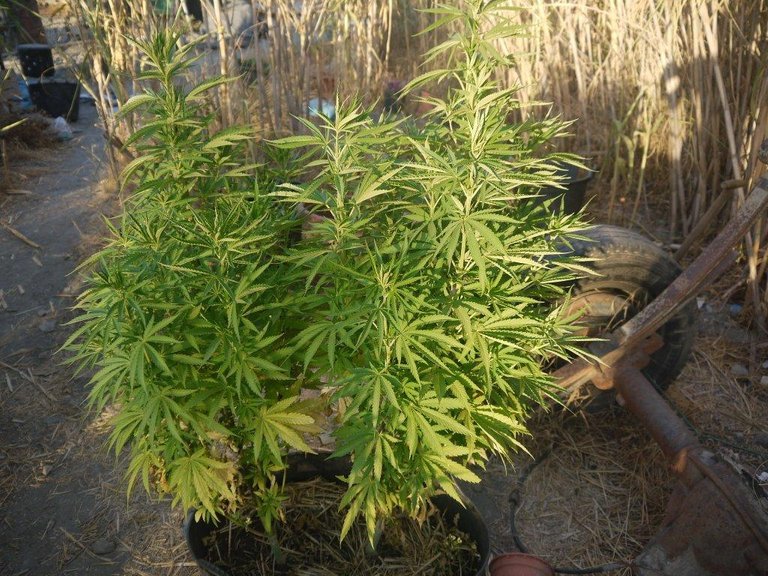 This is the N13 Kush and she has really filled out in the last week or so.! Loads of potential for loads of buds!!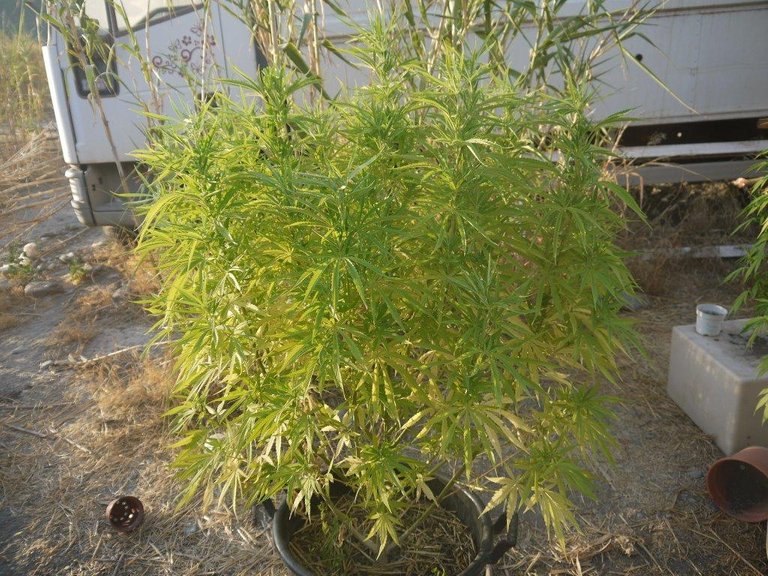 This is the Wild Thailand getting the sun :)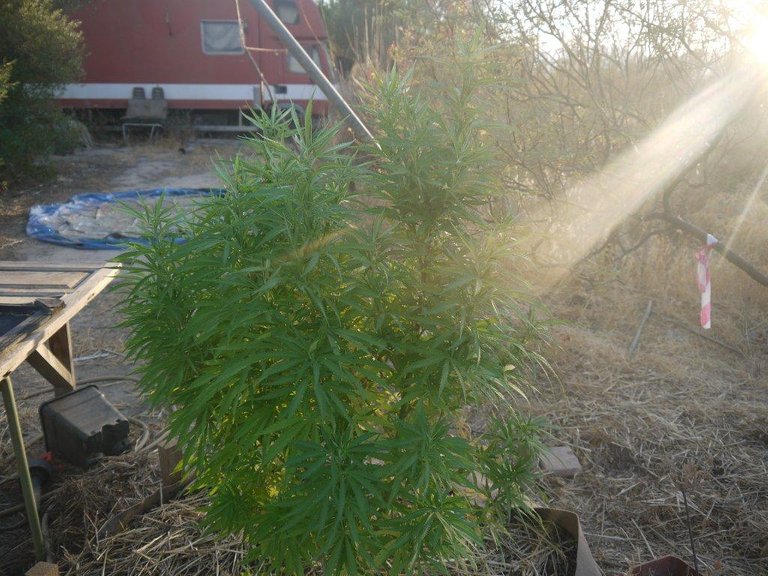 This unknown strain is performing well under the these warm dry conditions....!!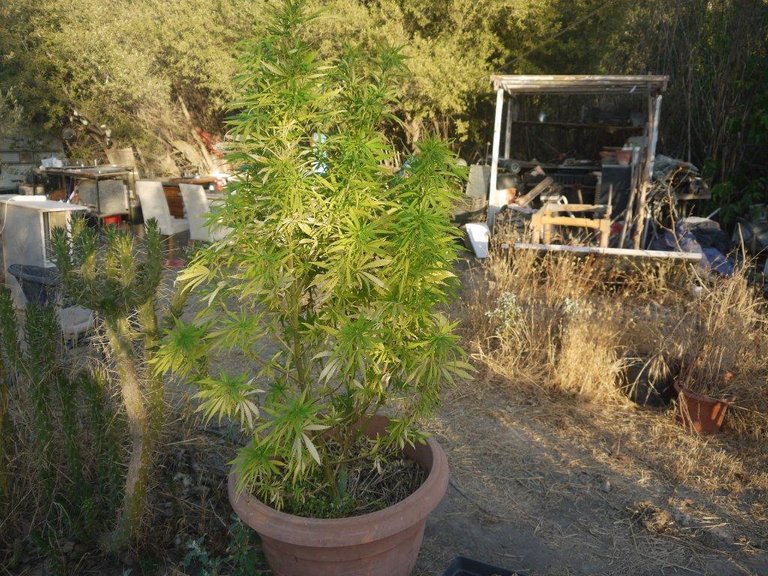 This little Tropicana Cookies doesnt seem to be doing much.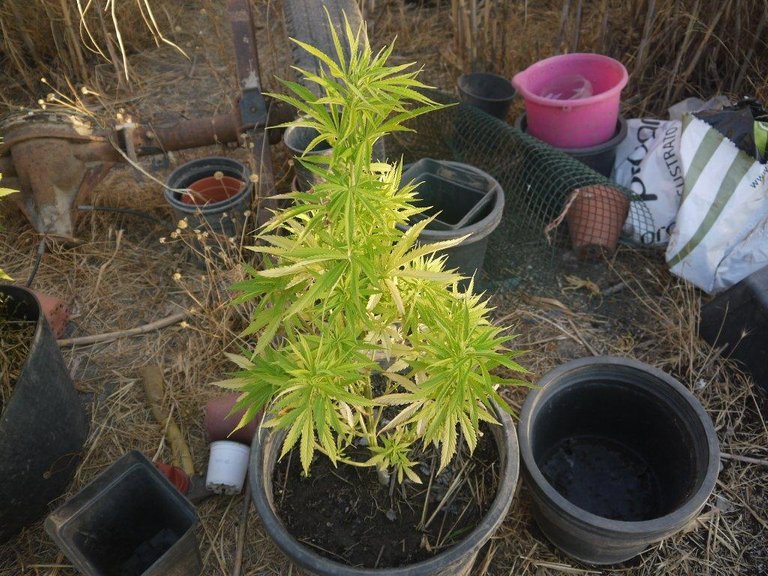 Peace, Graham.
---
---