Outdoor Grow Update - Harvest Time Begins!
Hey folks..:) Welcome to another update.
Harvest time has started and it is smelling nice around here 🌴👍😉
I pulled down the N13 Kush the other day but the yield looks very disappointing ! Lots of tiny fluffy buds..doesn't look like much at all... It tastes really nice though..citrusy lemony vibe goin on..😁
Heres the Gorilla Skittles getting massive!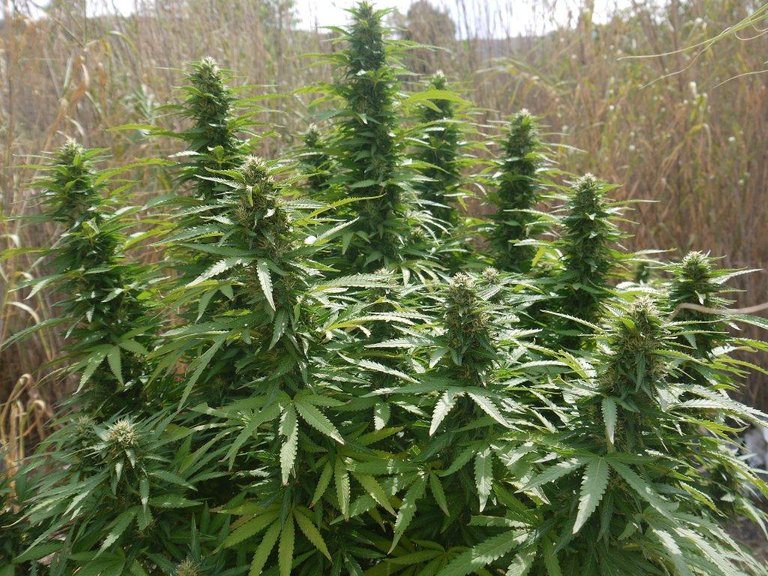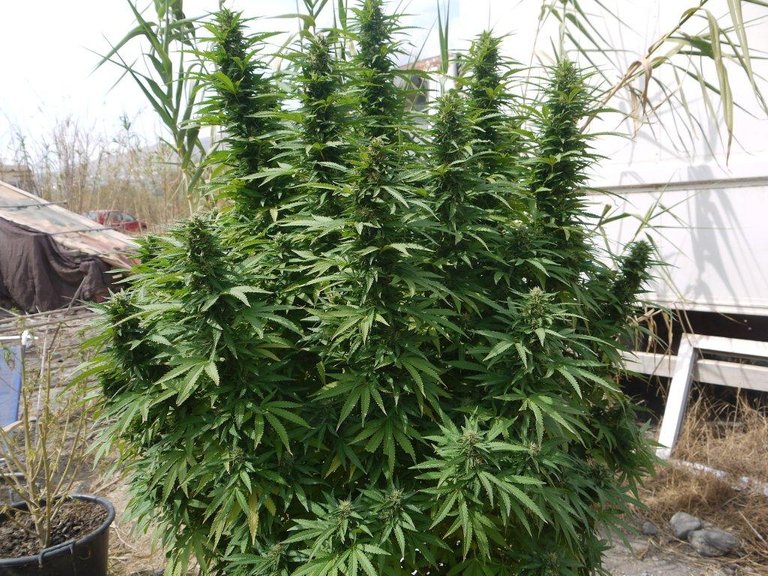 Her buds are fattening up nicely now..definitely looking at a massive yield here. Slightly worried about the smell though since there isnt any!! This should be stinking by now. It still has about 2 weeks to go though so we will have to wait and see!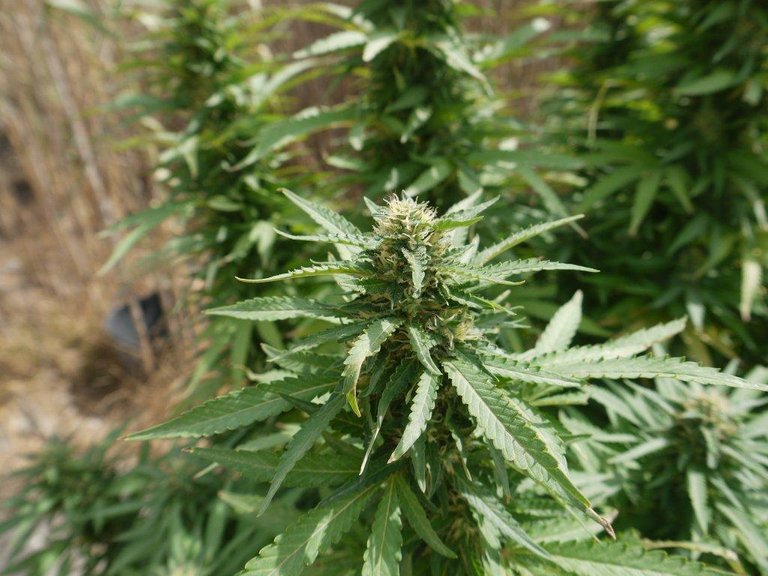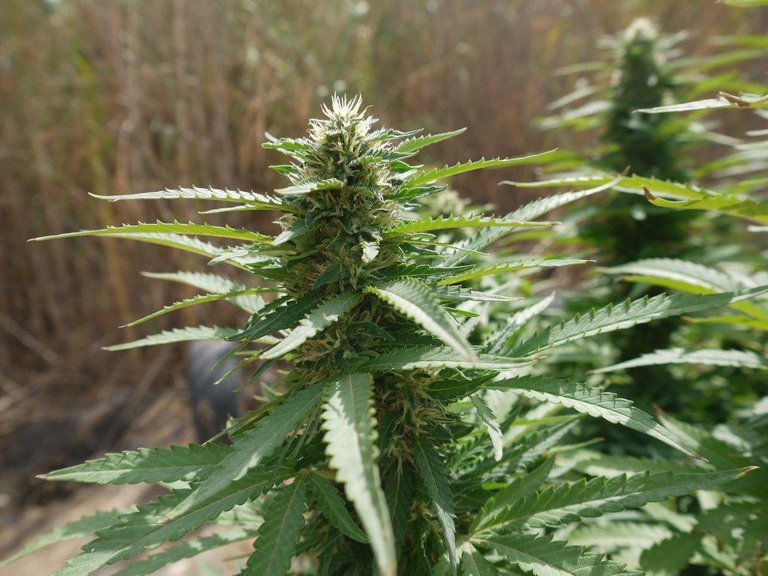 This is the Tropicana Cookies which has a beautiful smell going on..Hints of OG.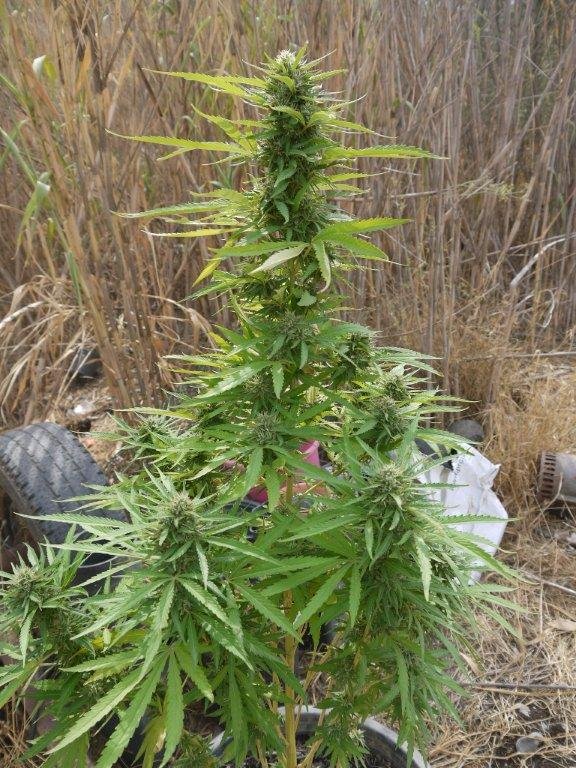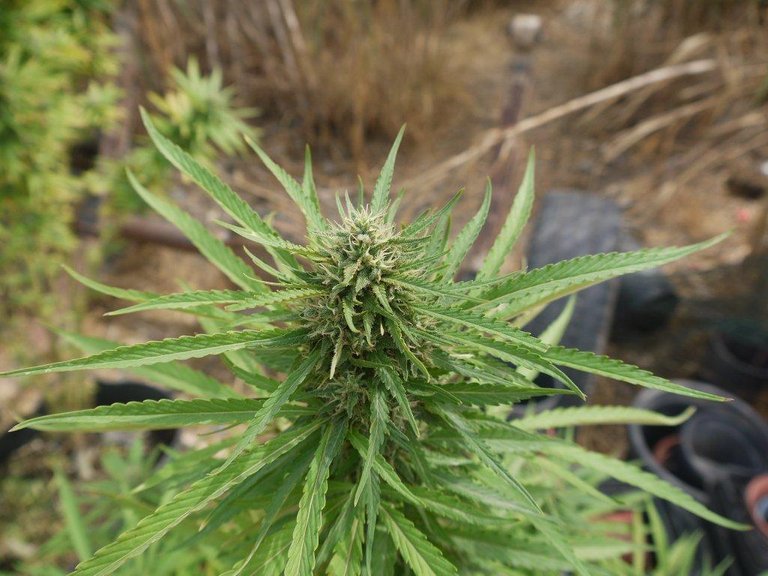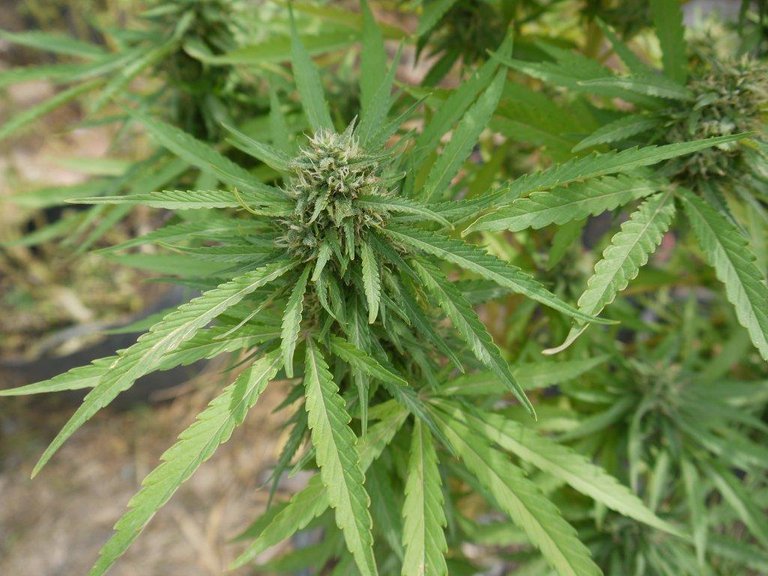 Here we have the remaining Tangie..i chopped one yesterday and i am about to chop this also. Very skunky smells here,👍😋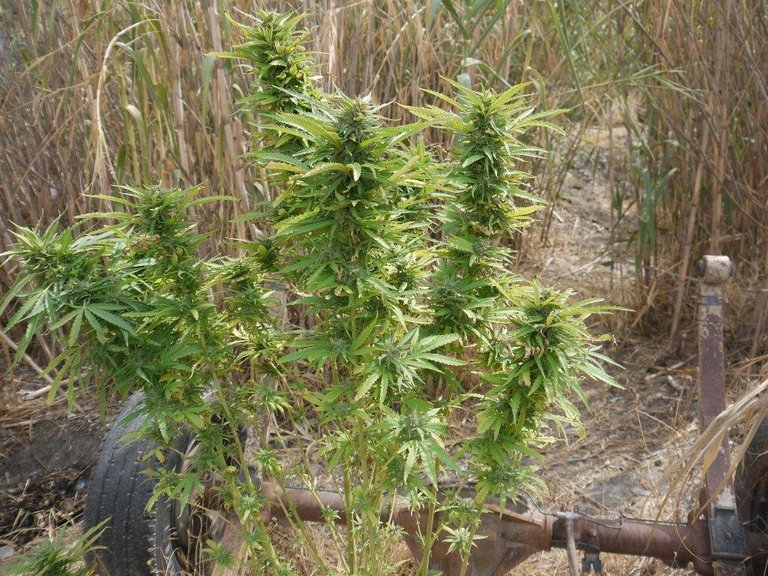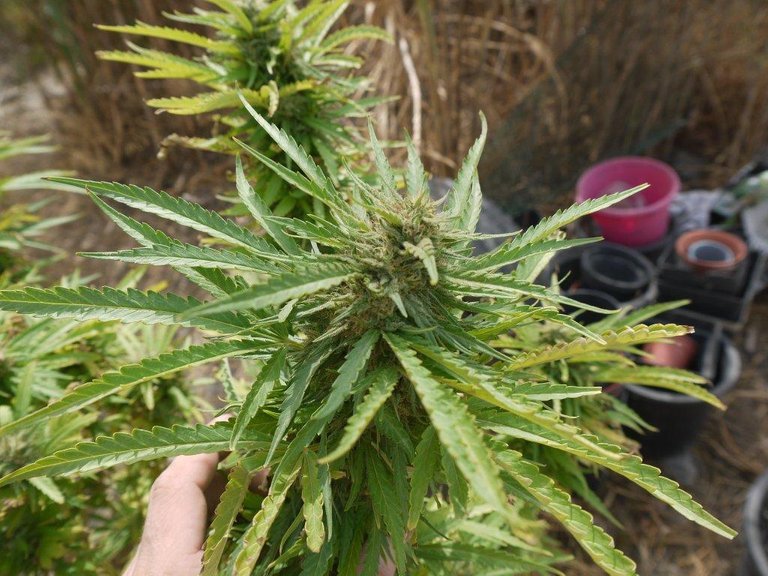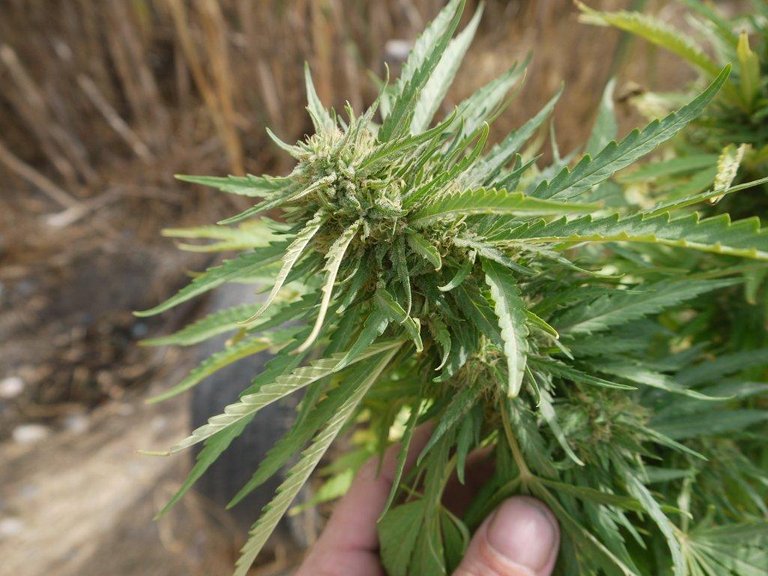 Peace, Graham.
---
---