Outdoor Grow Update - Happy Daze
Hey folks..:) Welcome to another update.
So we are finally getting over the heatwave and the temperatures here have came down a fair bit now to around 28 degrees instead of 43 last week!
Some of the smaller plants have suffered a bit but most of them handled it really well.
Here is the Gorilla Skittles looking really amazing! 👌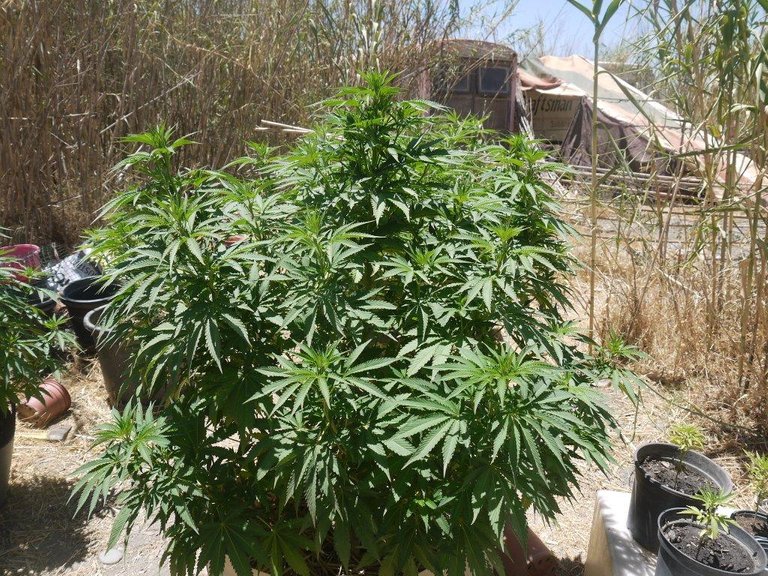 And from behind...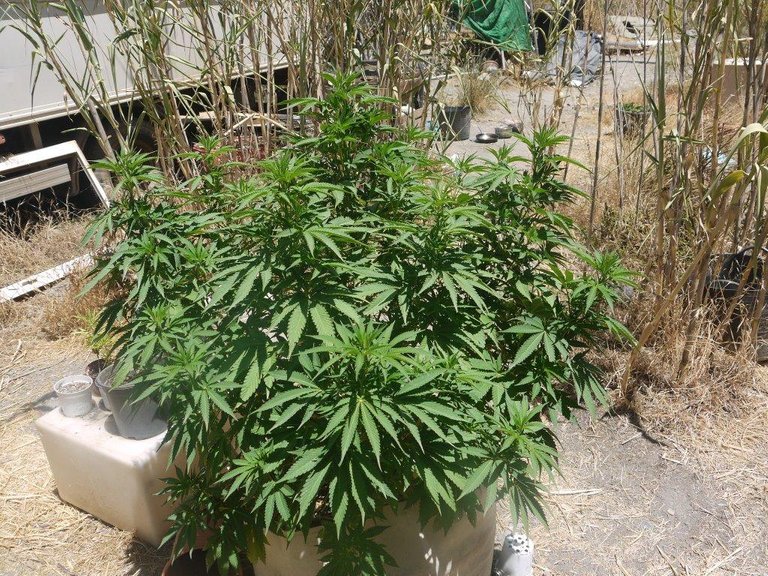 This is the Cheesy auto! She is starting to smell lovely 😁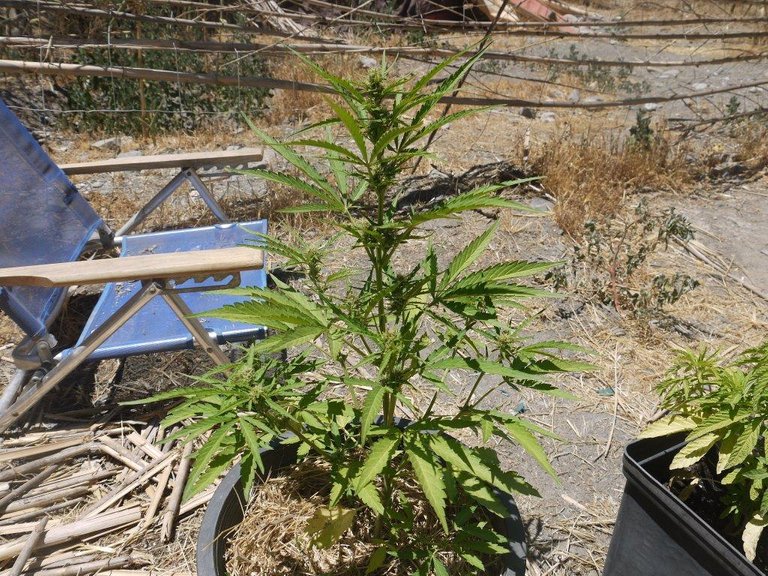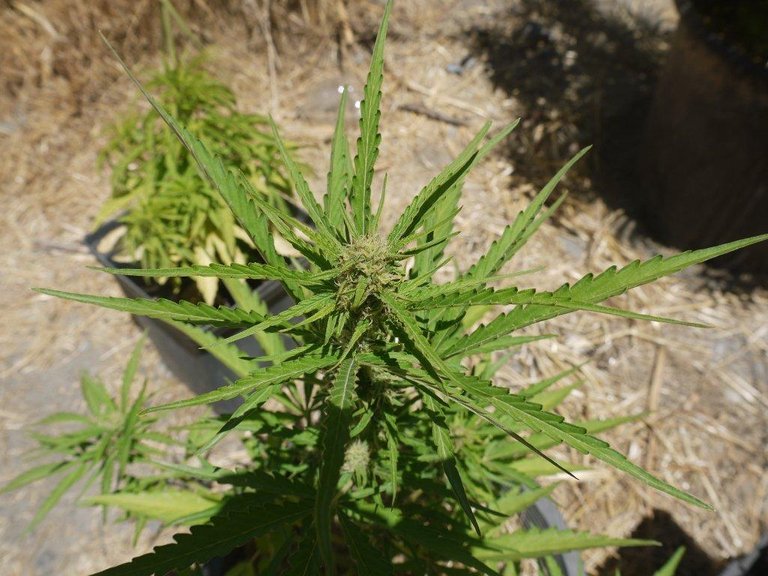 This is the Tropicana Cookies!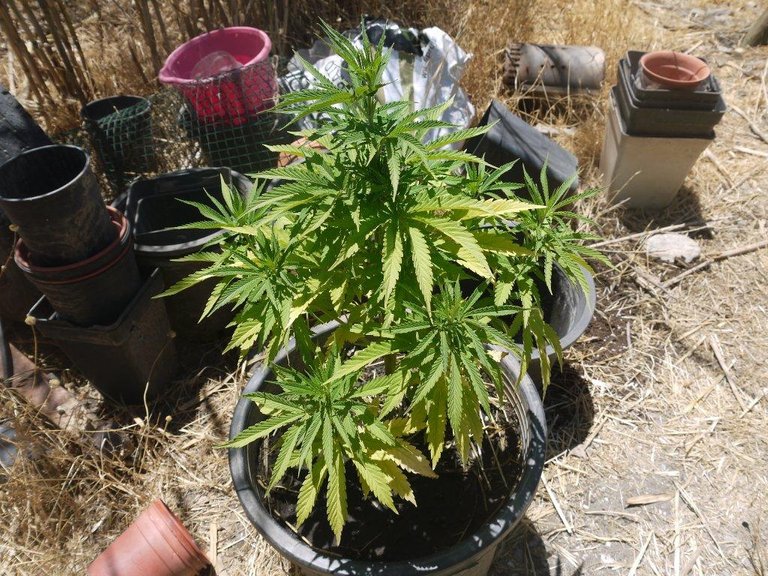 Wild Thailand (100% Sativa landrace)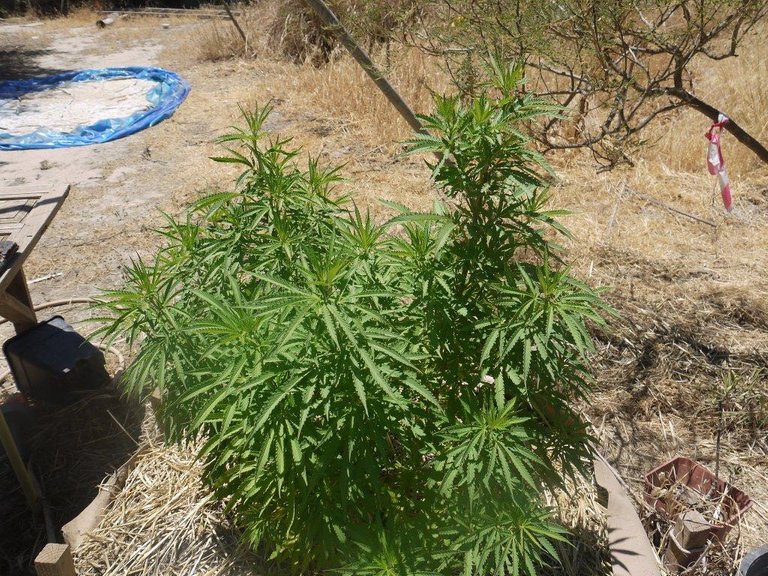 Random Strain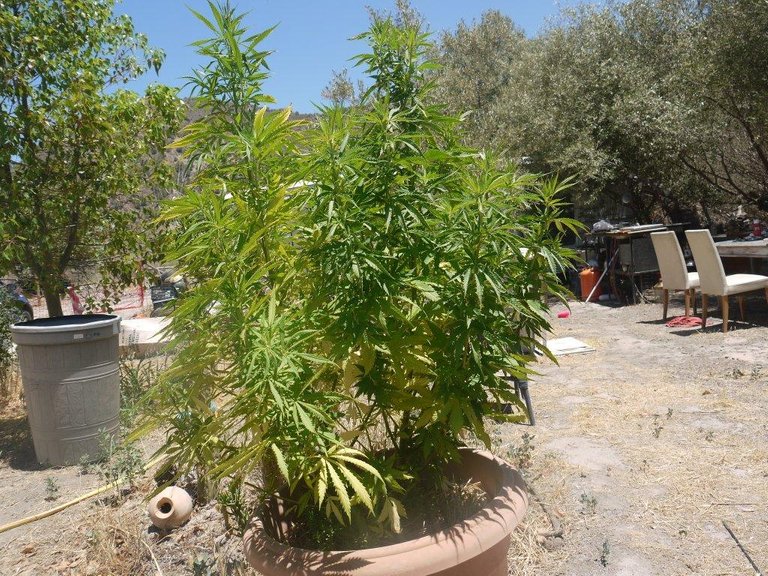 Here we have the 2 tangie!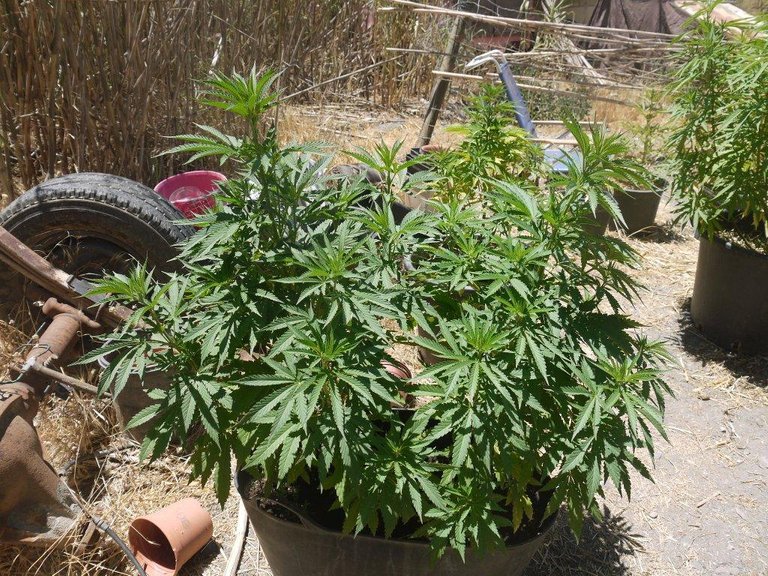 This is the mighty N13 Kush.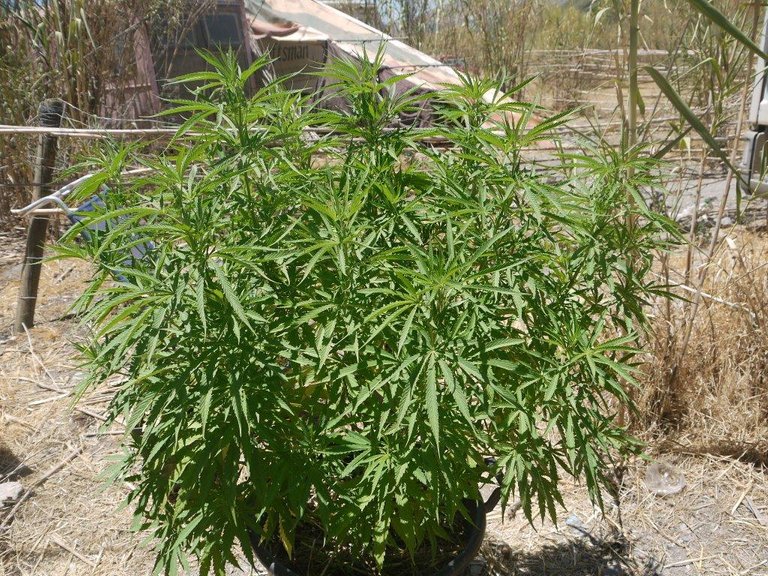 Peace, Graham.
---
---