Outdoor Grow Update - Amazing Progress :)
Hey folks..:) Welcome to another update.
All the plants are looking really amazing.
Here is the N13 Kush. She is really filling out now!!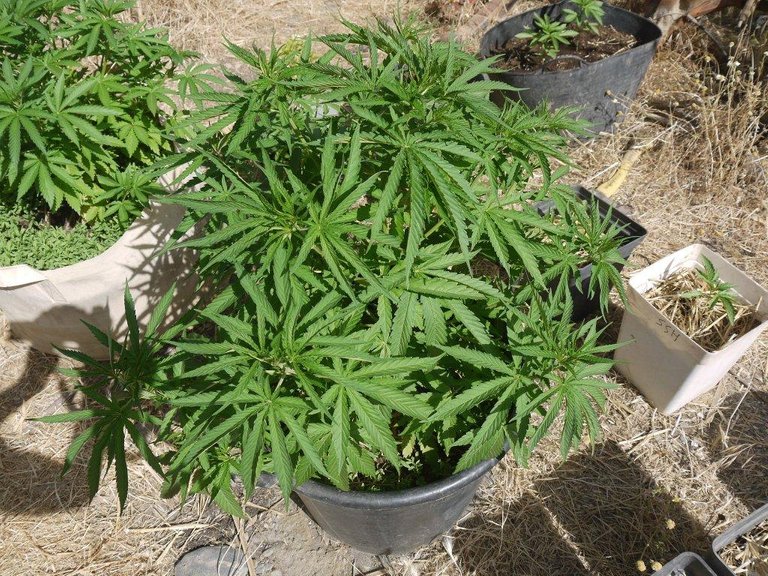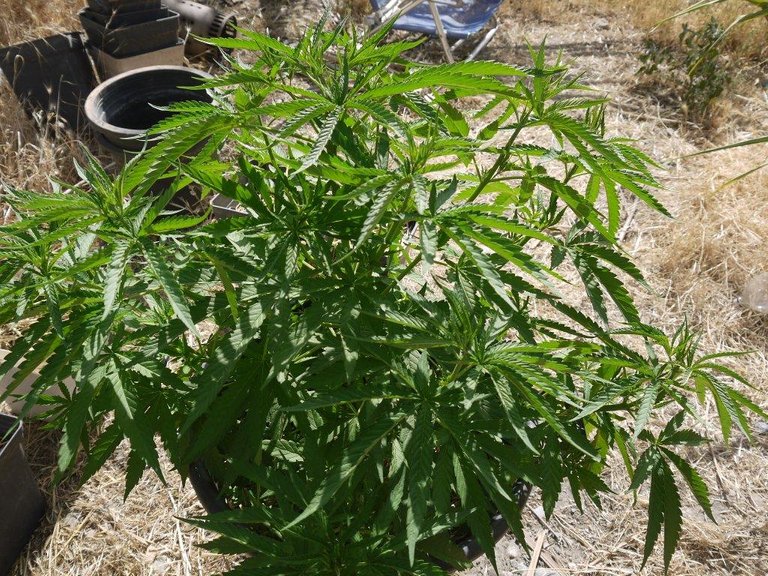 The Gorilla Skittles has really bushed out in the last few days! As you can see the cover crop of lentils is really growing now so i think i will cut it down and cover it with more soil. This will provide slow release Nitrogen for the plant.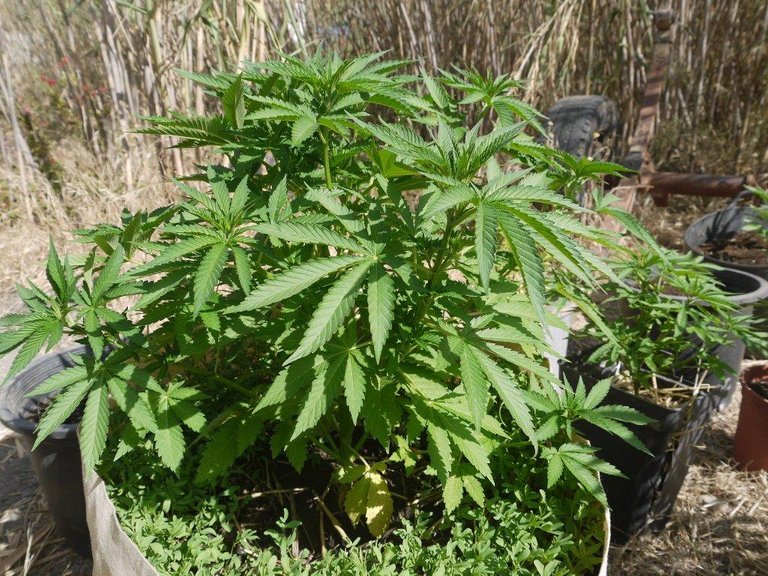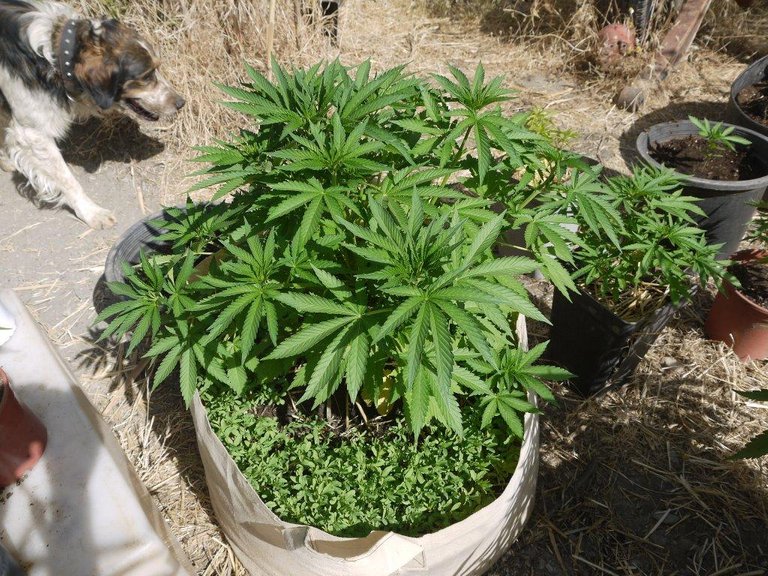 This is a strain called Tropicana Punch which is a cross between Tropicana Cookies and Purple Punch so it should be pretty special.
These two are Tangie!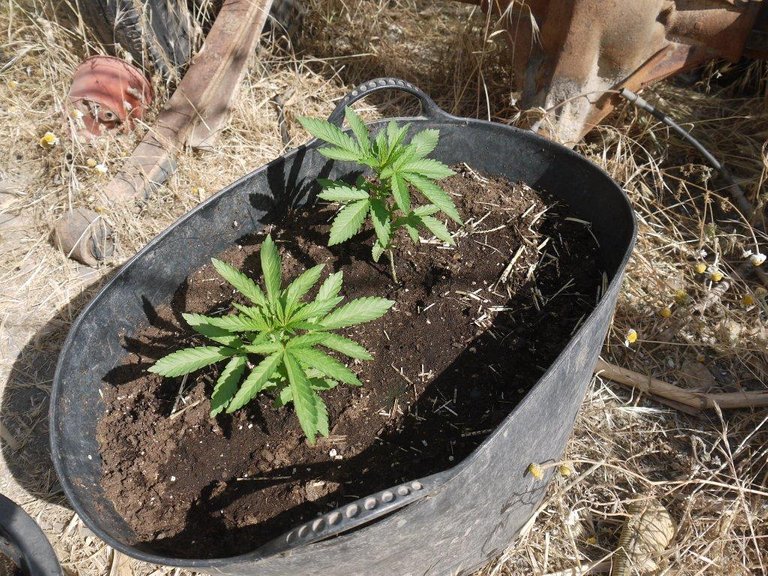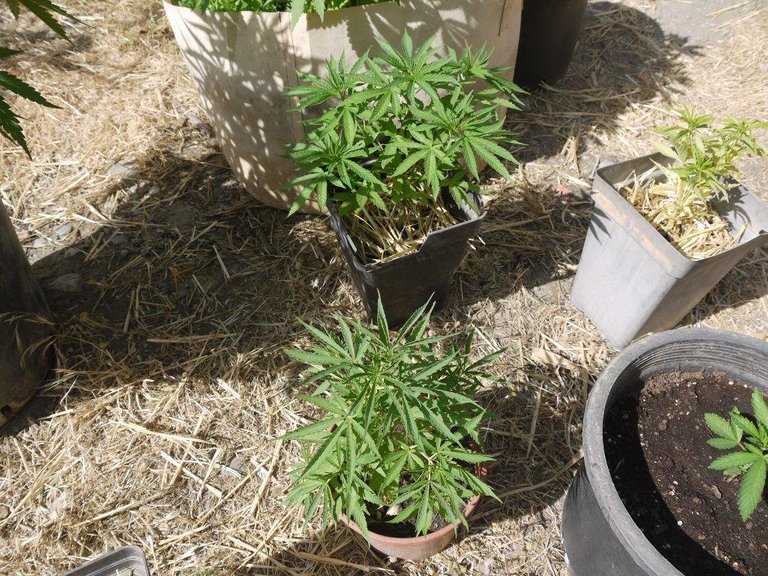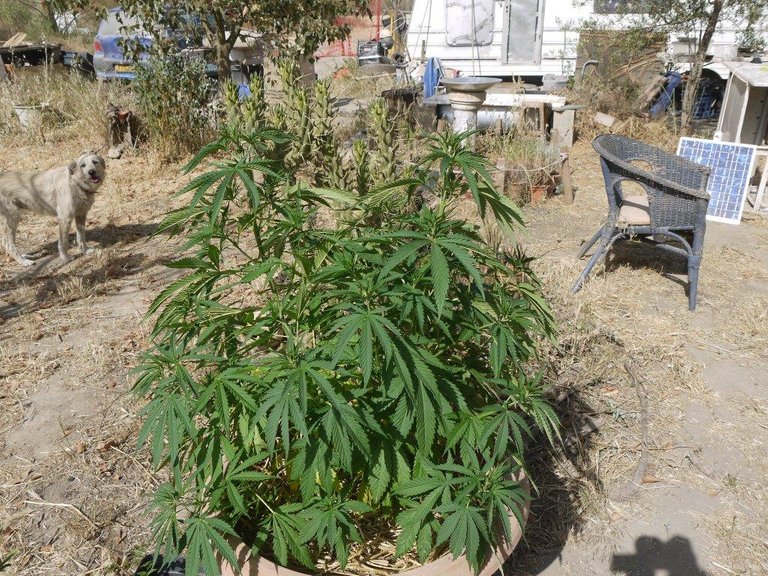 Wild Thailand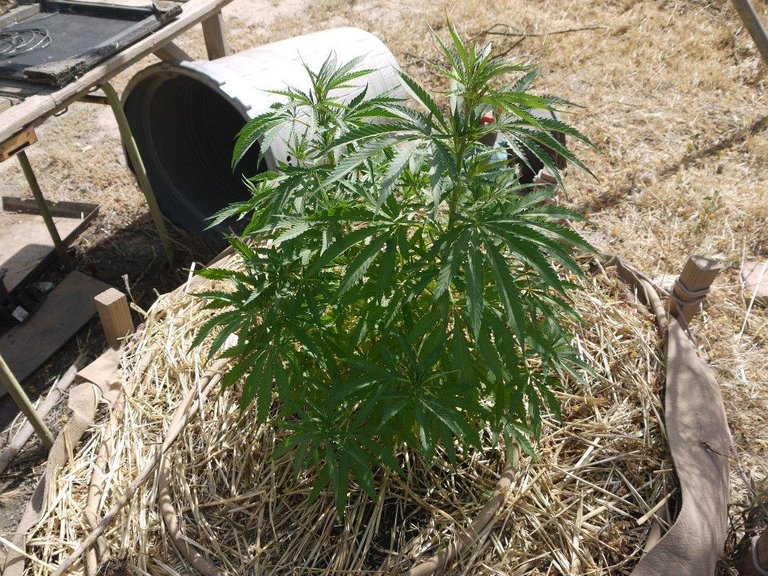 I also managed to get 6 little plants in the ground a couple of days ago at a secret location for a little Gorilla grow. I never took my camera but i will tomorrow when i go to water them.
Peace, Graham.
---
---