Outdoor Grow Update
Hey folks..:) Welcome to another update.
Took these pics a few days ago and forgot to post them..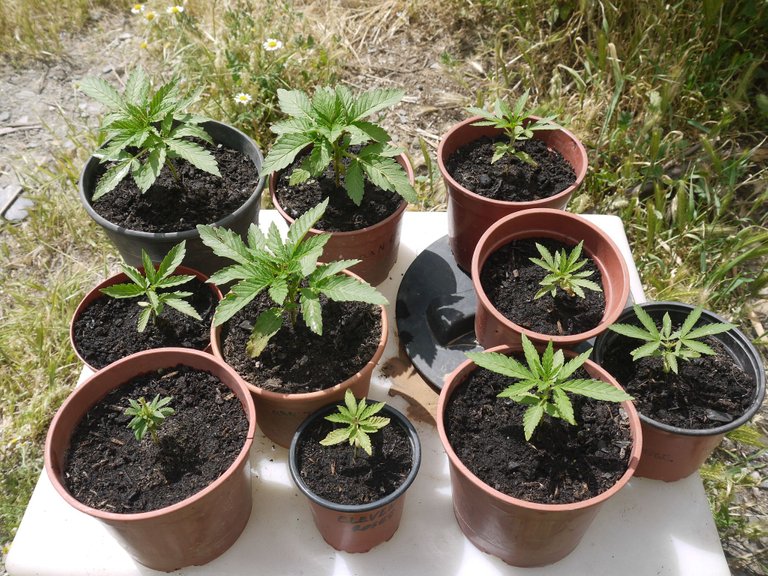 Not sure what strains these are but they are all from the good Barneys Farm seeds so they should be something decent.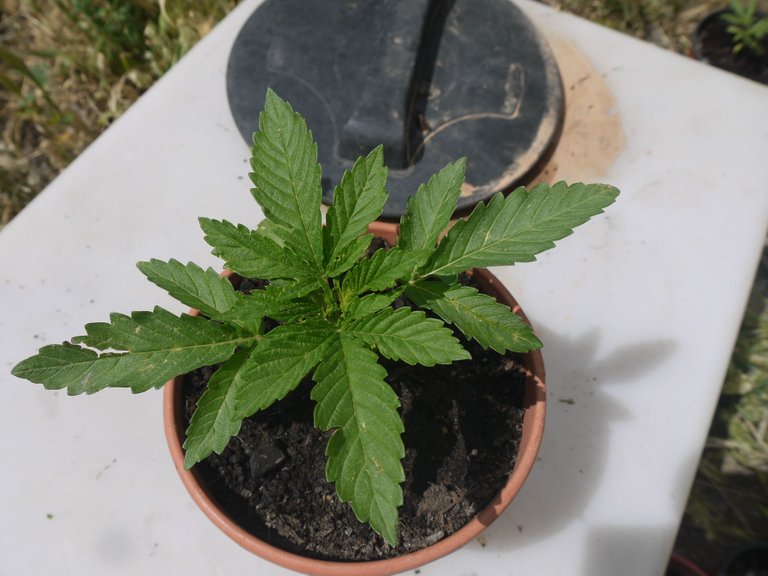 Maybe Gorilla Skittles or Cookies Kush!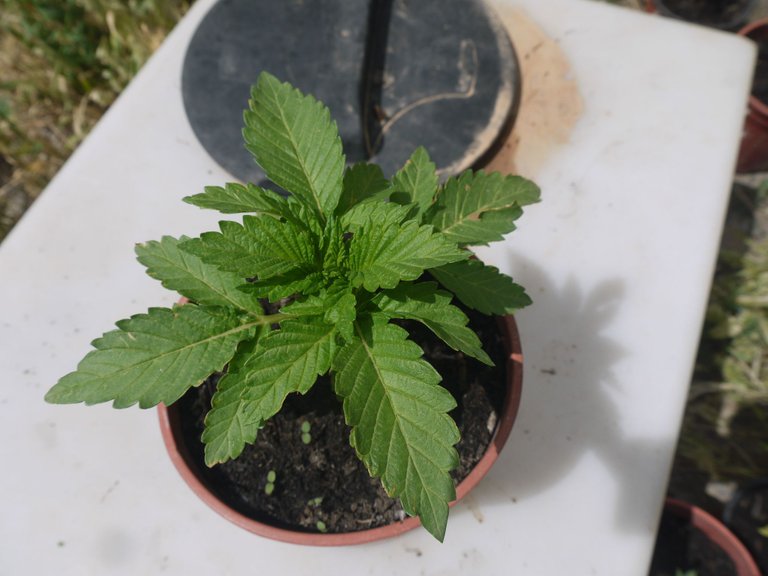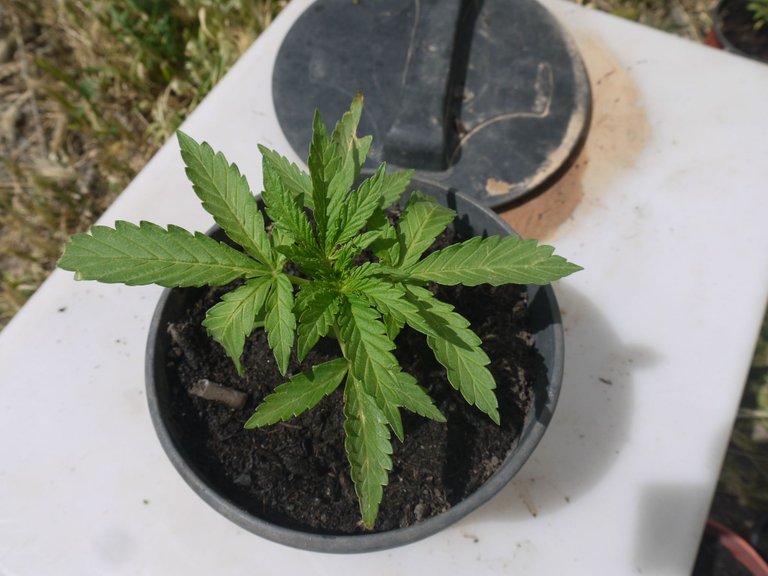 These are the 2 N13 Kush i bought. The OG never survived the storms!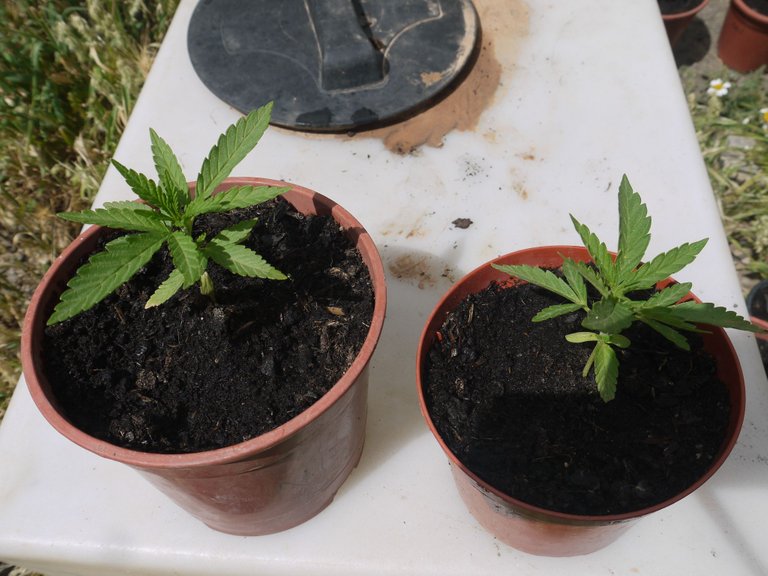 I will need to yake more pics today as the good ones are. Thriving!
Peace, Graham.
---
---